John and Chelsea have one of the most amazing love stories, and coming all the way from Texas, their special connection to the area made their Ouray Wedding at the Amphitheater and Beaumont Hotel so emotional. These two seem fated to be together. They met in the summer of 2013, five days before John was to leave for his internship, they met by chance (or by fate!) at their apartment pool.
"Unknowingly we were living in the same apartment complex for a year without seeing each other. What's even crazier is that our bedroom windows literally facing one another. One day at the pool I noticed that a person with Down syndrome, Clay Brown, was wanting to throw a football but he had nobody to throw to so I decided to play catch with him. Out of nowhere this handsome man came up and noticed that I was playing catch with his friend Clay, at this moment I met my future husband John. It took us five days to fall in love, and the rest is history."
As the guests made their way up to the ceremony site — a dozen of us in a safari-style jeep at a time, off-roading in what seemed to be the middle of nowhere — there were many rumblings from folks wondering how these two had found this location. A few of the guests knew the story, and relayed it to the others. As Chelsea recalls:
"In 2013 we carved in an aspen tree "J ♥ C '13" at Ohio park up in the Ouray amphitheater. The summer of 2014 John went back to work on his thesis but I was not able to go. John returned to Ohio park to look at the tree we carved in. At that moment he knew he never wanted to carve any other initials into a tree for the rest of his life. So he carved "C, Will you marry me? J. '14." A year later John had an internship in Montana and asked if I wanted to drive from Montana back to Texas with him after he completed the internship. I flew up to Montana then we started our way back to Texas. We made sure to make a stop in Ouray because that town had a special place in our hearts. We arrived in Ouray and started diving up to Ohio park when I asked him to see our original carving that we made in 2013. I didn't know, but he had the ring in the box hiding it on his left side as we were driving up the mountain. I got out of the car, looked at the carving when all of a sudden he dropped to one knee and popped the question. I was totally surprised! After I got done happy crying I carved "Yes '15."
Many of their guests, now knowing their story, hiked into the aspen grove to see the infamous tree. Their many trips to Ouray, this place they held so dearly in their hearts, became the place they said "I do." We did their photos at some of their favorite spots in the little mountain town. It was such a joy to hear their stories and see the love in their eyes as they reflected on their adventures there.
Chelsea and John, I am so honored to have been there to capture your beautiful wedding day at the Ouray Amphitheater and Beaumont Hotel. Thank you from the bottom of my heart for sharing your amazing story with me! Keep scrolling to see some of my favorite moments from their Ouray Wedding at the Amphitheater and Beaumont Hotel: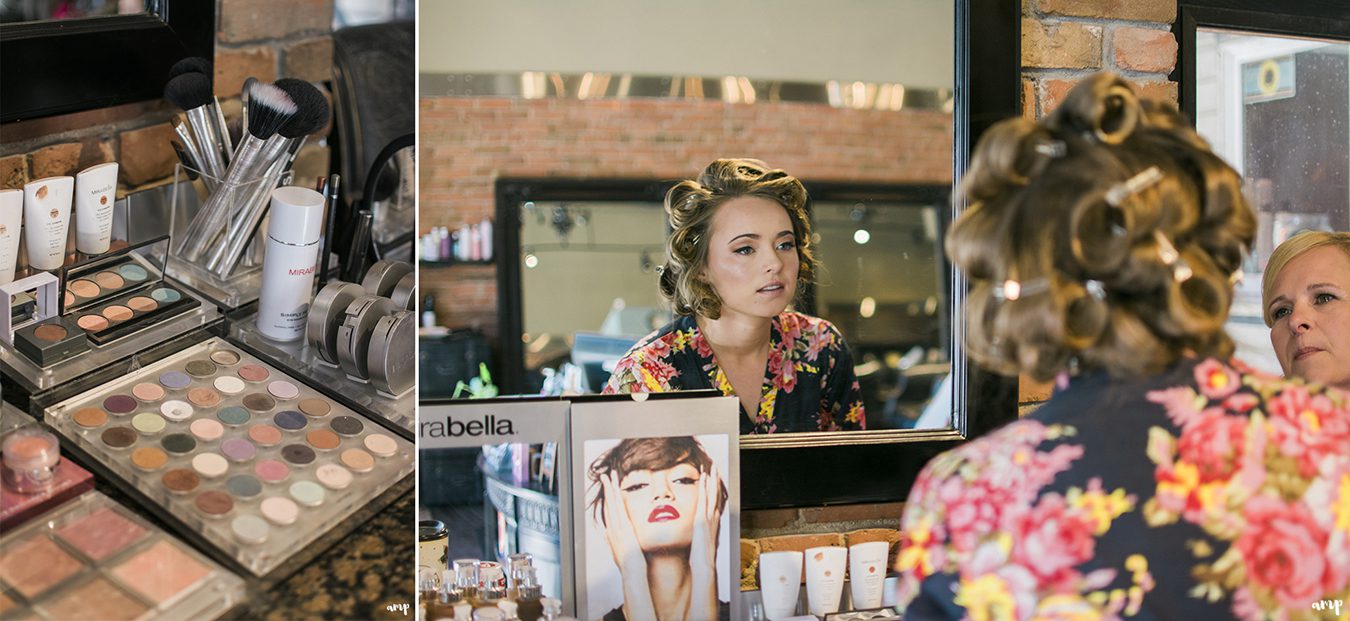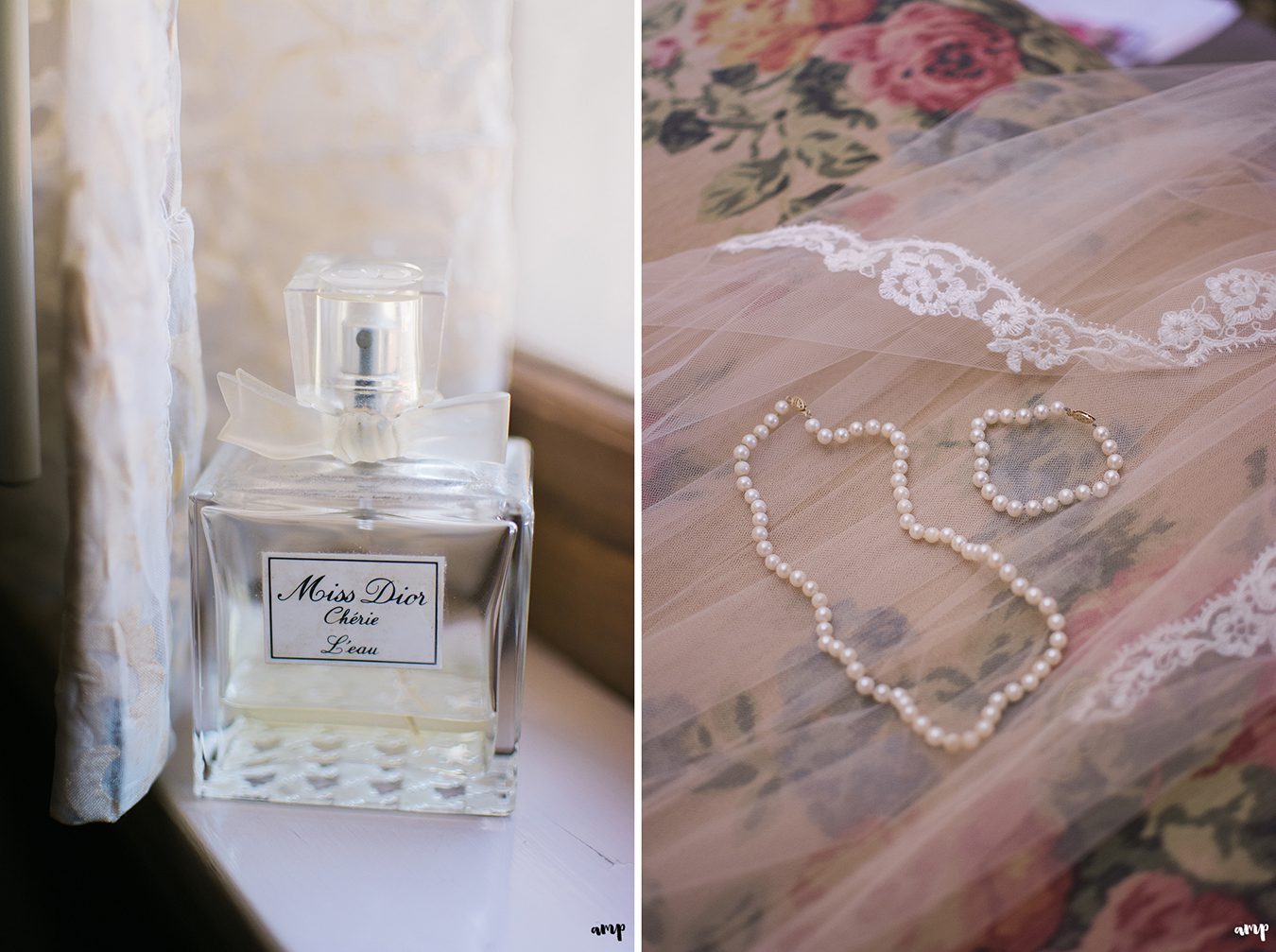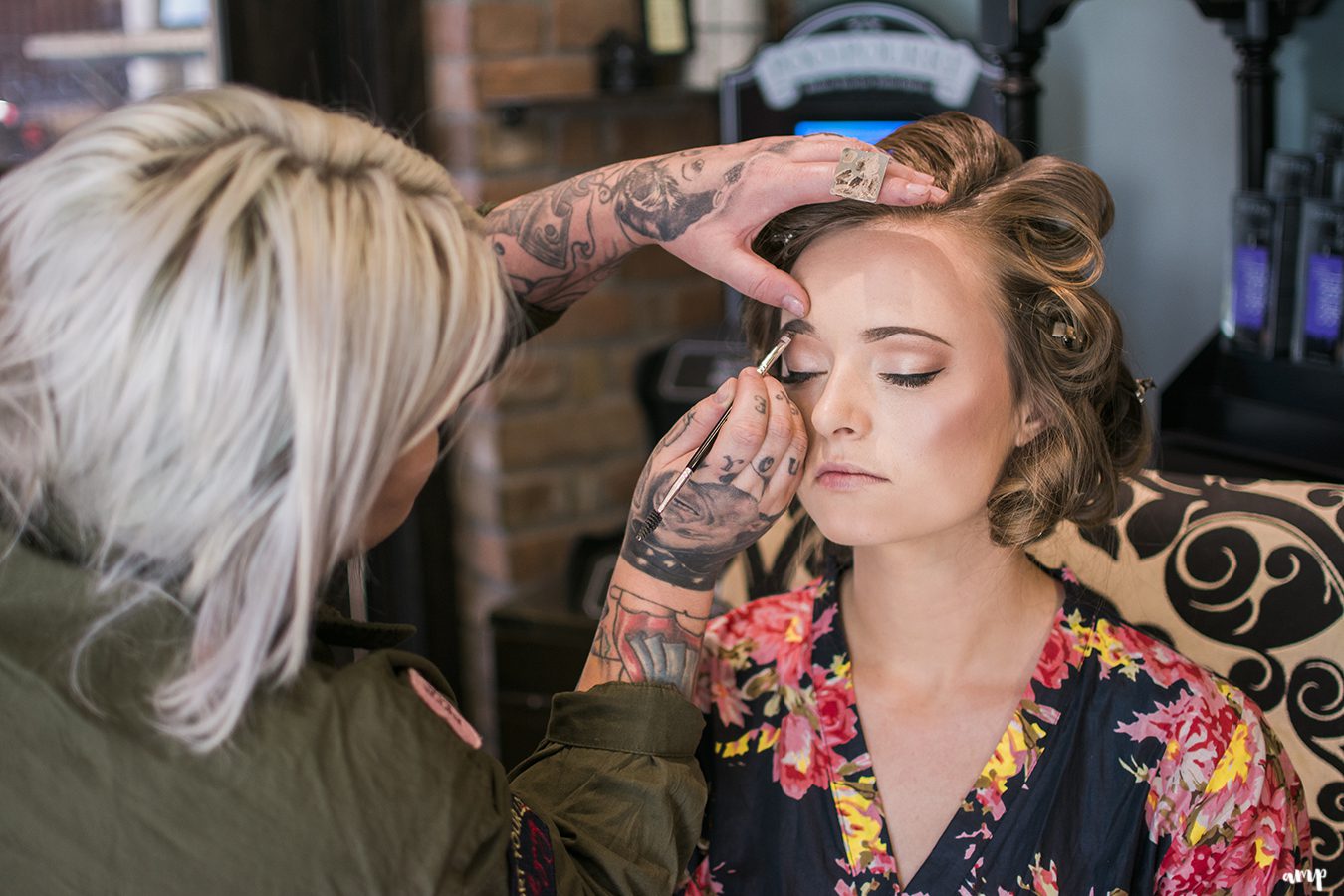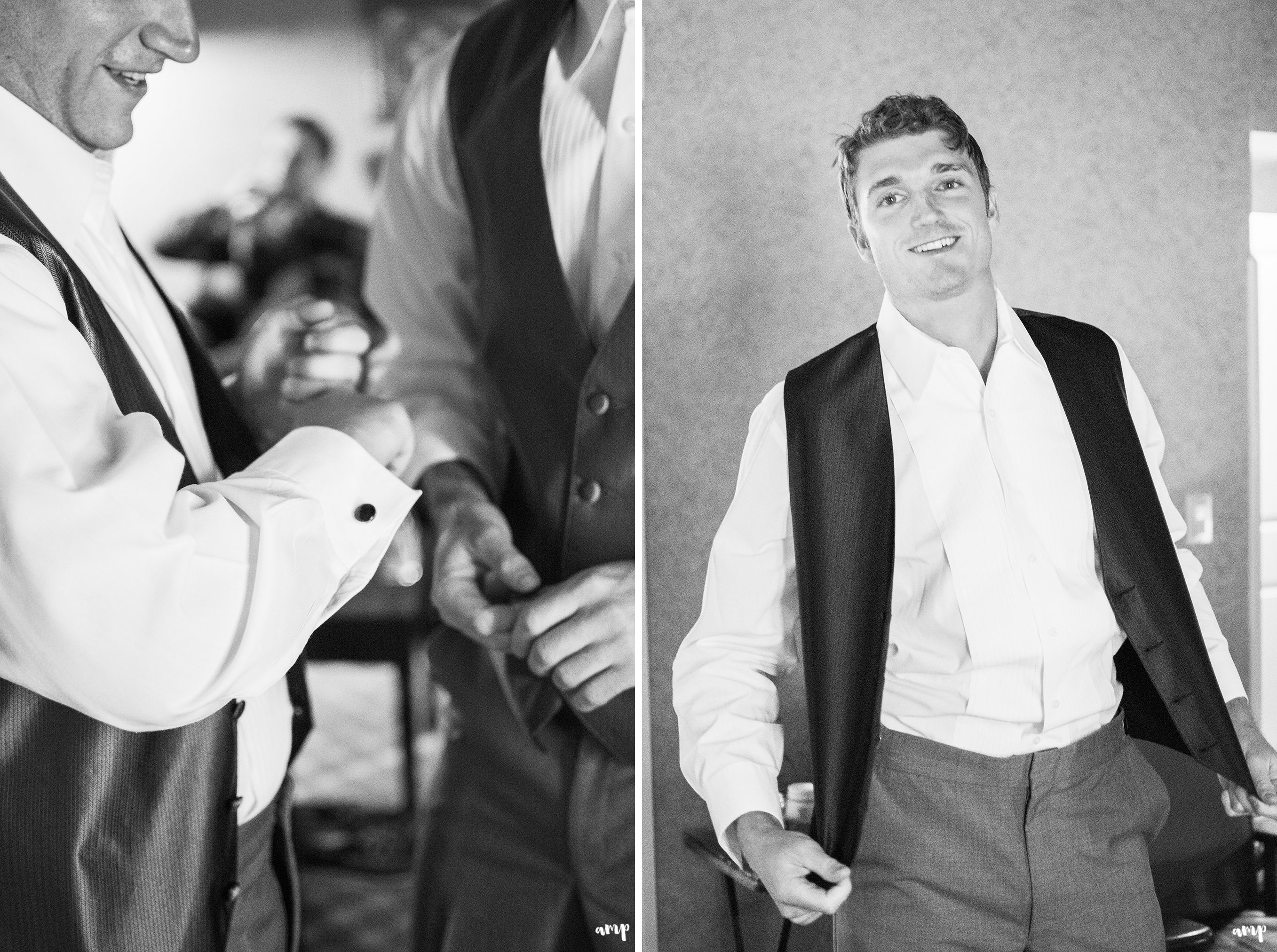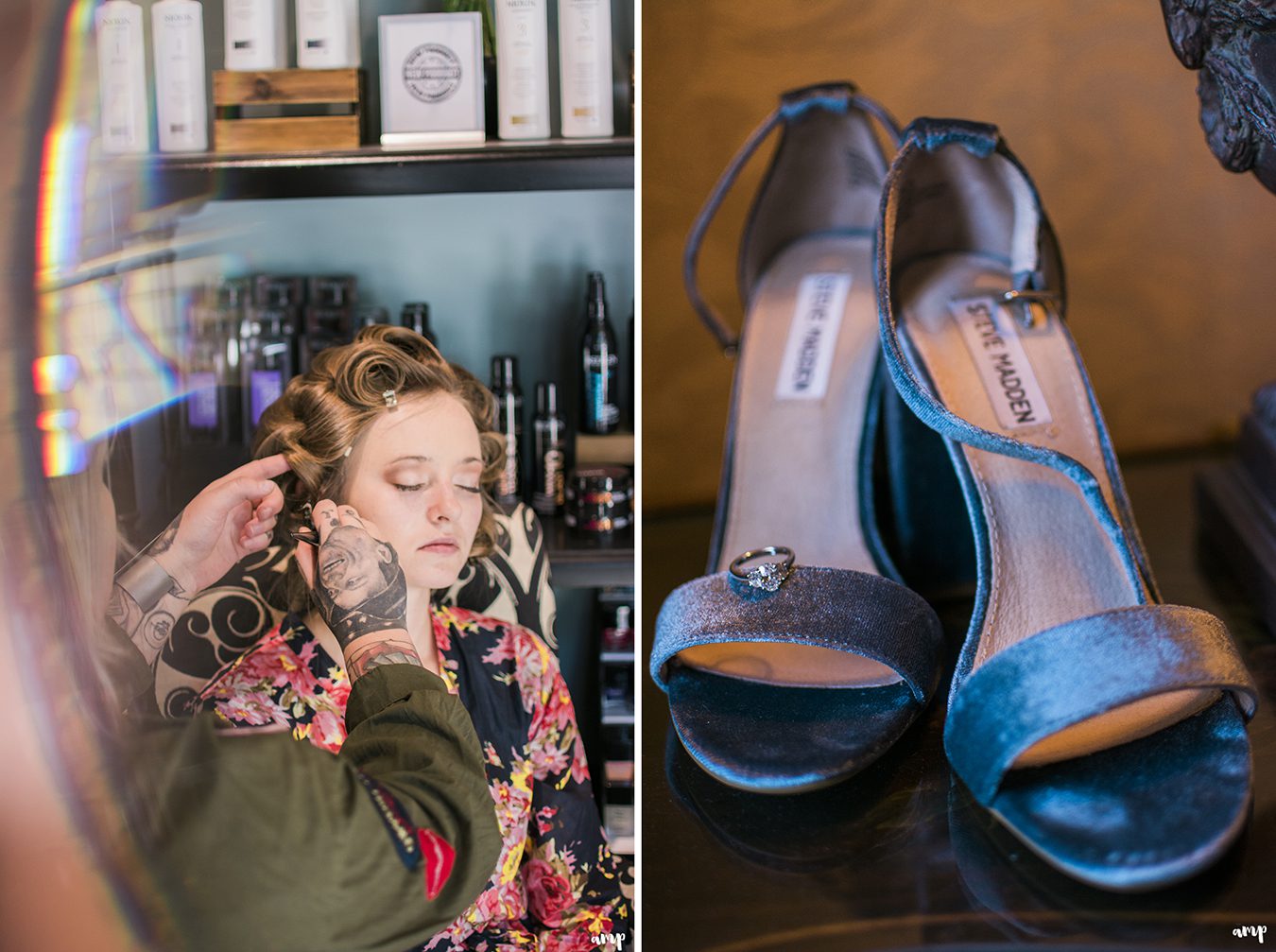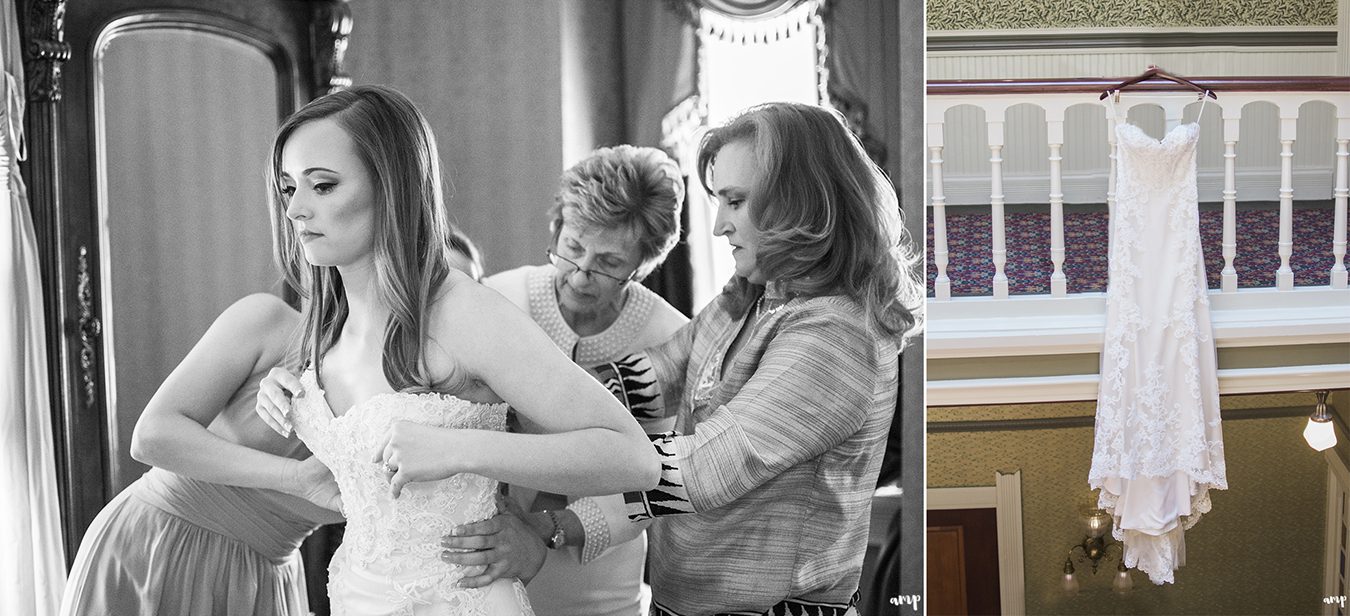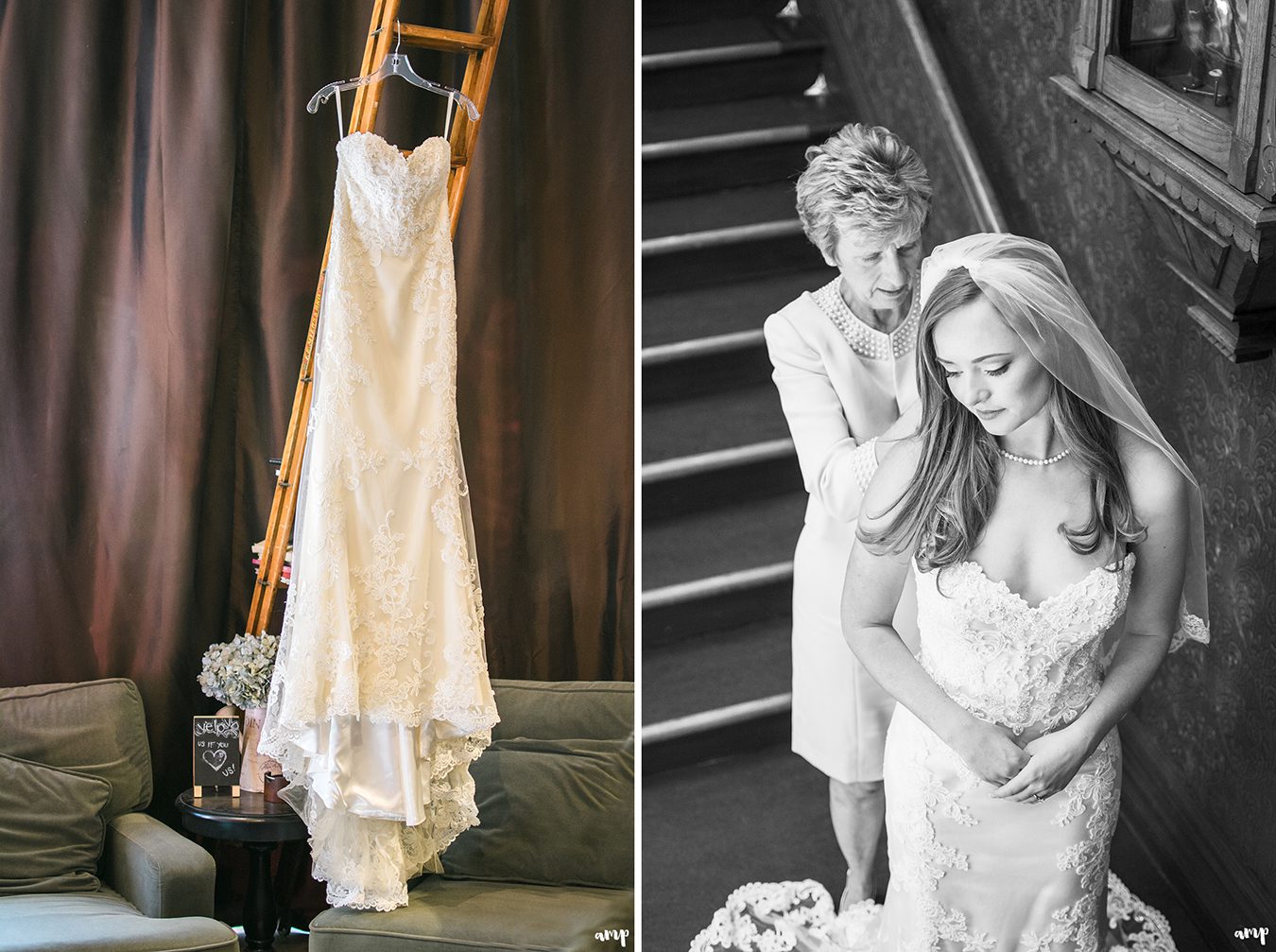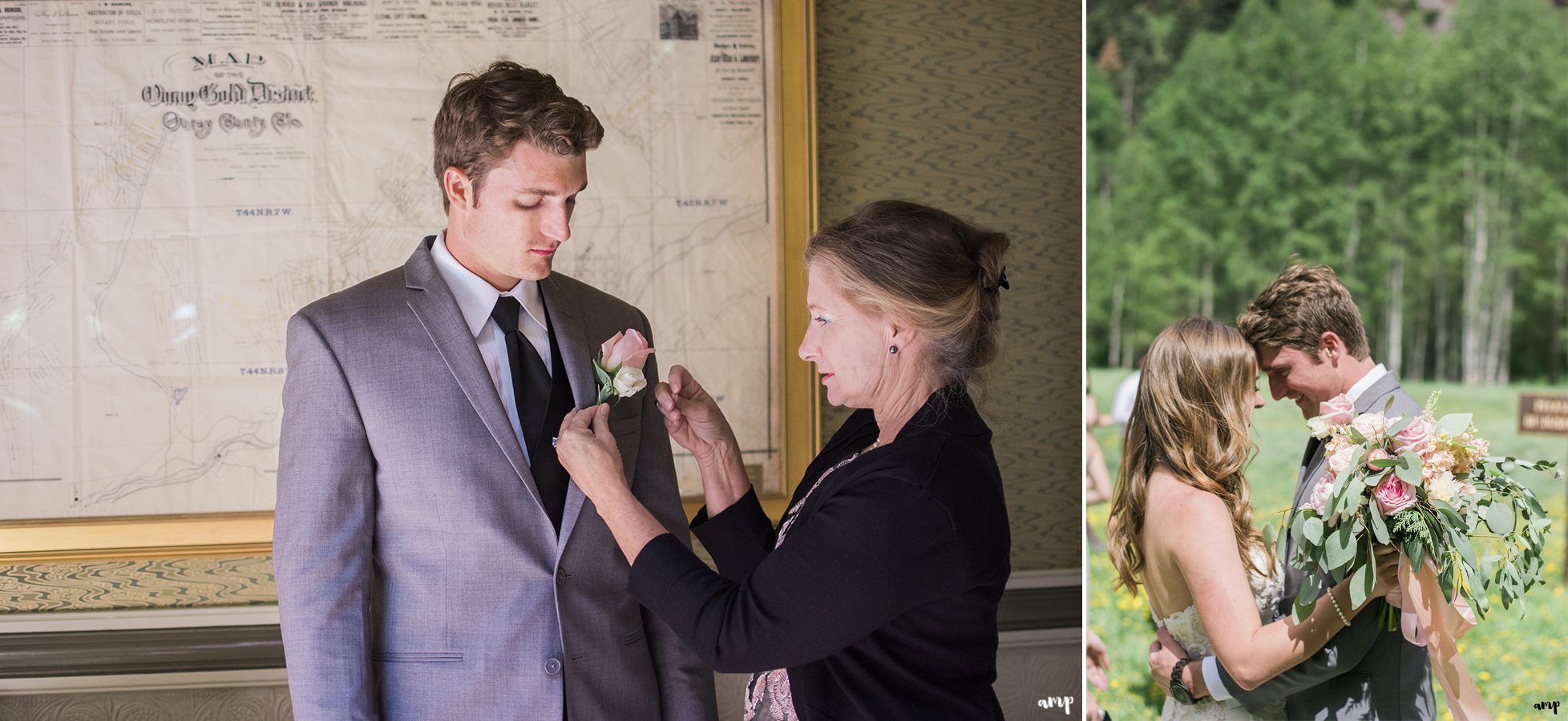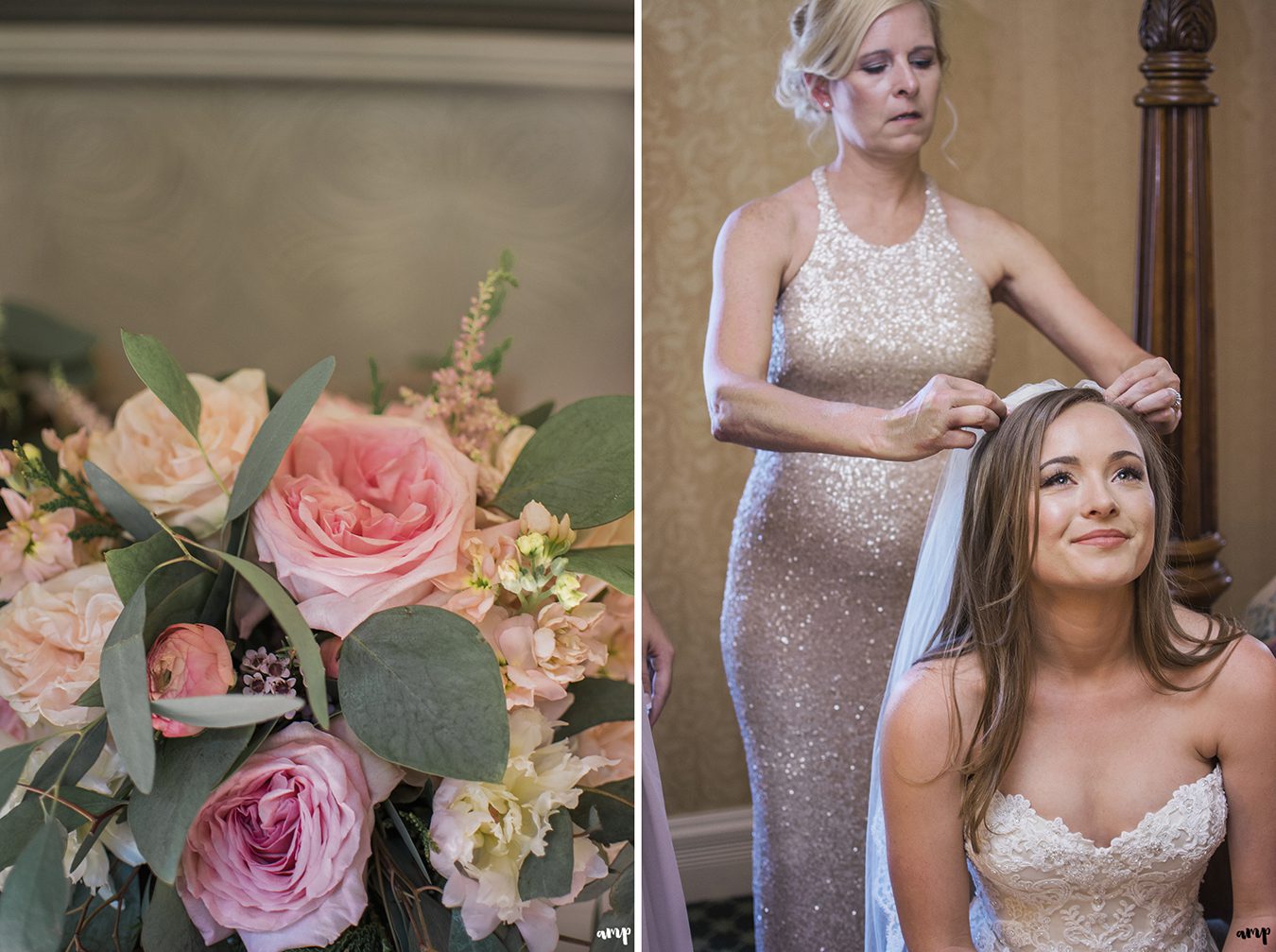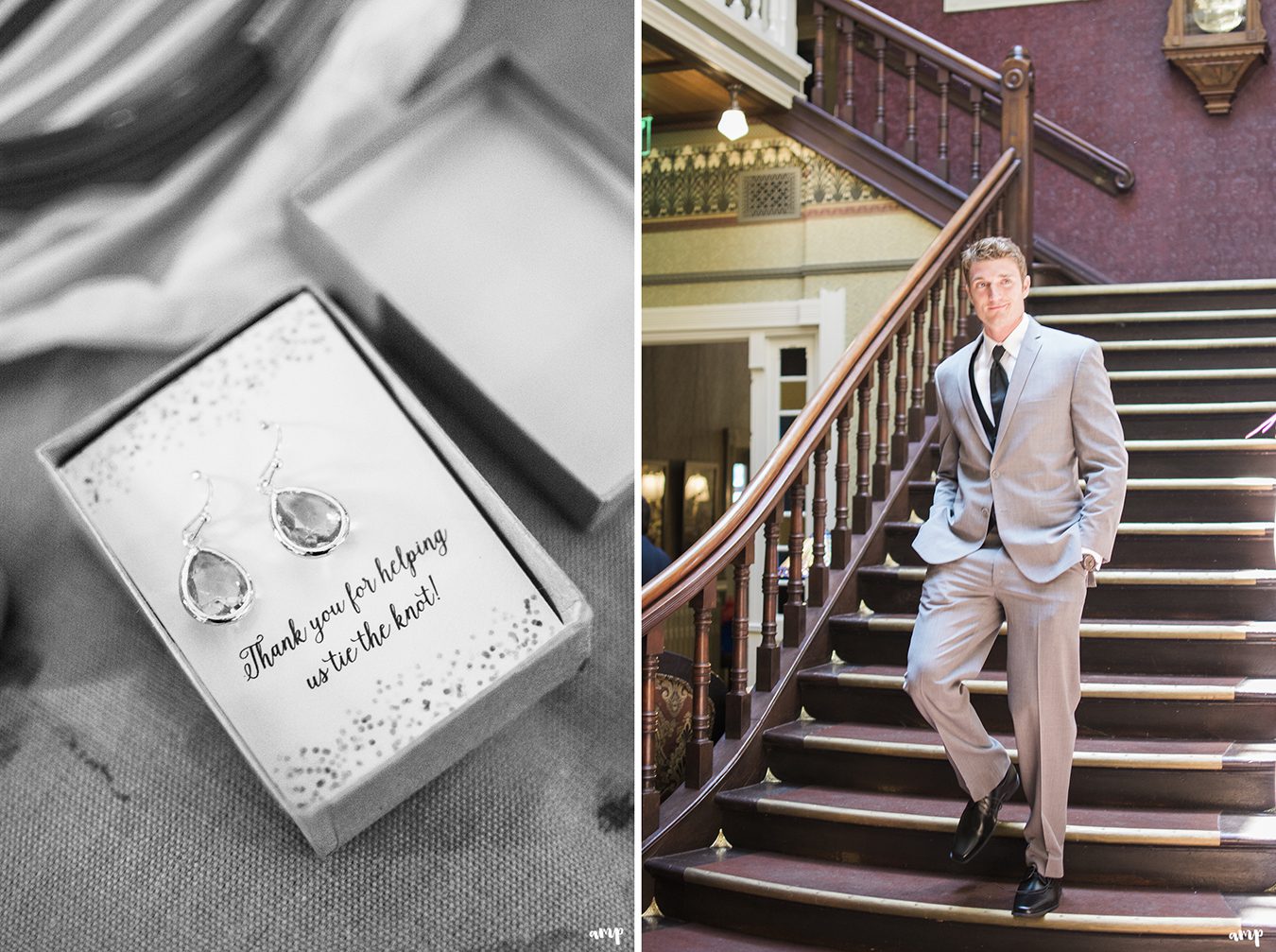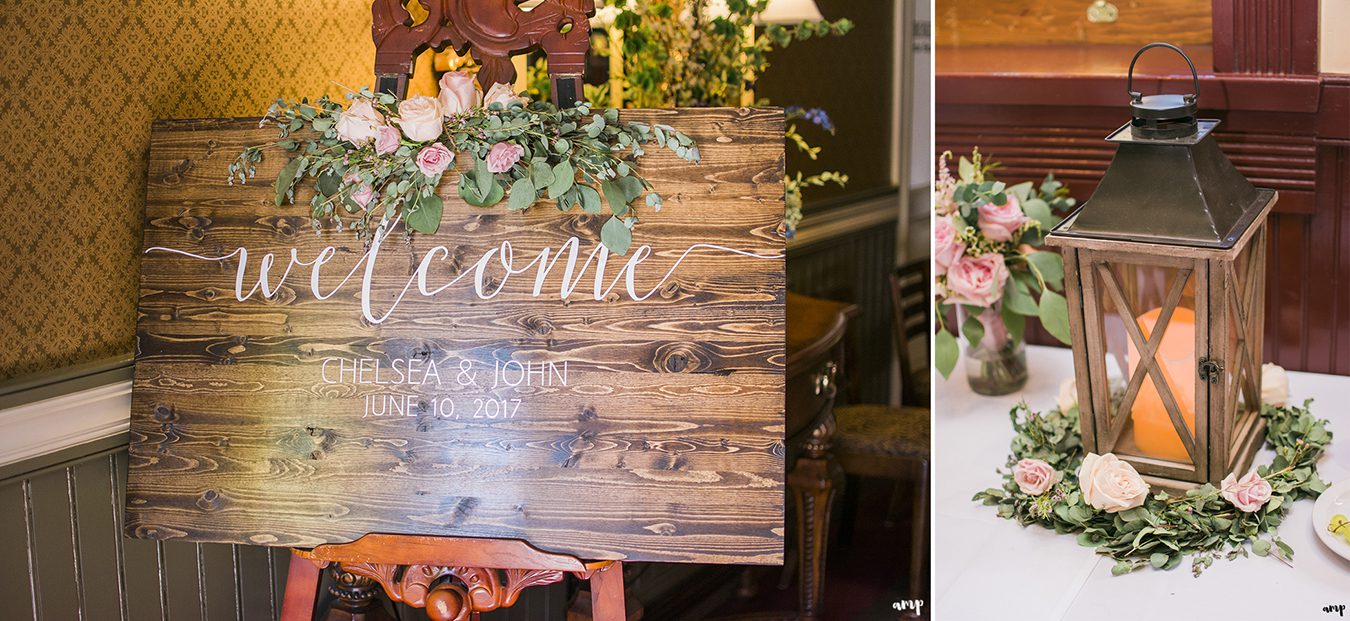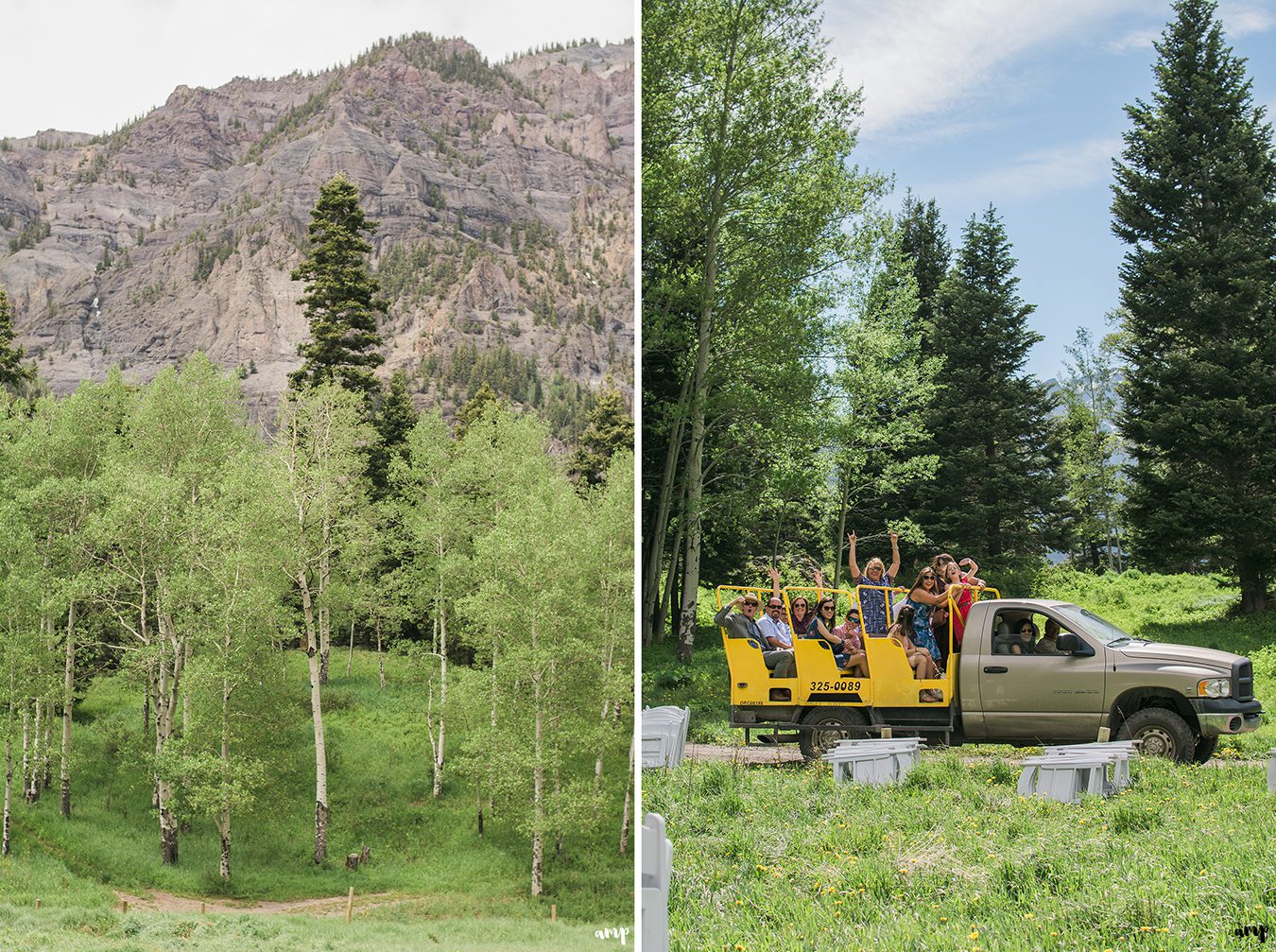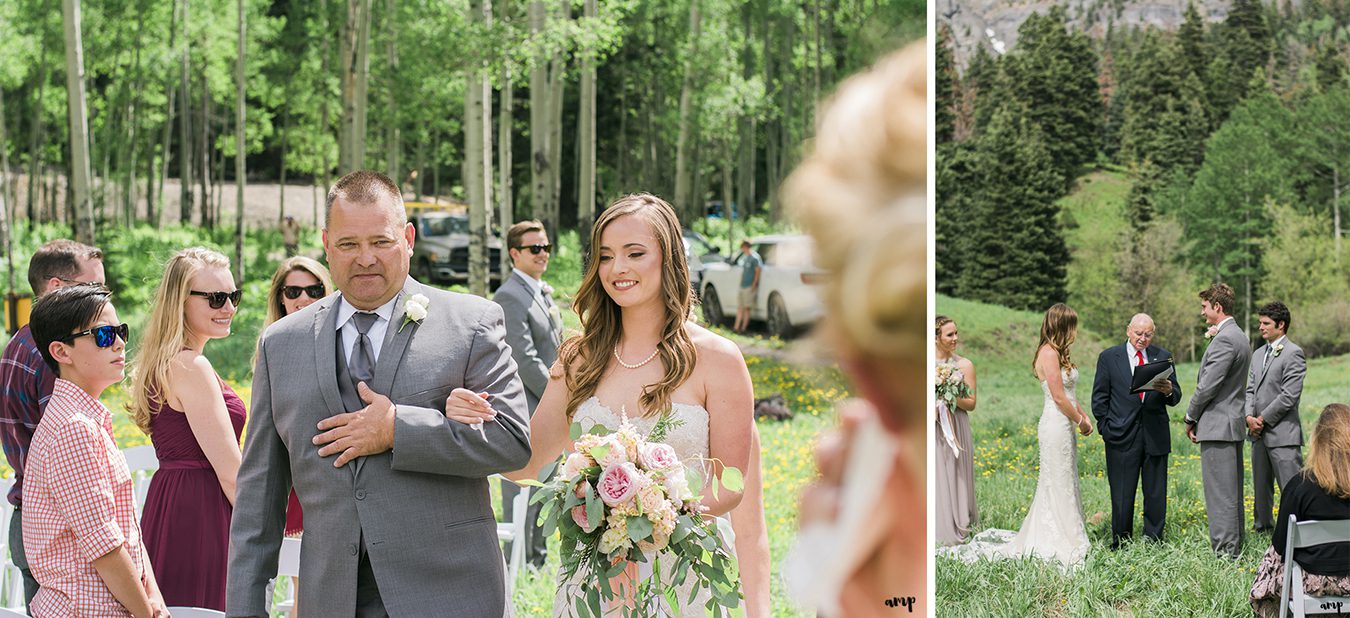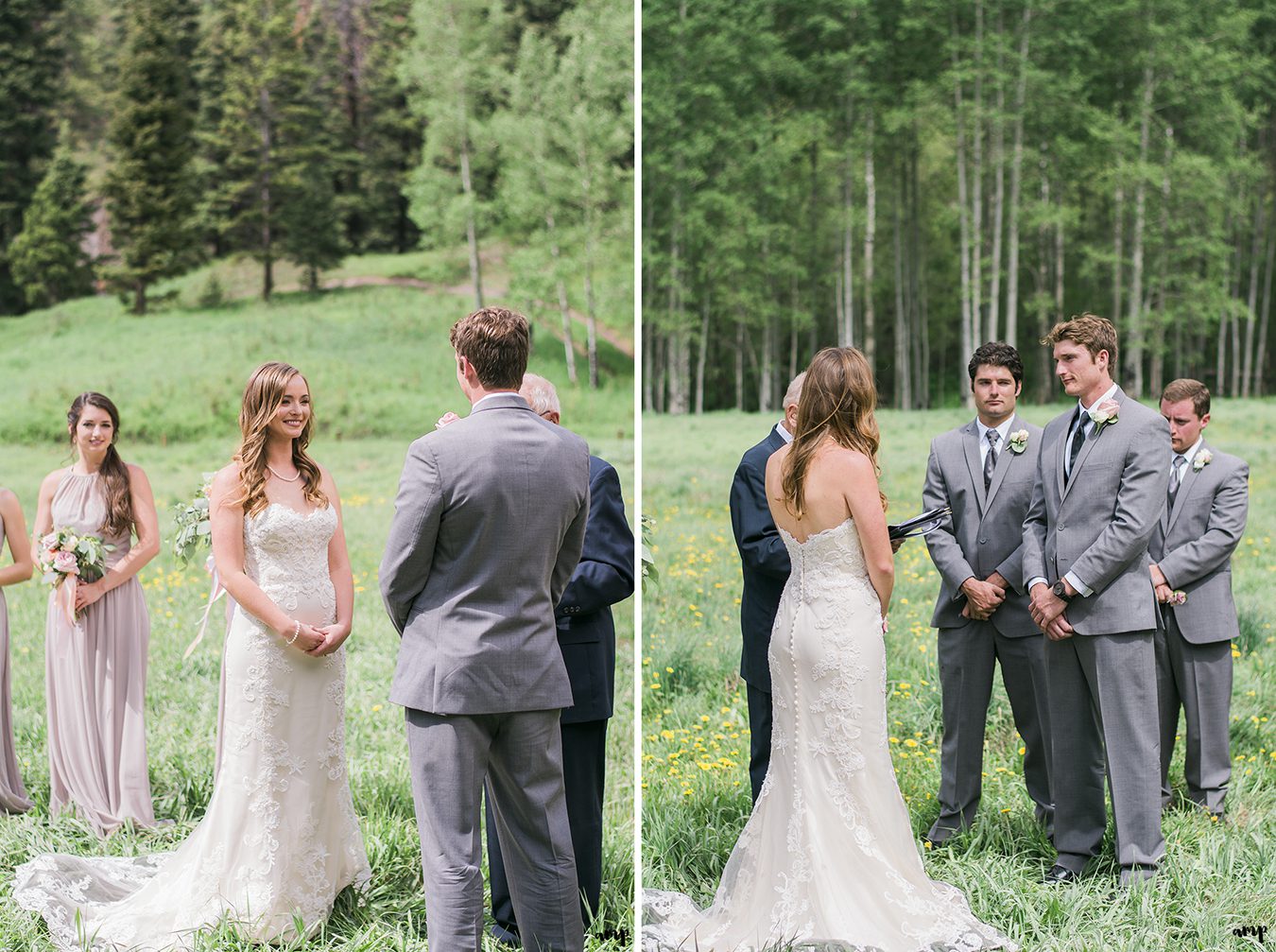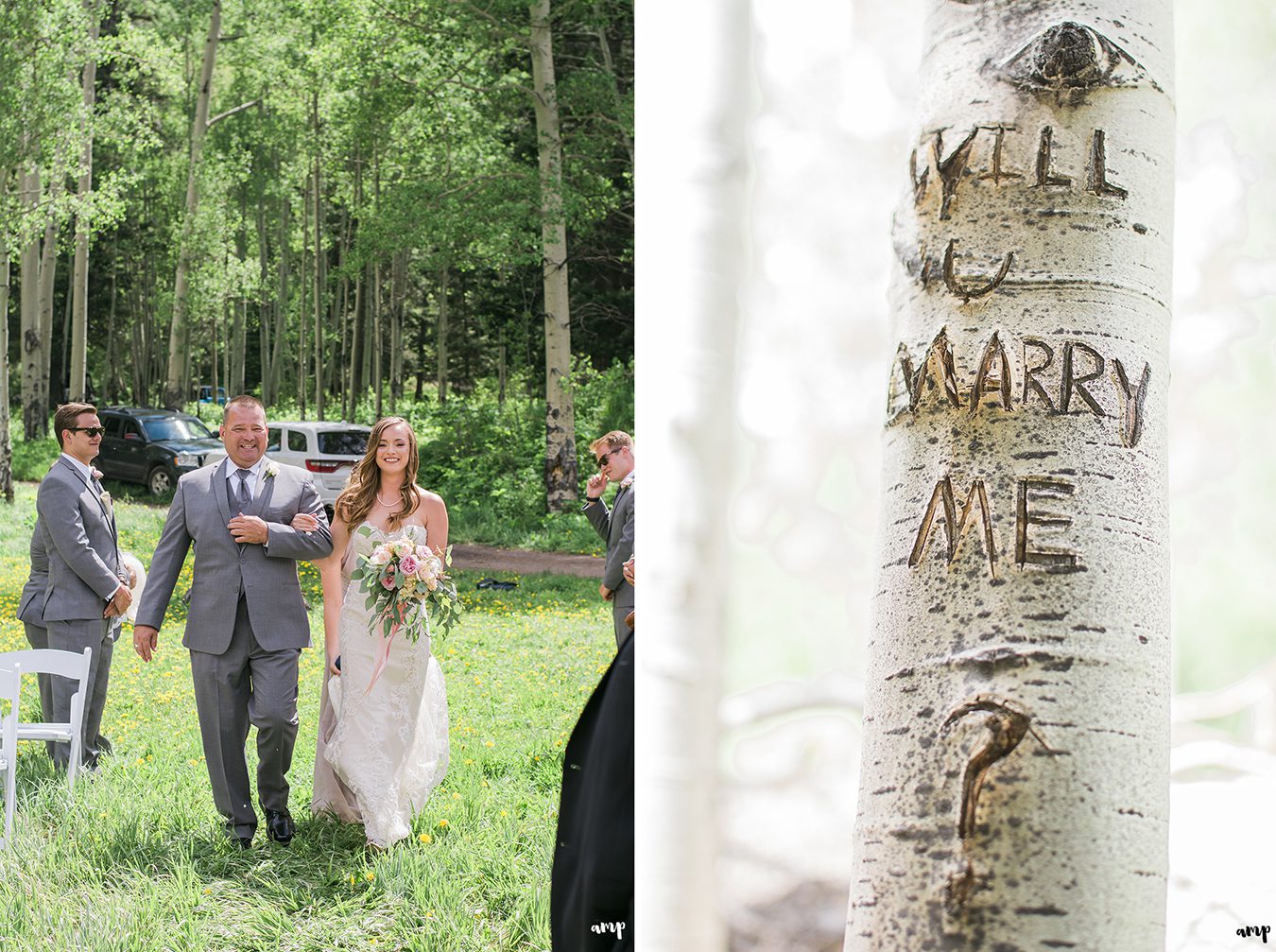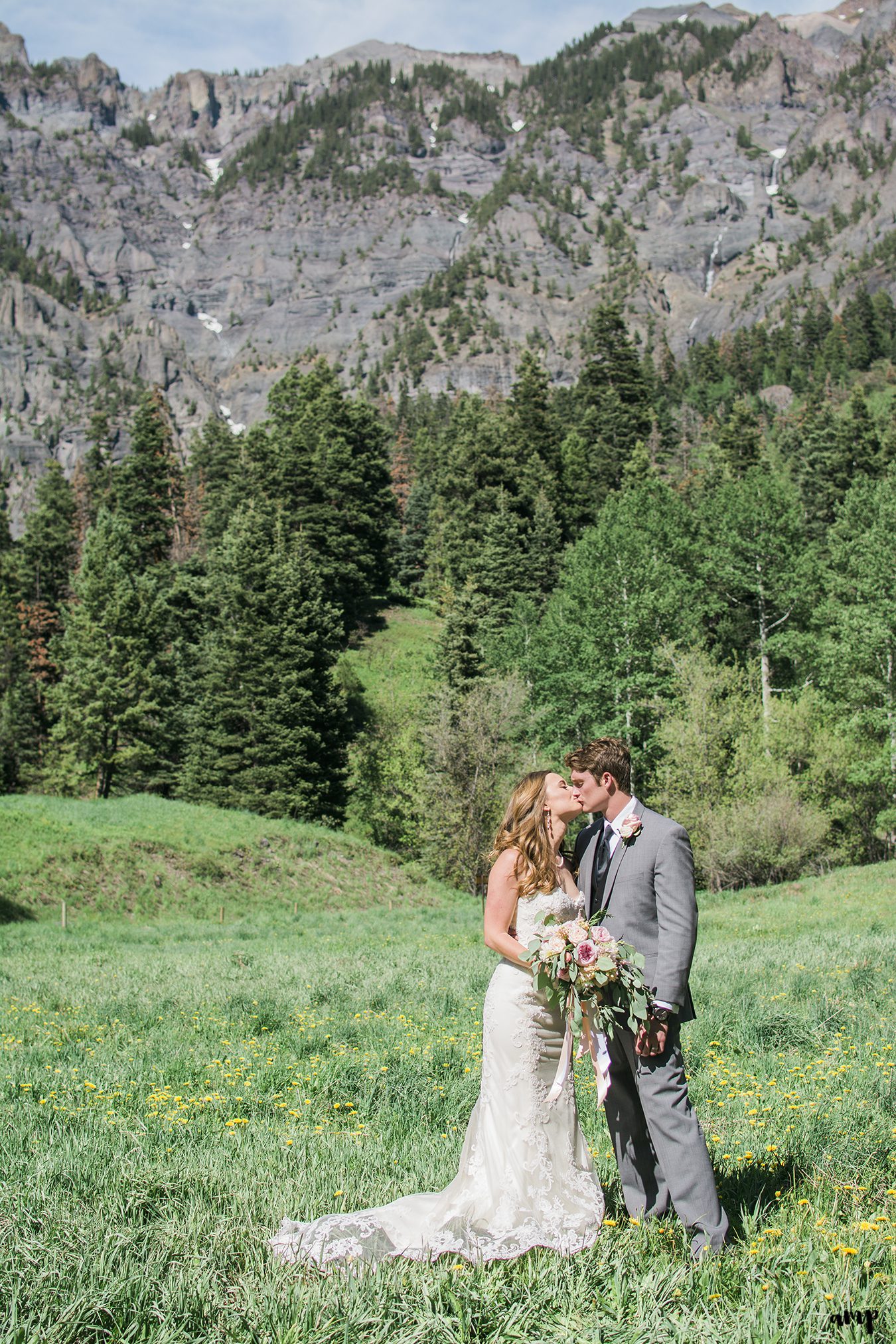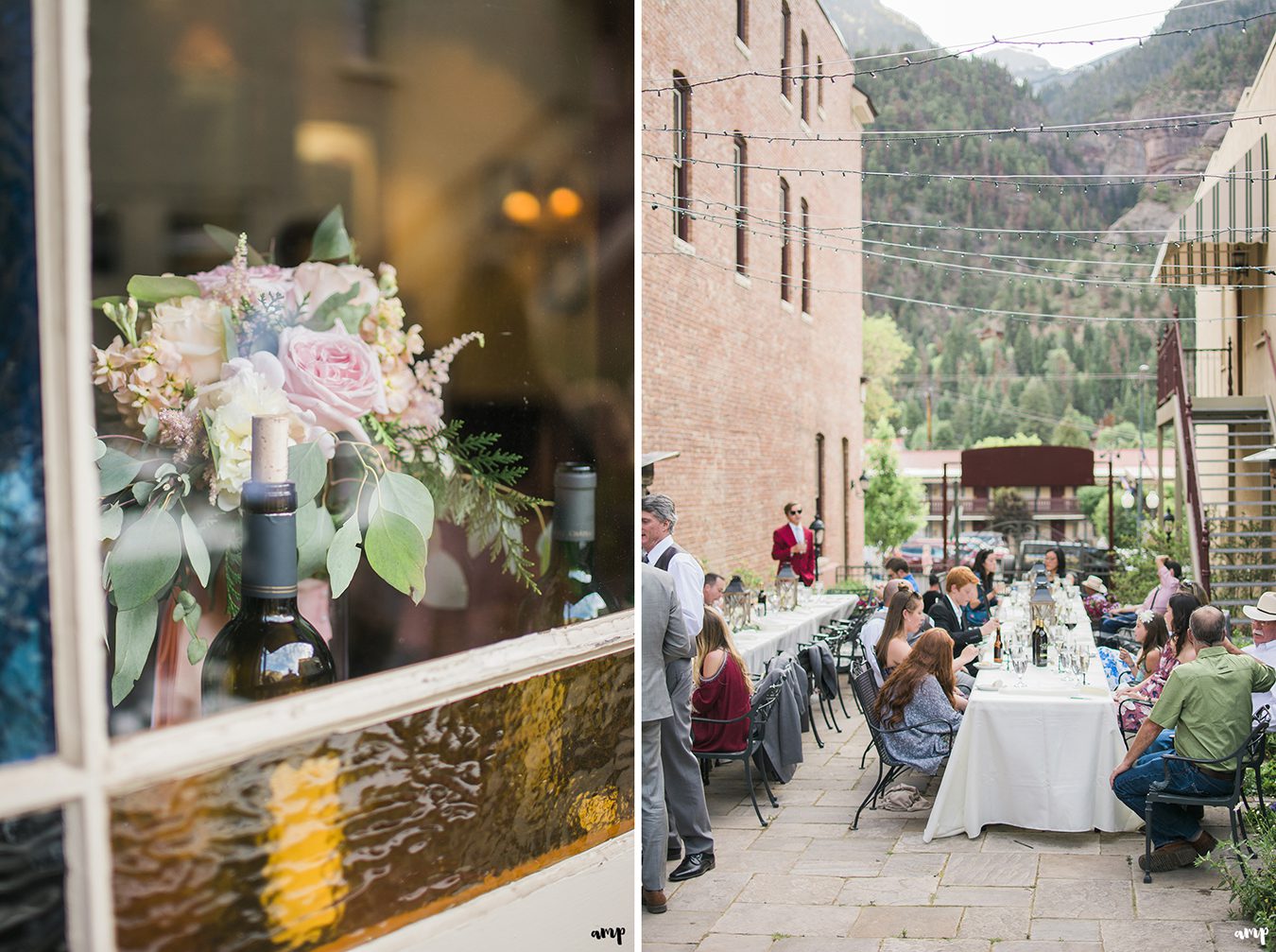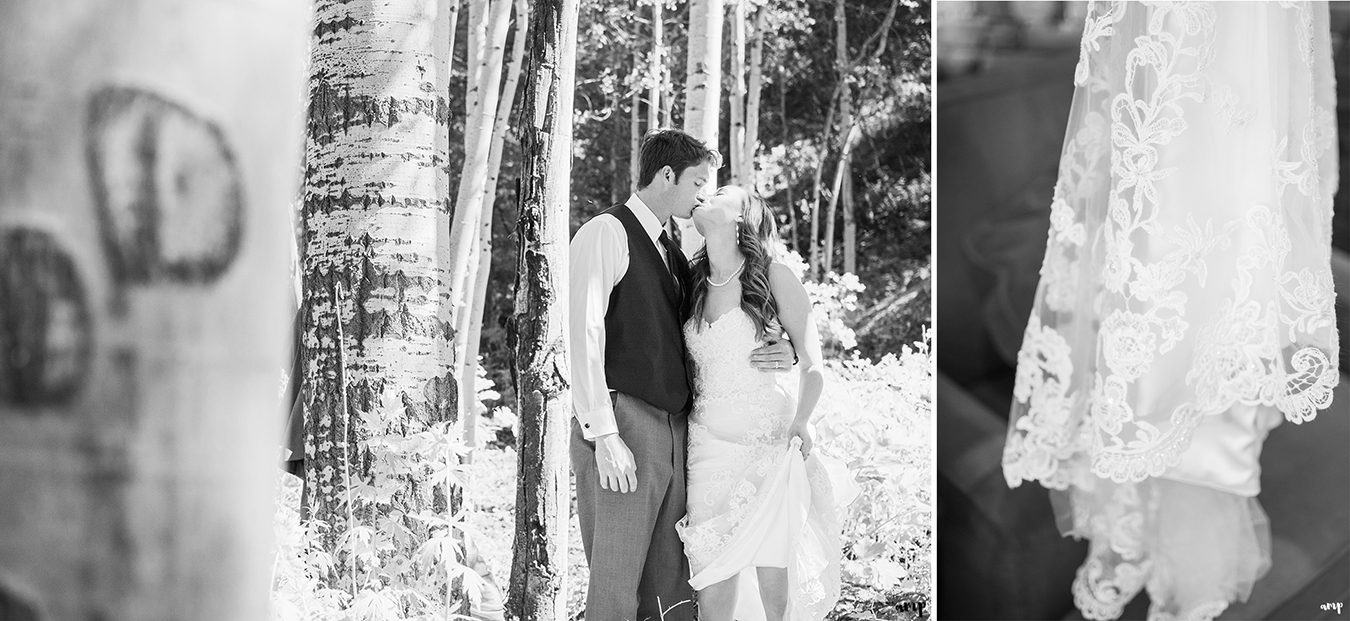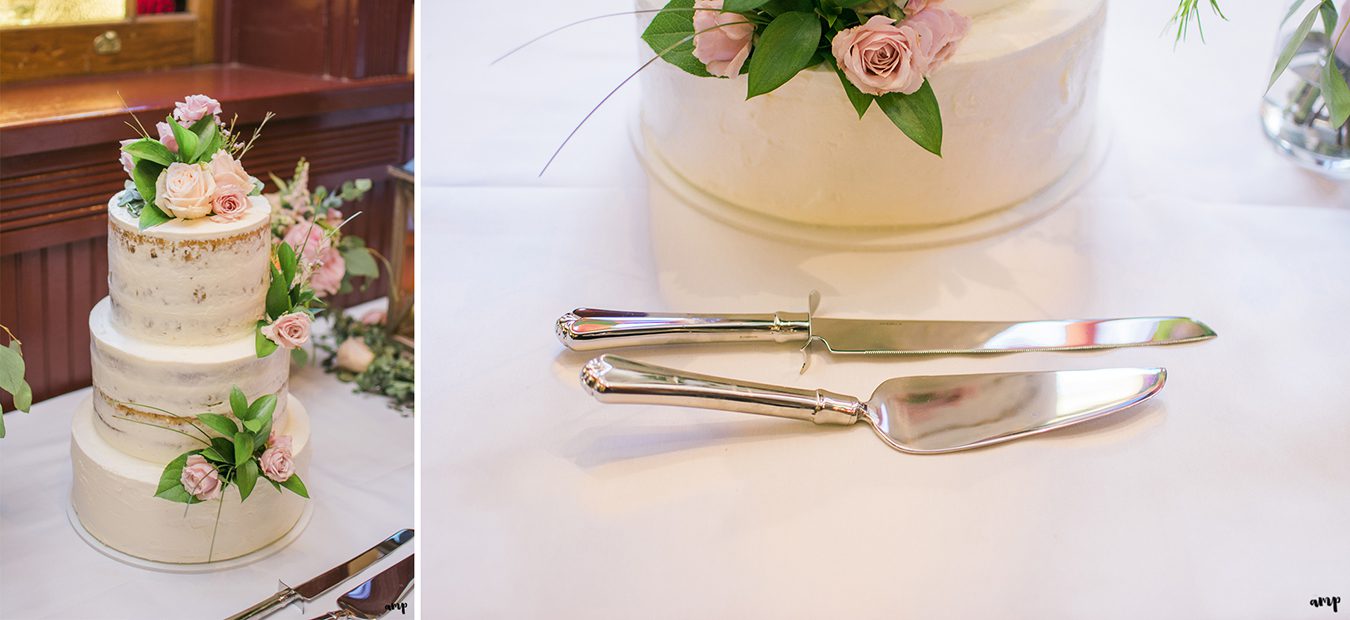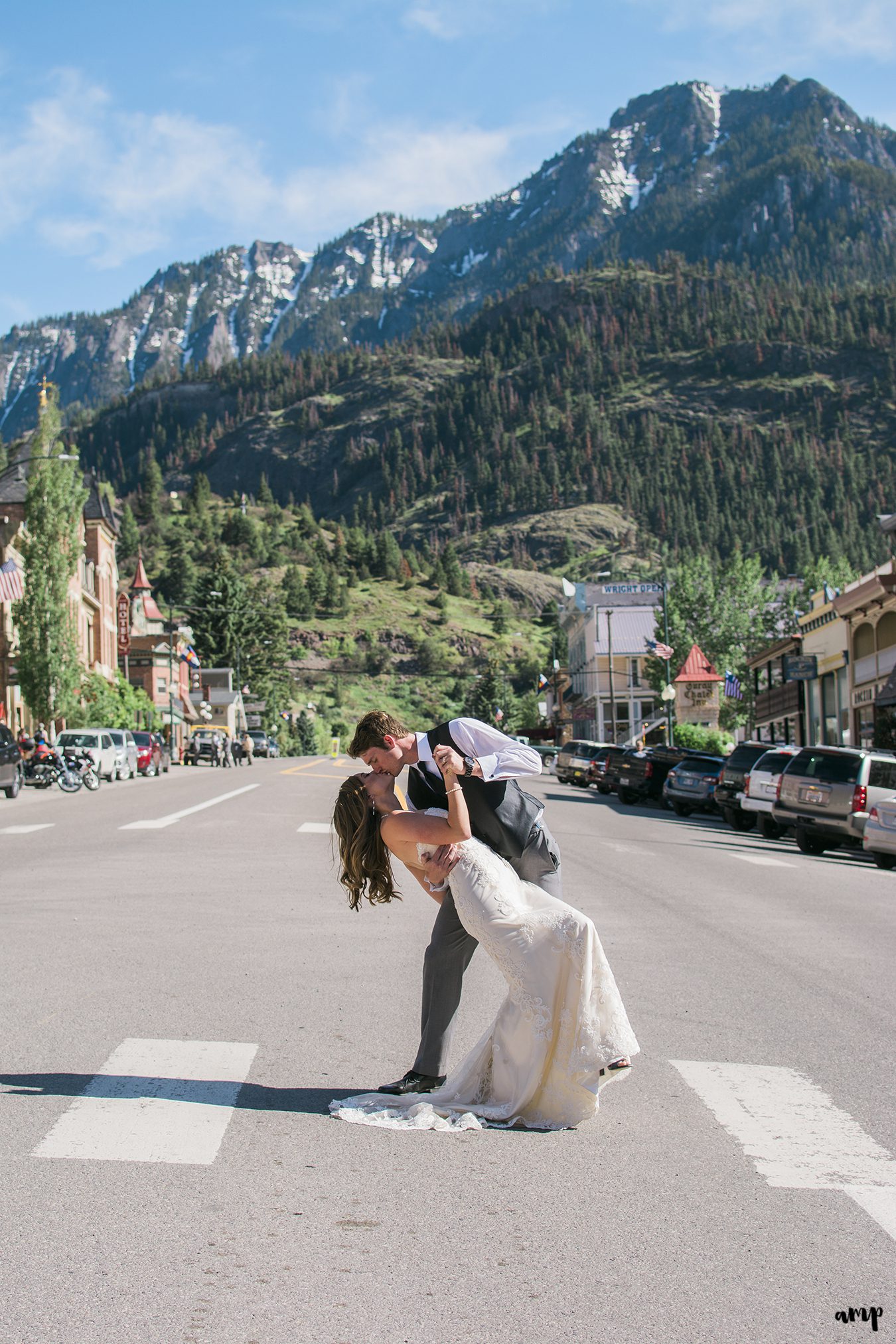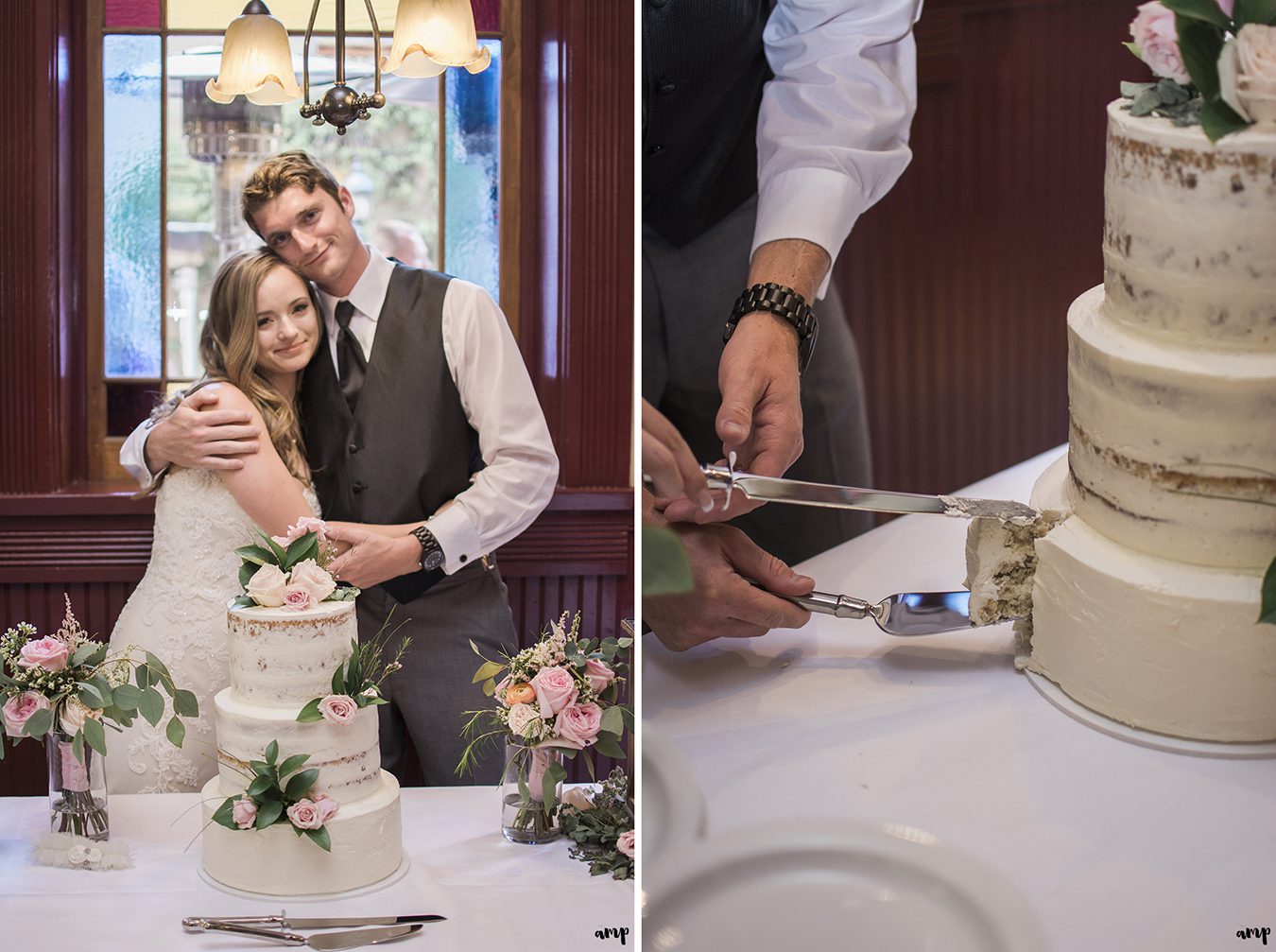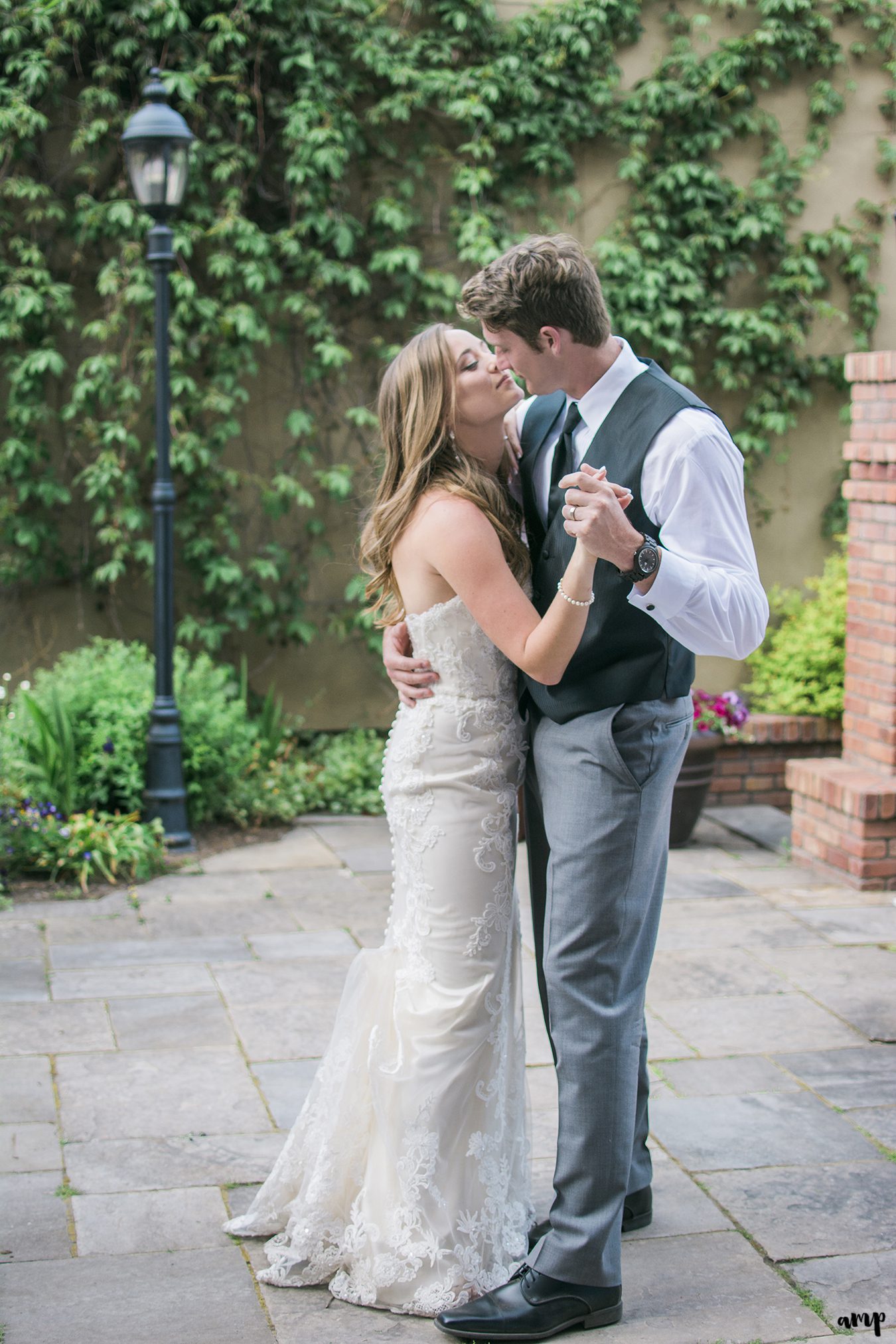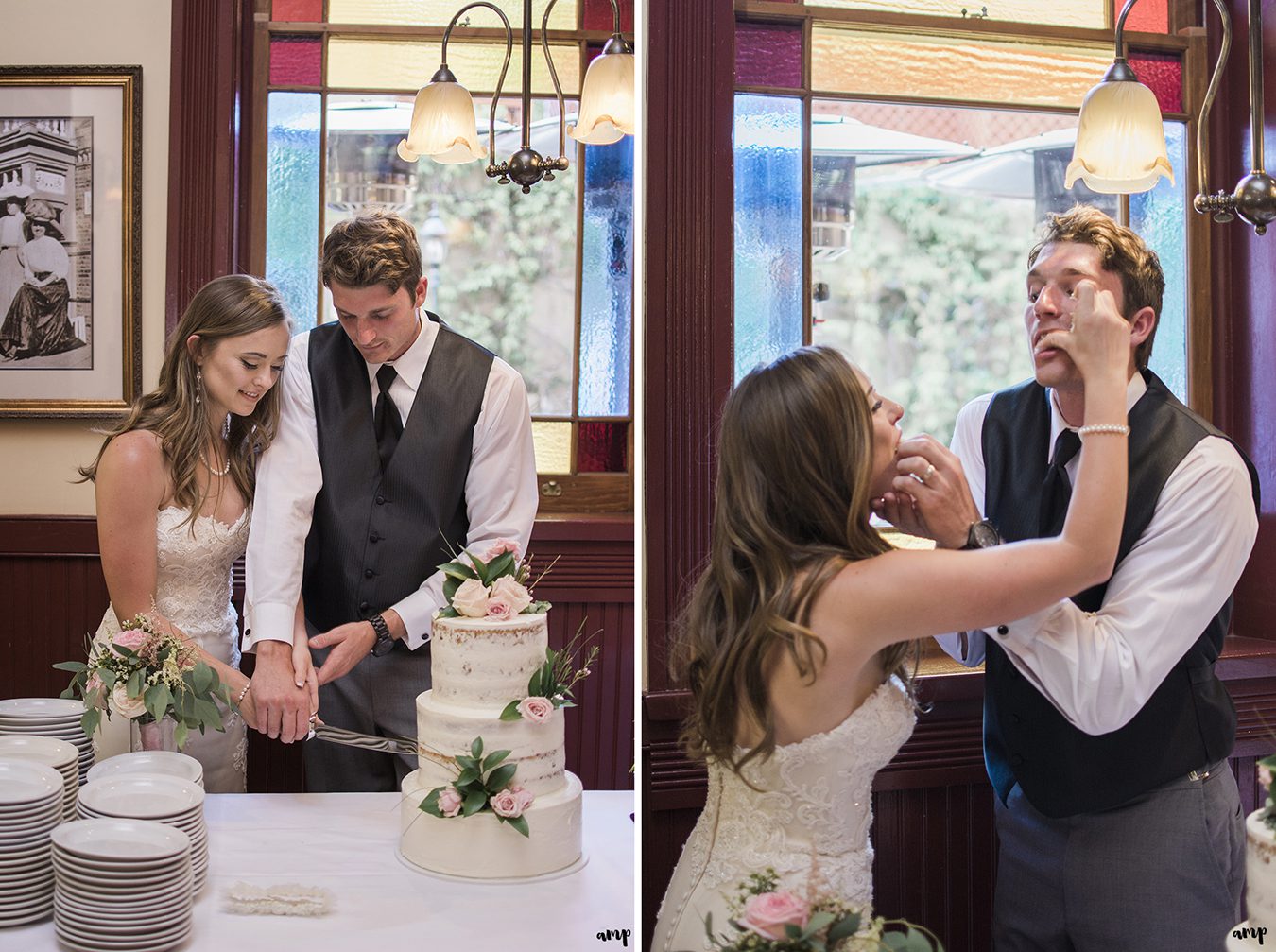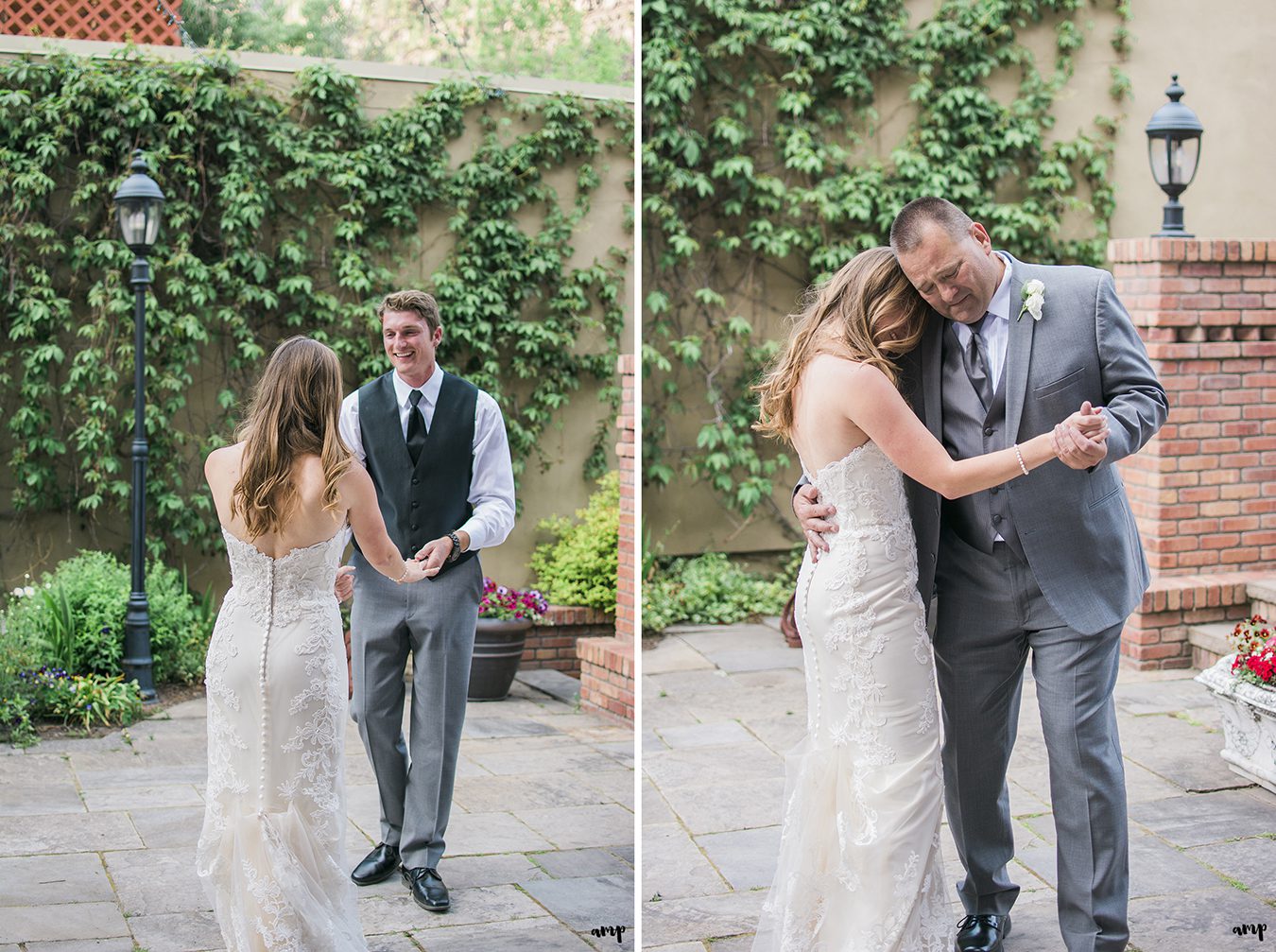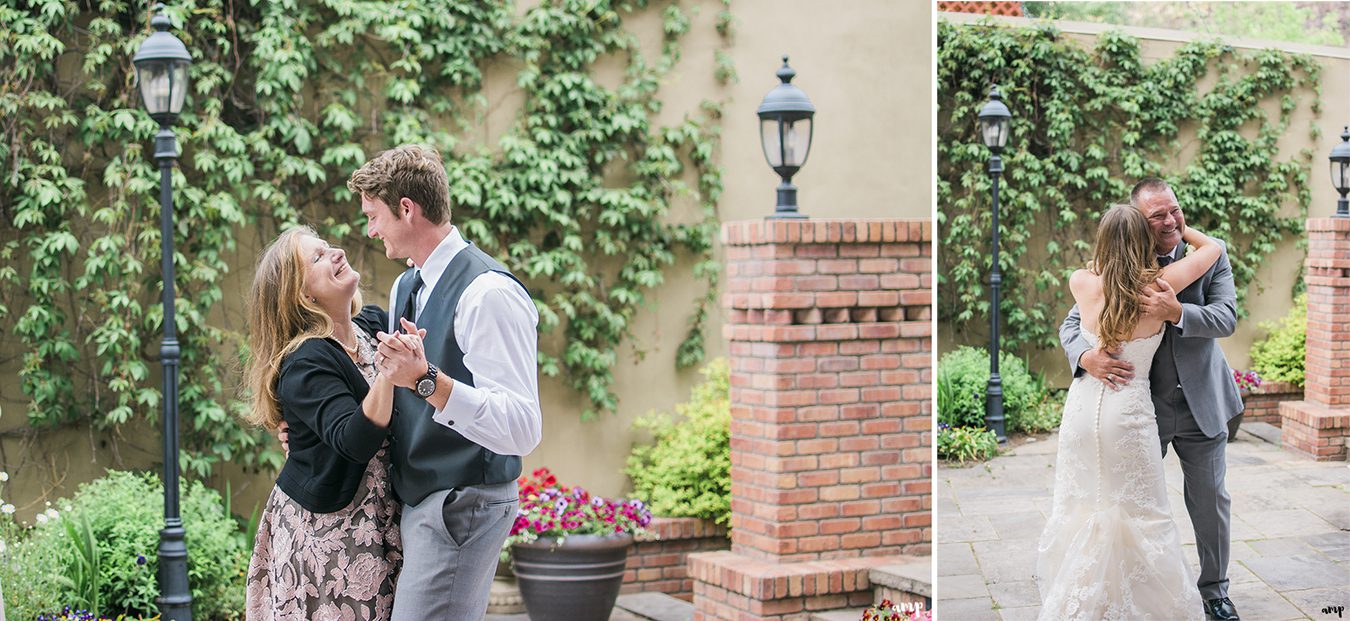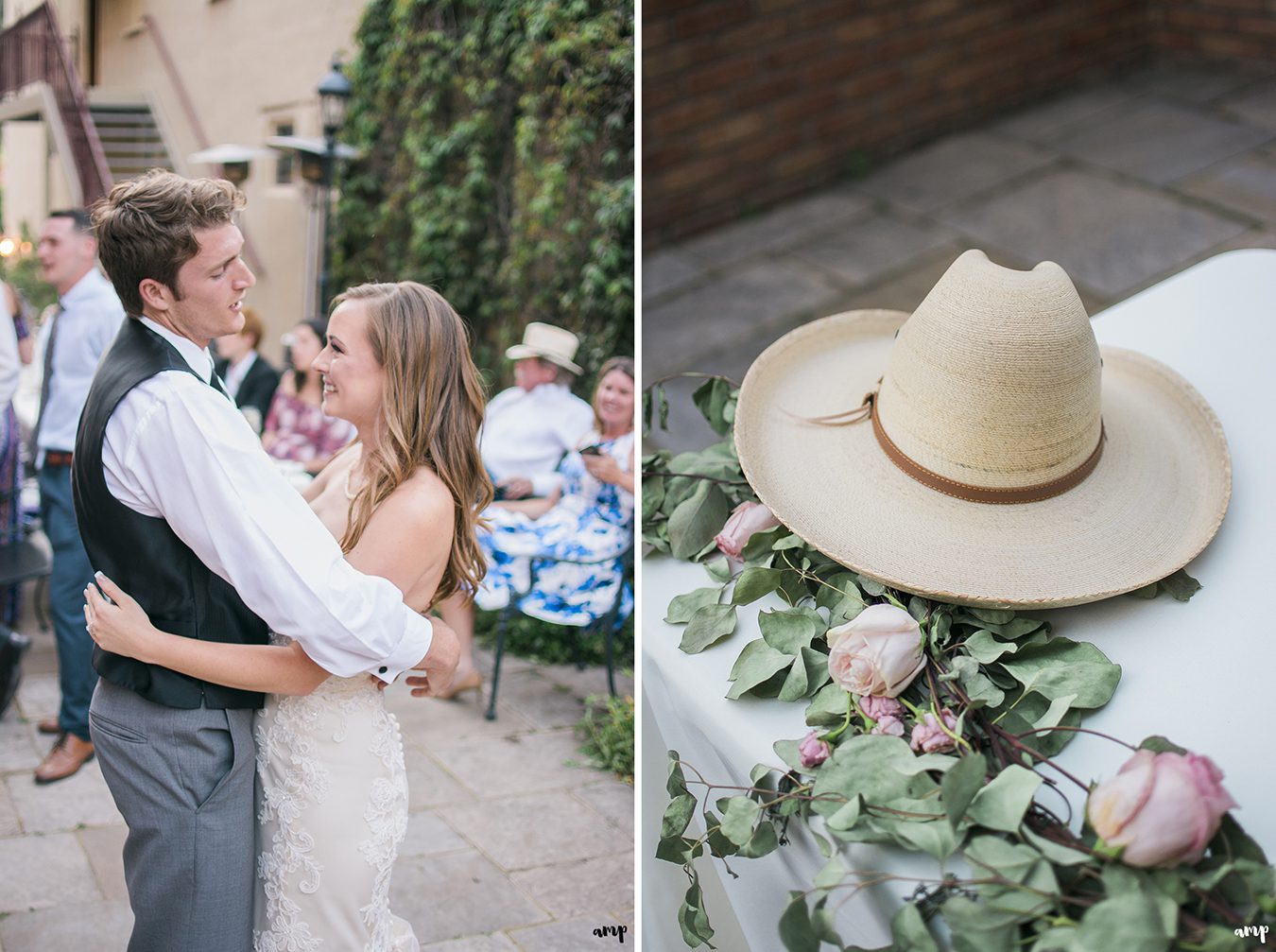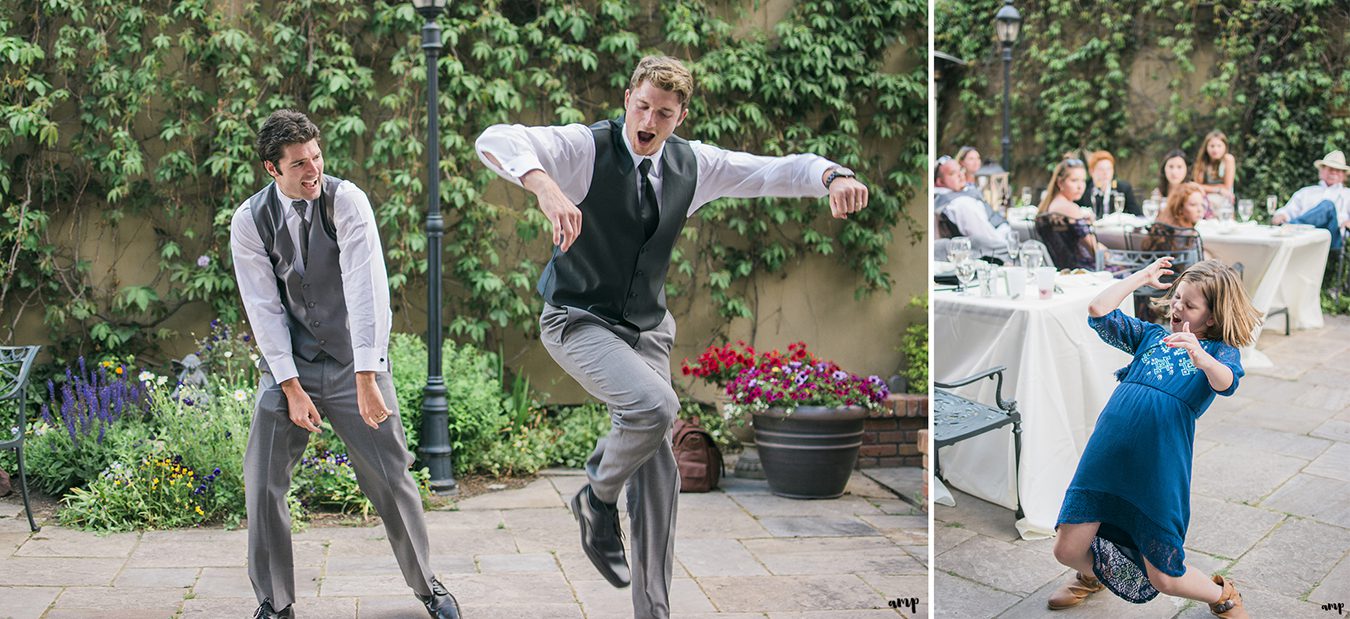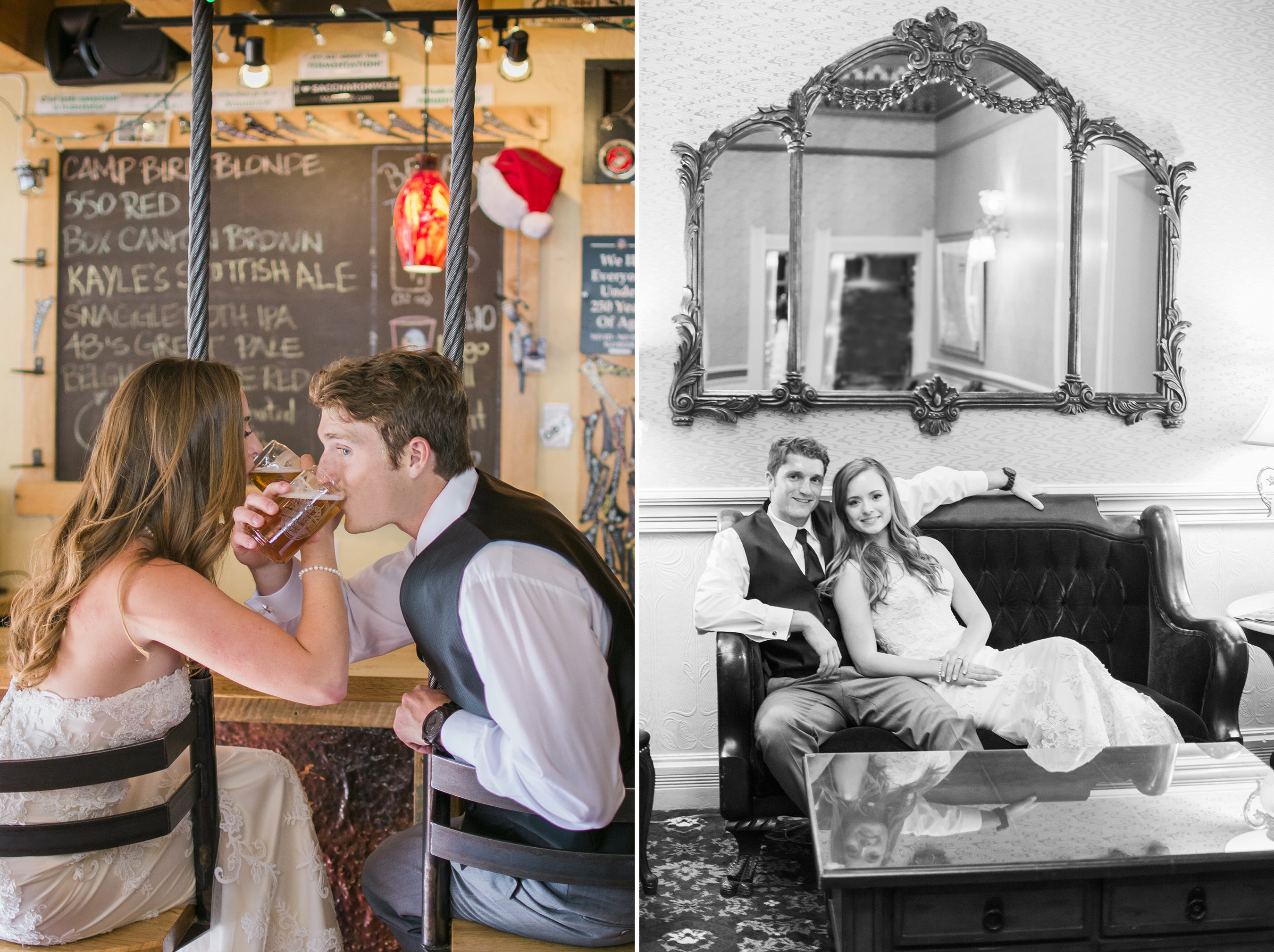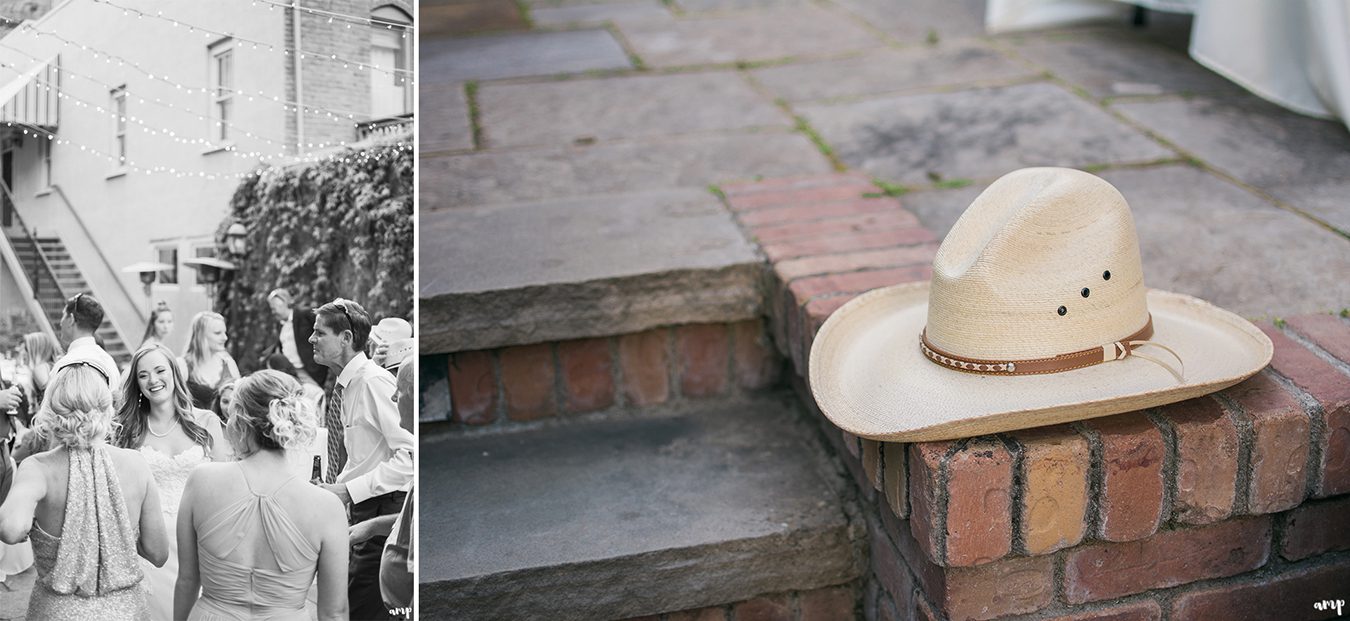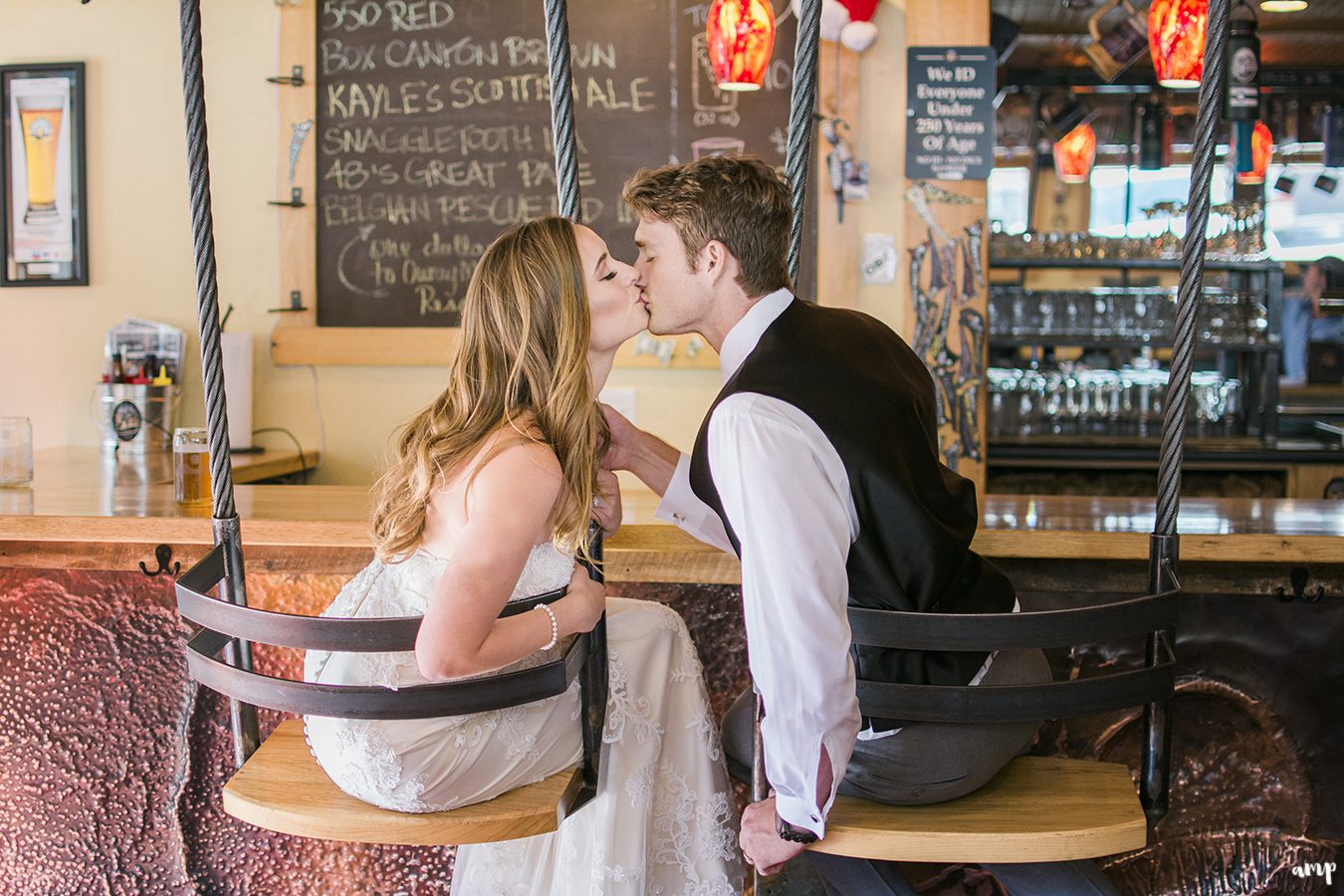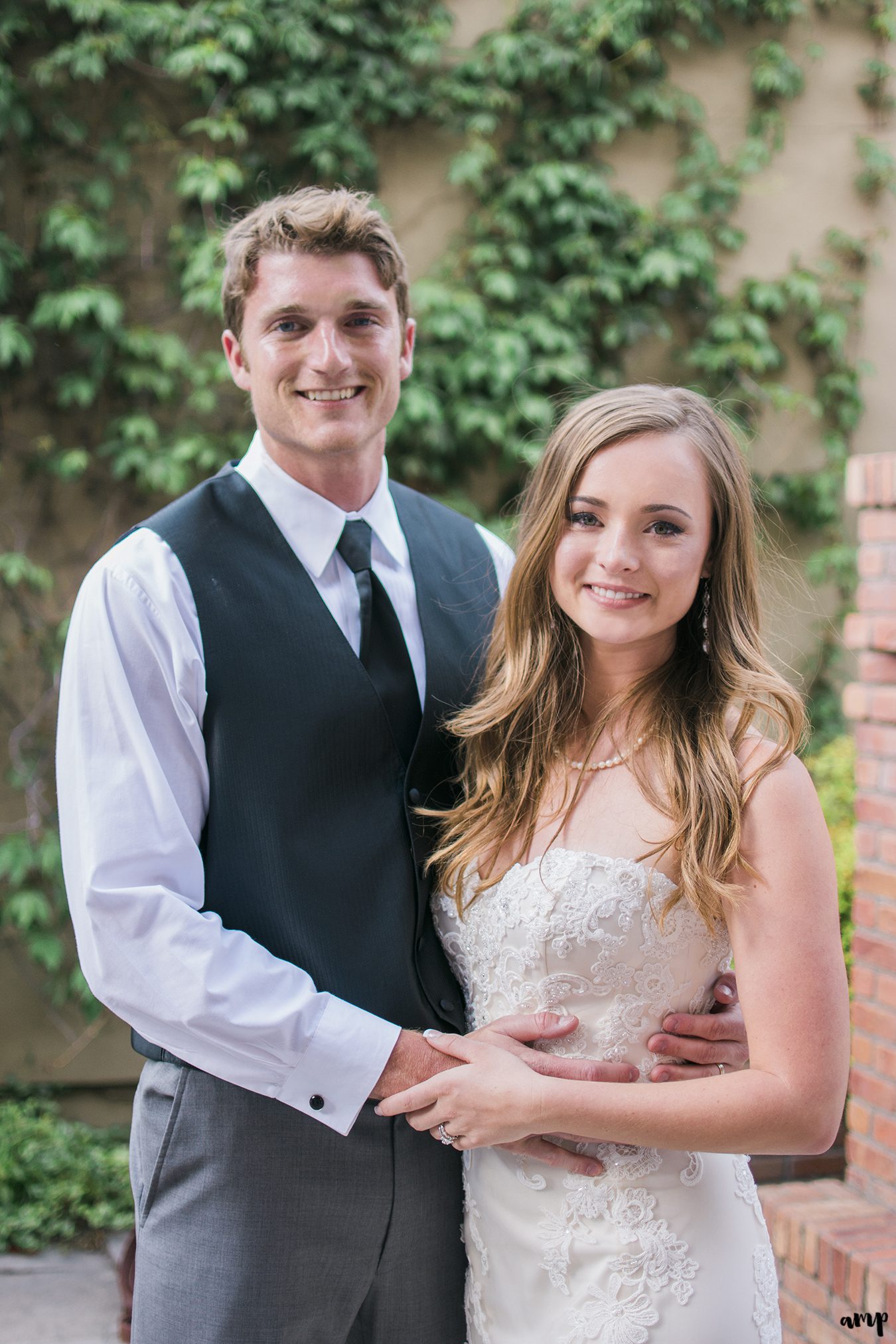 The wonderful wedding vendors:
Photography: amanda.matilda.photography – Facebook / Website / Instagram
VIP Bridal – Facebook / Website
Jim's Formal Wear – Facebook / Website
Alpine Floral – Facebook / Website
Skillfully Decadent Desserts – Facebook / Website
Ouray Amphitheater/Ohio Park
Beaumont Hotel – Facebook / Website
Aiko Aiko Sound – Facebook / Website
Montelongo's – Facebook / Website / Instagram