When Nathan mentioned in our correspondence that he loved how much of a smart ass Marion is, I knew we'd all get along just fine – ha! Their vision for their winter engagement photos at Rifle Falls State Park involved hopes for ice caves and beautiful icy backdrops. Upon arriving at the park, however, it quickly became clear there was no ice. In January!! It was crazy.
That said, we ended up with something I think was even better! The falls were running that day – and I mean RUNNING. These two were such troopers getting misted for an hour in the snow, but I think we will all agree it was worth it! They had the most incredible fashion, too, from faux fur and a stunning jumpsuit to Nathan's topographical bowtie. I have been so excited to shoot at Rifle Falls as it's a location that's been on my must-visit list for years now. Marion and Nathan chose the area after scheduling this vacation in Glenwood Springs, based around how much they enjoyed a similar trip to Glenwood/Aspen for their six month anniversary – a trip they both recounted as being pretty pivotal to them realizing they had something special.
After that realization Nathan planned the proposal… Nathan organized a trip to Meredith CO last September to camp and stand up paddleboard. After a failed attempt to find a pristine beautiful alpine lake that turned out to be a dried-out reservoir with road workers building a tunnel, they stopped at an overlook called Devils Tunnel — and that's when he proposed! When I asked what they love most about each other, Marion responded, "That he is ready to take french classes and learn french to be able to speak with my family means the world to me."
Without further ado, take a peek at my favorite moments from their winter engagement photos at Rifle Falls State Park: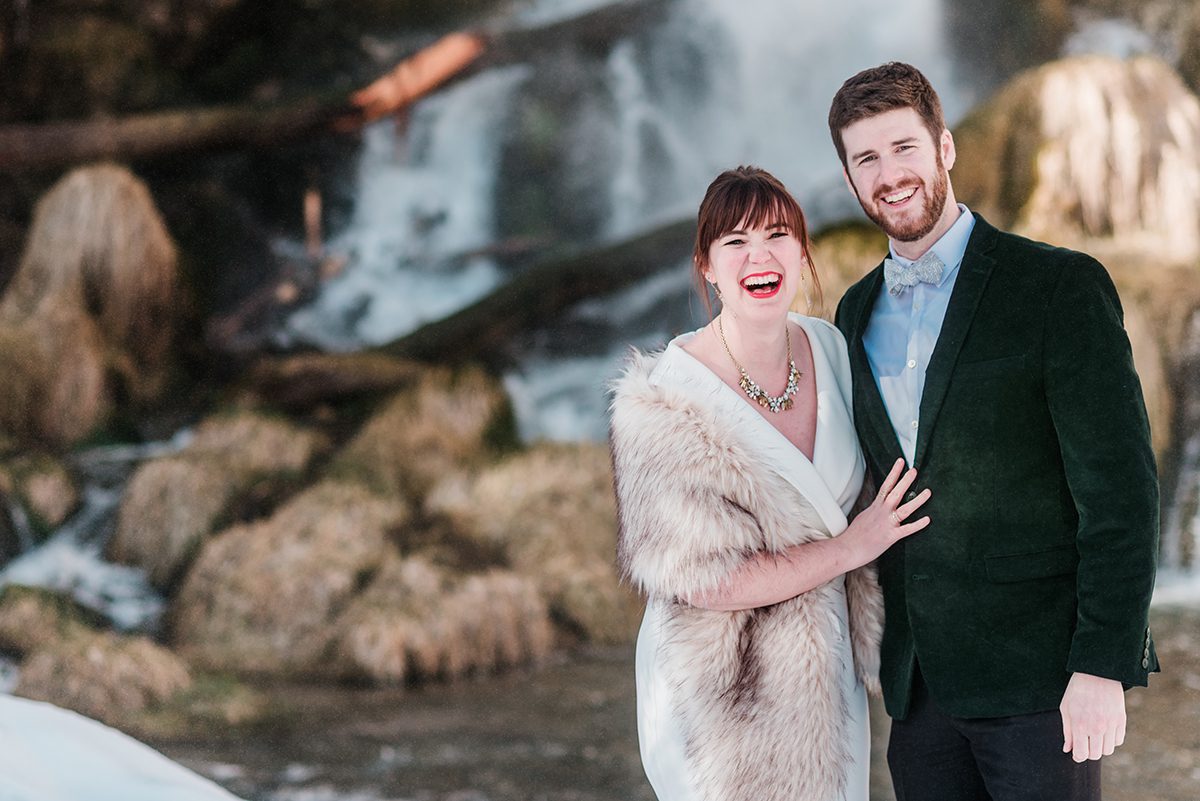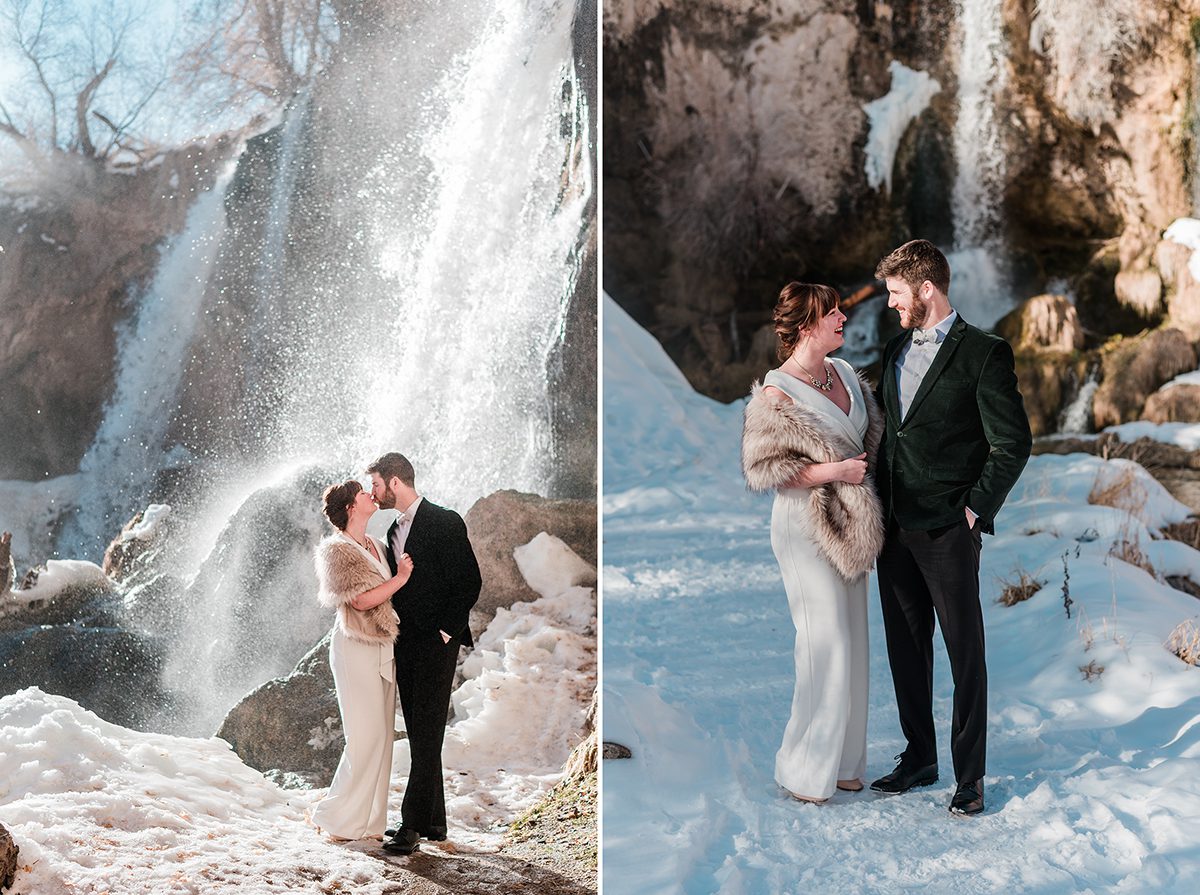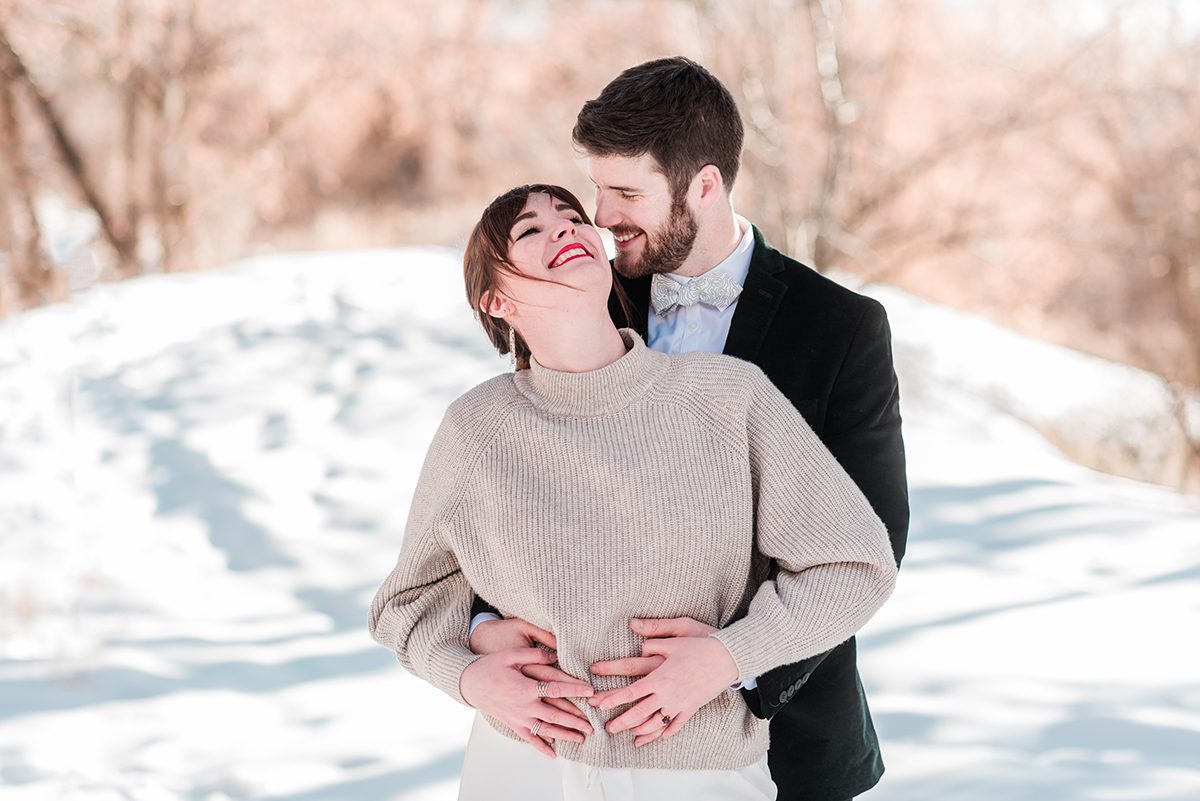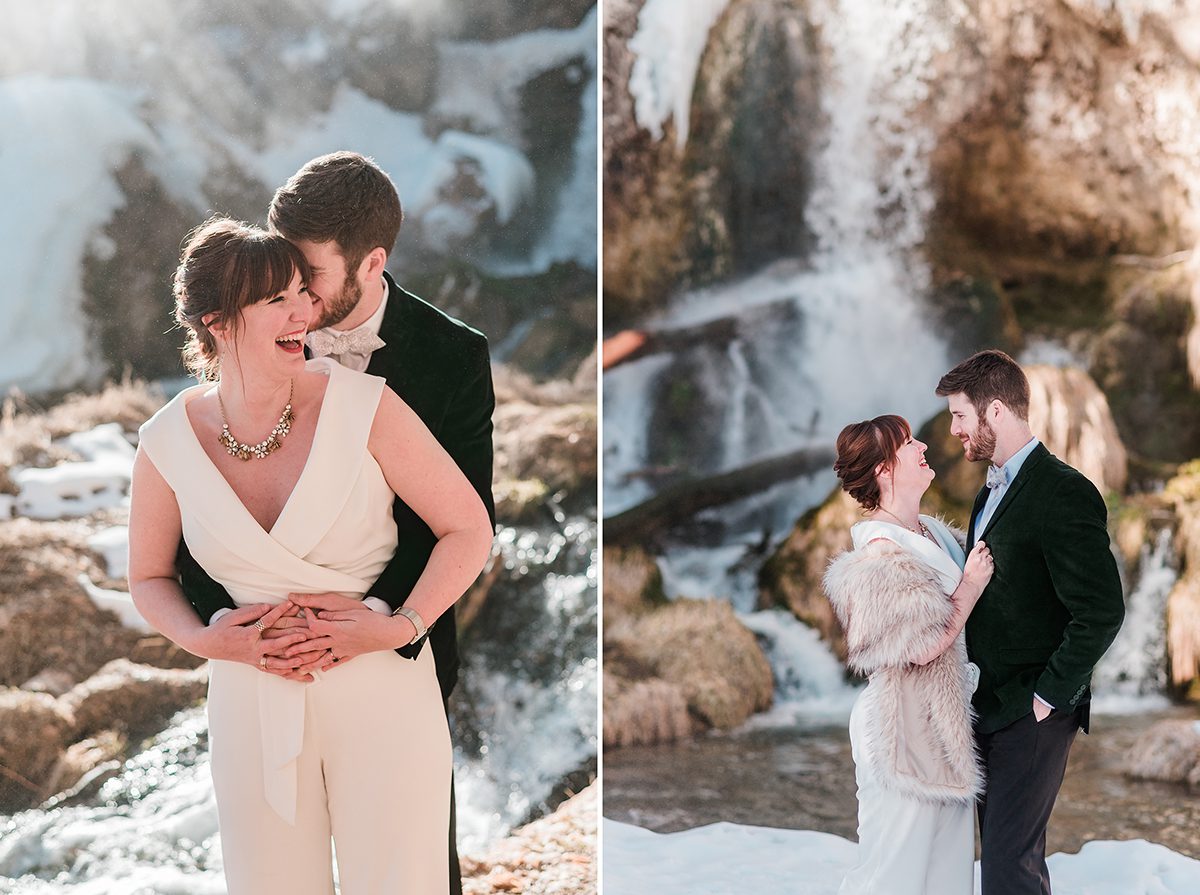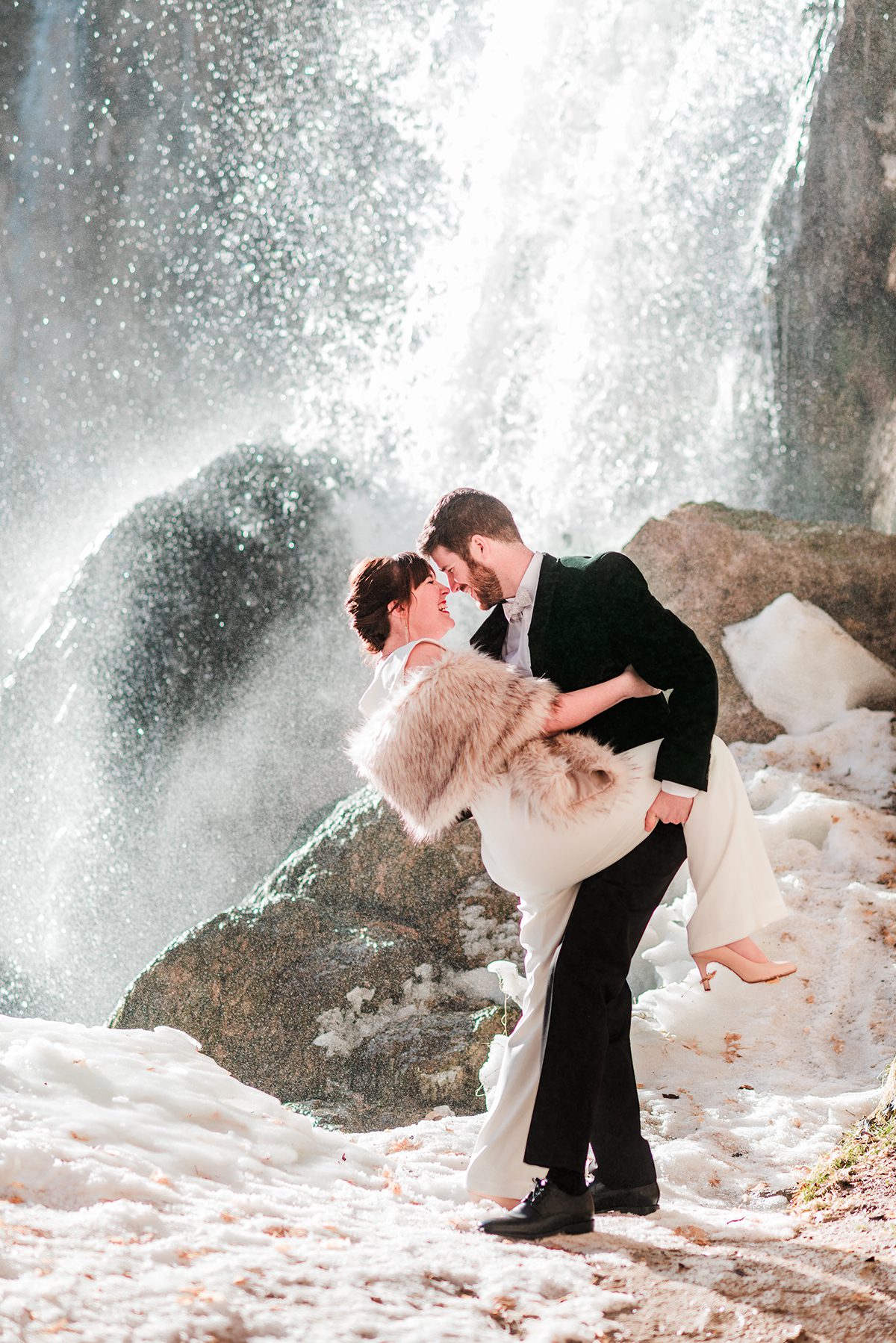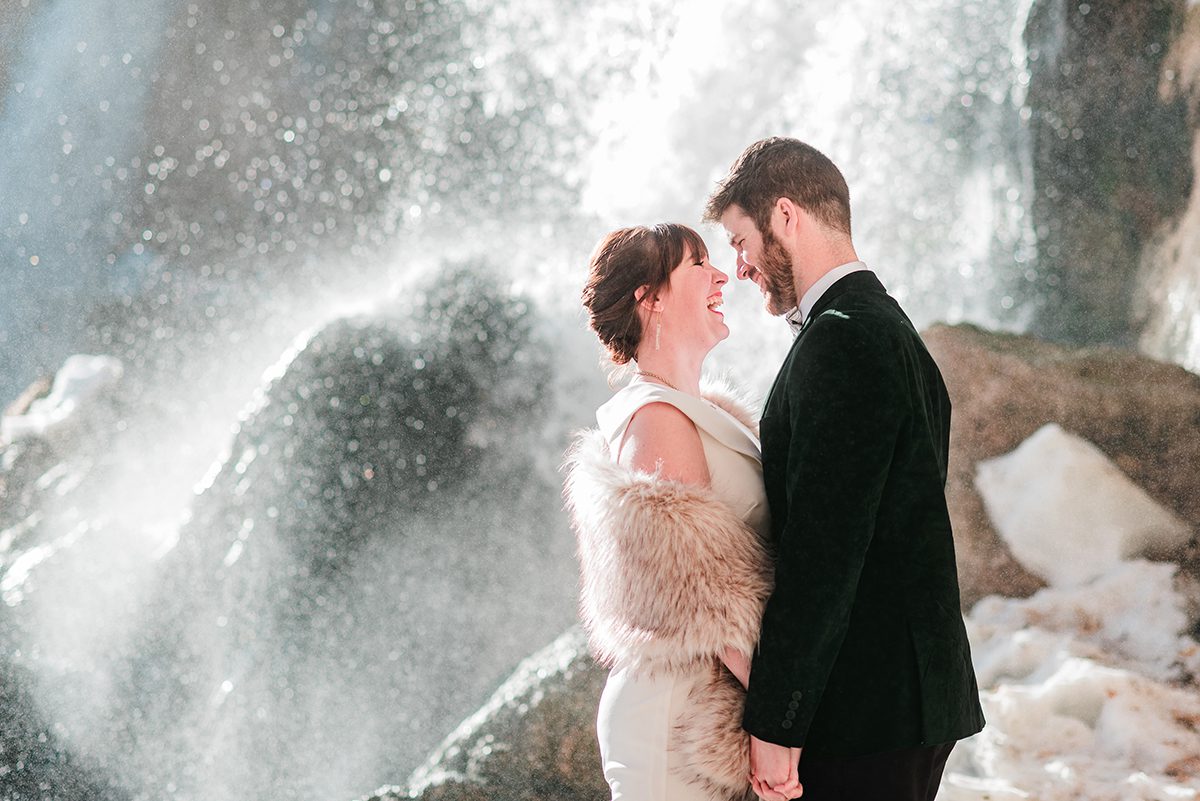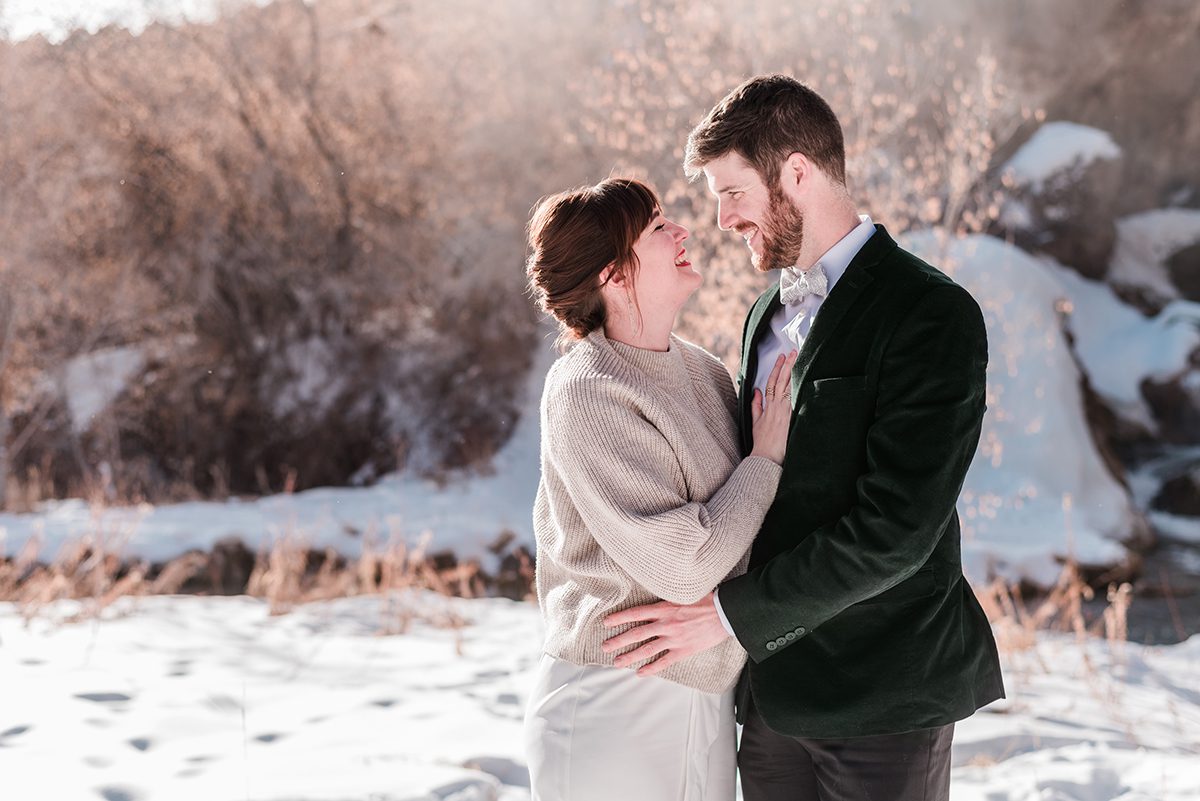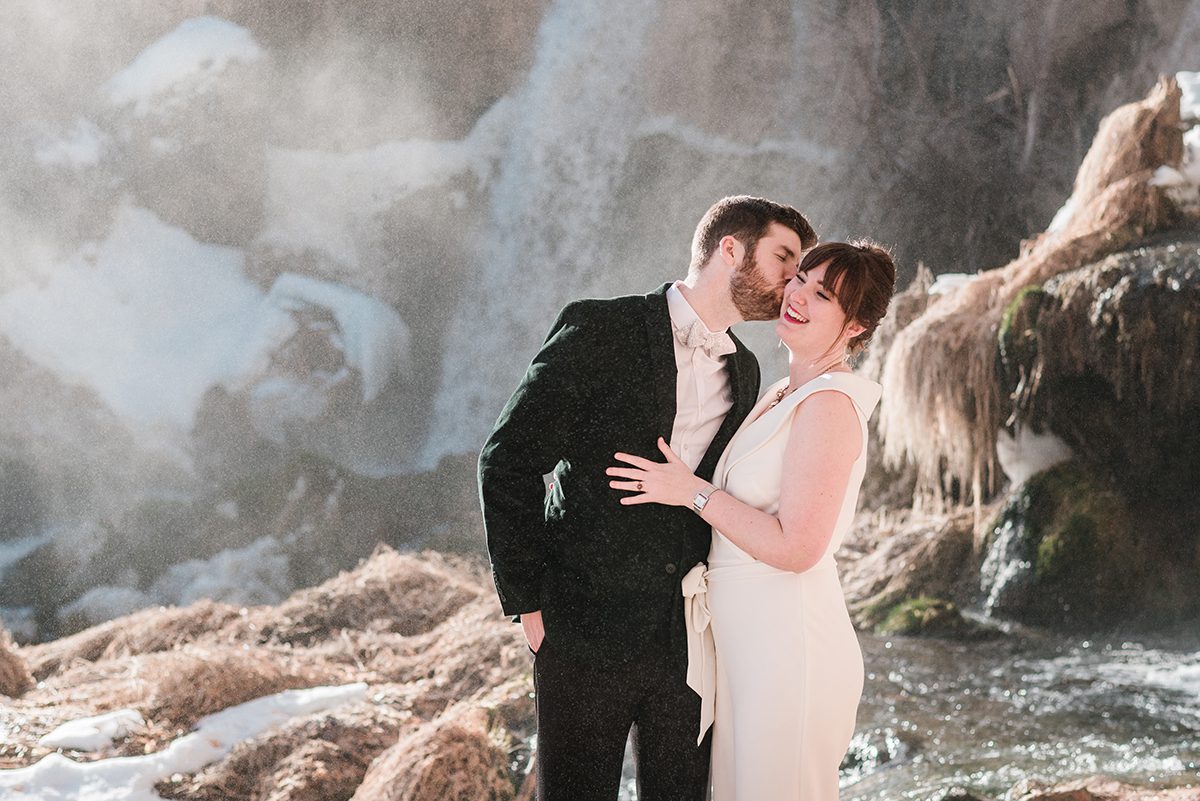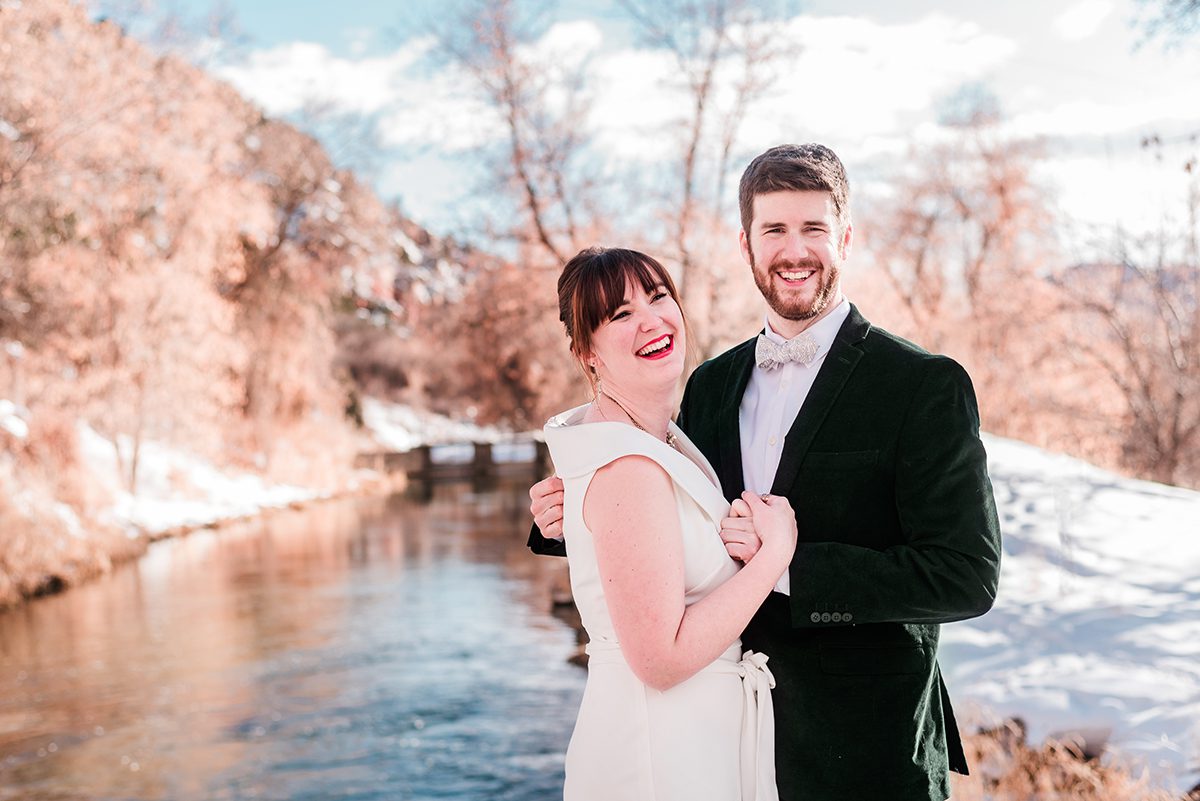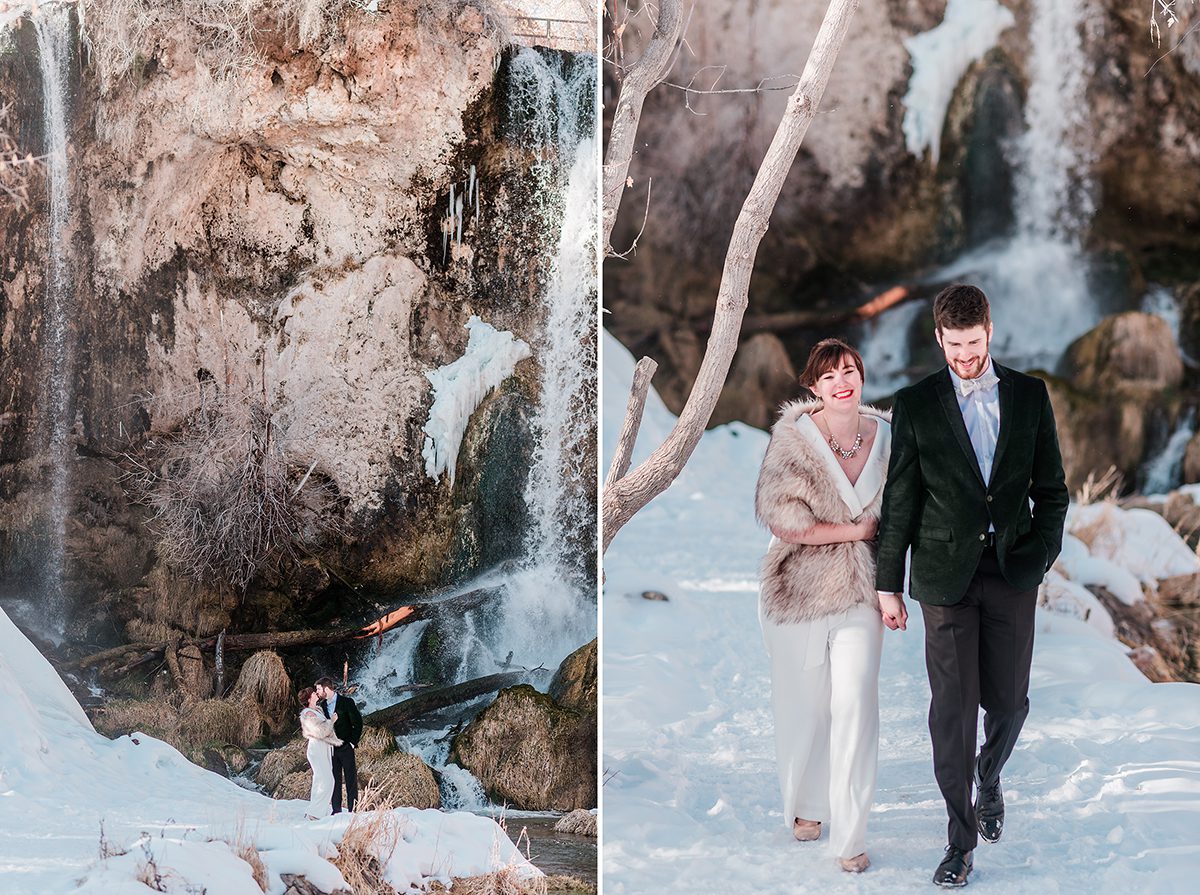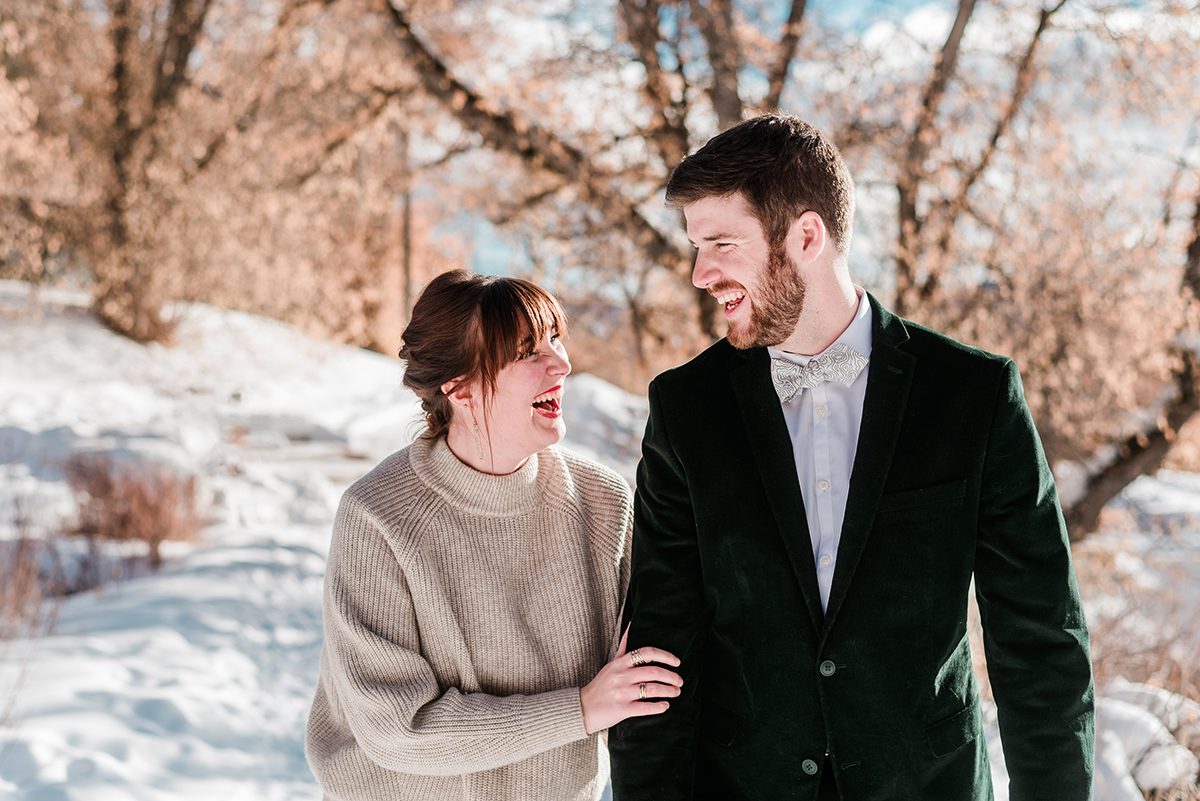 Click here to schedule your own engagement session adventure!