Megan and Mark have been together for a decade. A DECADE. How amazing is that?! We met up for their Grand Mesa engagement at the Mesa Lakes Lodge. When we got together we saw there was a wedding setting up at the lodge so we made our way down a trail leading into the forest, and holy crap was it beautiful! It was a perfect bluebird day and the tall pines were perfectly padded with snow. As we wandered we talked and I got to hear about how they met through friends in high school, and I got to see how perfectly comfortable they were together. Long love is so much fun to capture!
When I asked Megan when she knew that Mark was the one, she told me "After growing together for so long and knowing that we would do anything for each other. We can depend on each other for absolutely anything." After dating for so long and growing along with each other, they are so excited to be engaged and taking the next step toward planning the rest of their lives together! Take a peek at some of my favorite moments from their Grand Mesa engagement: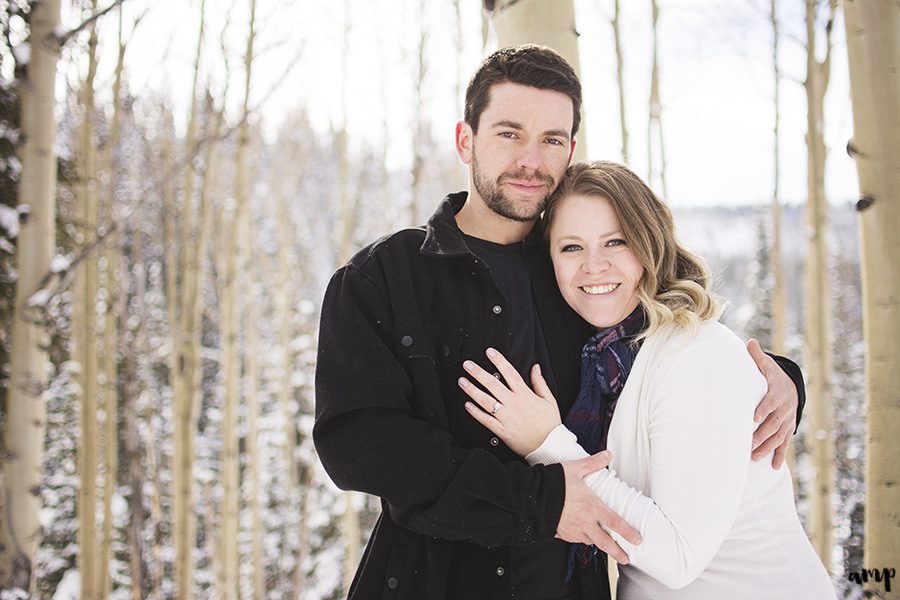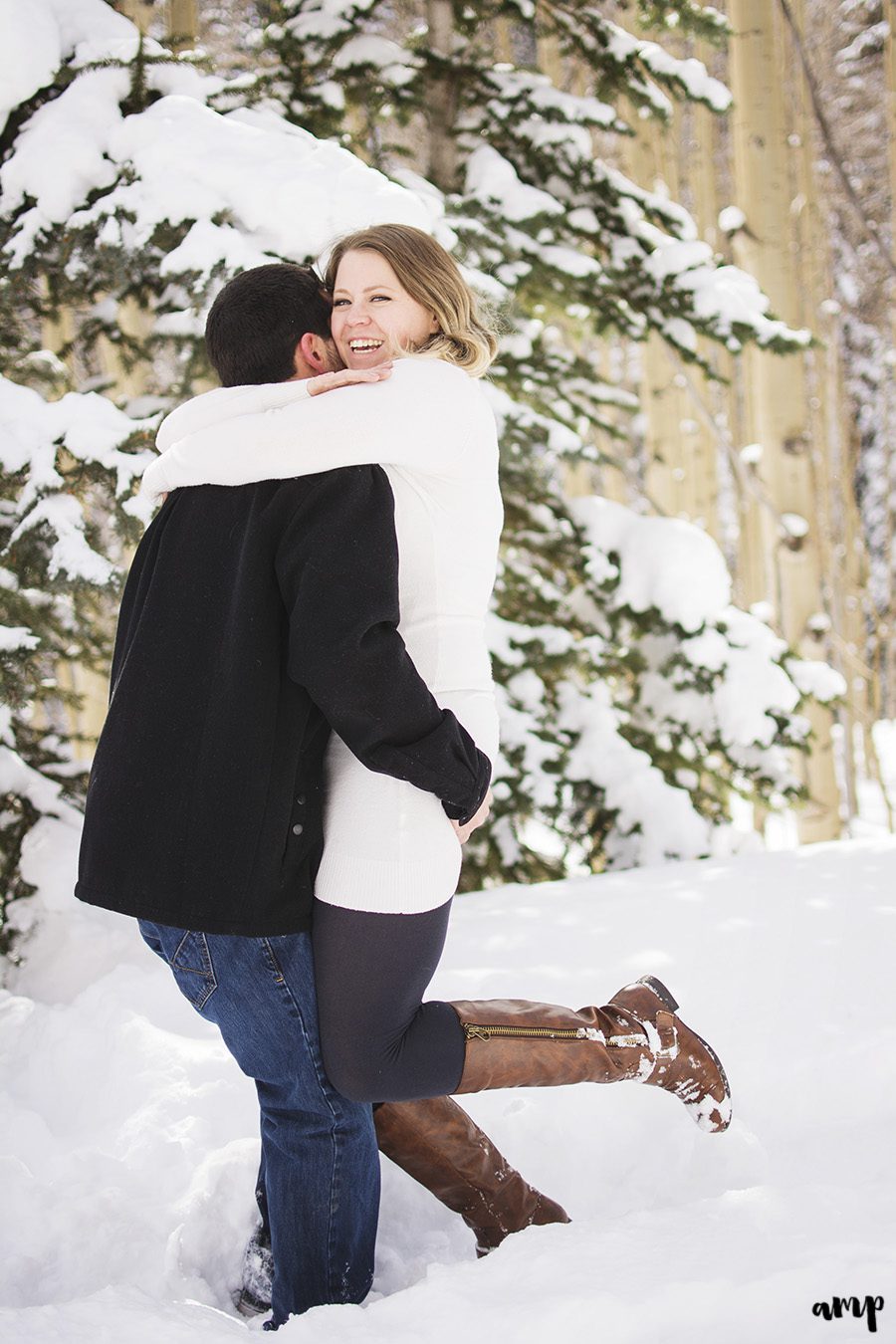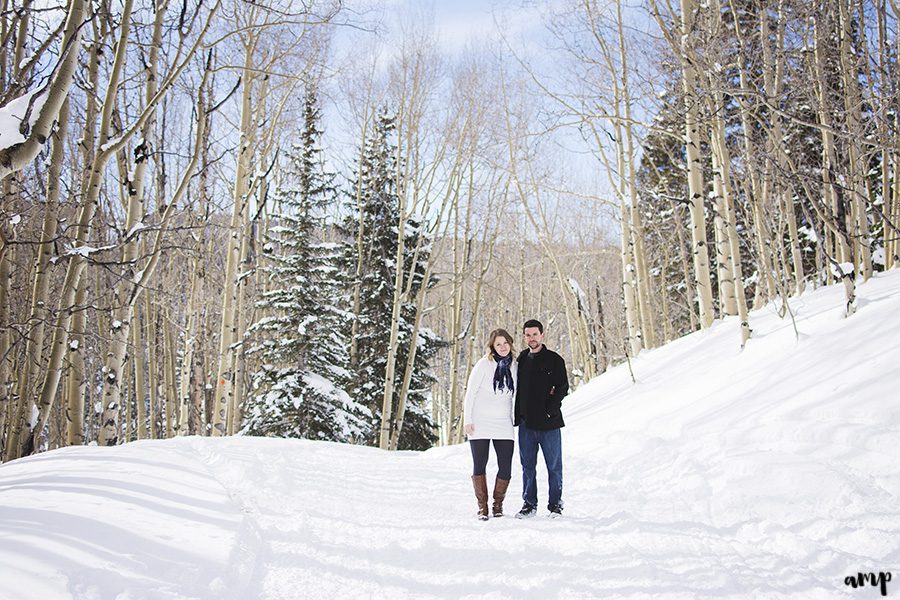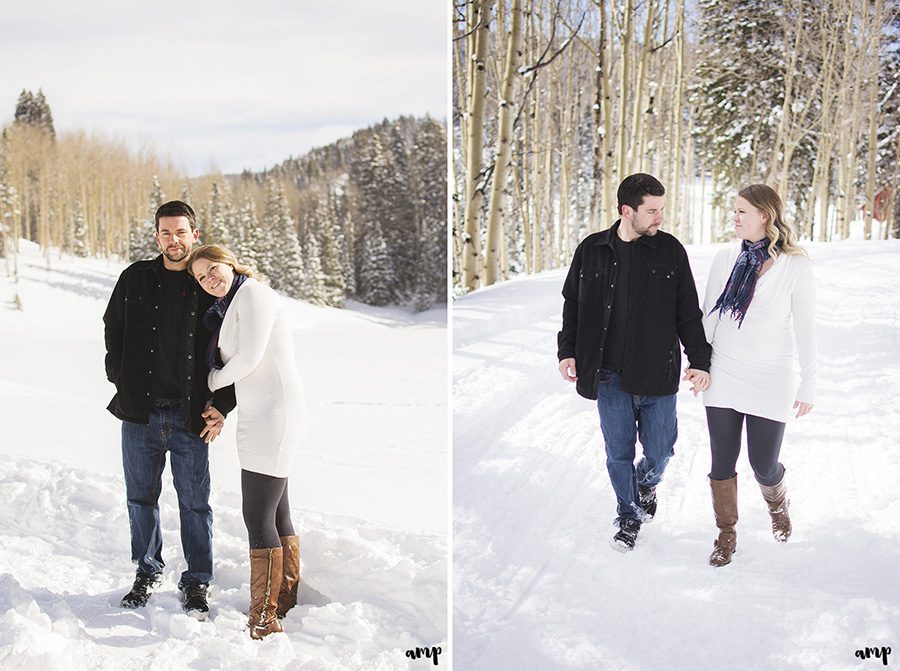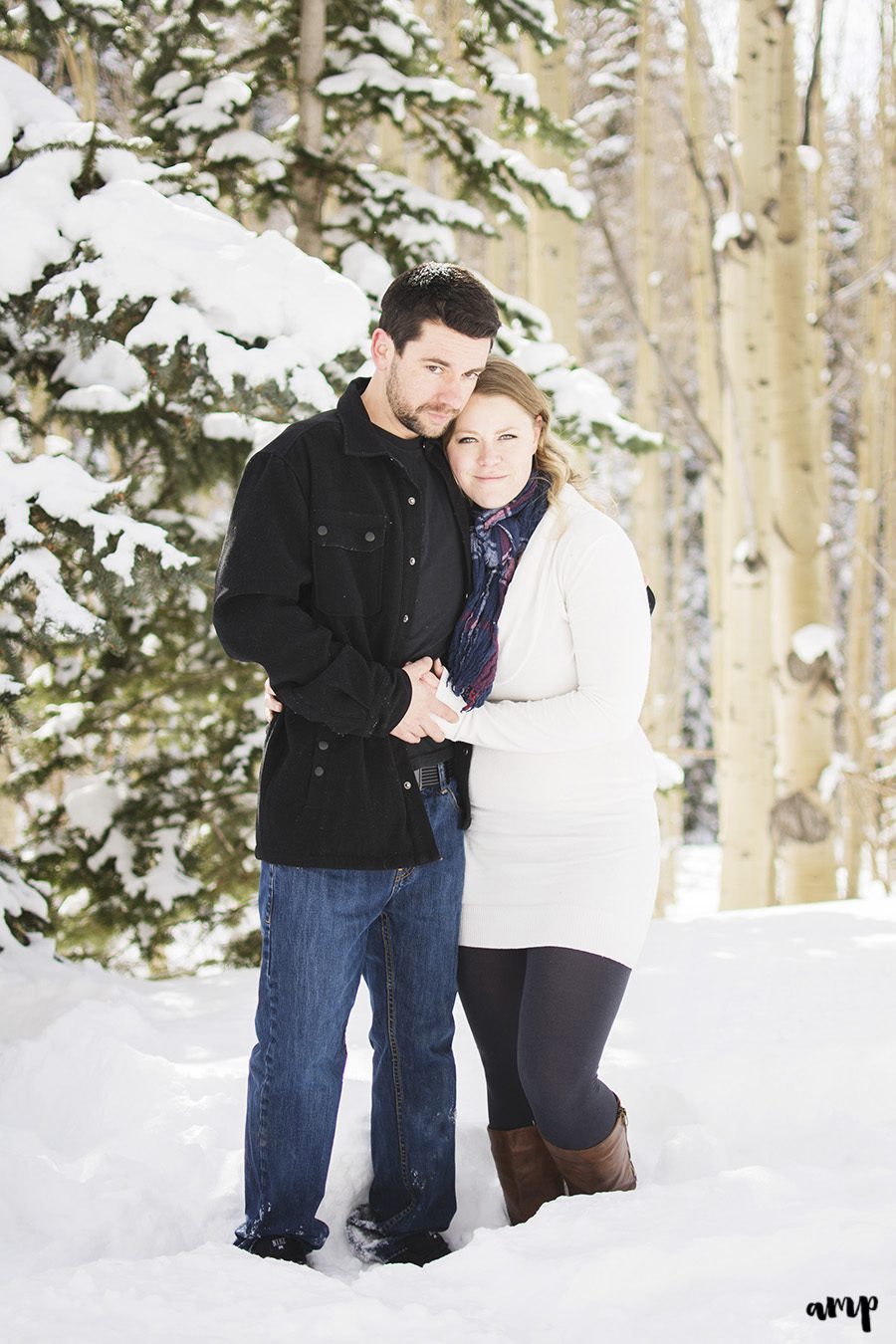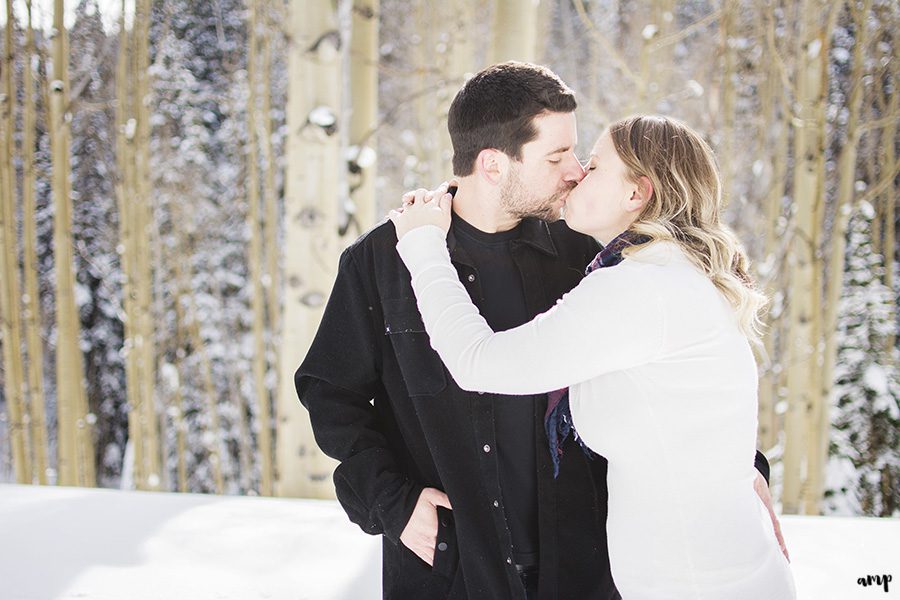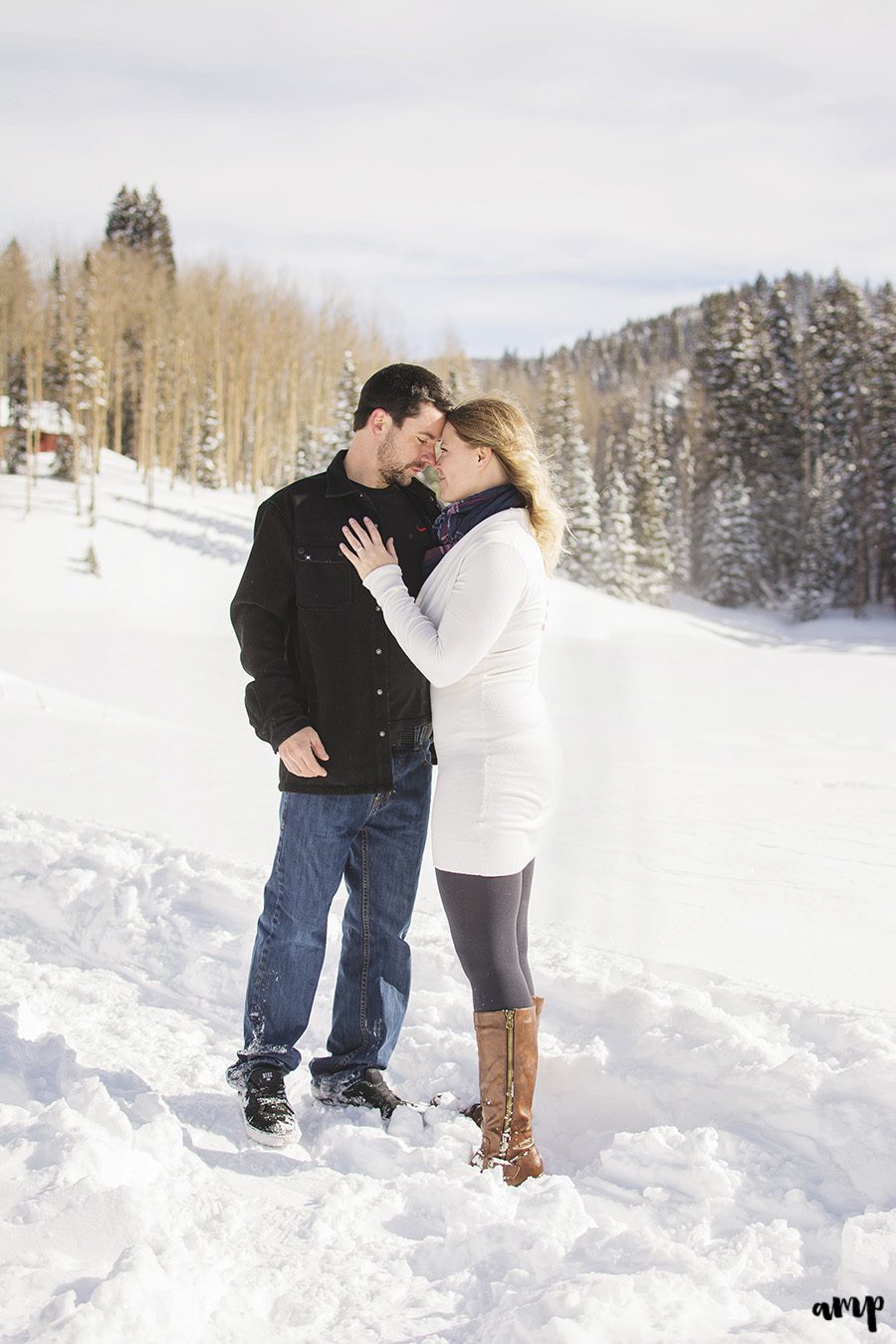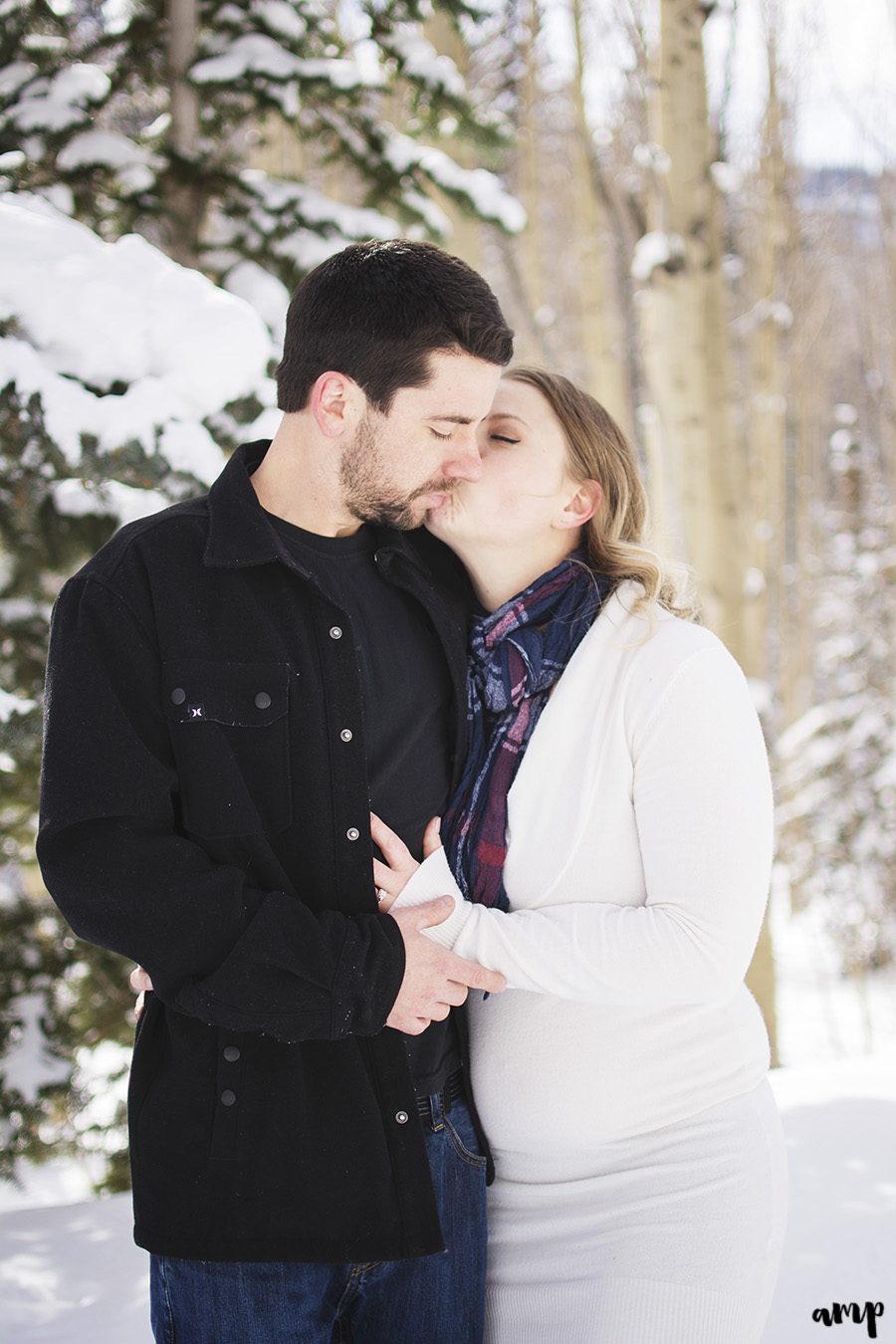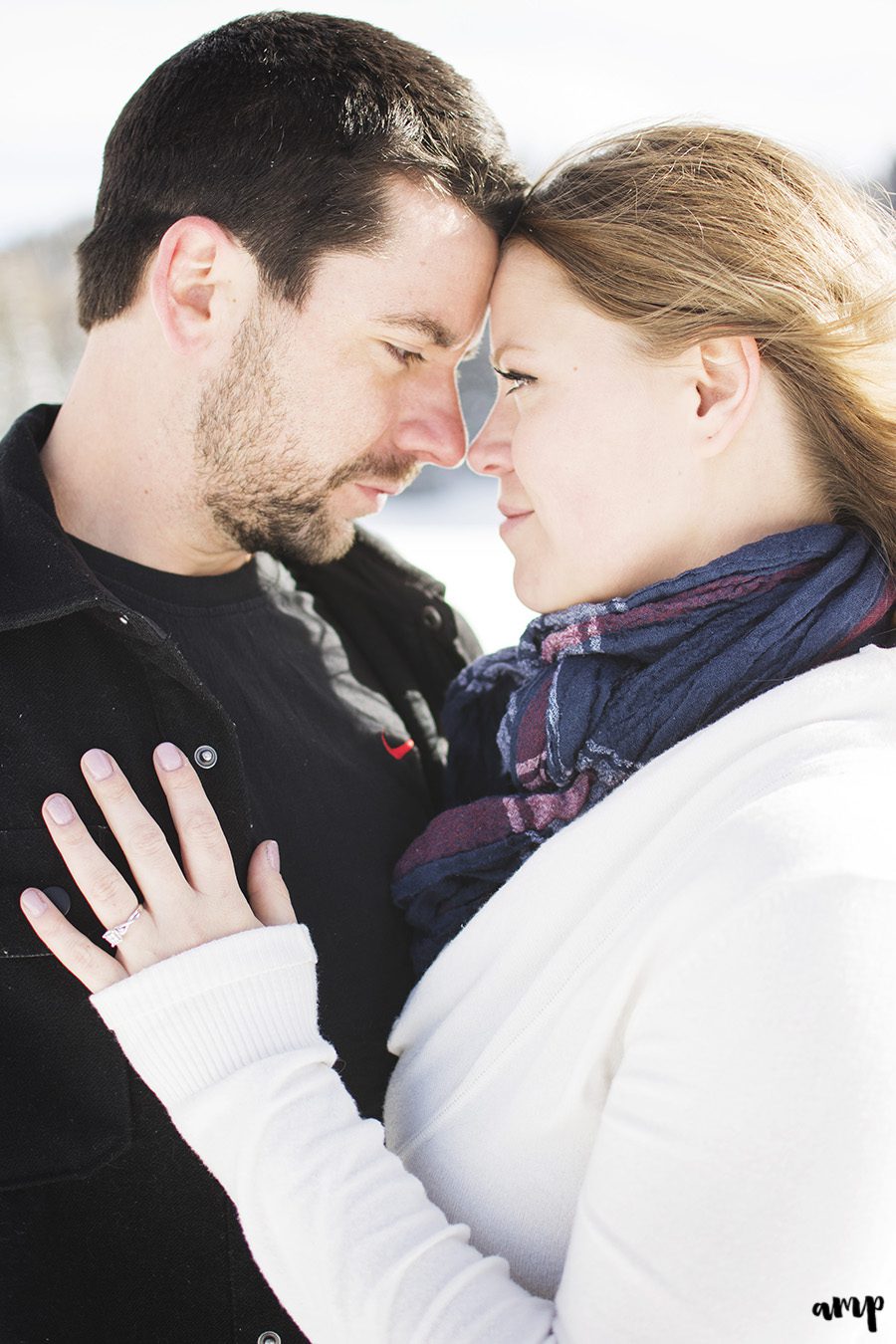 Interested in booking your own engagement session? It's that time of year! Contact me soon to set it up!
xo,