It may be officially spring this week, but I'm still sharing what is probably my last winter session for the season! Michelle and Phi came all the way from Texas for some snowy photos capturing love and laughter. Their winter engagement session on the Grand Mesa was beautiful, though I still found myself making a to-do list to get snow shoes before next winter! We explored some areas of Mesa Lakes and had fun laughing at ourselves as we sank into the snow at times (me more than them if we're being honest haha!)
I really felt a connection with Michelle and Phi as they told me their proposal story — or, rather, their lack-of-proposal story! Like Eric and I, these two sort of just talked about getting engaged for so long that they just went for it. Together they went to pick out a ring during the Christmas season and that was that! I could tell that these two just easily connected with that effortless love as they supported each other through our adventure, Phi always quick to lend a hand to Michelle before she even realized she needed one.
Michelle told me she loves everything about Phi, she can't possibly narrow it down to one thing. His laugh, how caring he is, how comfortable he makes her feel all captured her heart. I am so grateful that I got to capture their winter engagement session on the Grand Mesa and make these small moments stand the test of time. Check out some of my favorite moments from our adventure: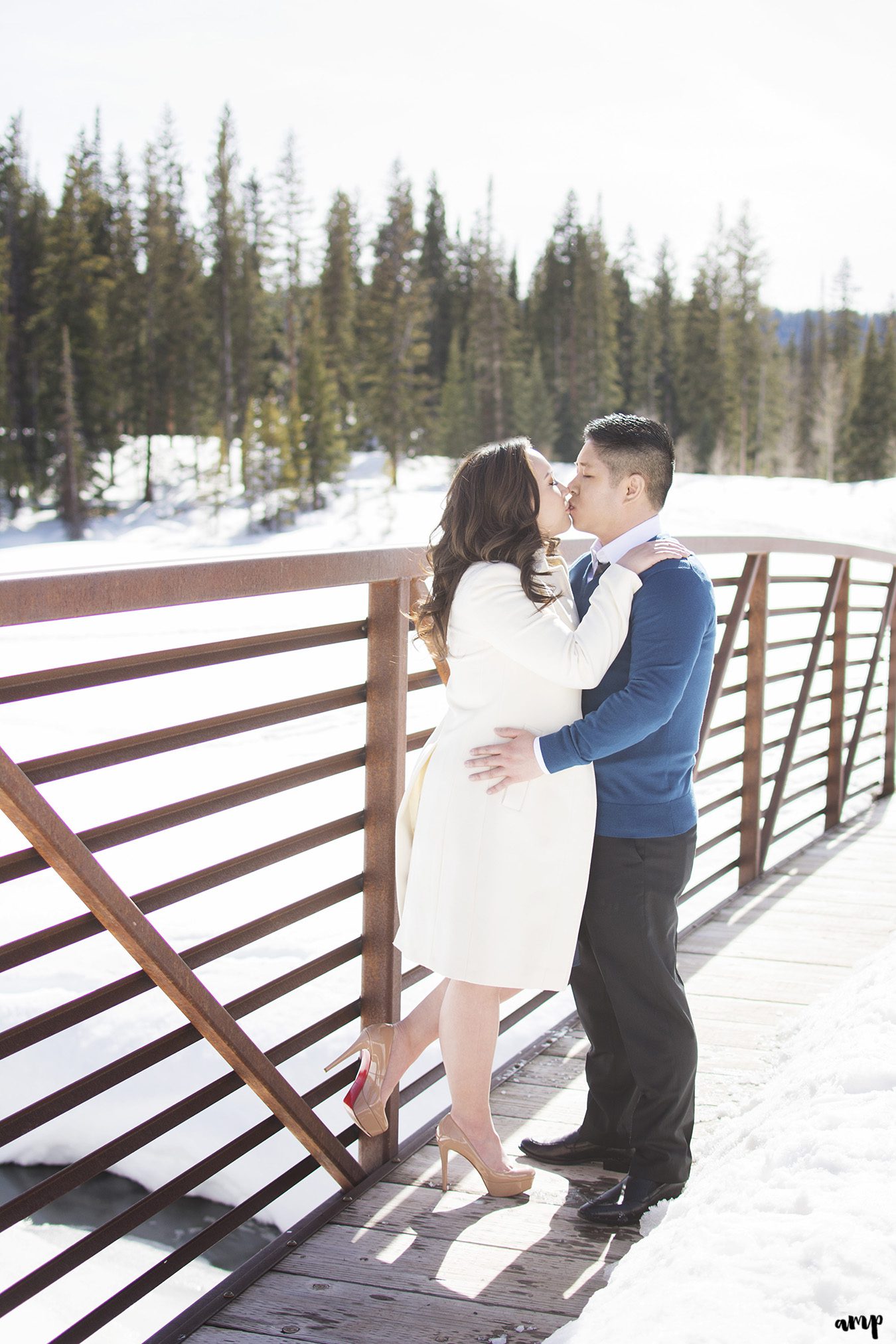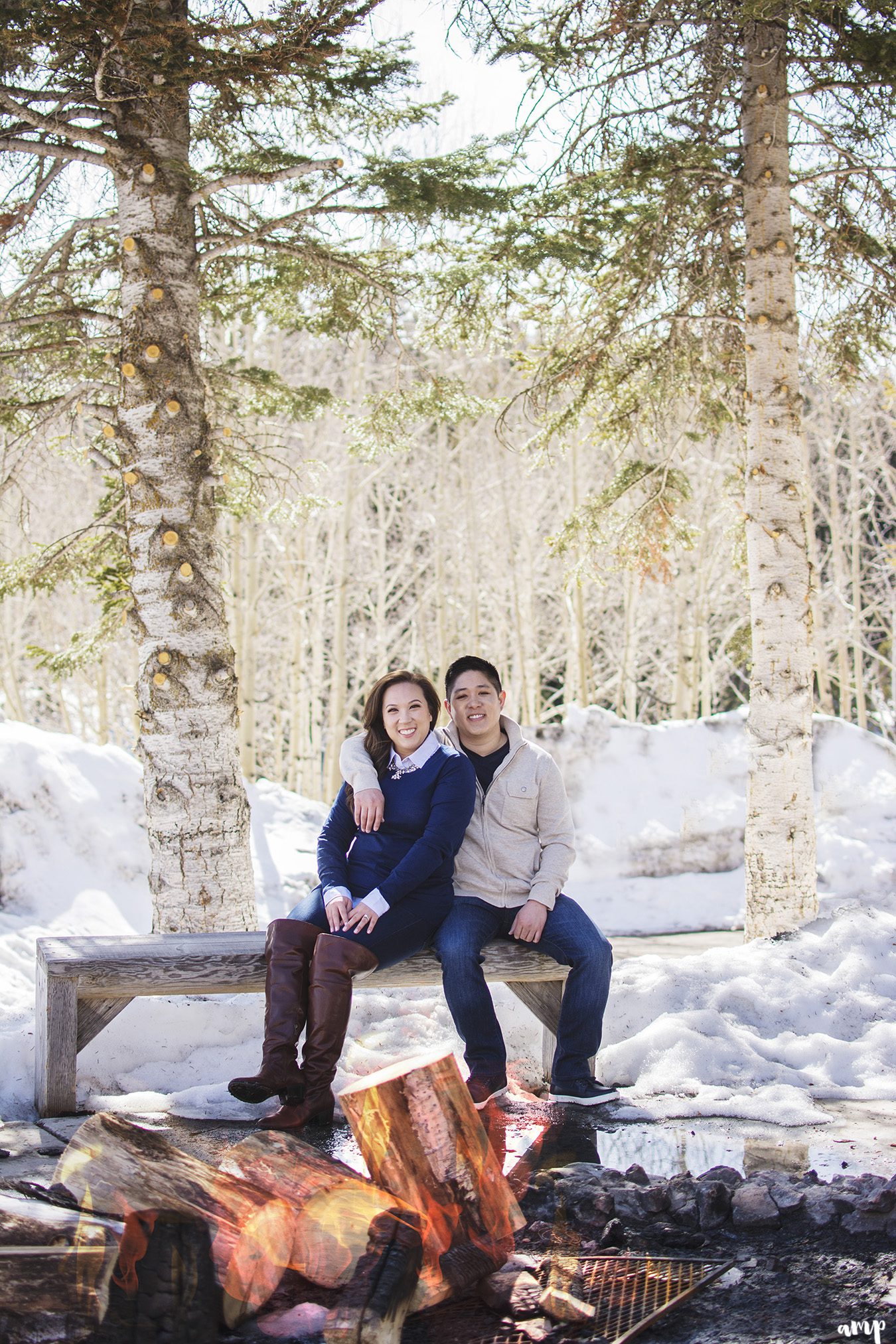 Interested in booking your own engagement session? Check out my portfolio and collections here!
Ready to book? Let's chat!
xo,