Beneath Mt. Garfield and the Grand Mesa lies this week's wedding venue highlight: Mountain View Farm. This venue could not ask for better views! With an upscale rustic vibe, Mountain View Farm has the bones to bring to life your vision for your wedding day.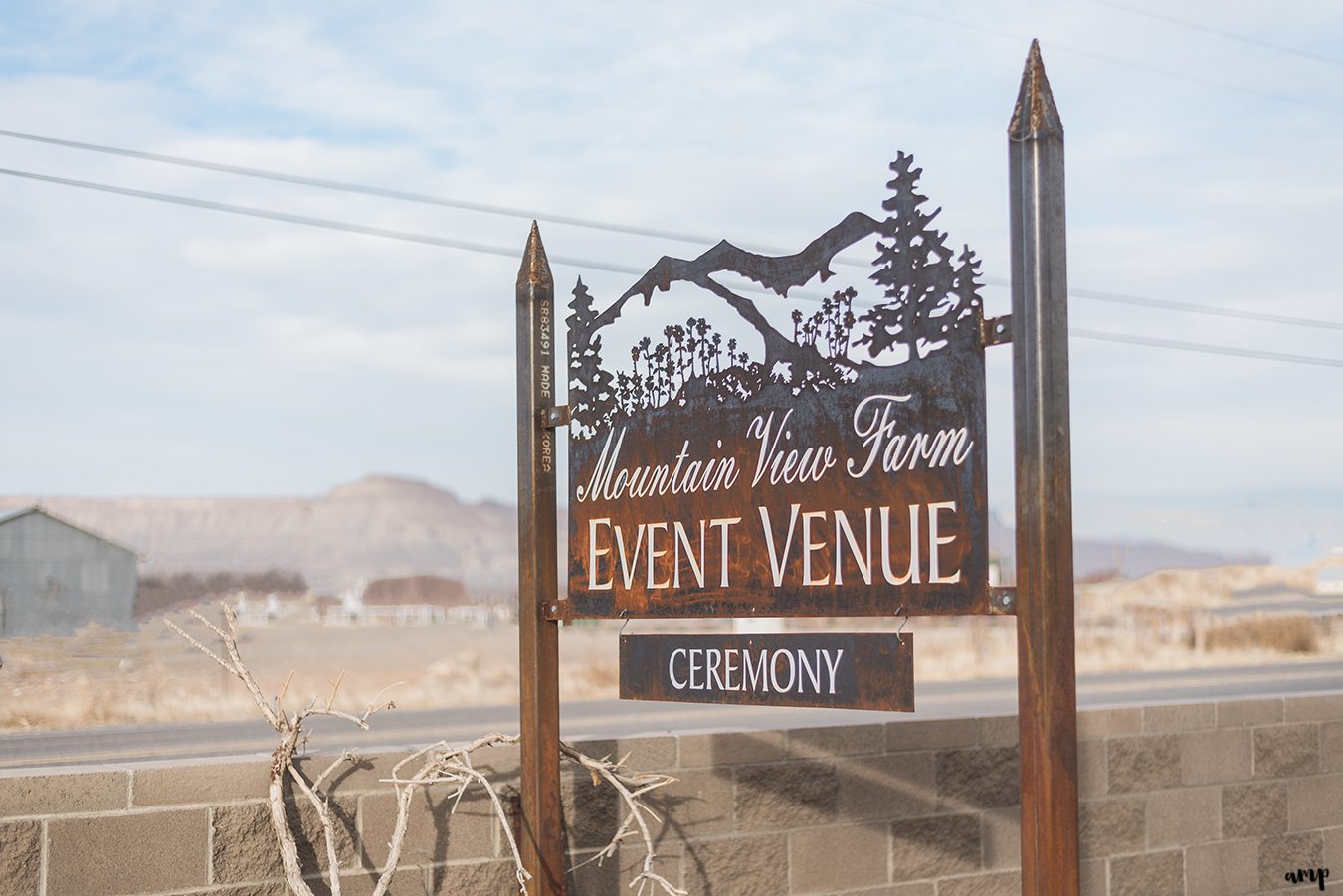 Mountain View Farm | Western Slope Wedding Venues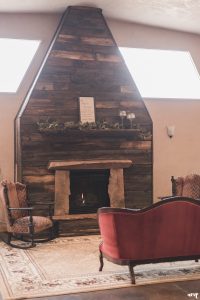 Not only does the Mountain View Farm feature a beautiful indoor space for ceremonies or receptions, they also have a vast outdoor area available as well! The venue can host up to 180 people, making it a bit higher capacity than many venues in the area. With plenty of parking for your guests, you'll be well accommodated here. Plus if you book their $3000 coverage, they include three camping spots right on site.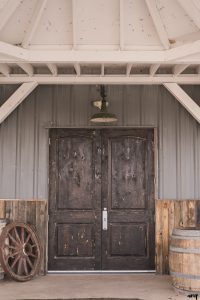 Couples can expect to spend between $2000-$3000 for a wedding at Mountain View Farm. You are allowed to bring in licensed caterers and/or bartenders as you please, making the space super versatile for your celebration! The indoor venue features a beautiful fireplace, big windows that let the light in and show off that grand view, and even a bridal room for getting ready. Super convenient!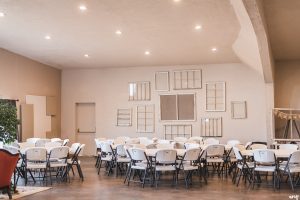 As a photographer I love the vast views and cute details of the venue, from their beautiful front door to the porch and gardens. There are just so many cute photo opportunities here! The reception space is really customizable with uplighting, florals, and beautiful linens. It's amazing how versatile this venue is!
Mountain View Farm will be at the Wedding of a Lifetime Bridal Expo at Two Rivers Convention Center this Sunday (Jan 28) as well! Be sure to stop by their booth for more images of the venue from throughout the year and how other couples have used the space for their celebrations!
Mountain View Farm at a Glance: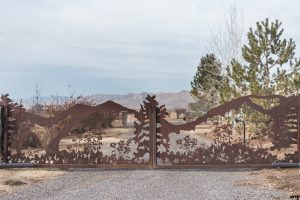 Location: On Orchard Mesa off of B 1/2 Road.
Capacity: Up to 180 people
Pricing: Prices range from $2000-$3000
Catering: No catering is offered or required, but couples can bring in their own
Can Couples Choose Their Own Vendors: Absolutely
Liquor Policies: Couples may give away their own alcohol, or bring in licensed bartenders.
On-site Lodging: The 3000 coverage includes 3 camping spots on site