"Life isn't about waiting for the storm to pass, it's about learning to dance in the rain."
They say that rain on your wedding day is good luck; I am certain that Ryan and Jordan will find that to be true! As Jordan and her bridesmaids gathered and got ready for the day, the clouds loomed in the sky above threatening to rain at any moment. Jordan and her dad paused for a prayer before leaving to prepare for the ceremony. As everyone gathered for the wedding in the backyard of a private residence along Ohio Creek, though, the first drops began to fall. Ciera with Lucky Penny Events being ever-ready for anything had umbrellas for everyone, and we buckled down beneath them as the ceremony started, and let me tell you it was a blast! It's like the rain washed away any stress or worry around the wedding, and laughter took its place. Joy and love spread through the ceremony with every drop that fell from the sky.
While many brides would panic about rain on their wedding day, Jordan and Ryan were the best about it. Since they were all wet already anyway, we got some of the most wanted photos in the rain before retiring to the tents for the reception. Their live band played through the night as the guests packed the dance floor, happy just to be there to celebrate Jordan and Ryan's Gunnison wedding along Ohio Creek.
Ryan and Jordan, thank you so much for having me capture your wedding and being such good sports through the crazy weather! I feel so lucky to have been part of your beautiful celebration. Check out some of my favorite moments from their Gunnison wedding along Ohio Creek: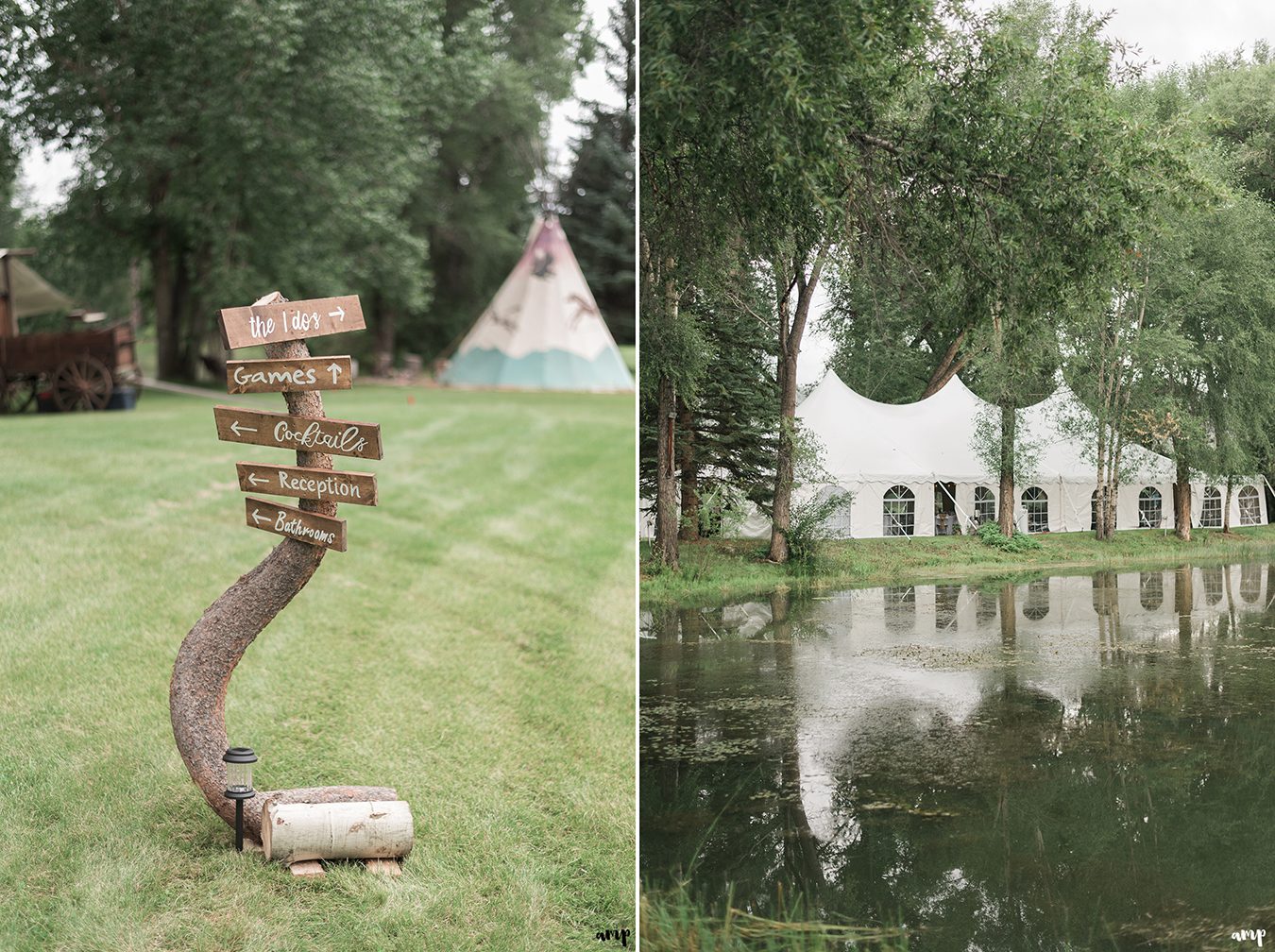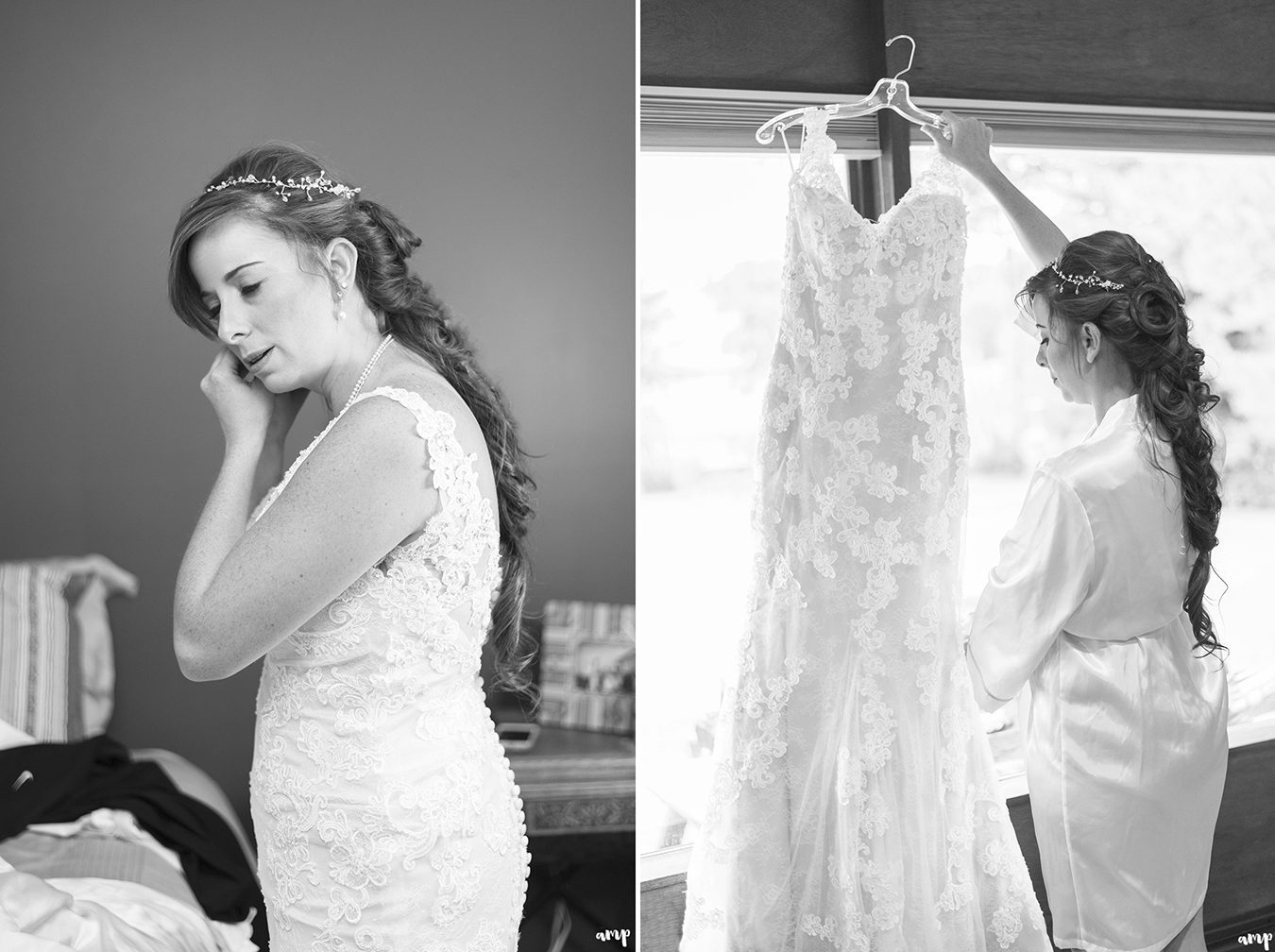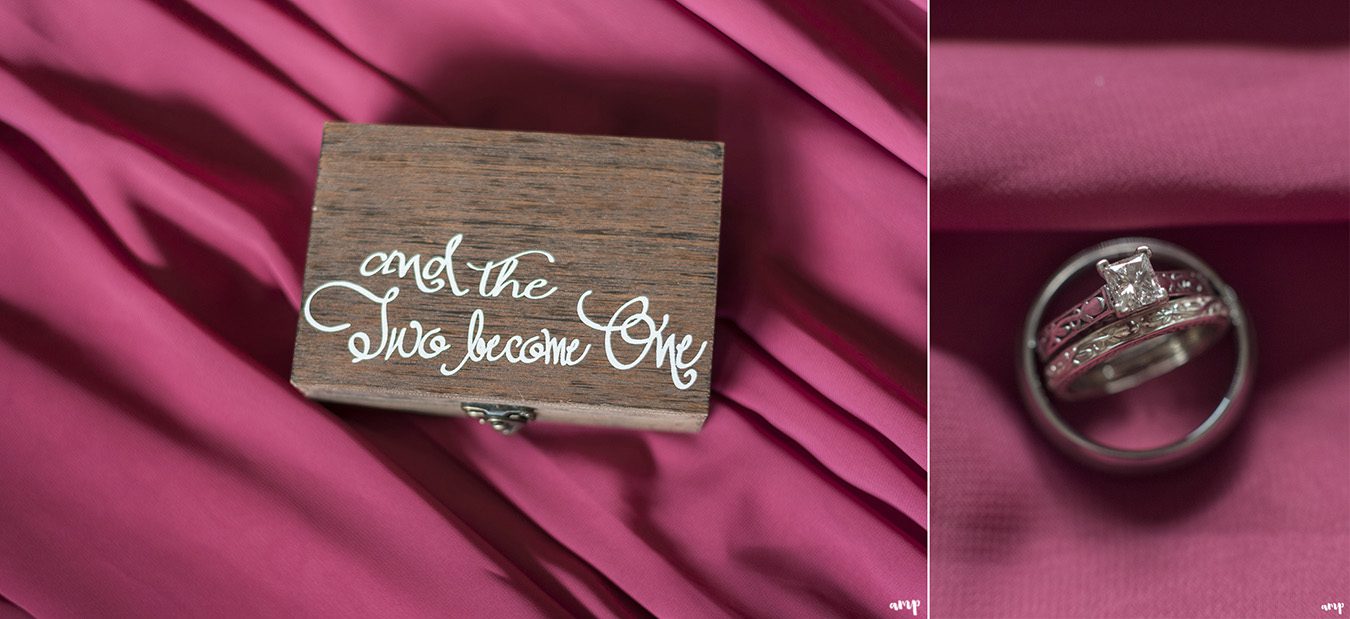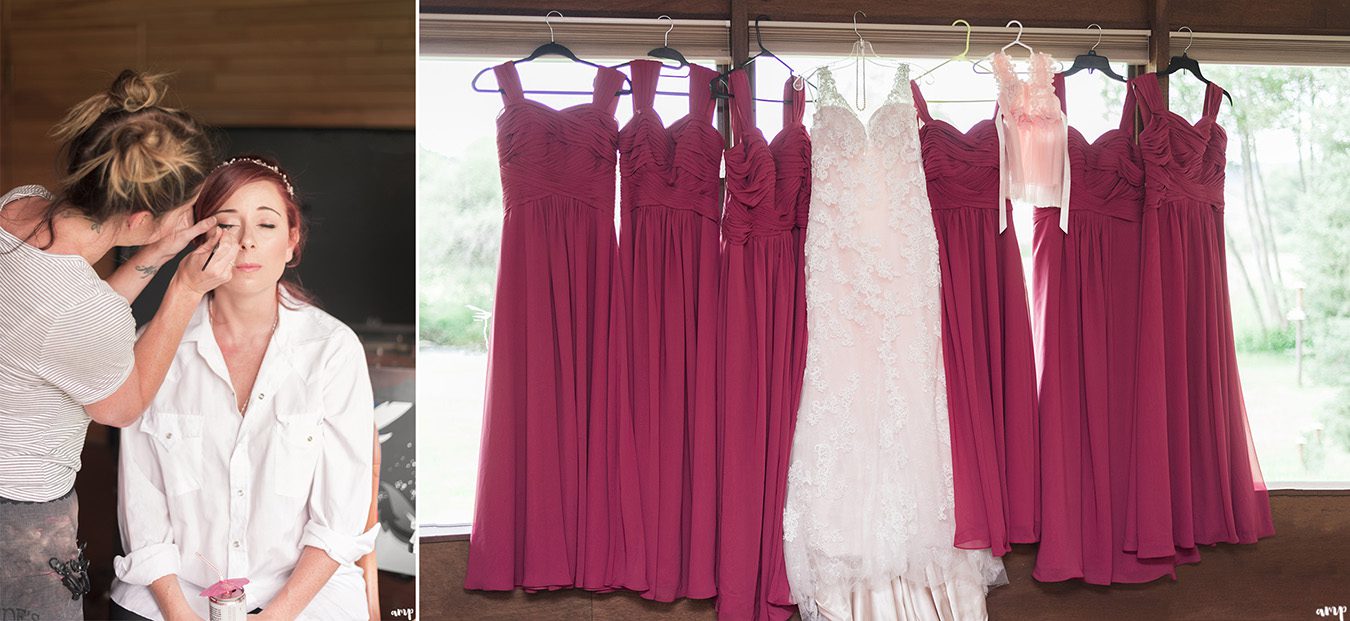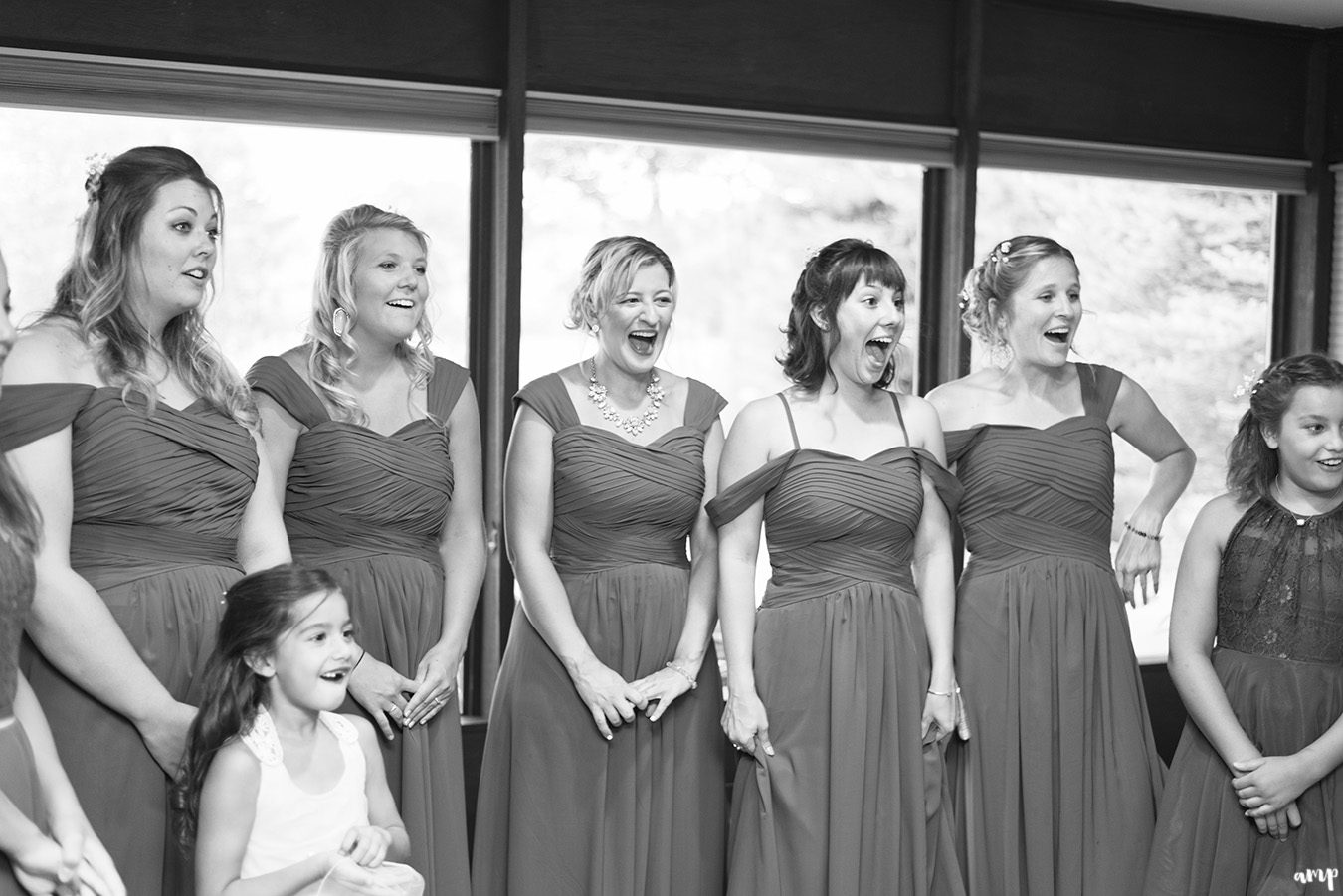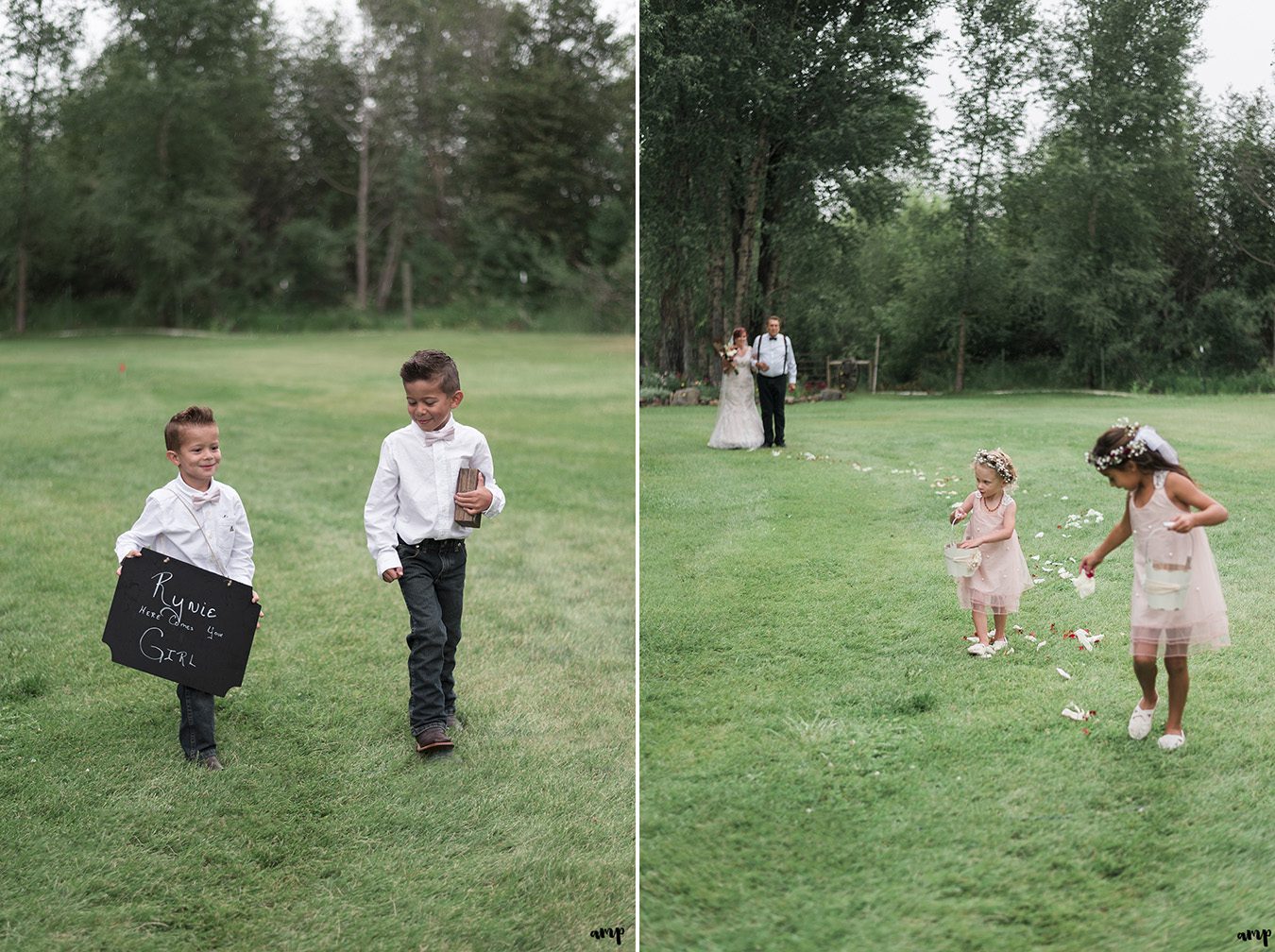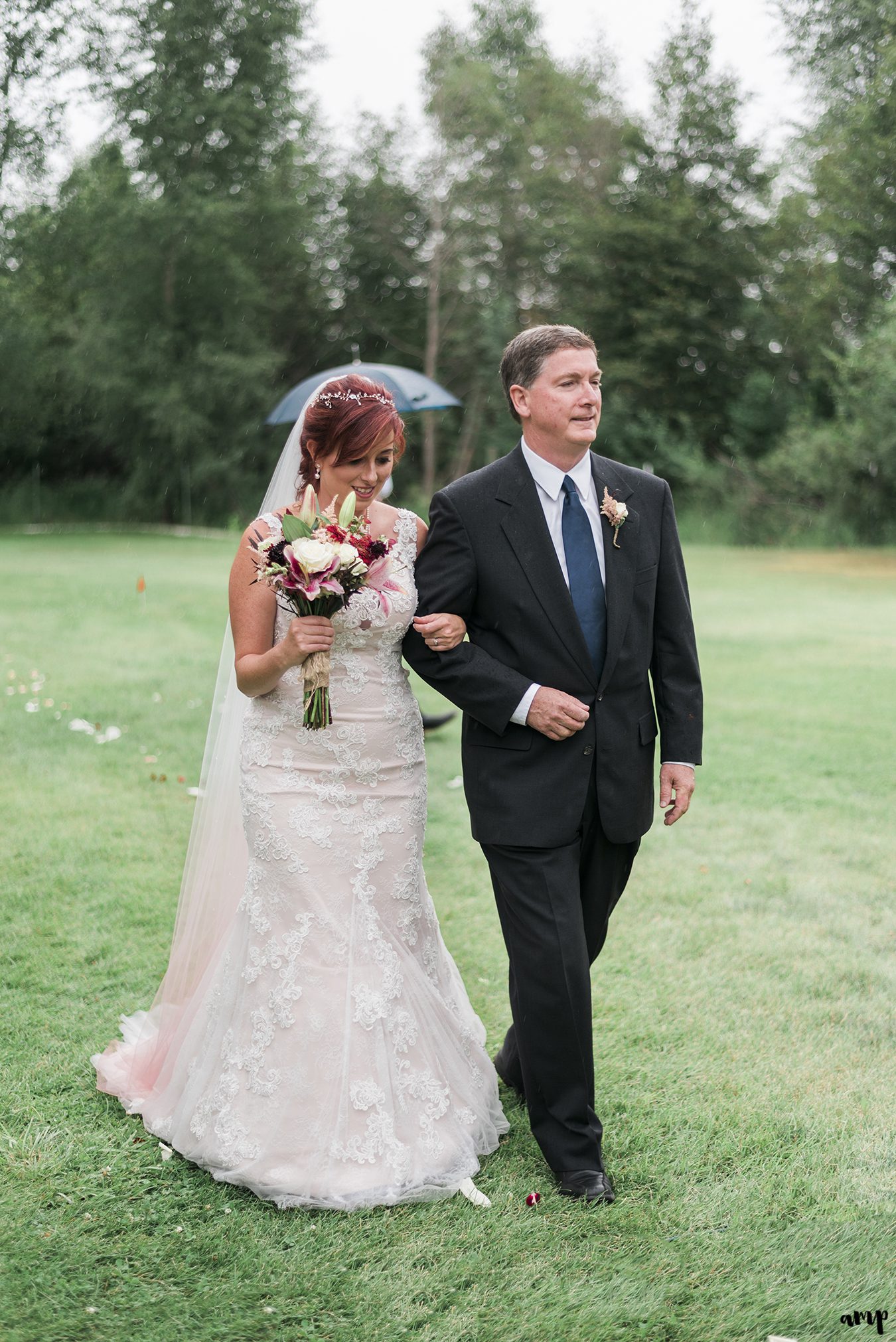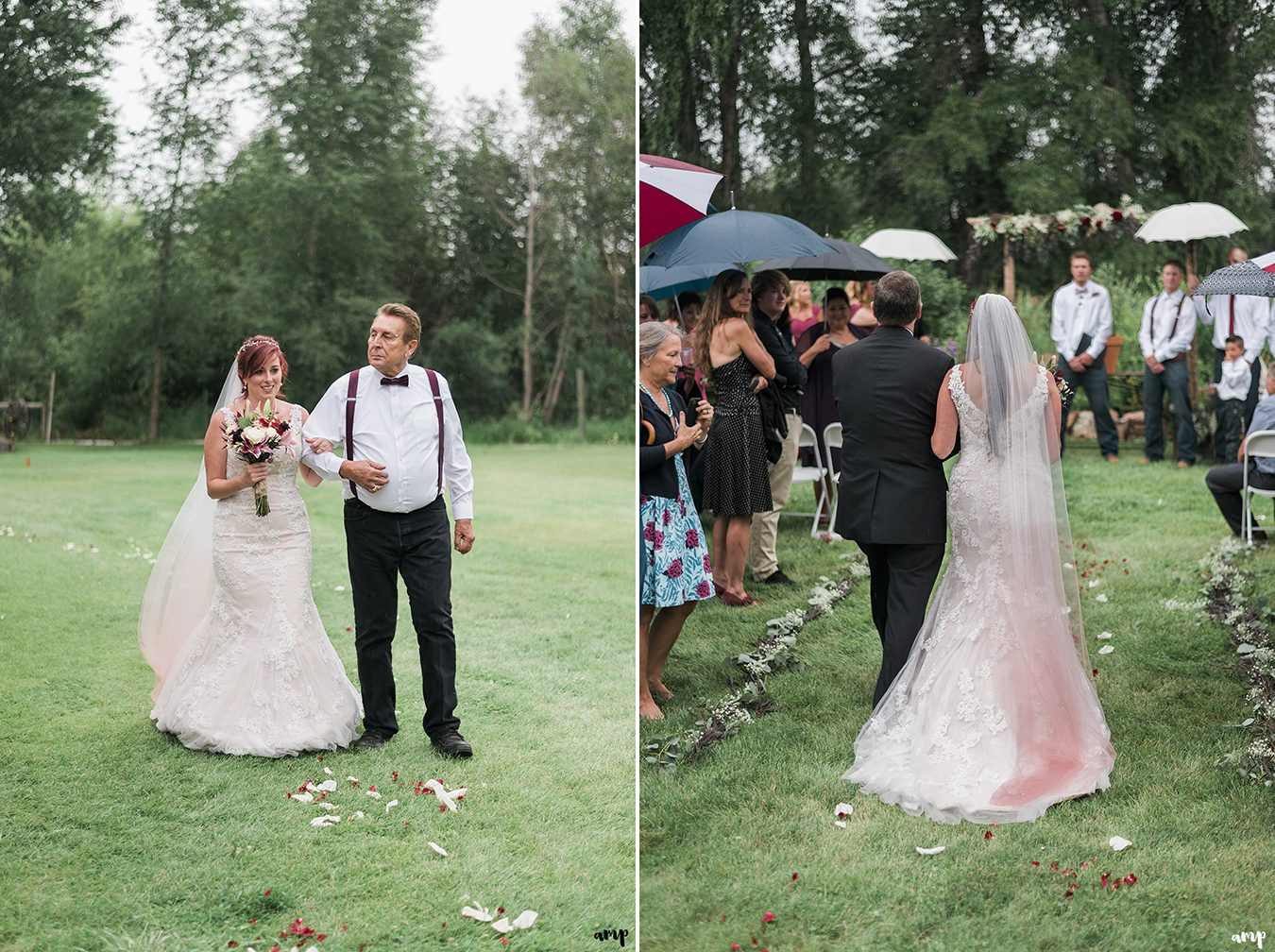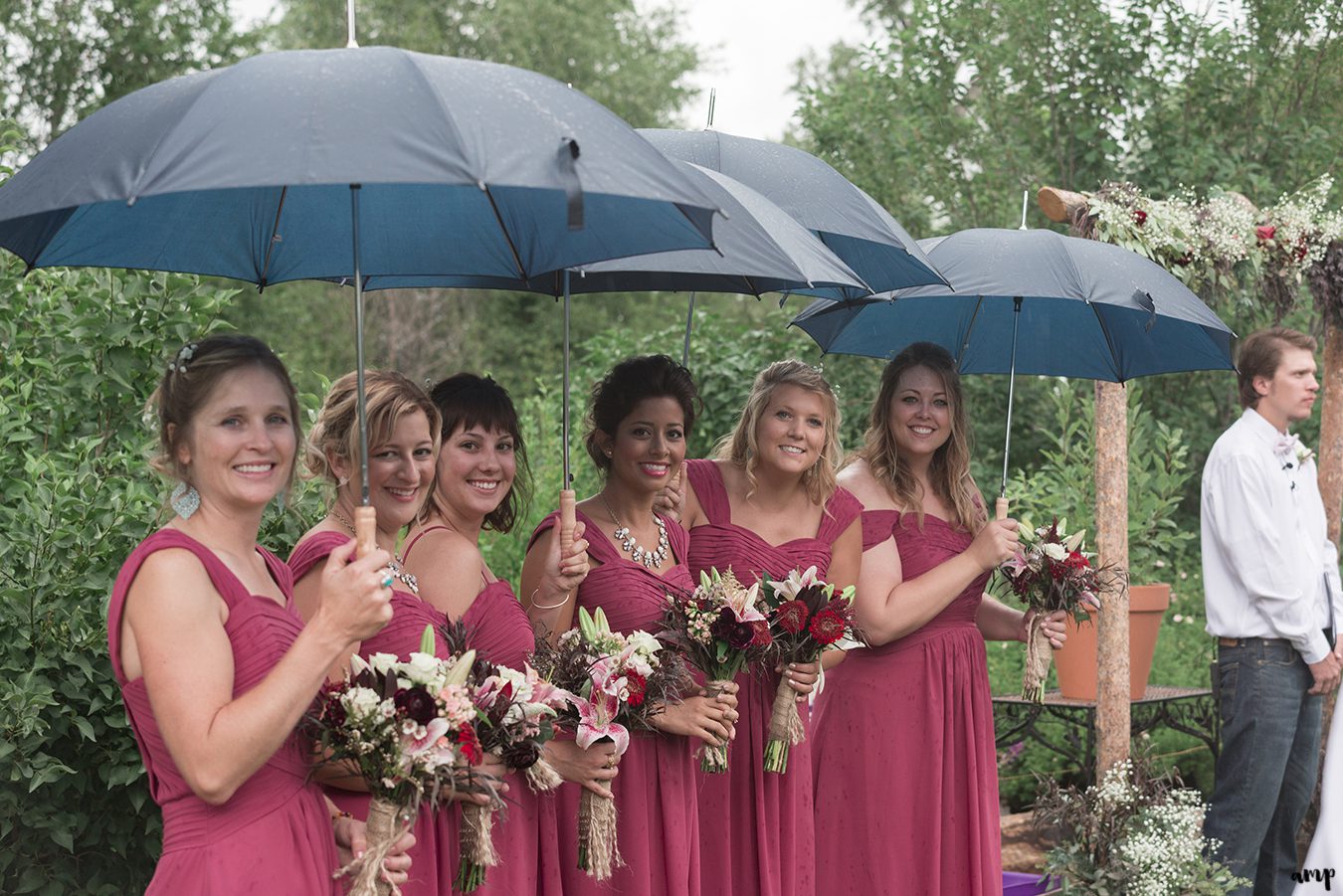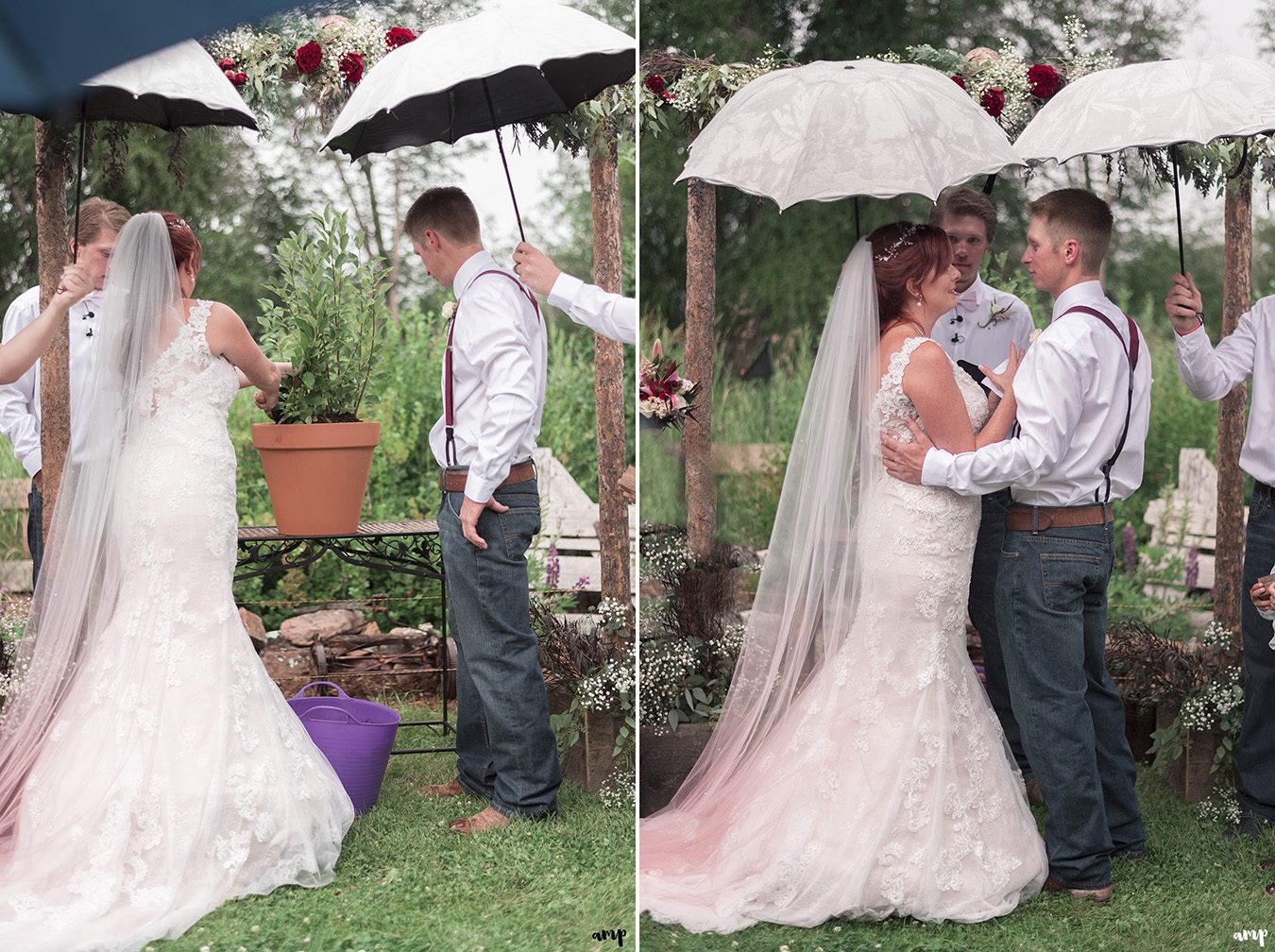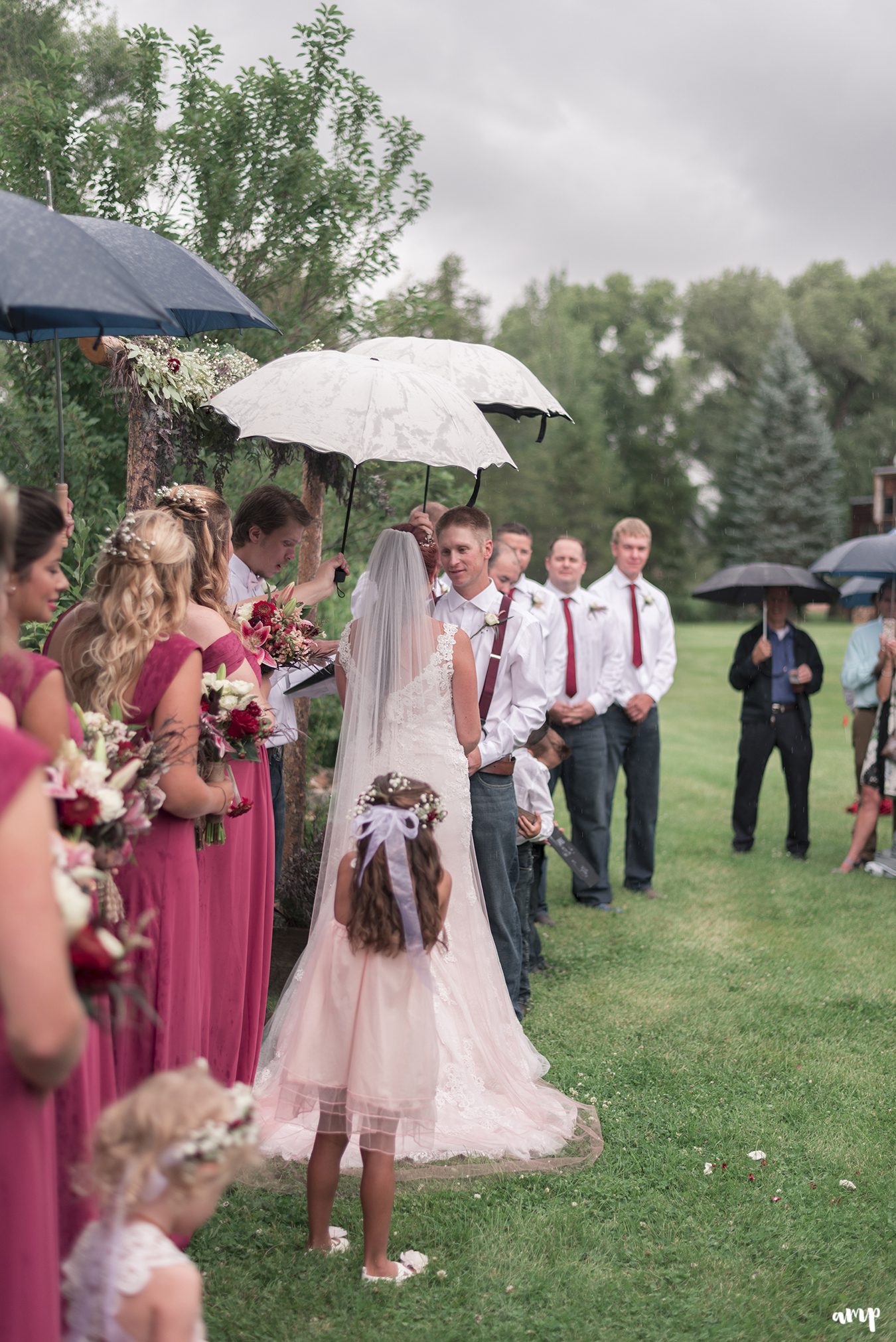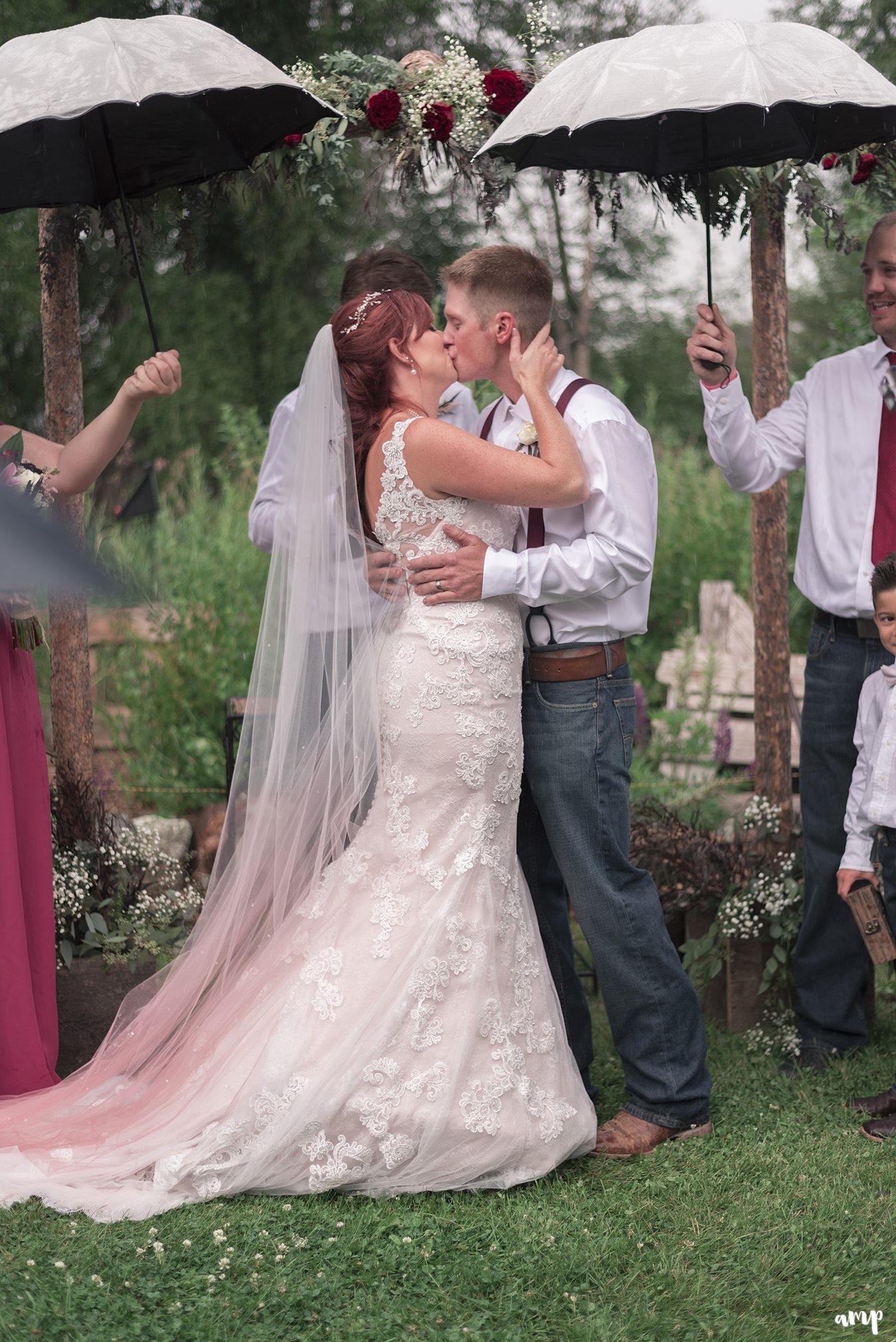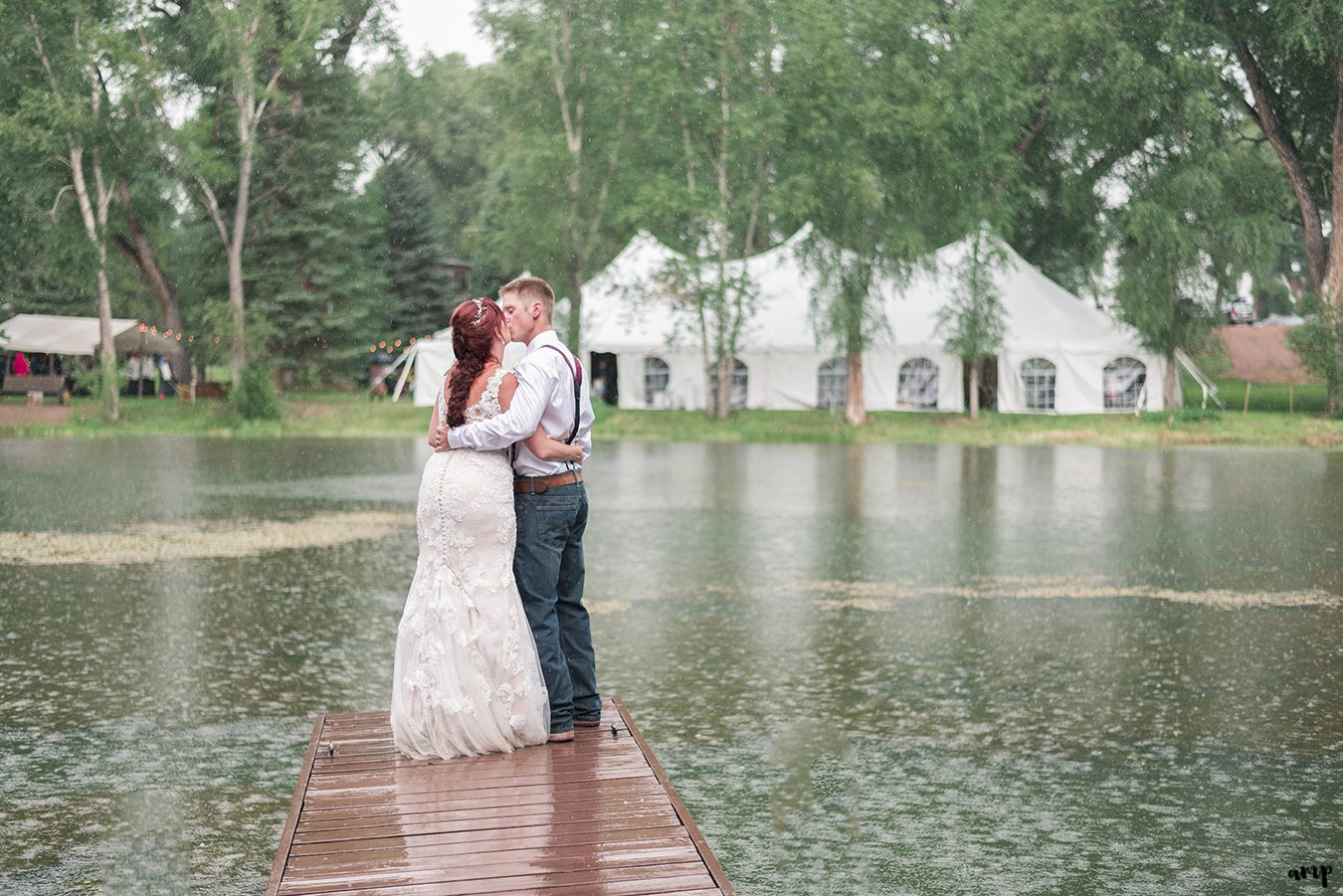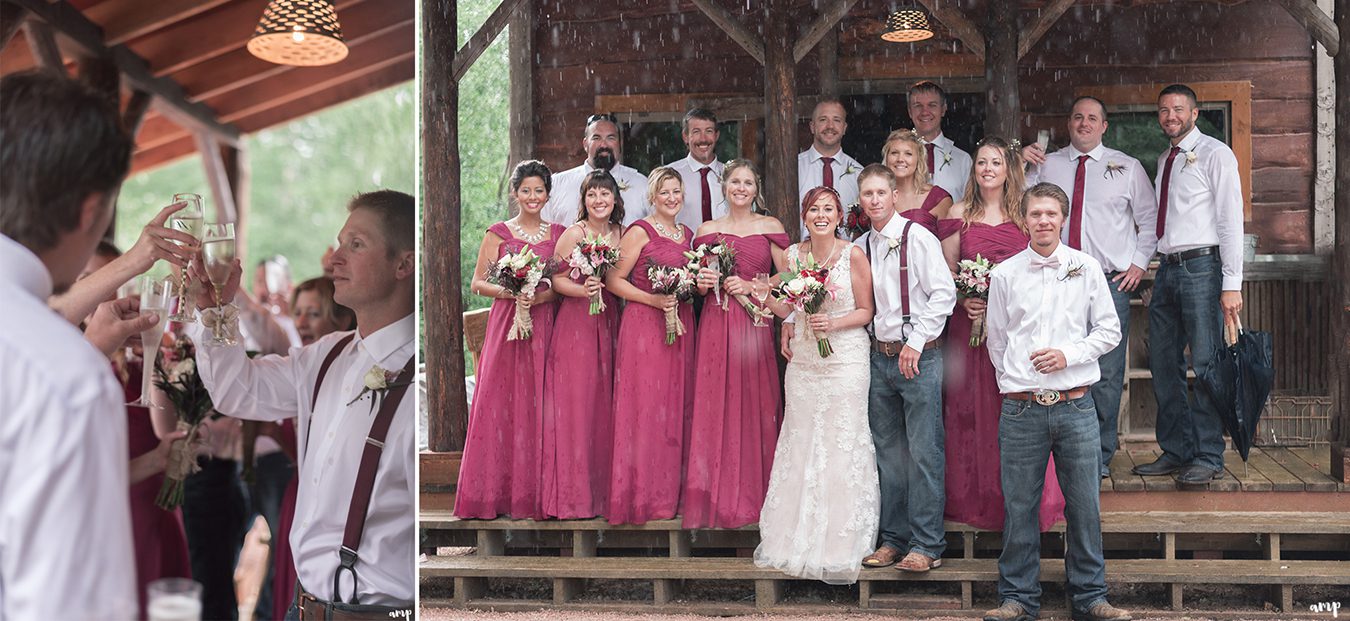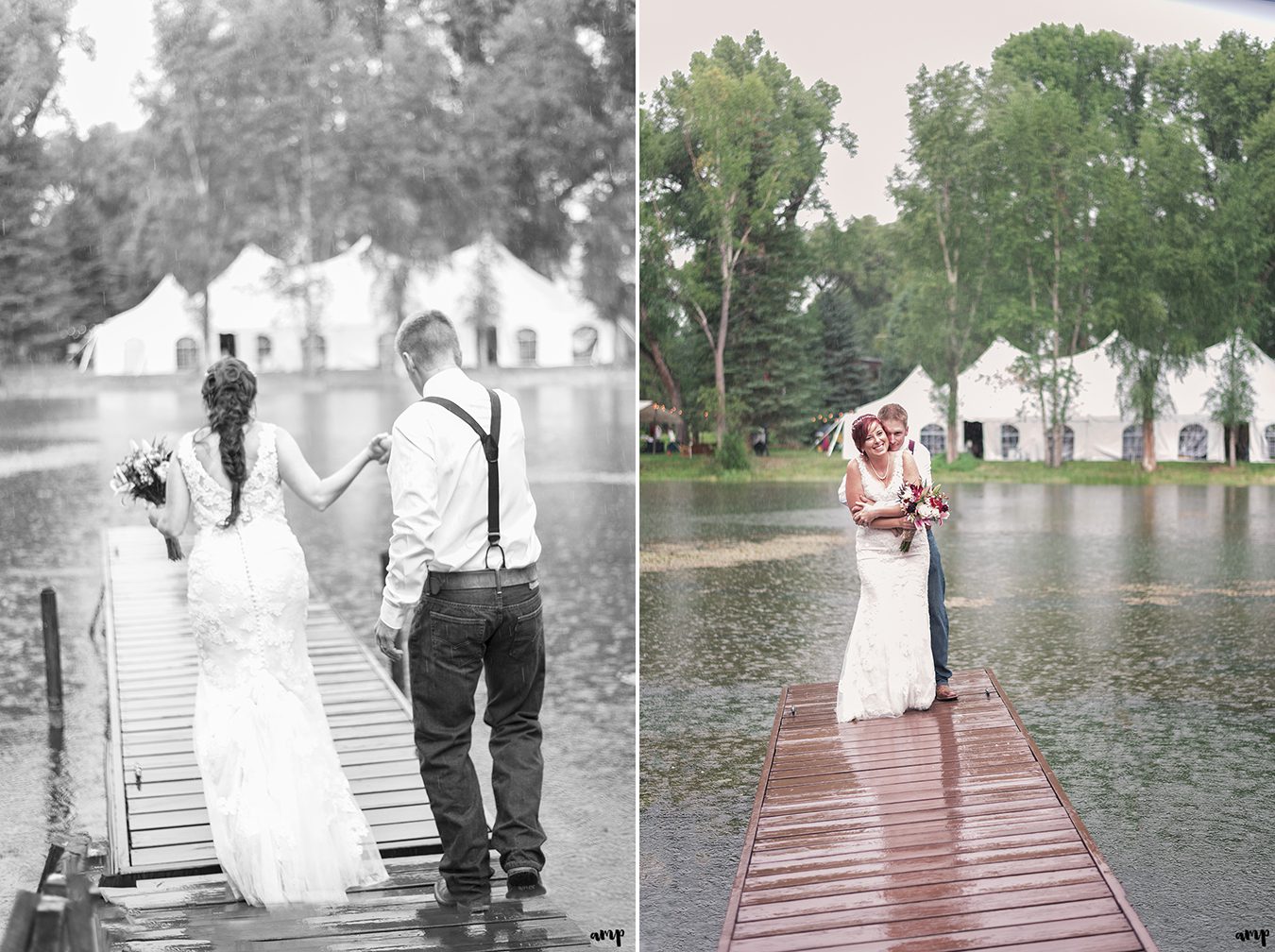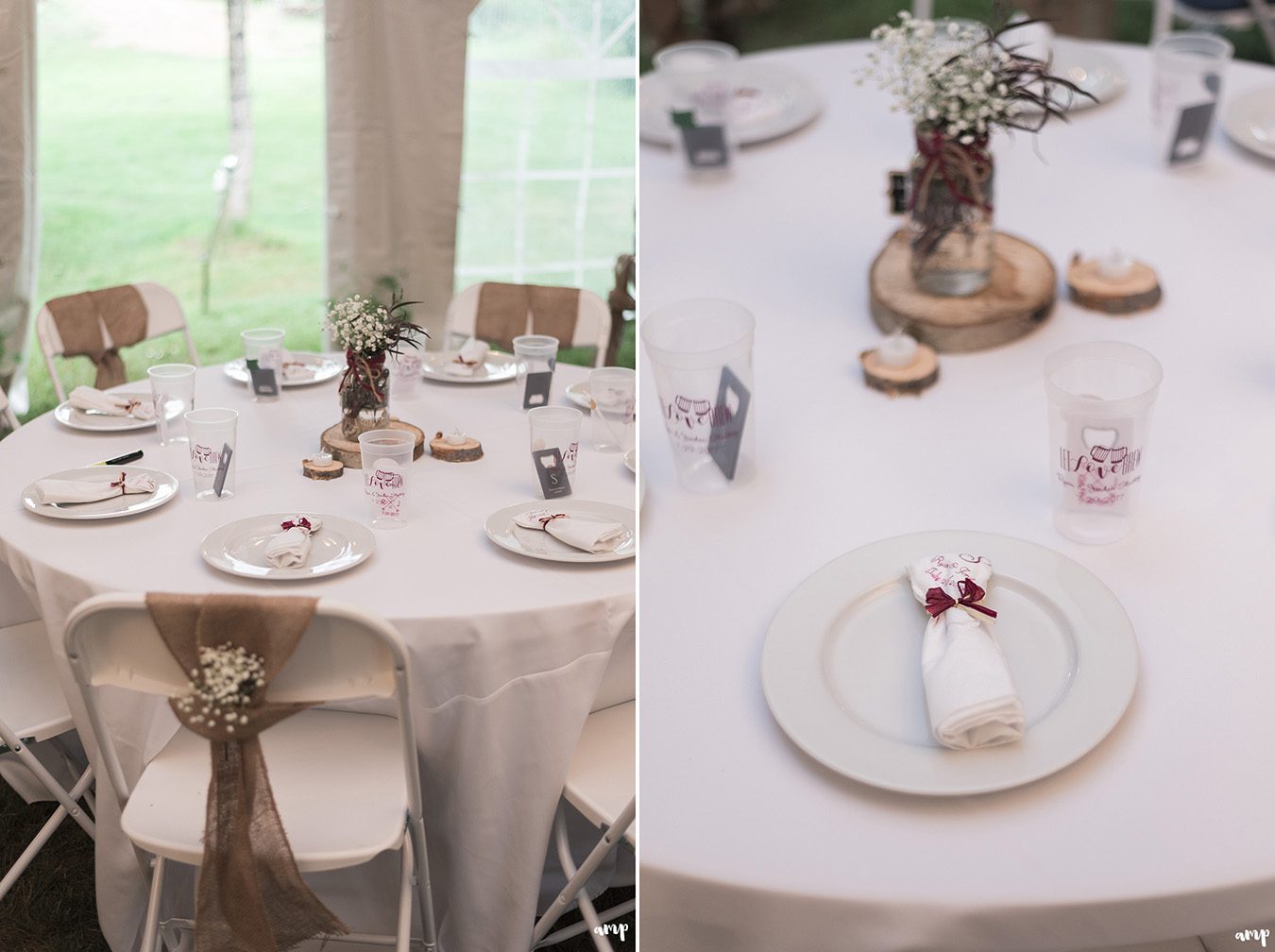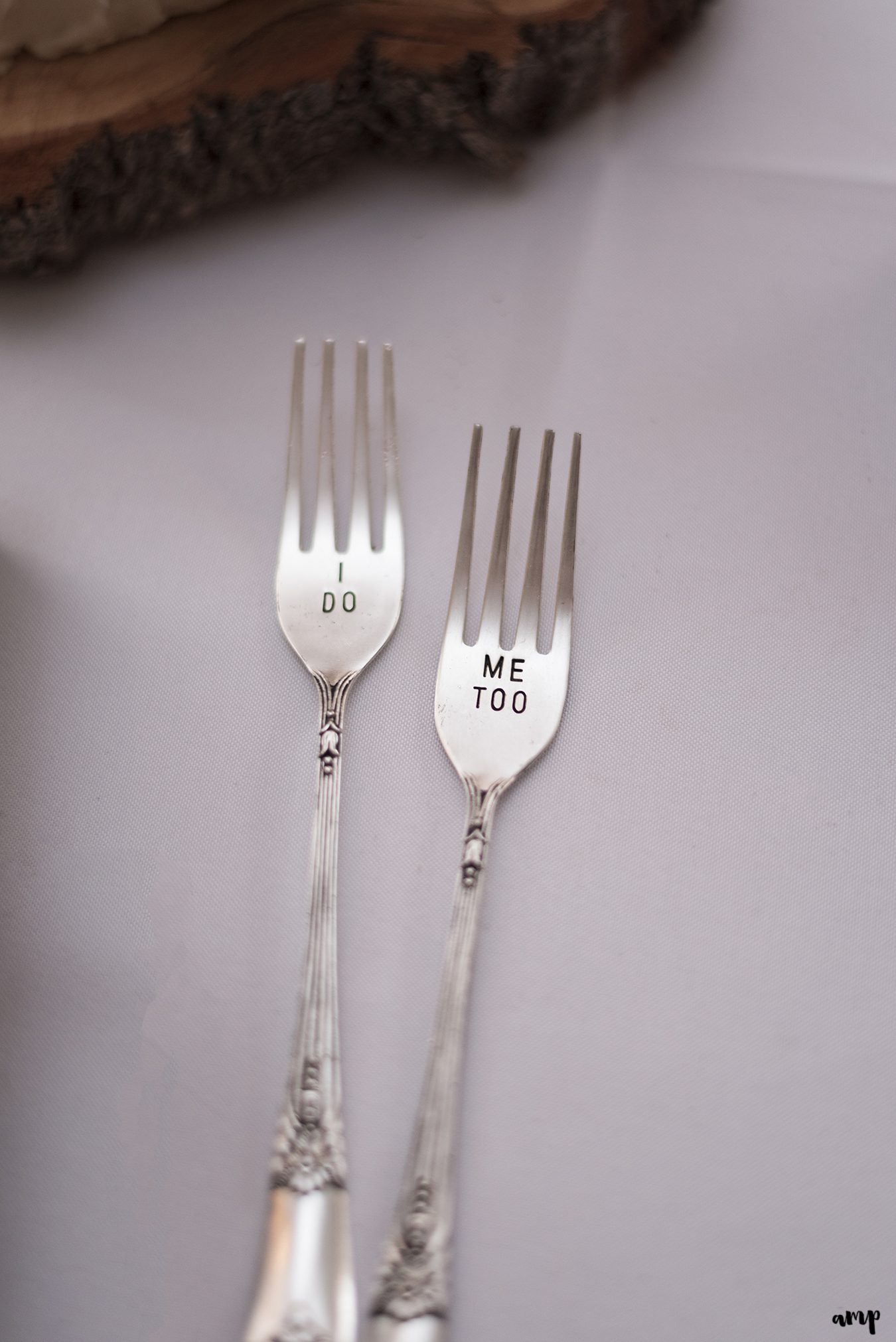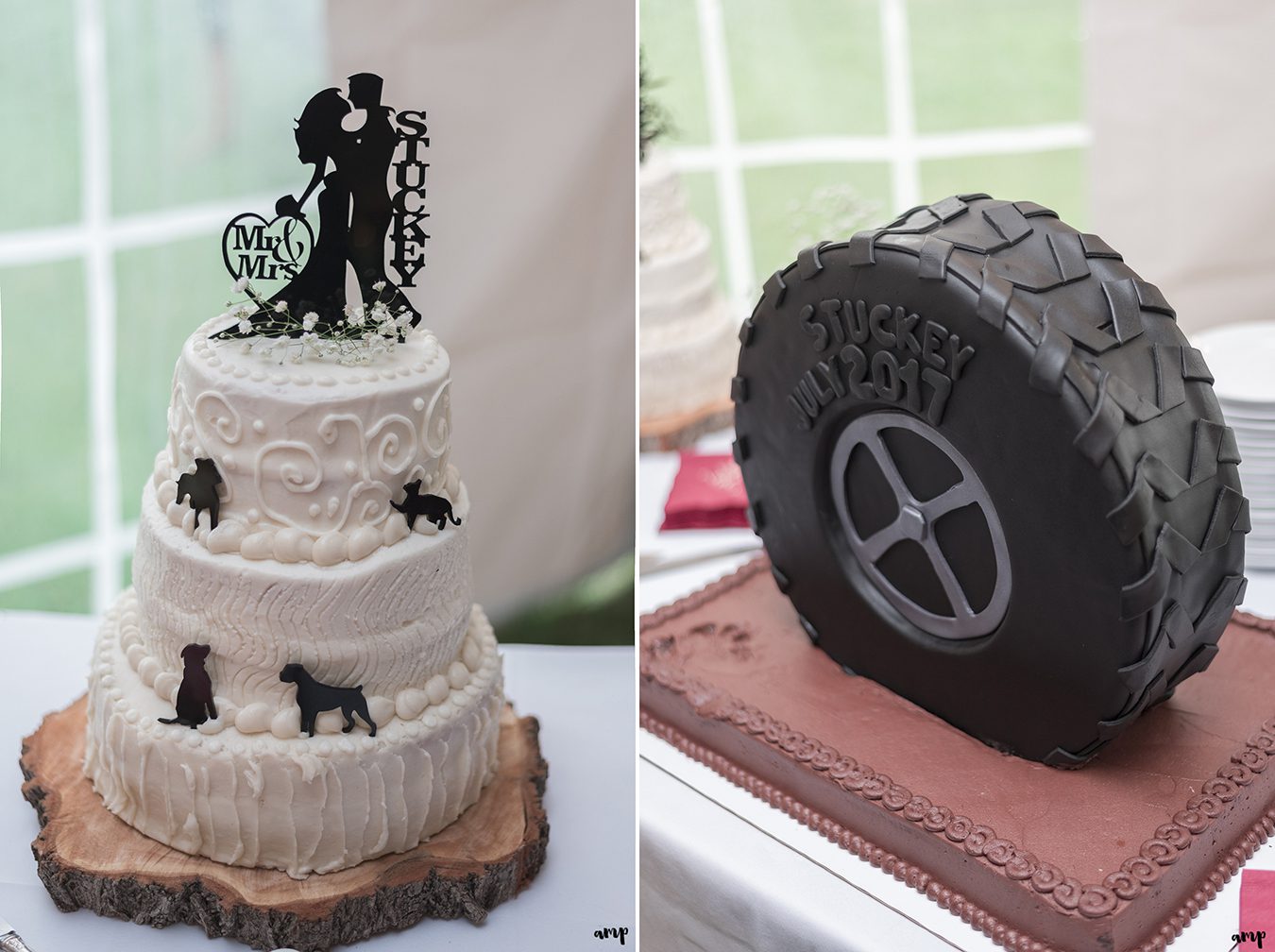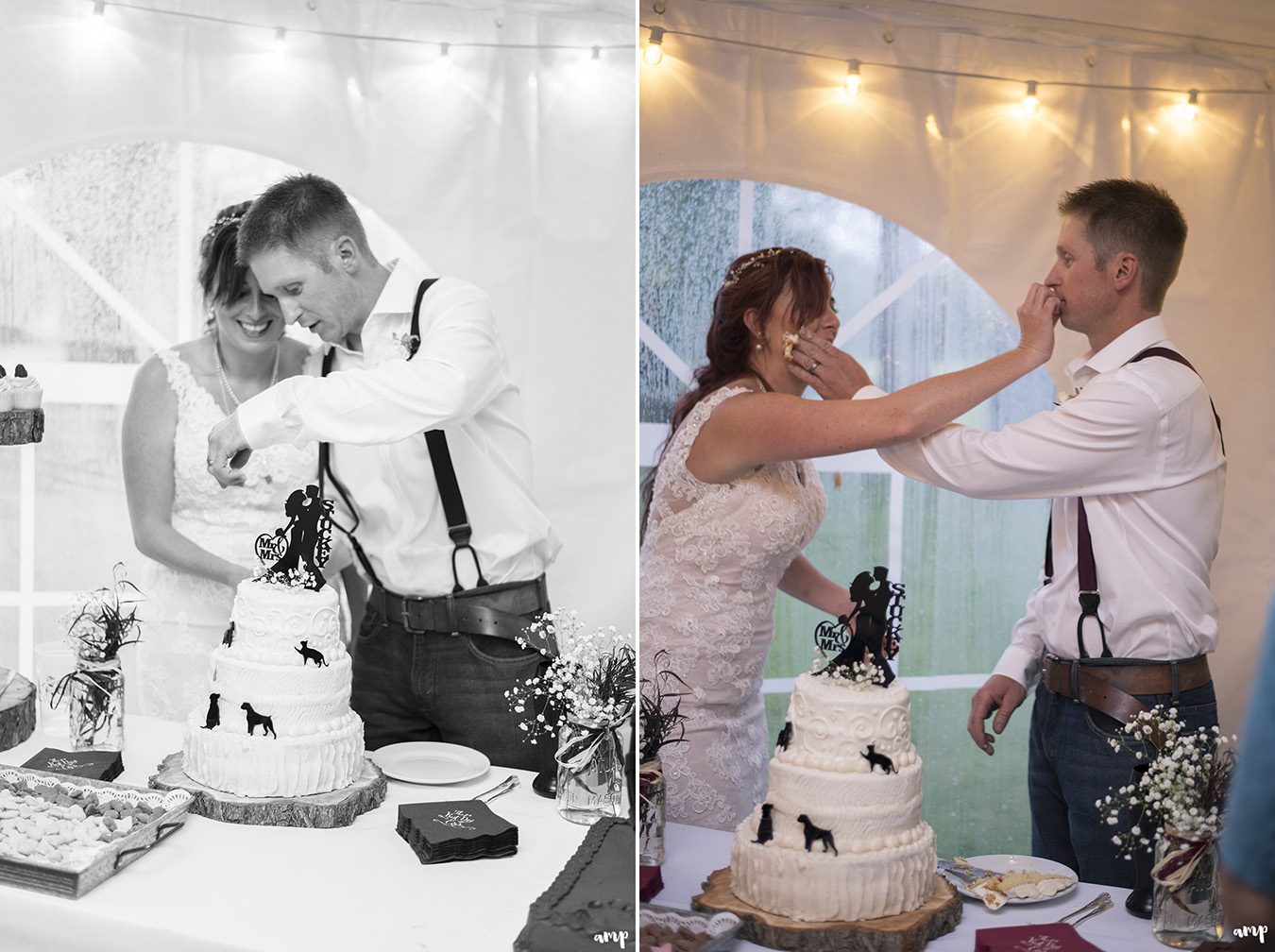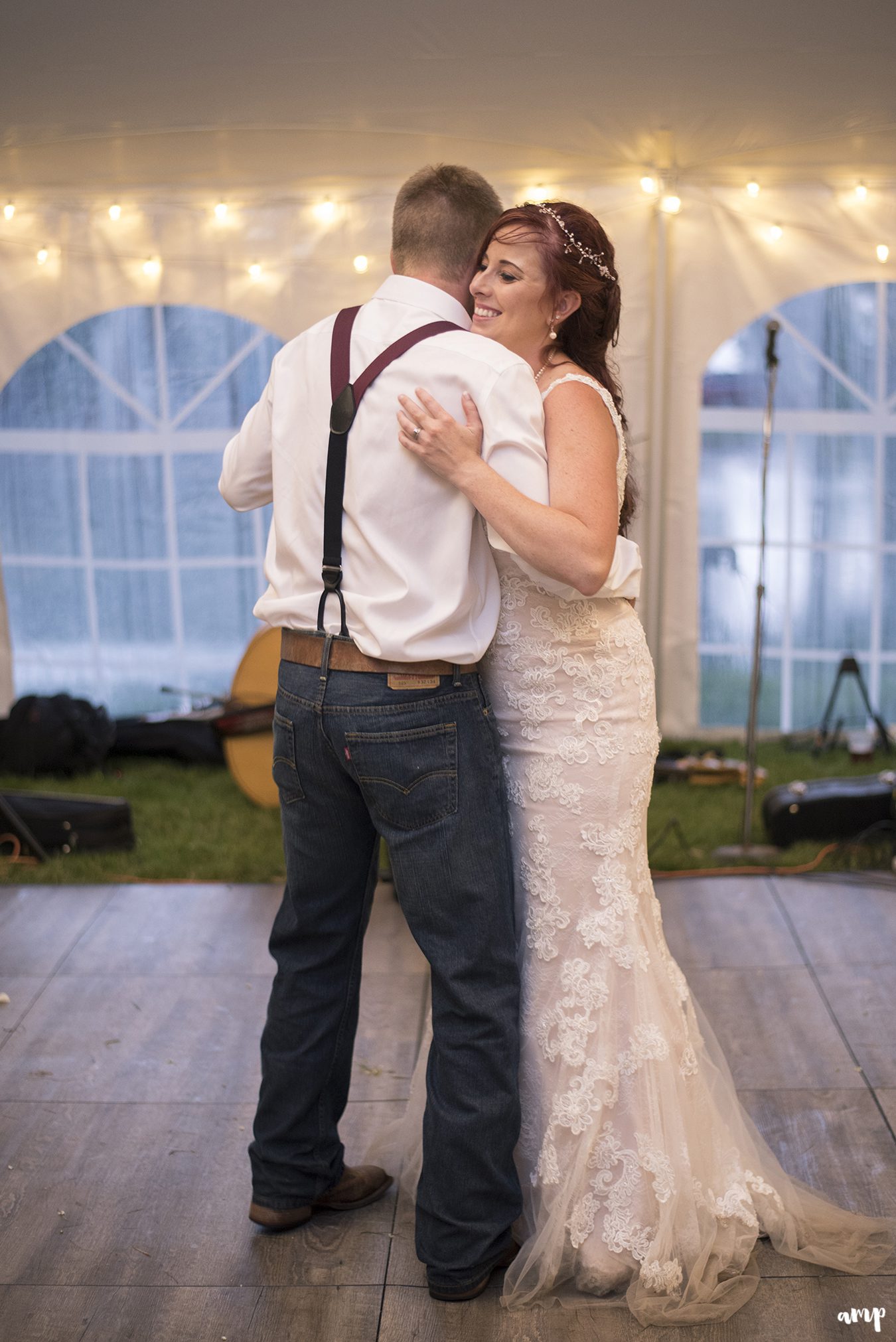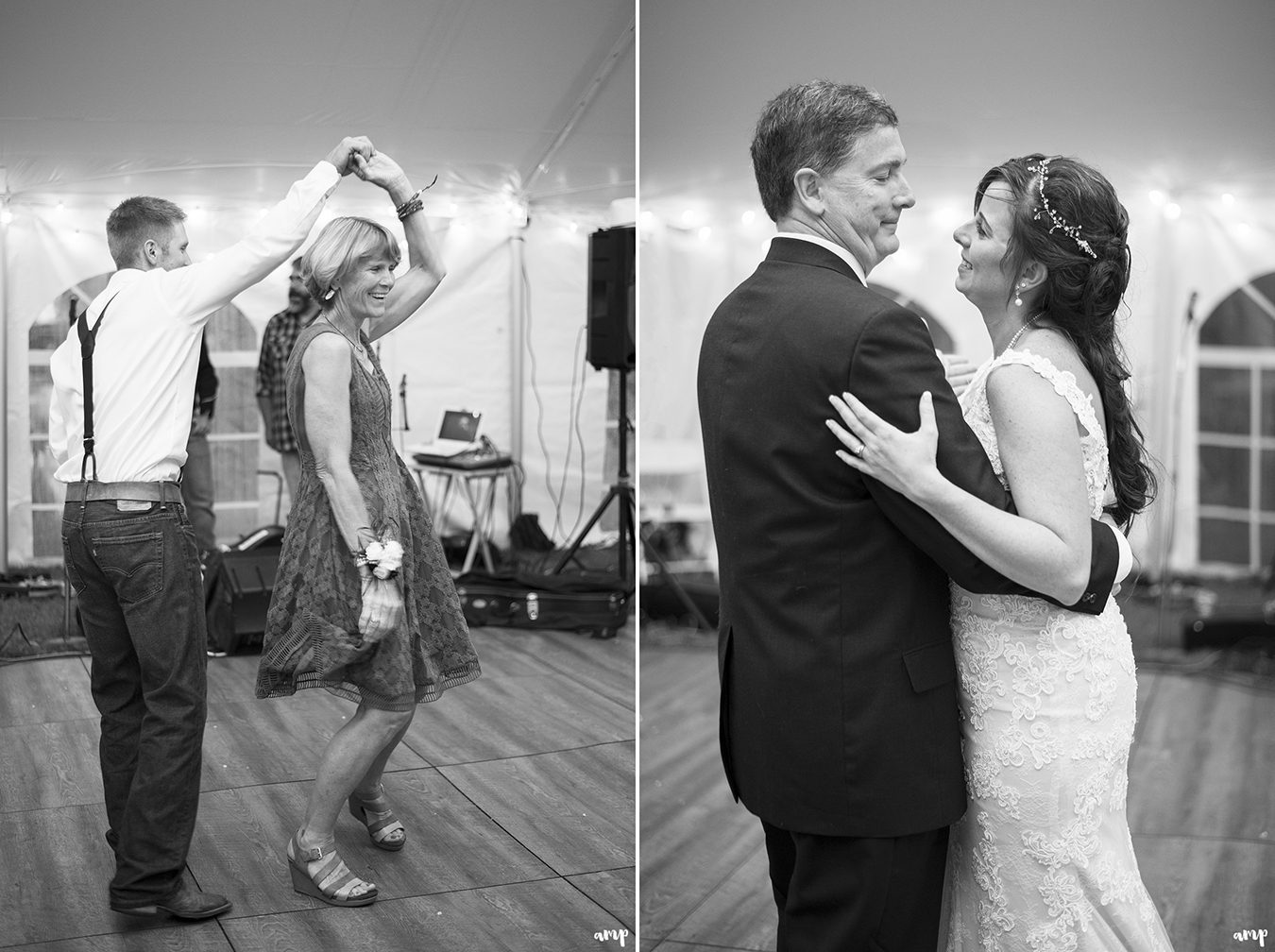 Wedding Vendors:
Photography: amanda.matilda.photography with second shooter Cherise Cardin
Videography: Crested Butte Productions
Planning: Lucky Penny Events
MUA: The Beauty Creation
Venue: The Buttermore Ranch along Ohio Creek
Cake Designer: Judy Peters
Florist: Rocky Mountain Rose
Rings: Silver Queen Jewelry
Dress: Blue Bridal
Band: Simpler Times Bluegrass