It is hard for me to stress enough the importance of an engagement session! One of the reasons I, and many photographers, include engagement sessions in my wedding collections is how integral they are to the entire wedding photography process. Today that's exactly what we'll be talking about: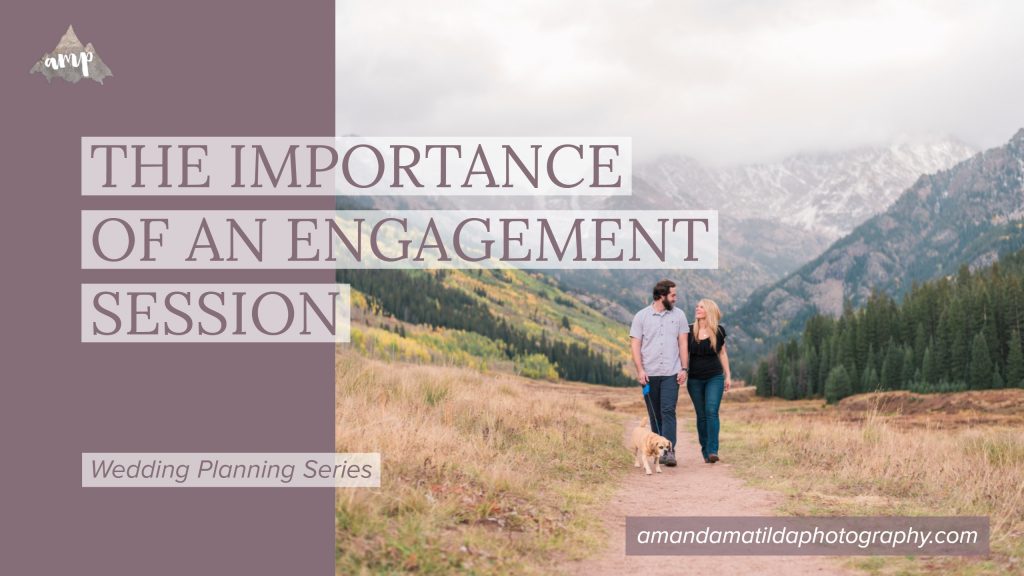 The Importance of an Engagement Session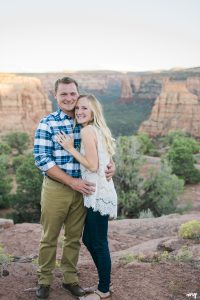 Now, for those of you unfamiliar with engagement sessions (you'd be surprised how many couples don't know they are a thing!) — this session is not, necessarily, the time where you propose. Rather the engagement session is a chance to get photographs in your newly-engaged time of life! While it is not uncommon to wait to do your engagement session until your favorite season, many couples plan their engagement session within the first few months to a year of being engaged.
Not only does this session capture your excitement for this change in relationship status and show off that new bling, it is a great chance to get professional photographs to announce the engagement to the world and use in your Save the Date cards too! Beyond the fun and excitement, though, let's get back to the biggest reason I include these sessions in each one of my collections.
As I was shooting Mariah & Nich's beautiful wedding this past weekend (keep an eye out for their feature this Wednesday!) I was reminded how much I should reiterate the importance of an engagement session to my couples. During the couple's photos portion of the day, Mariah mentioned that a certain posing style I used during their engagement session was their favorite. It made it so easy to capture comfortable, genuine photos with them the whole time!
They knew what made them look the best, we incorporated their favorites, and they had no worries about looking good and felt good because of it. The engagement session helped us work out any awkwardness, they got comfortable behind my camera, and we flew through the photographs because they already knew what to do!
While it is totally possible to get beautiful photographs of the two of you behind my camera the very first time on your wedding day, I cannot emphasize enough how great it is to have that prior relationship and connection when you're going into the chaos of the day.
Definitely consider doing an engagement session with your wedding photographer, even if you already had them done with someone else right when you got engaged!
Interested in learning more about my story and wedding philosophy? Check it out here.
Check out my engagement portfolio here!
Seen enough of my work and ready to meet in person? Awesome! Let's chat!