Trista and Daren's Crested Butte wedding at the Woods Walk has had a number of different plans now, with the Woods Walk being the one constant in a weird world of wedding planning this year. Moving the reception a couple times, a missing makeup artist, and other hiccups couldn't bring this celebration down though! Their closest friends and family gathered at the aspen grove for the vows and danced the night away at a nearby ranch, and it was the most beautiful day.
The two first met back in college, but didn't actually start dating until many years later after reconnecting at a friend's wedding. Daren asked Trista out for 10 months before she finally agreed! It was the second best "yes" she has given Daren.
I met up with Daren and Trista at their respective rental homes for getting ready the day-of. As Trista came down the stairs of the log cabin in her dress for the first time, her bridesmaids collectively oohed and ahhed. I love a moment like that after getting ready, where you can reveal the dress to all your friends!
We then made our way to the Woods Walk and into the golden aspens for their first look and private vow exchange. This has to be my favorite addition to a first look! Sharing your promises to each other privately allows you to be as intimate and candid with one another as you want, without anyone else hearing or judging. You can be fully you in that moment! No stage fright, no nerves, no performing for others. Just love and a promise to forever.
After the vows, Daren opened the gift Trista bought him, socks with tacos and margs (he's the salt to her margarita and the salsa to her tacos!) We then explored the area to get some portraits in before the official ceremony.
The two exchanged rings before their friends and family in the clearing at the Woods Walk, and we made our way to the private ranch up Ohio Creek for the reception. We had the most incredible sunset light to play with that evening! The two danced the night away, the thing they were most looking forward to about the big day. It was the best ending to a great day.
Trista and Daren, thank you for inviting me to capture such sweet moments. Take a peek at some of my favorites from their Crested Butte wedding at the Woods Walk: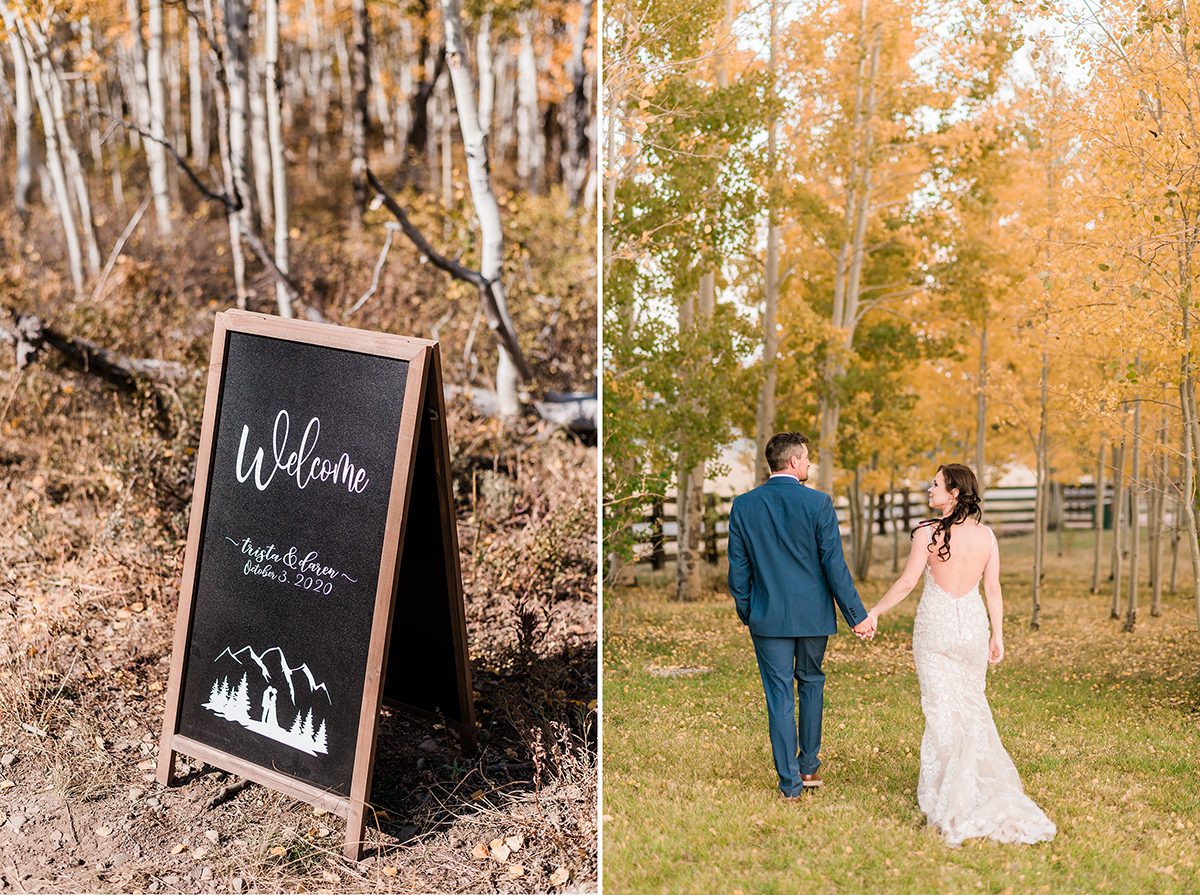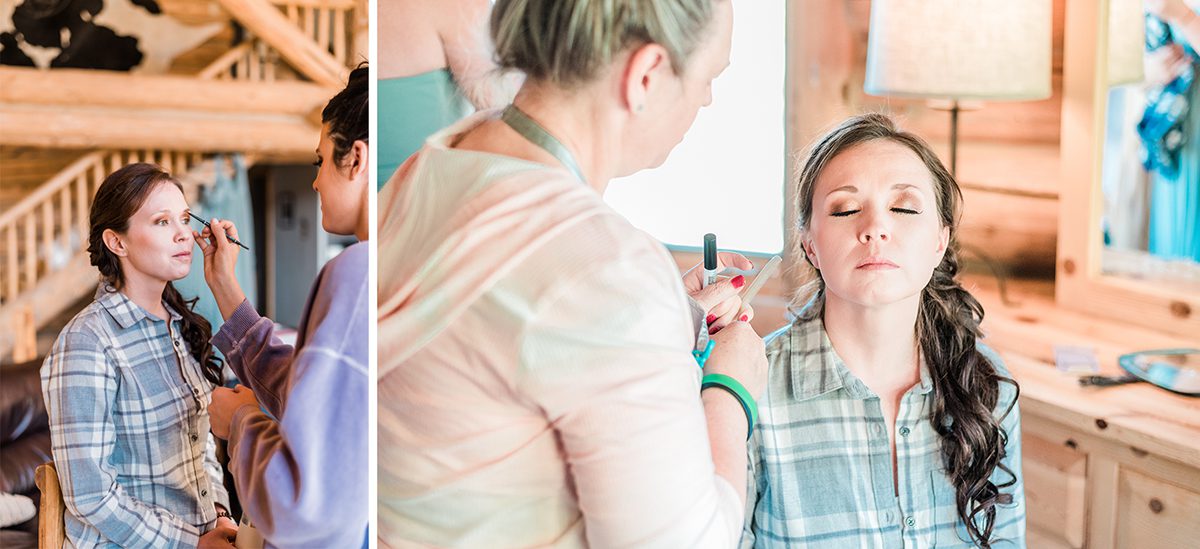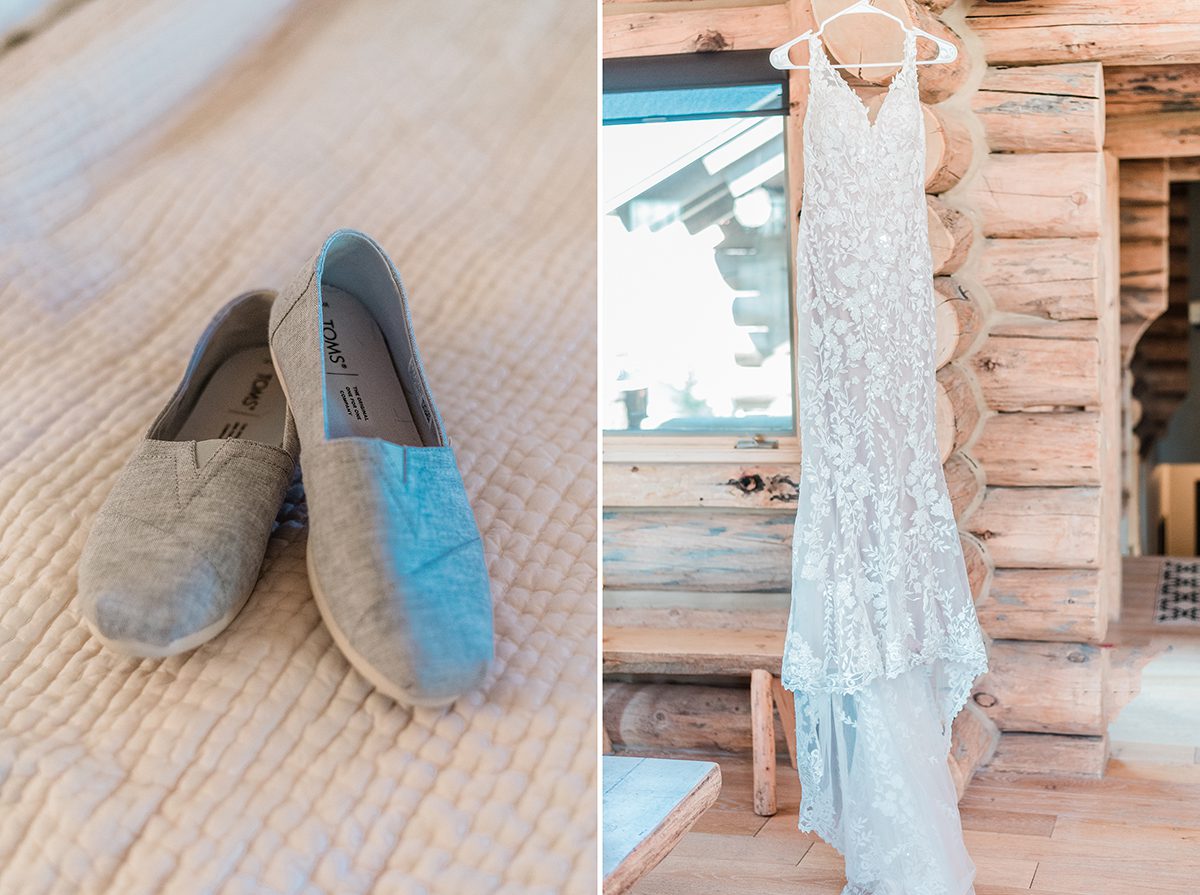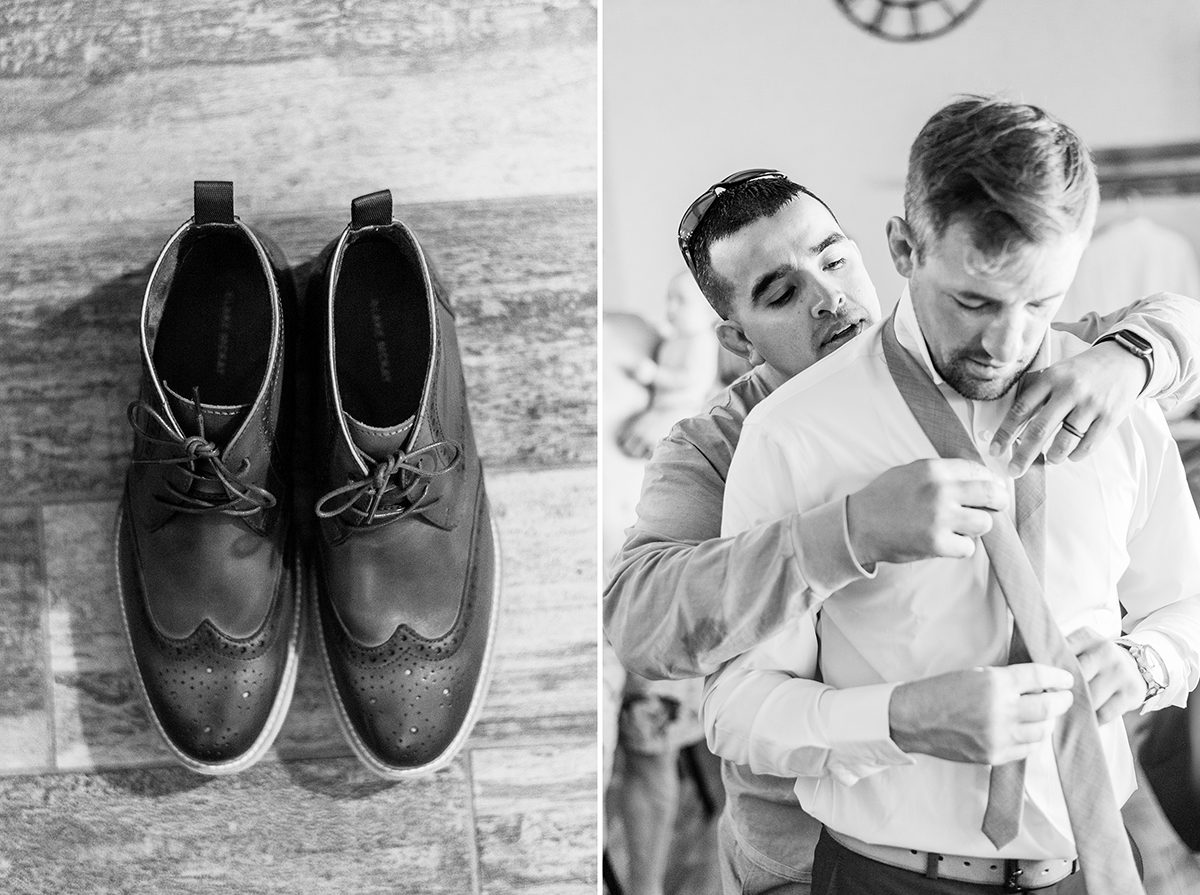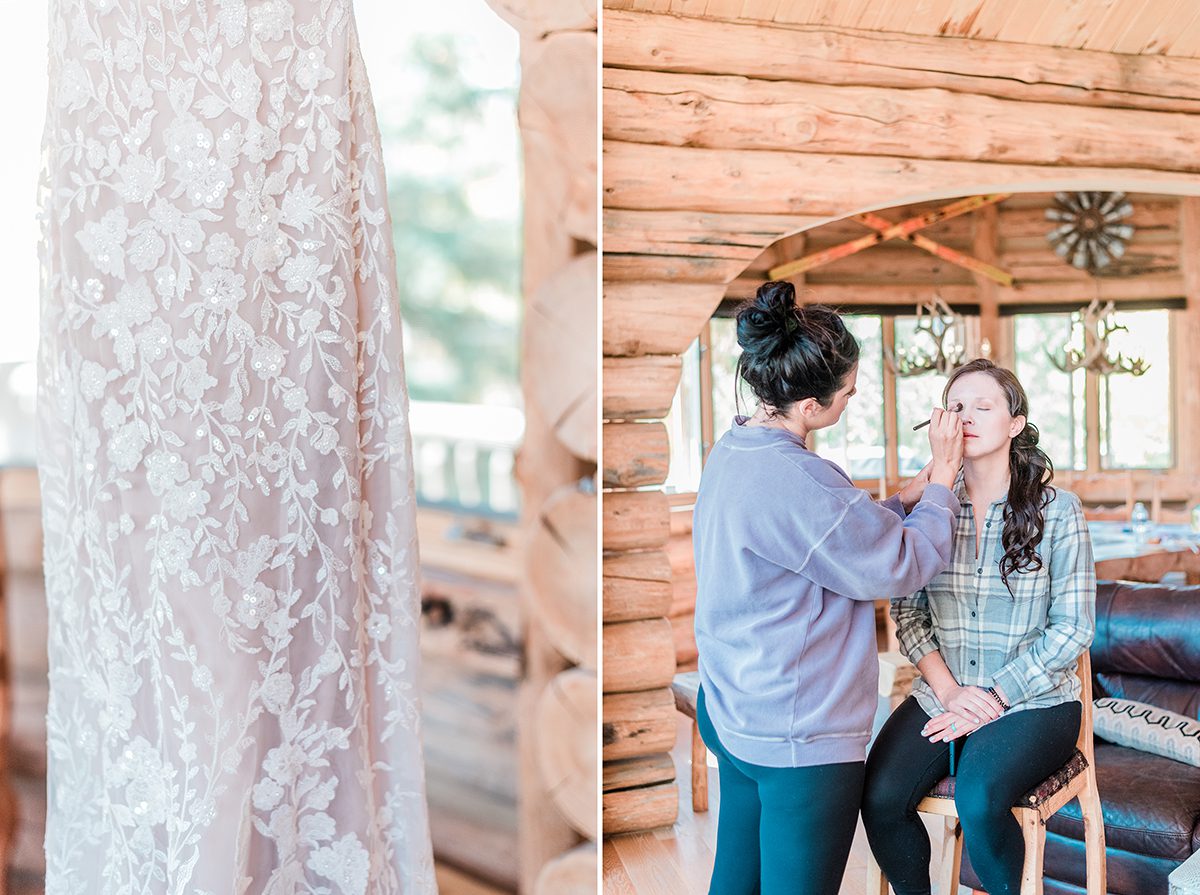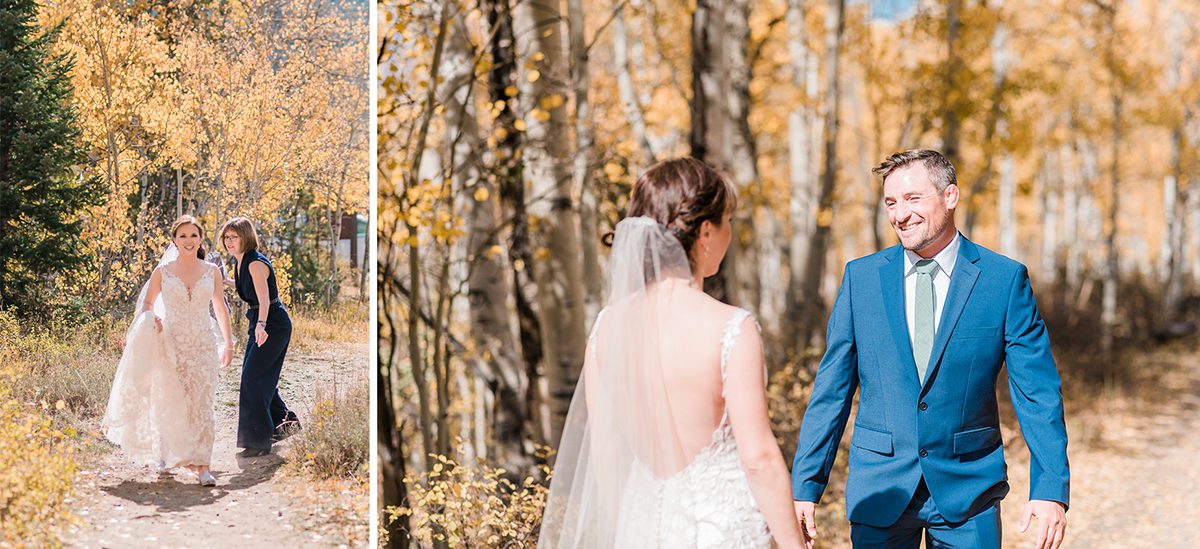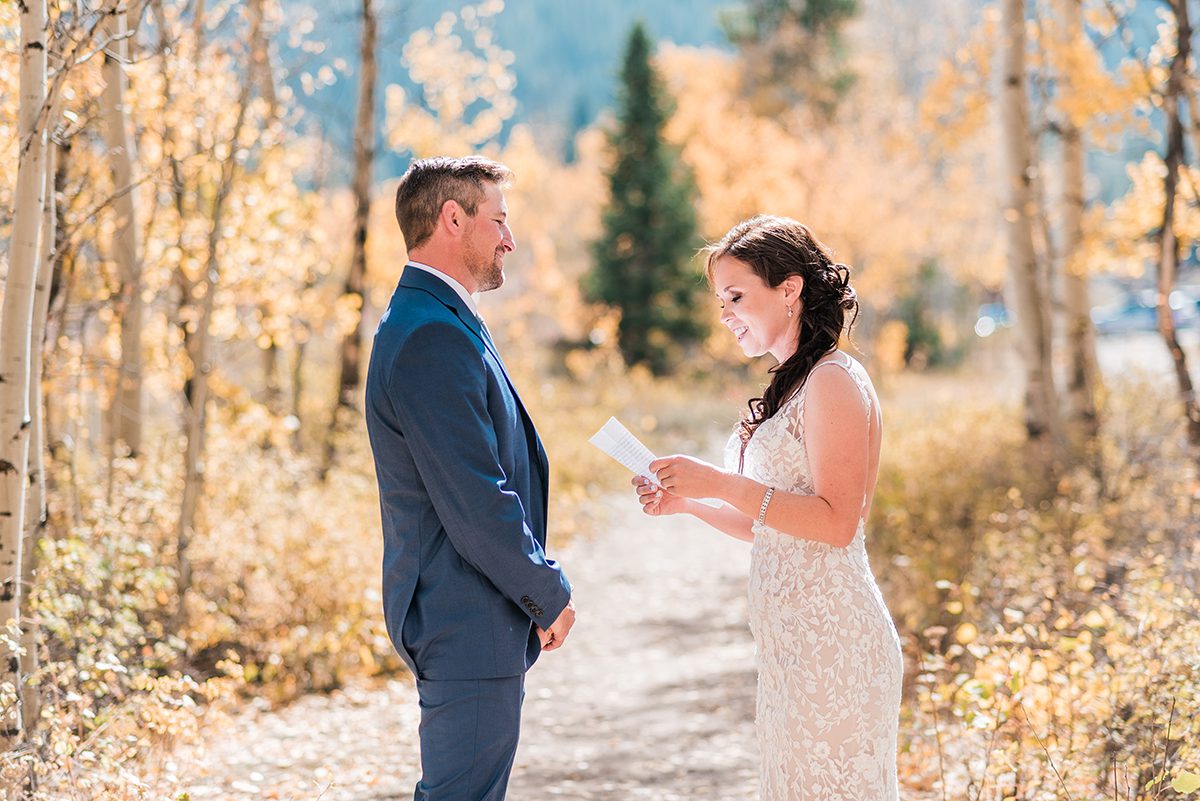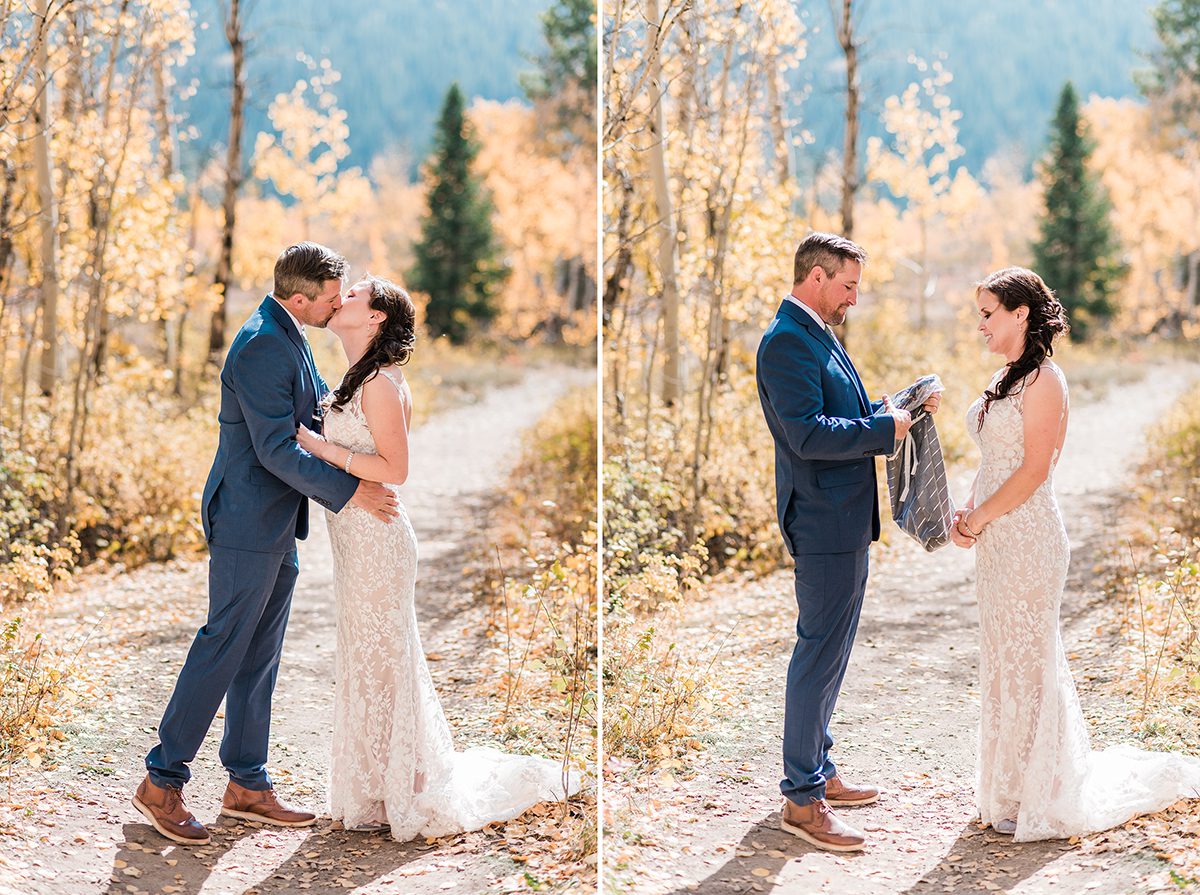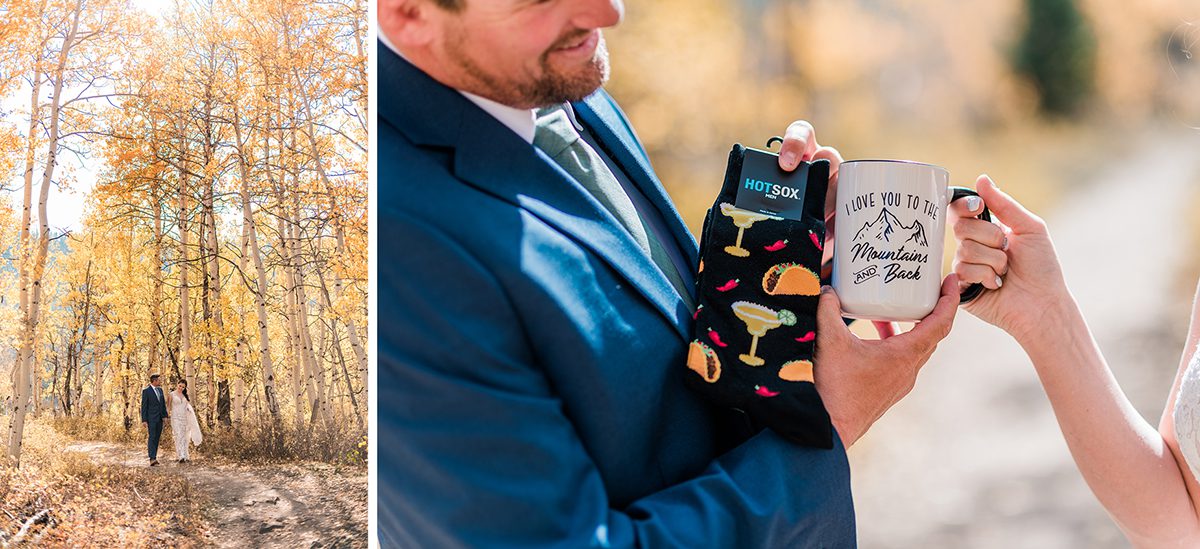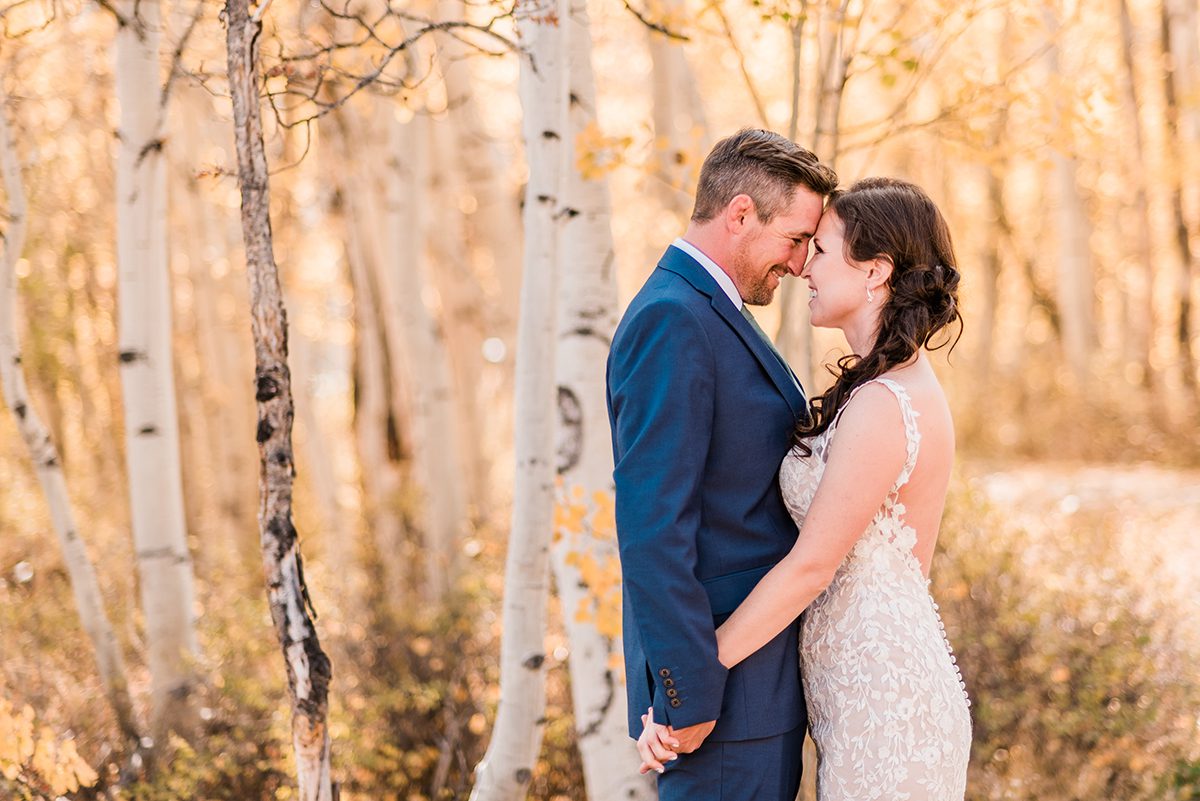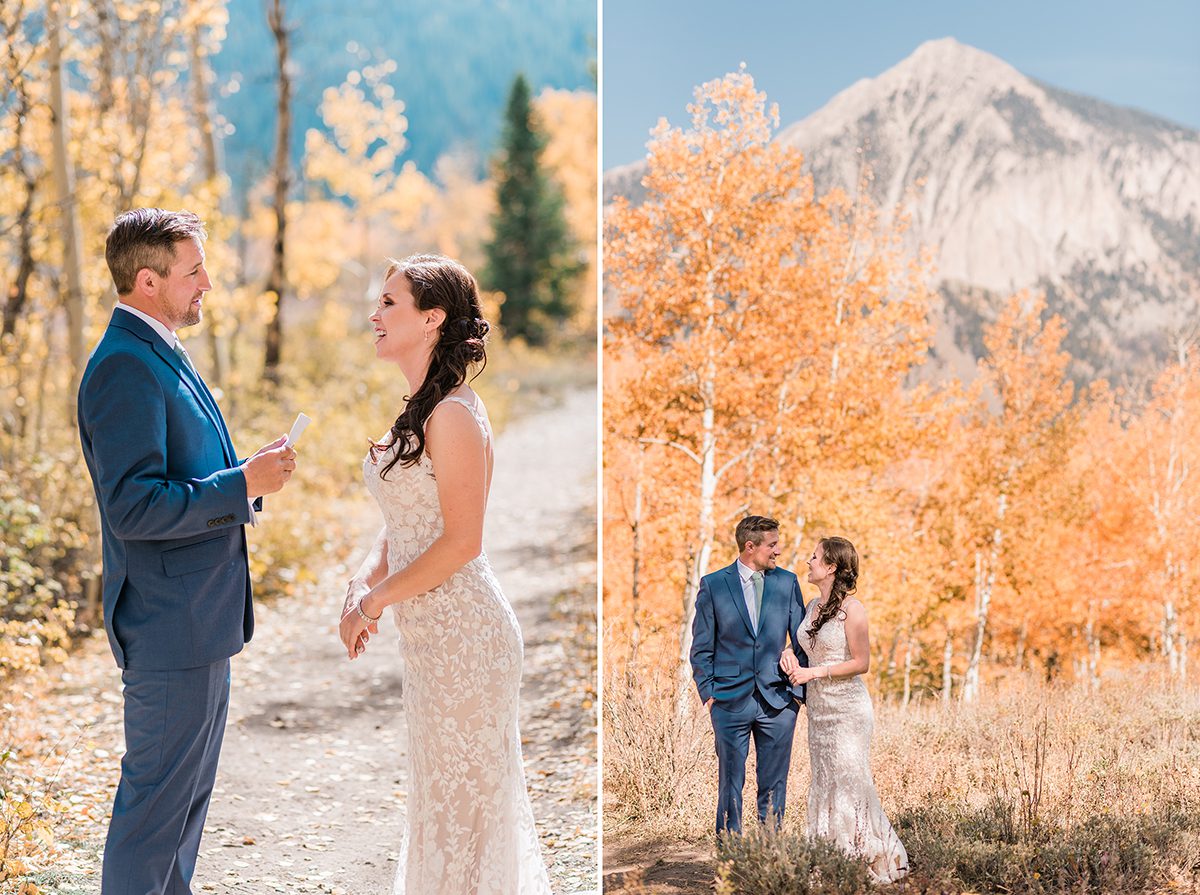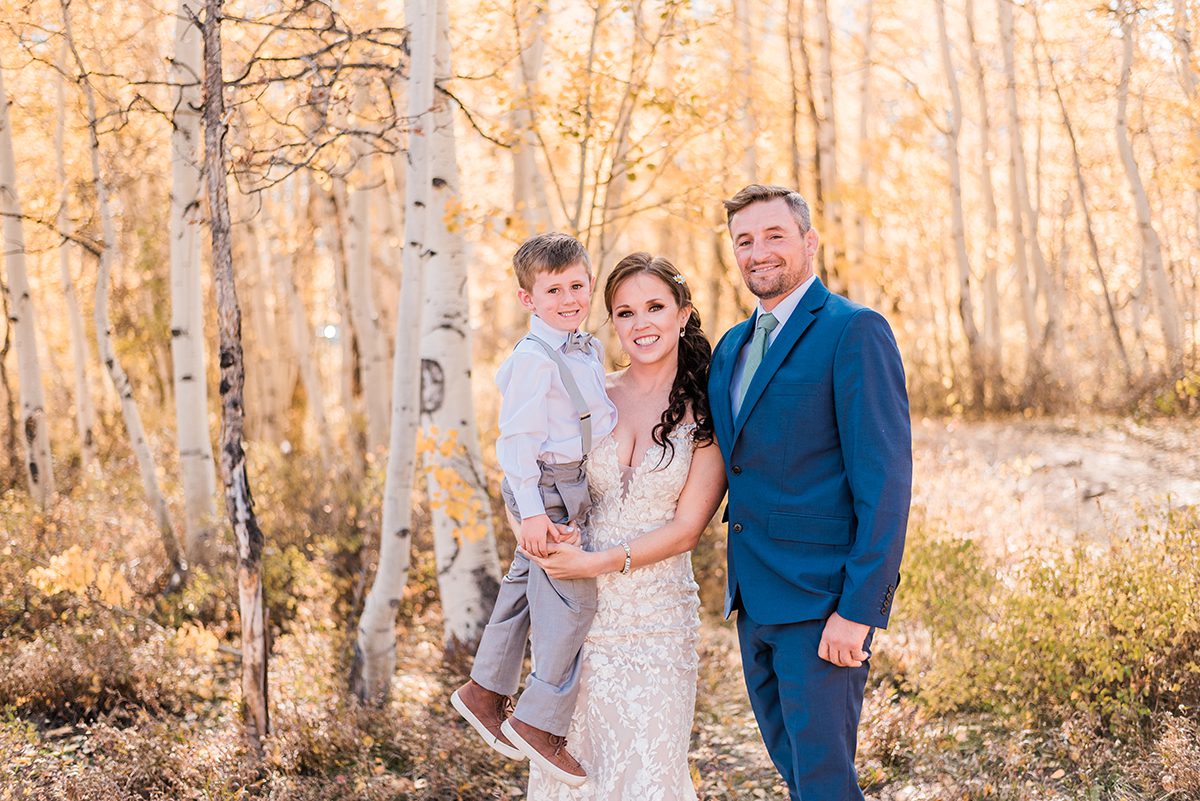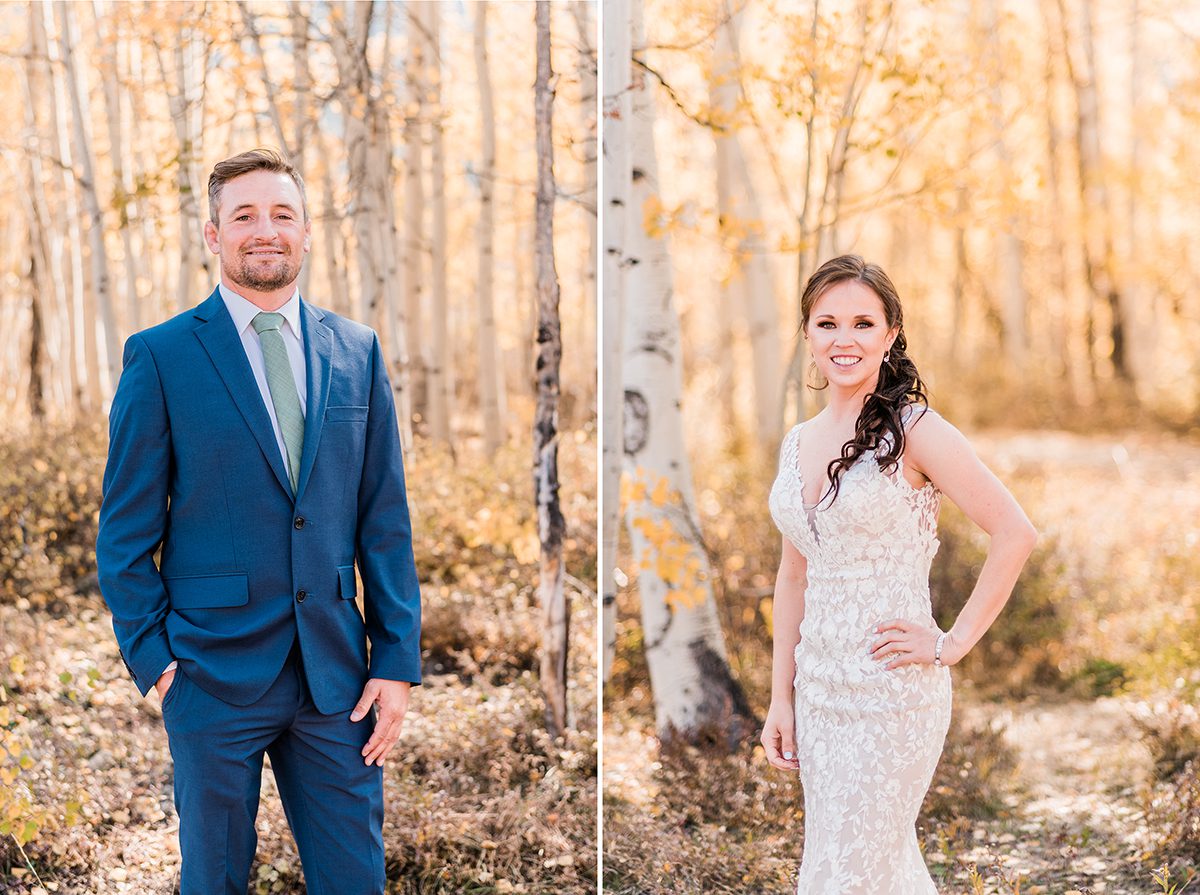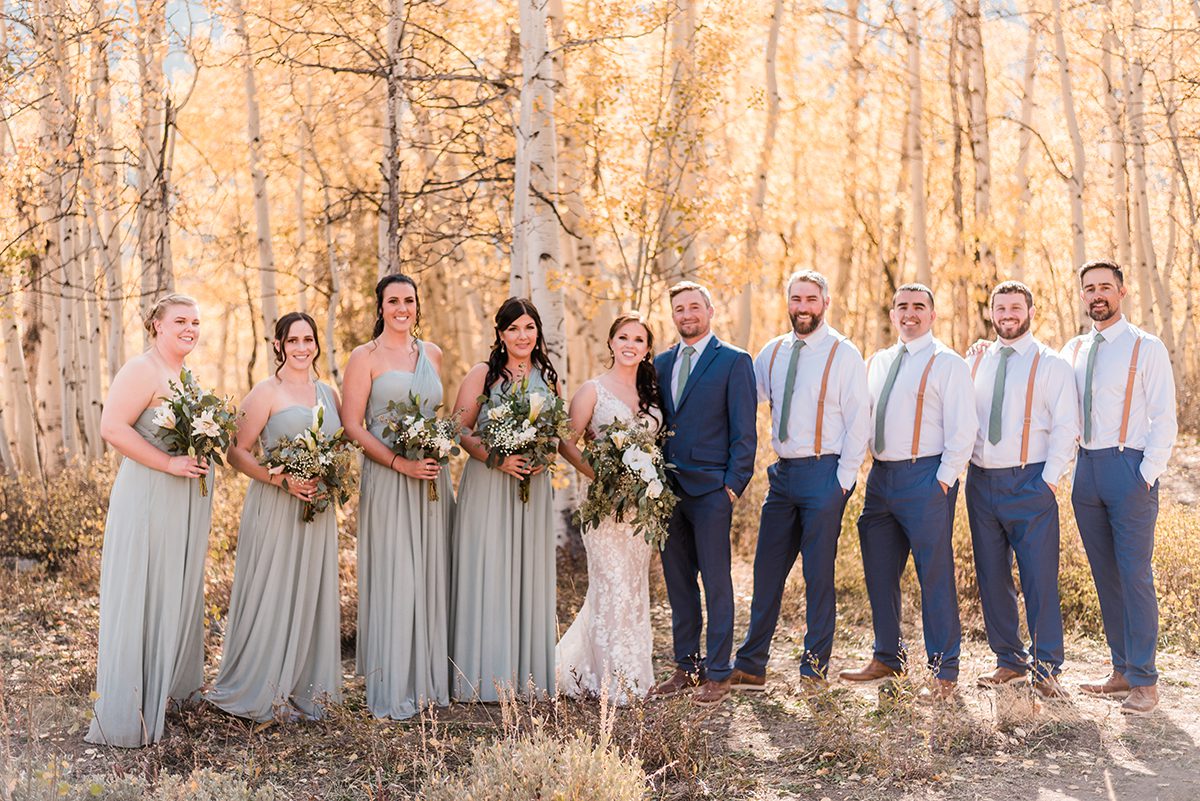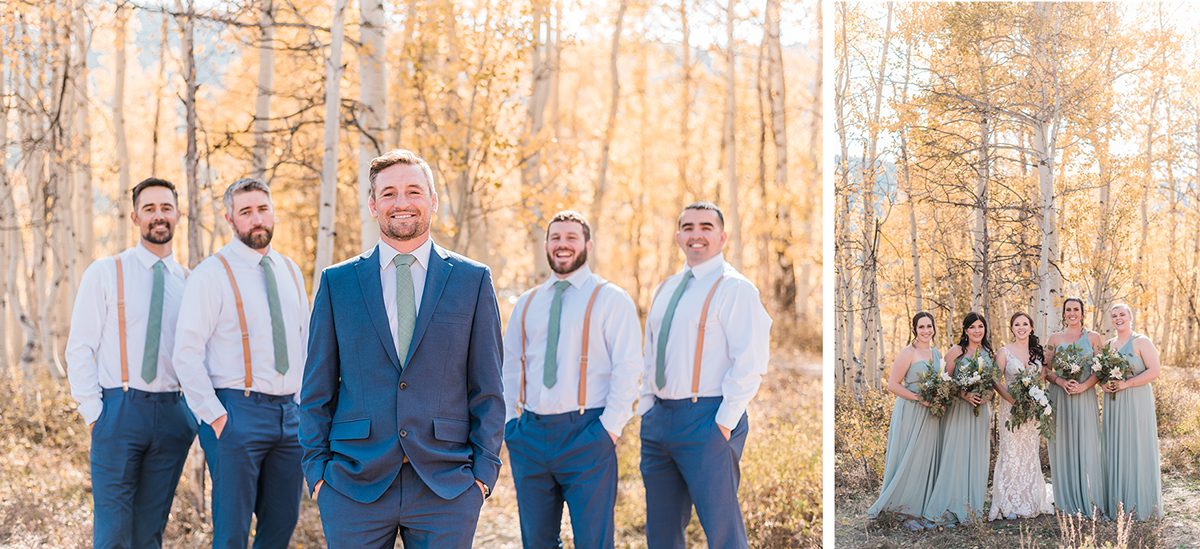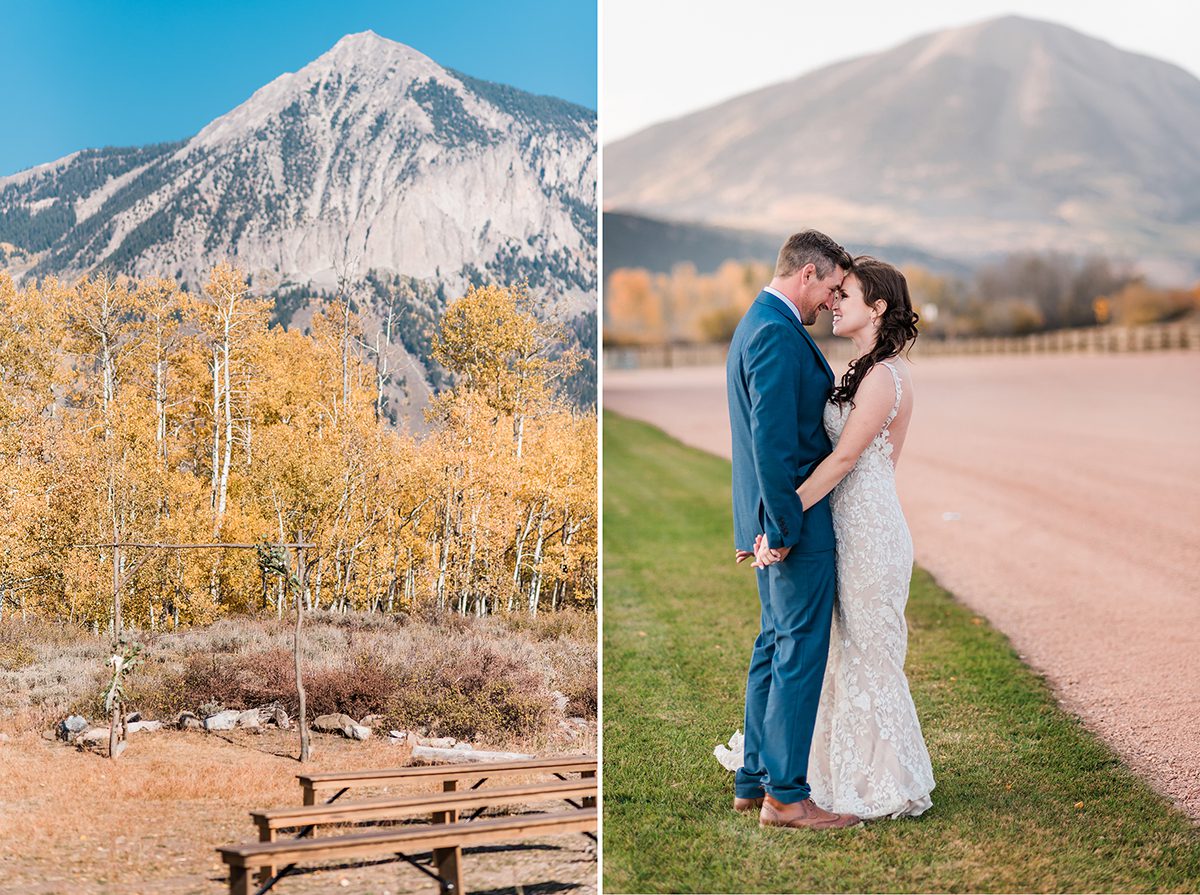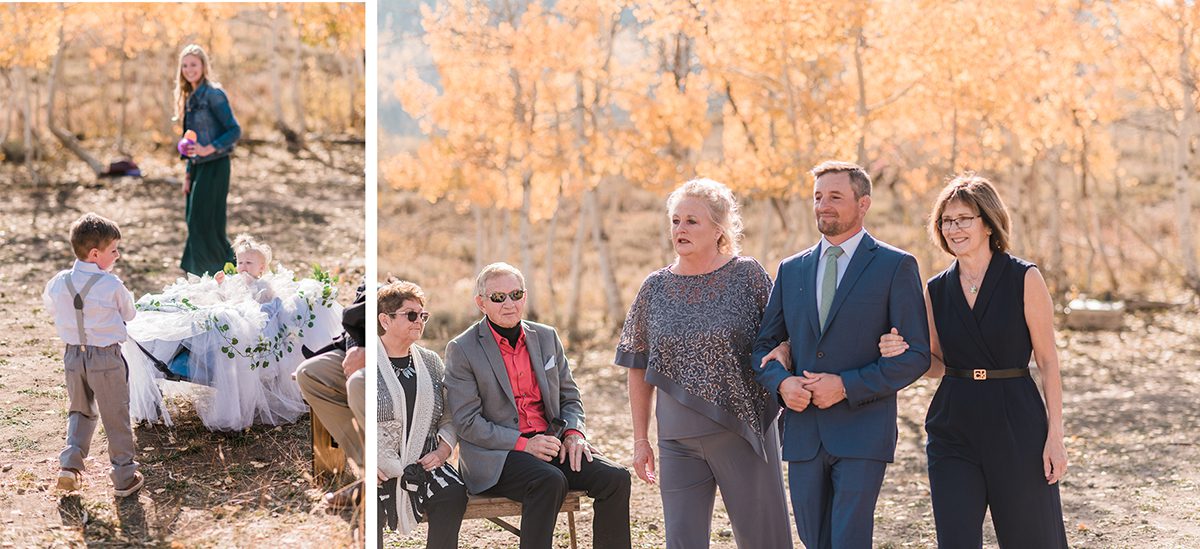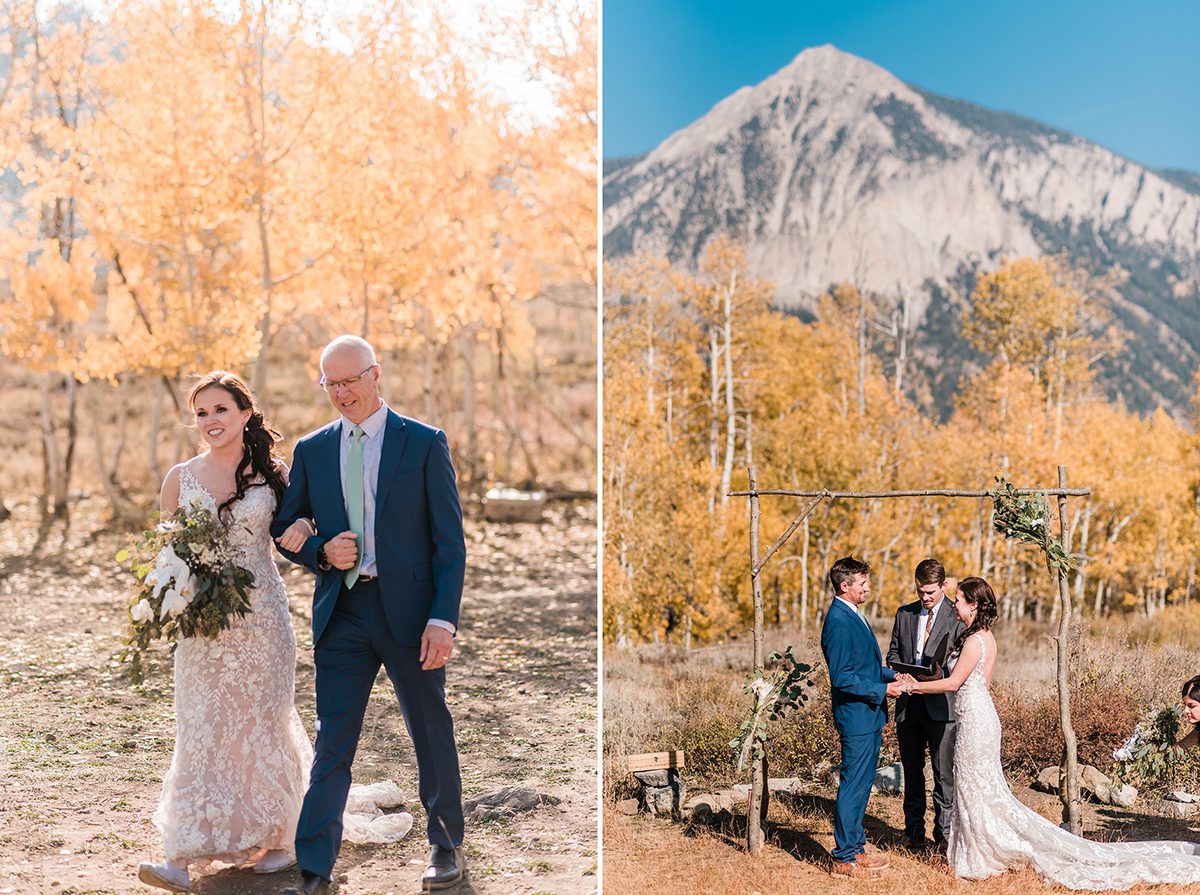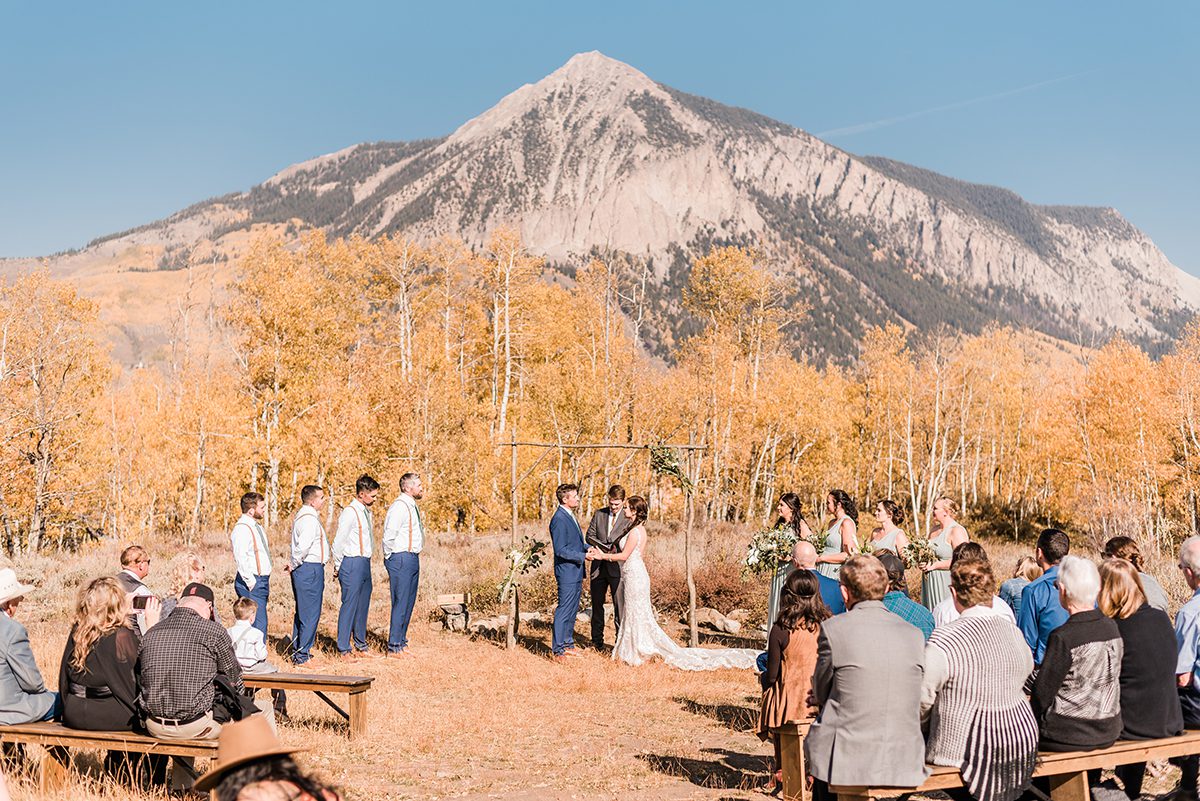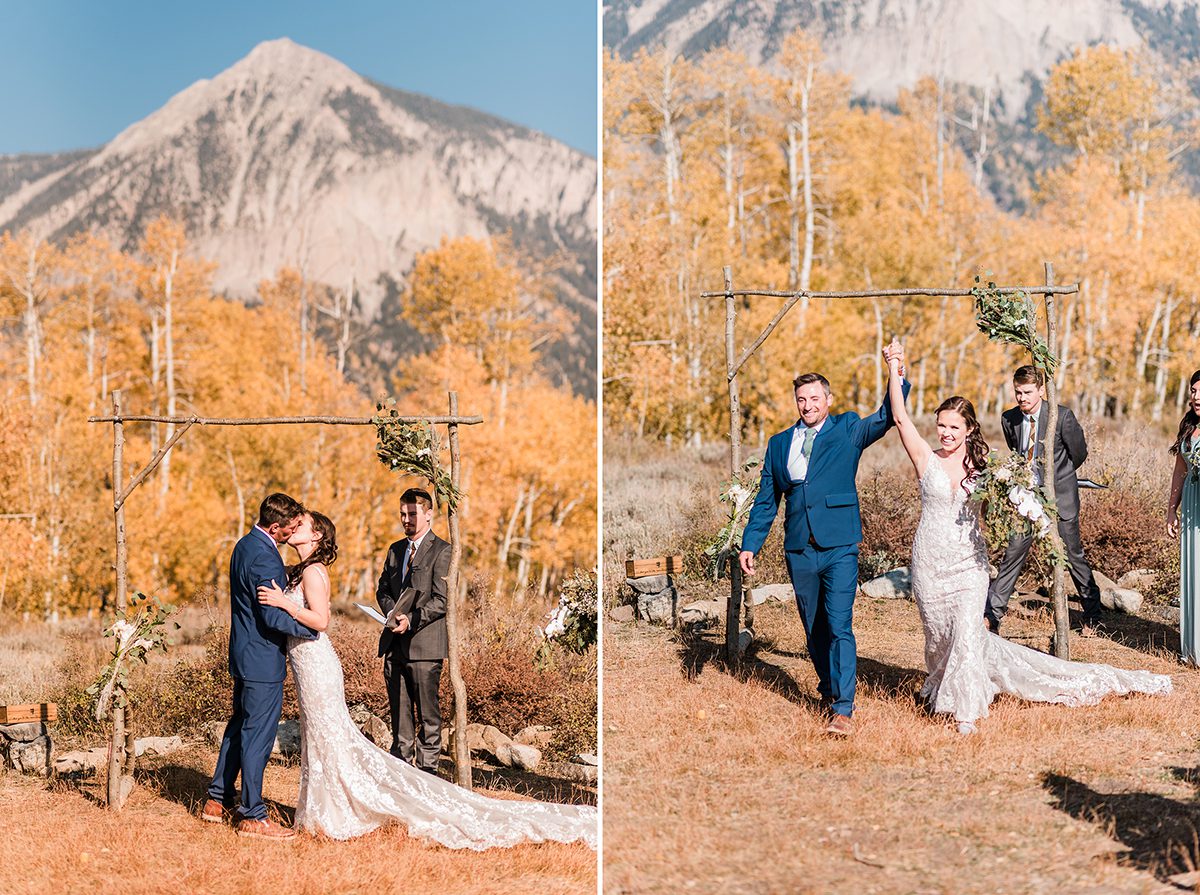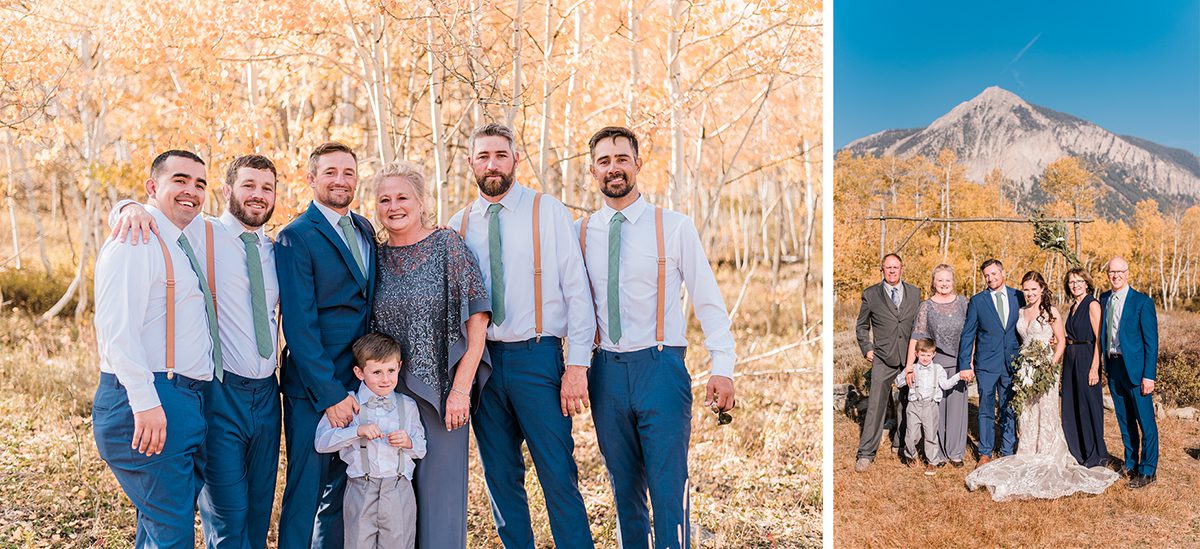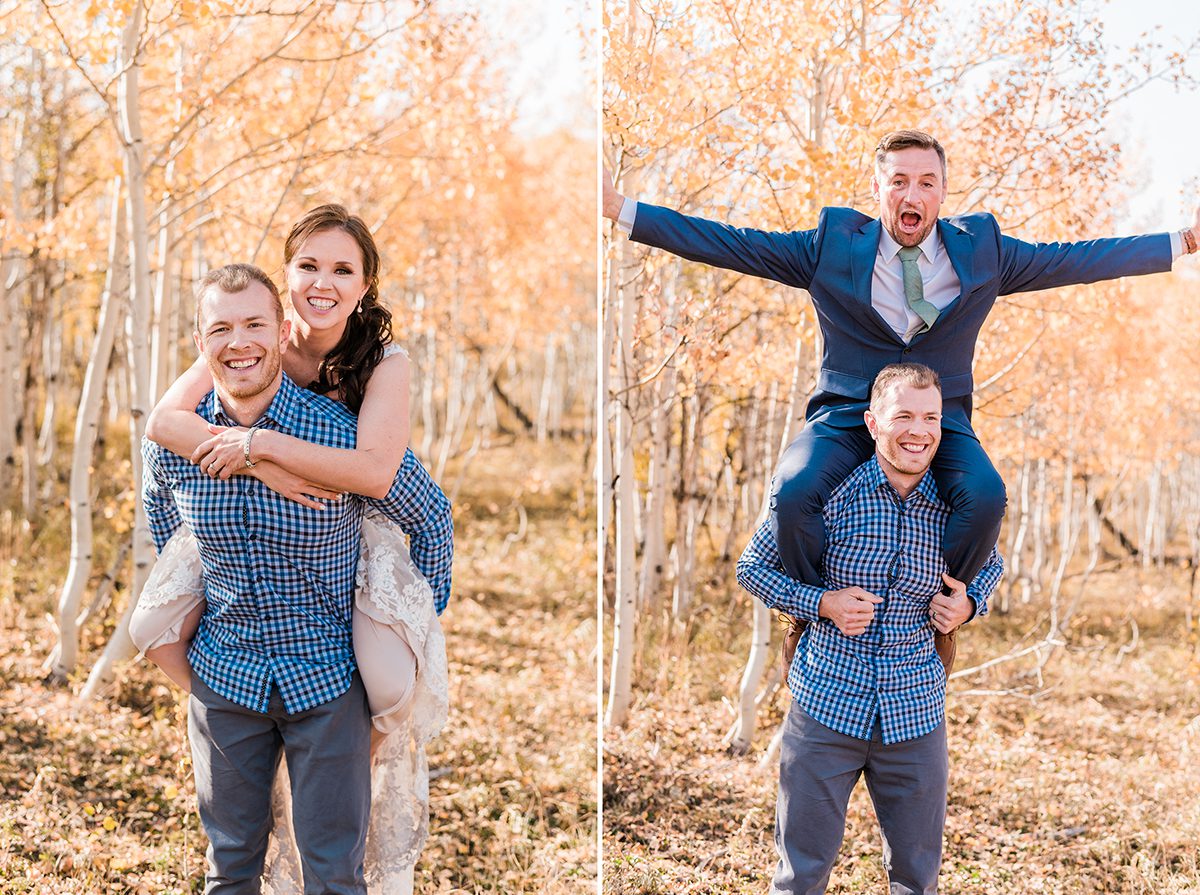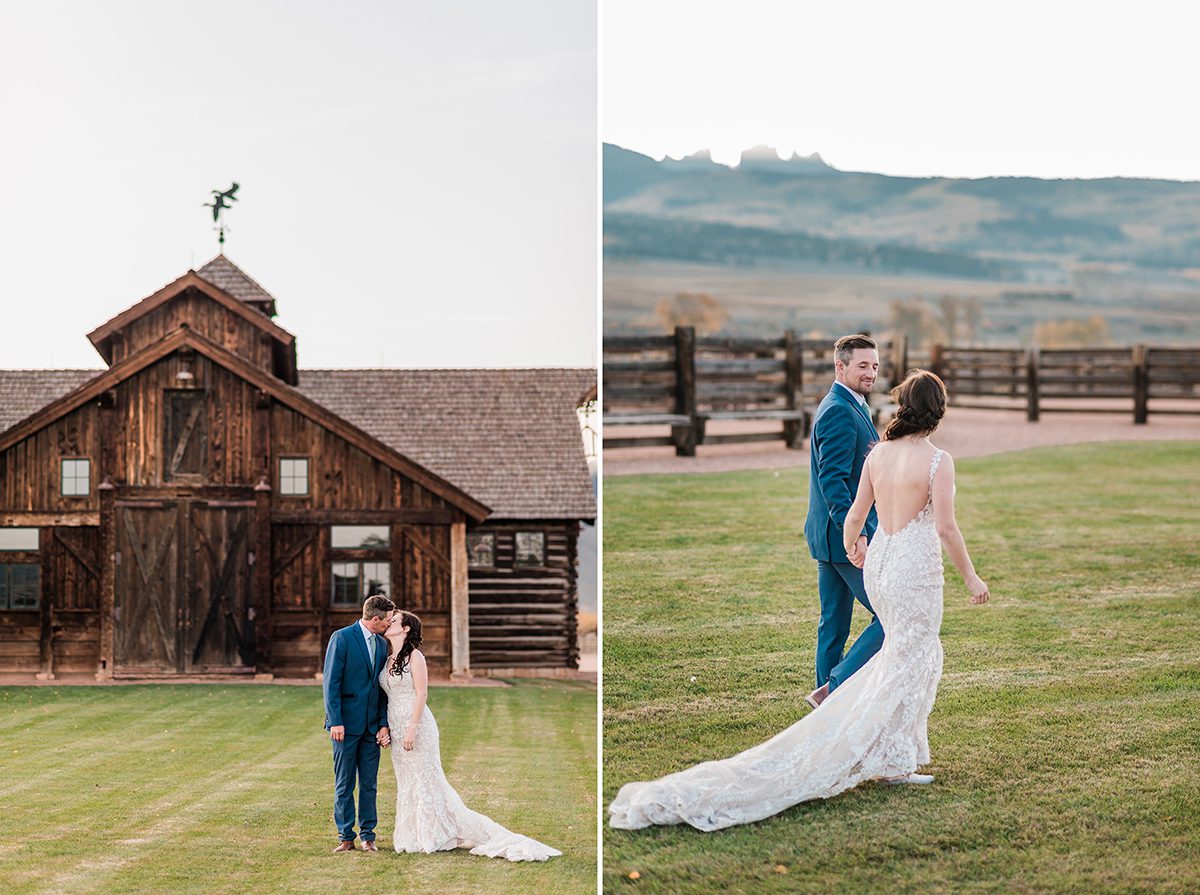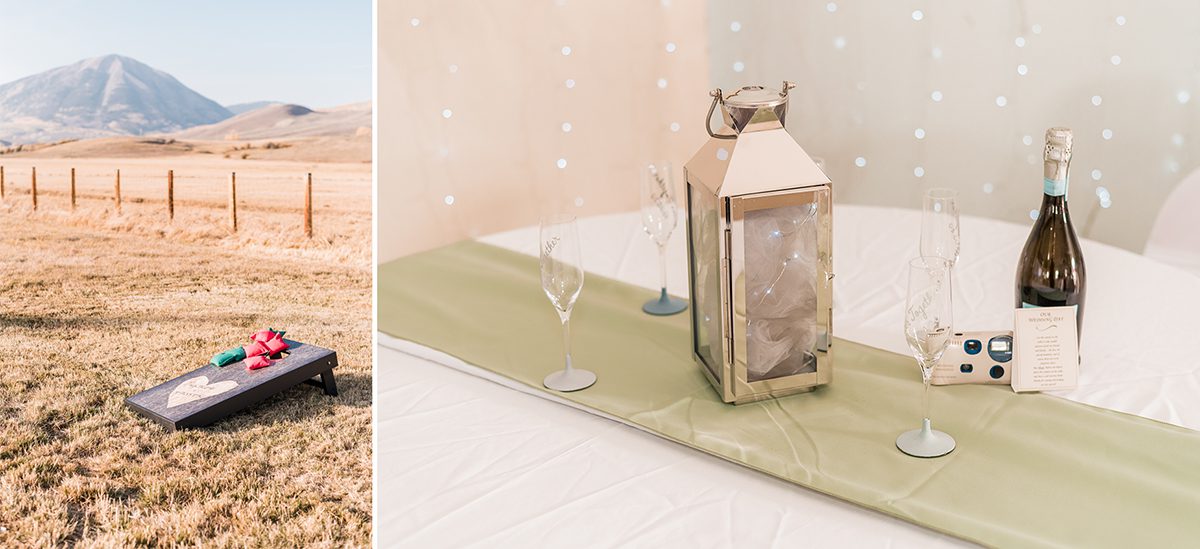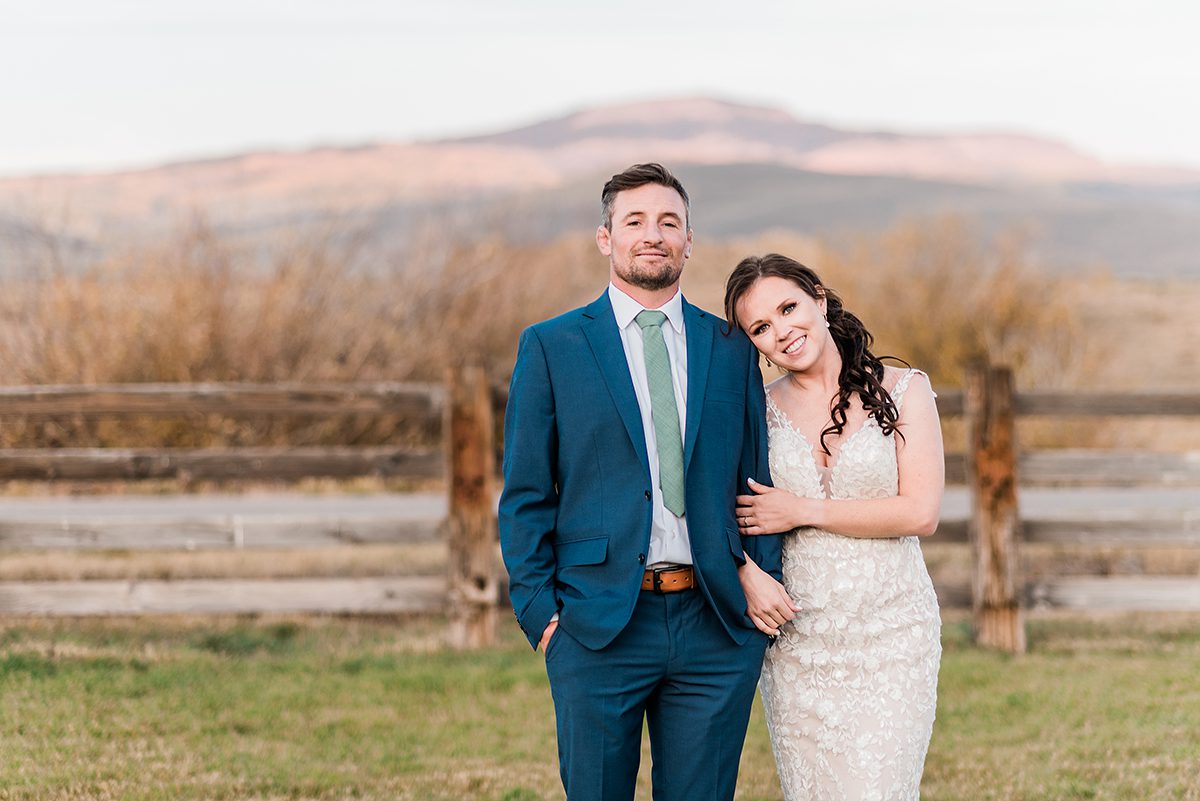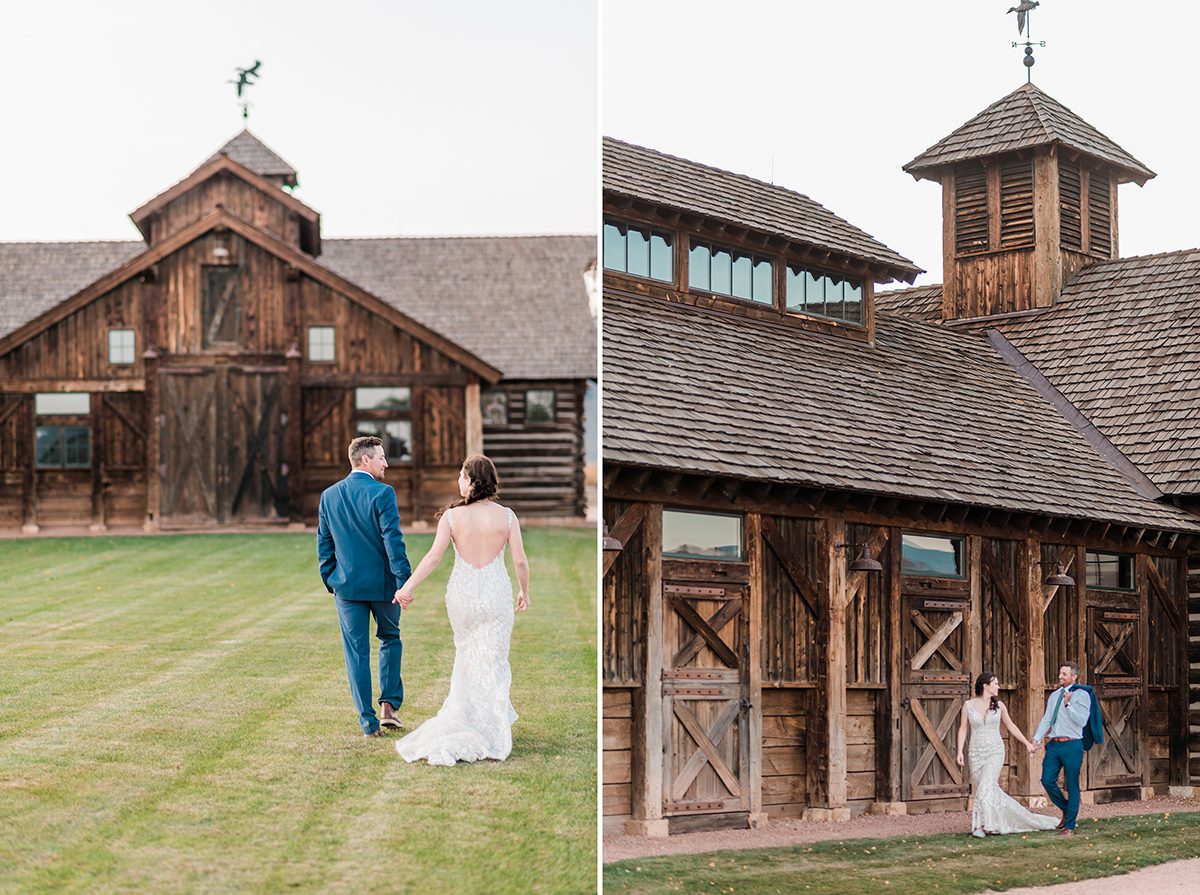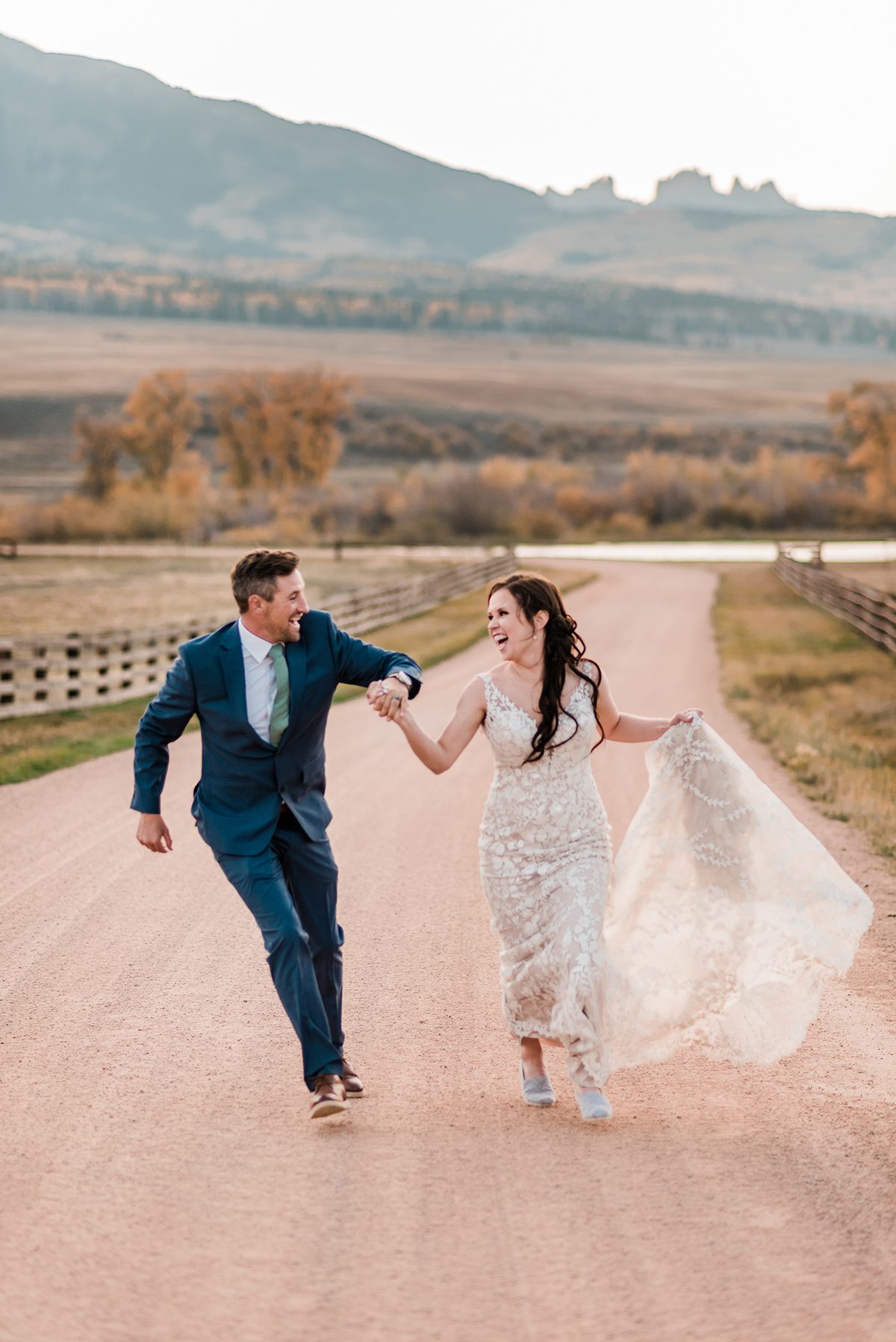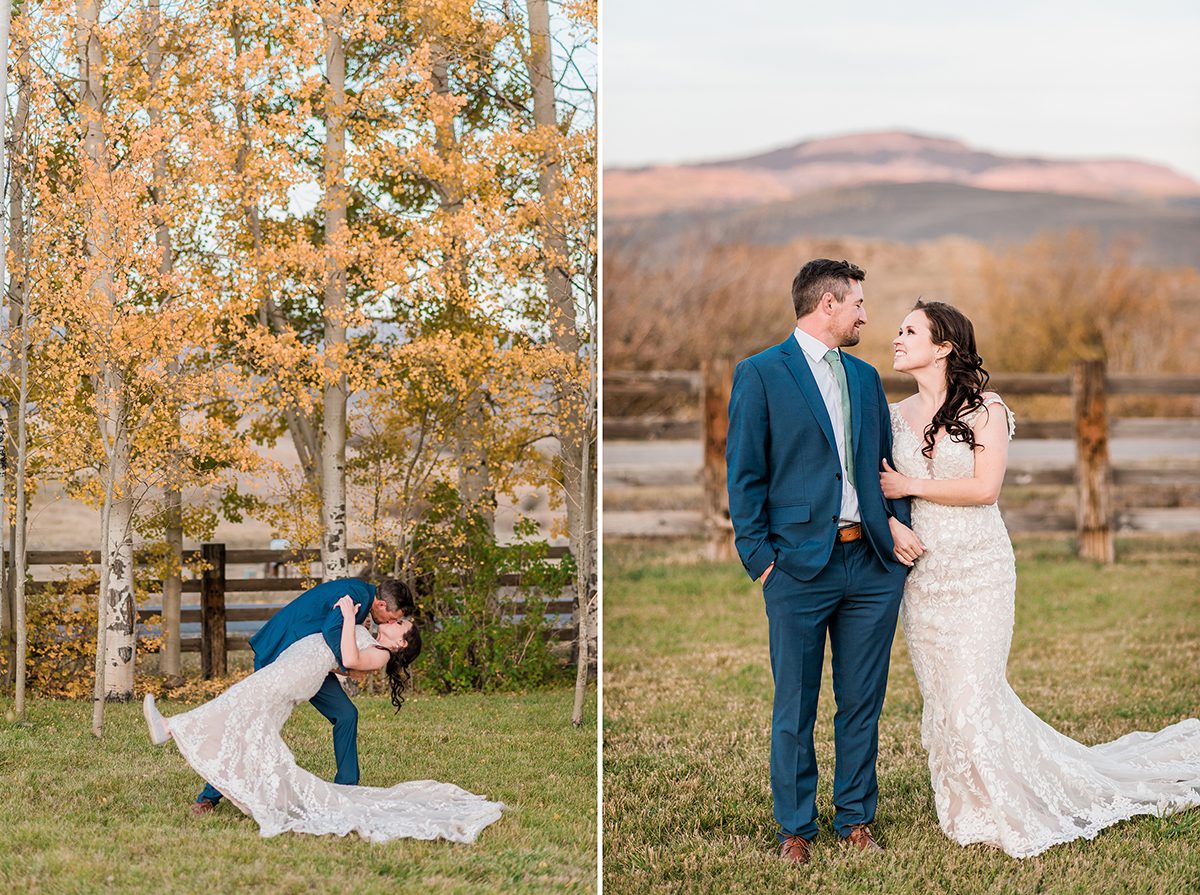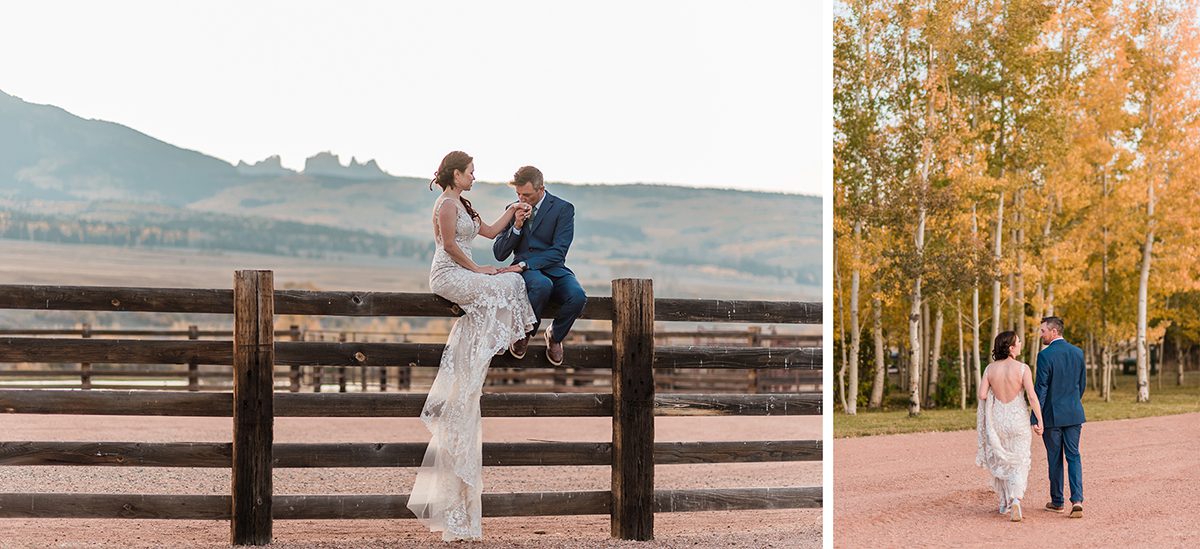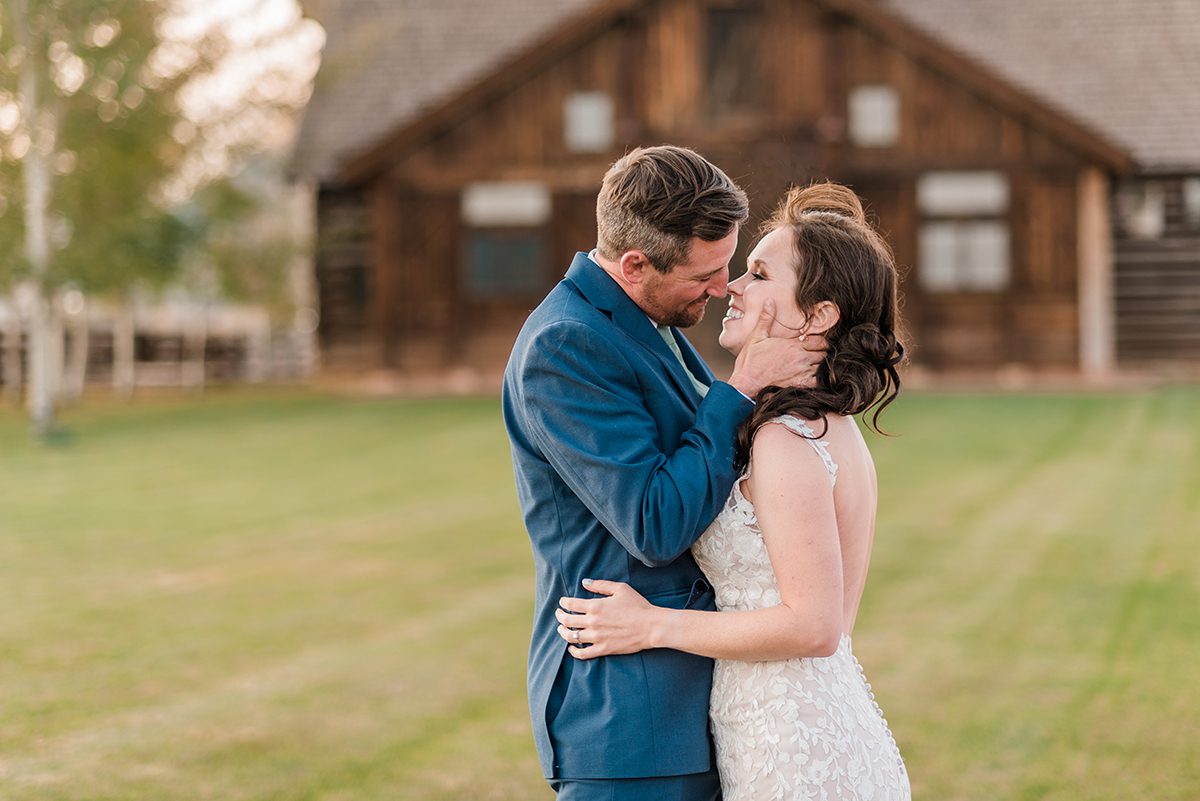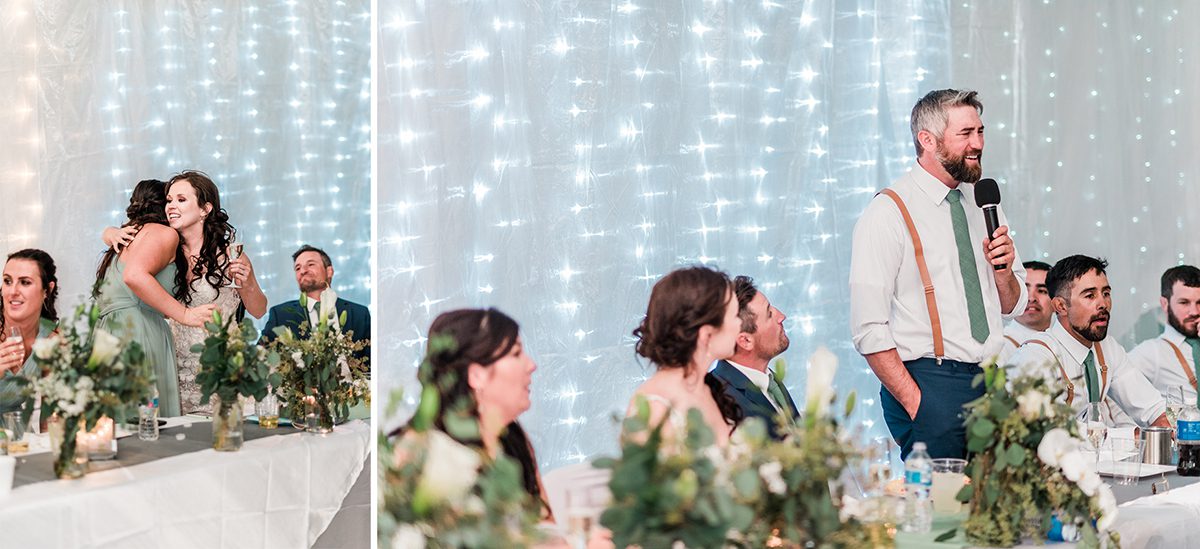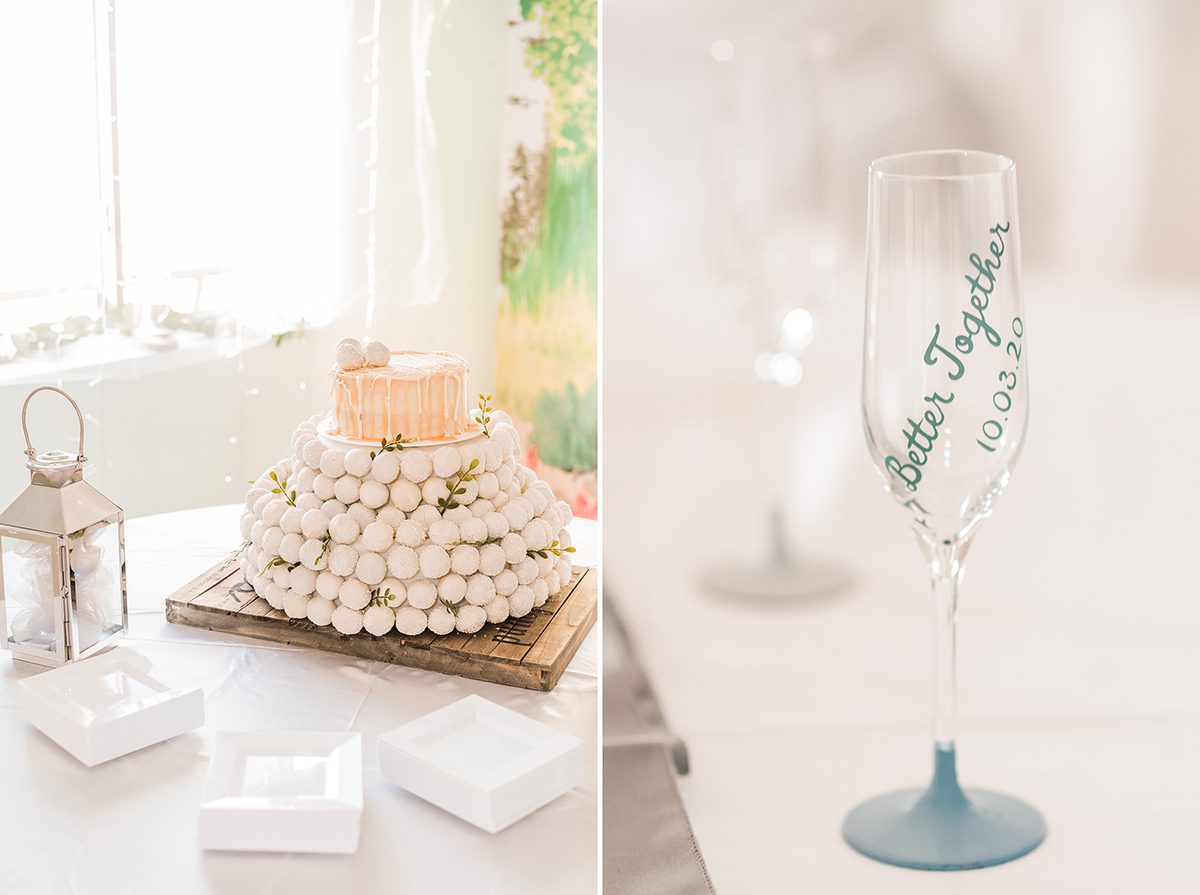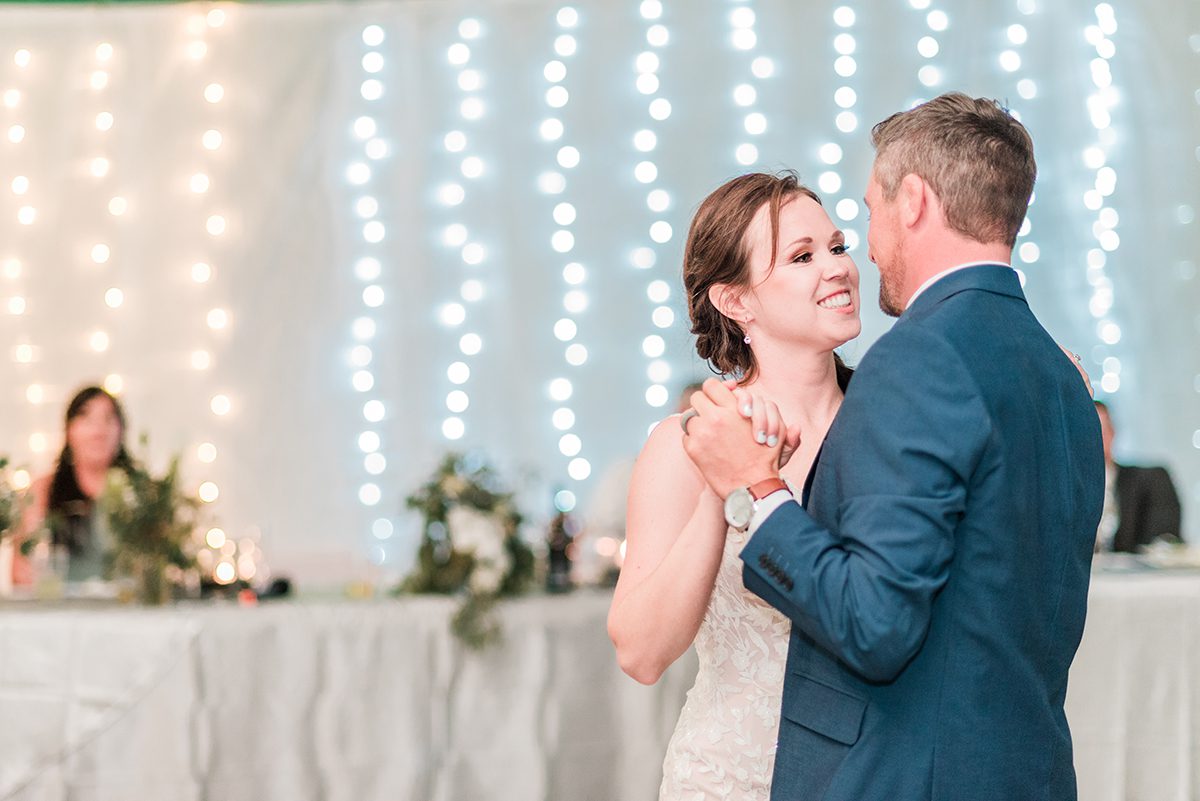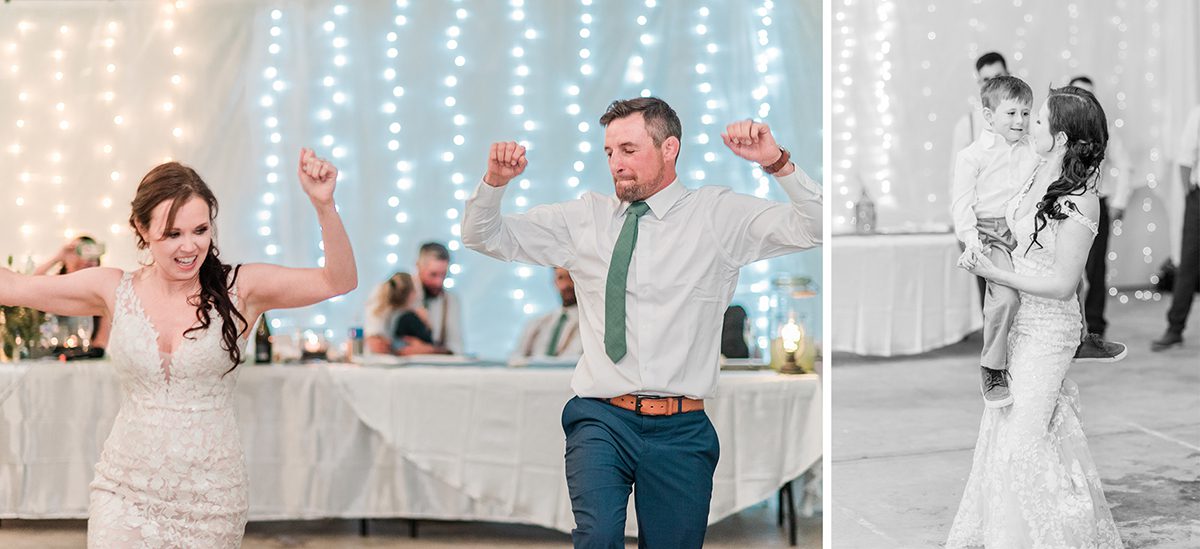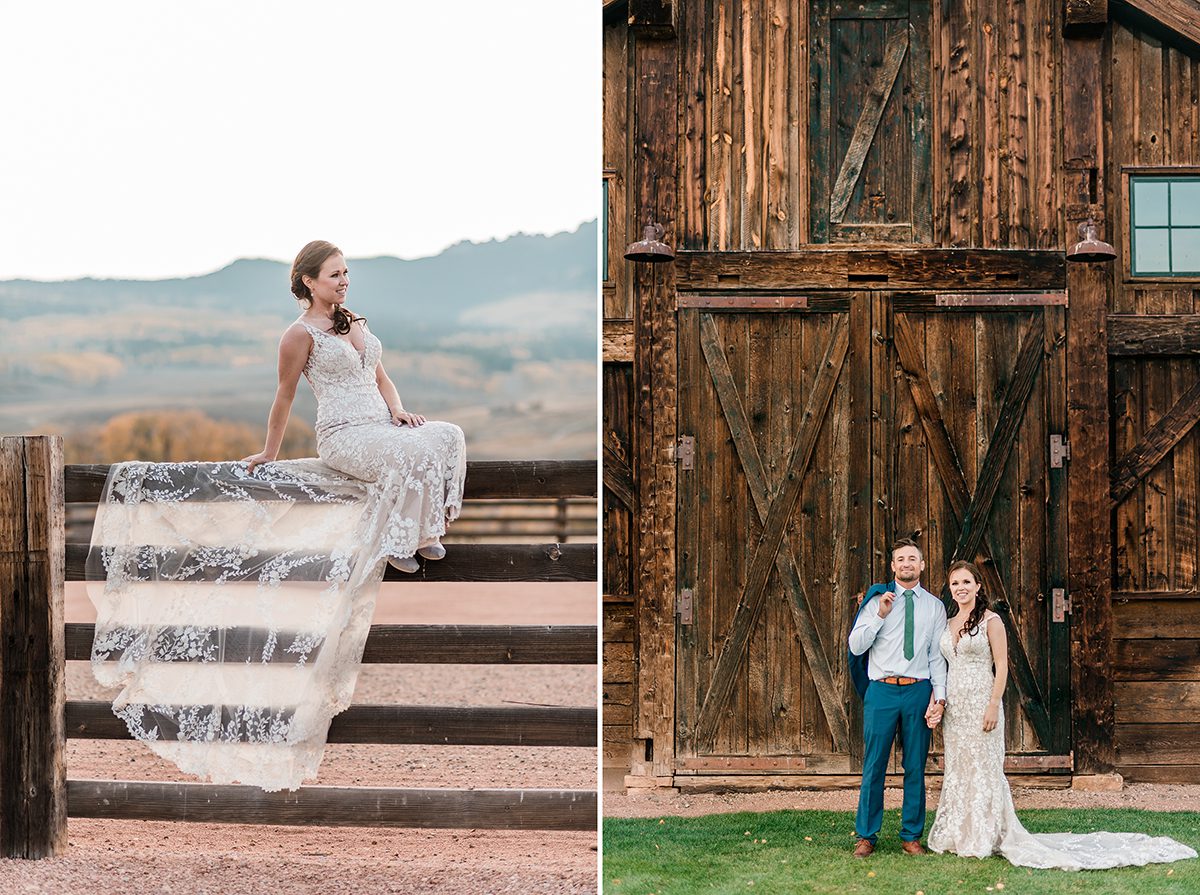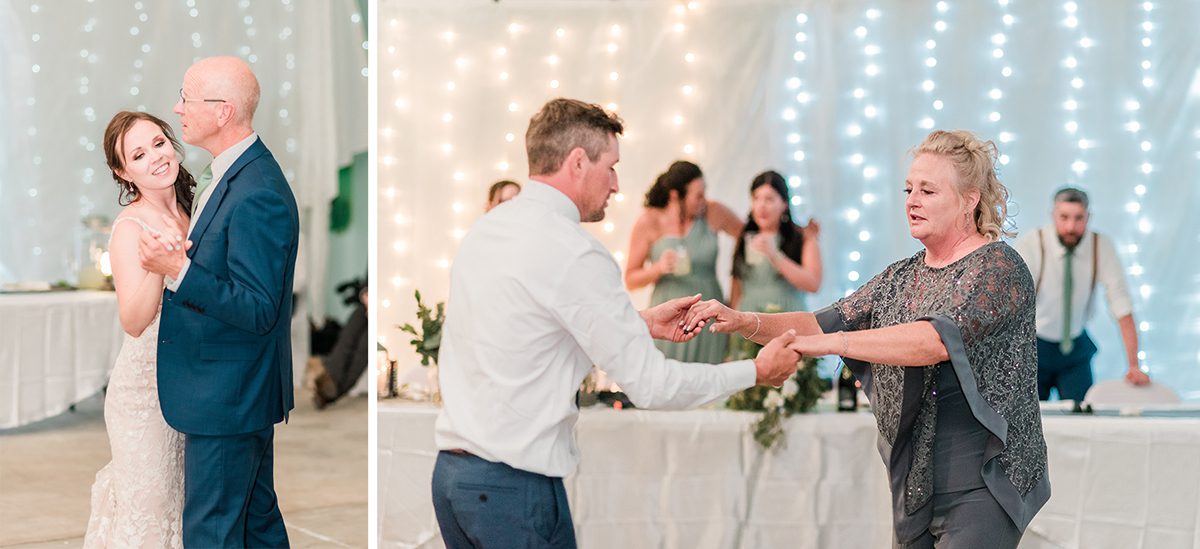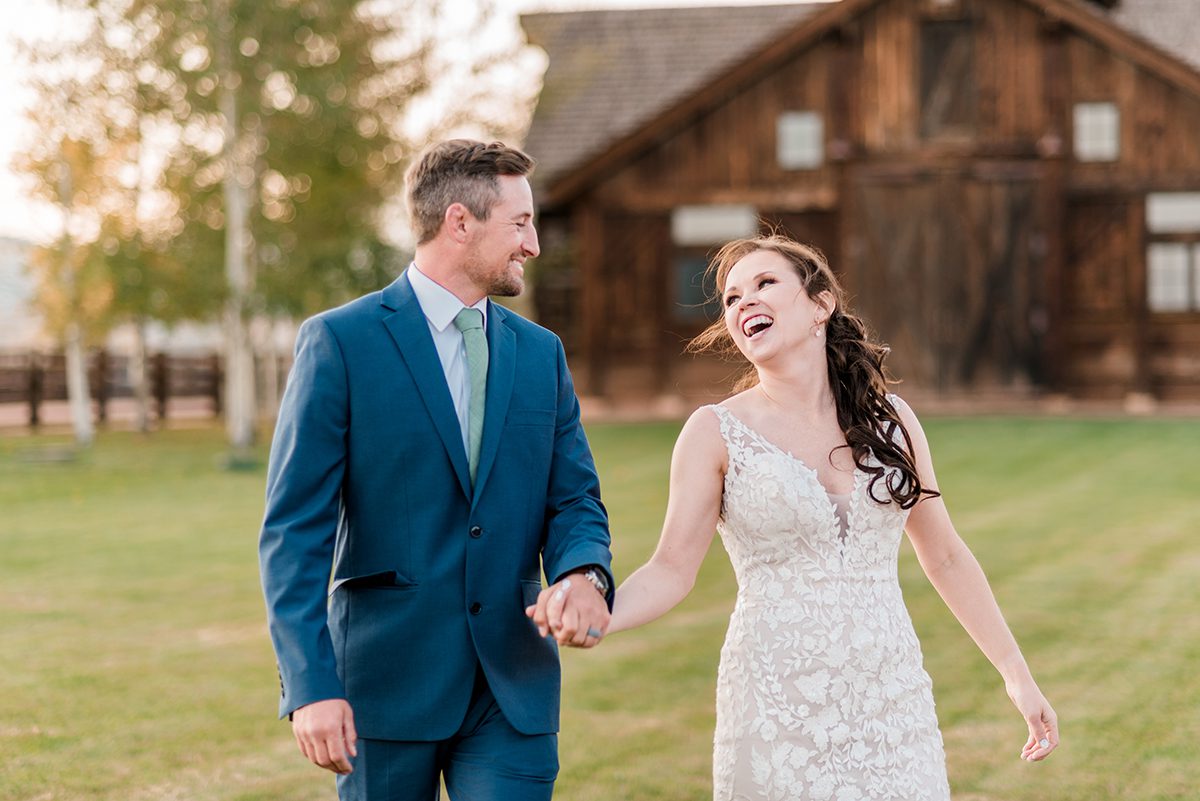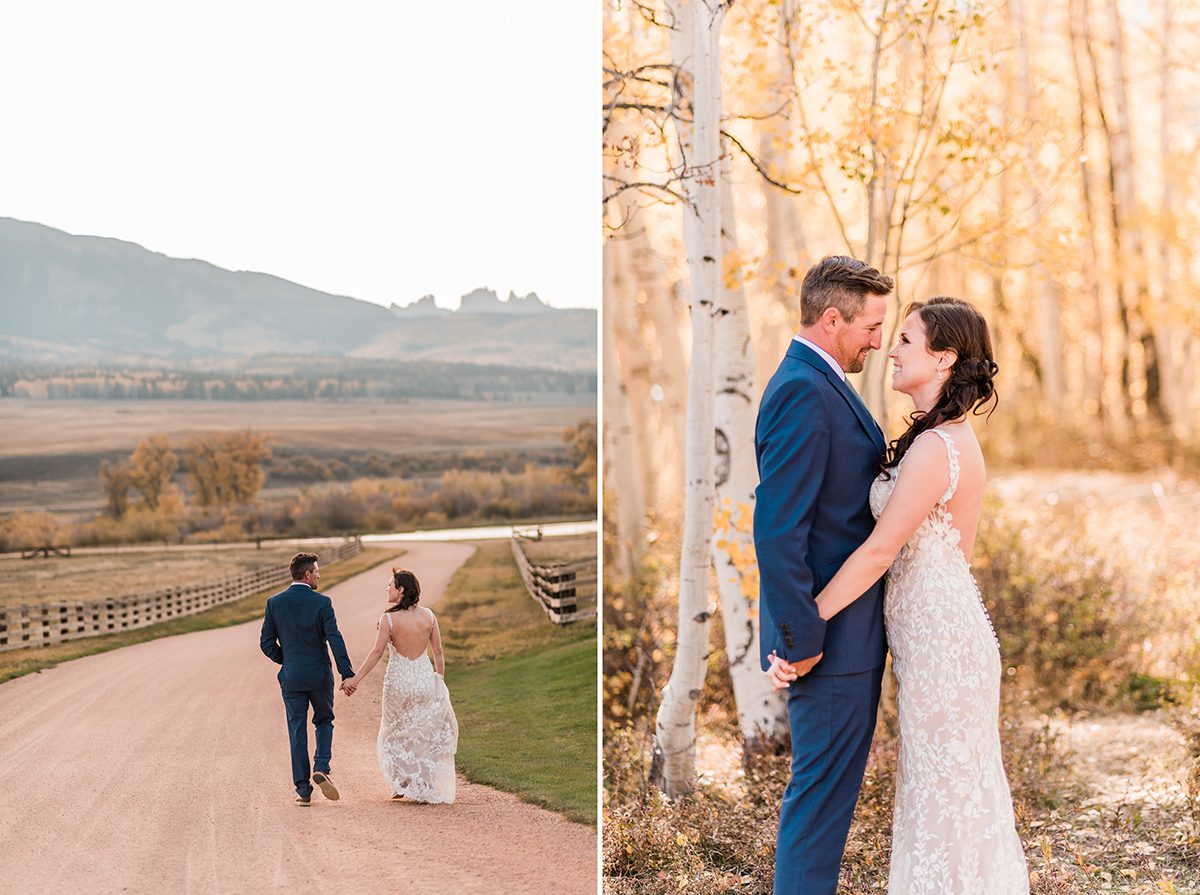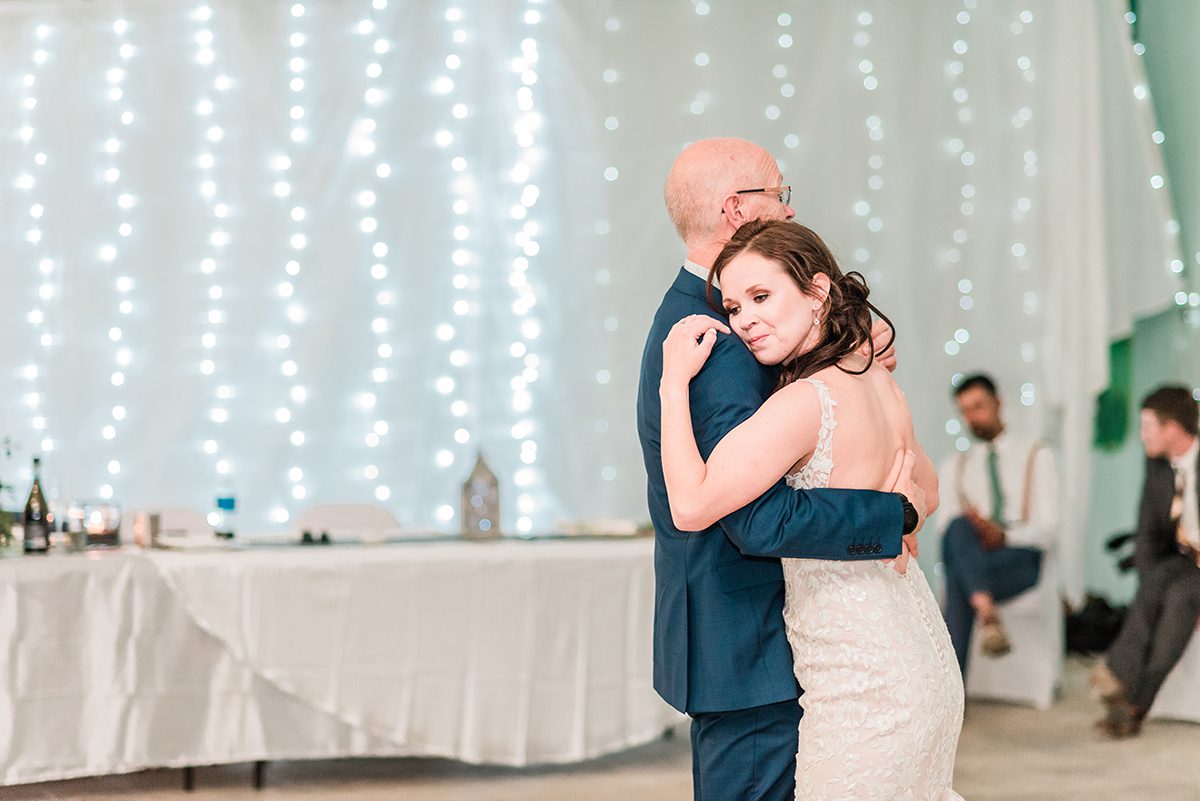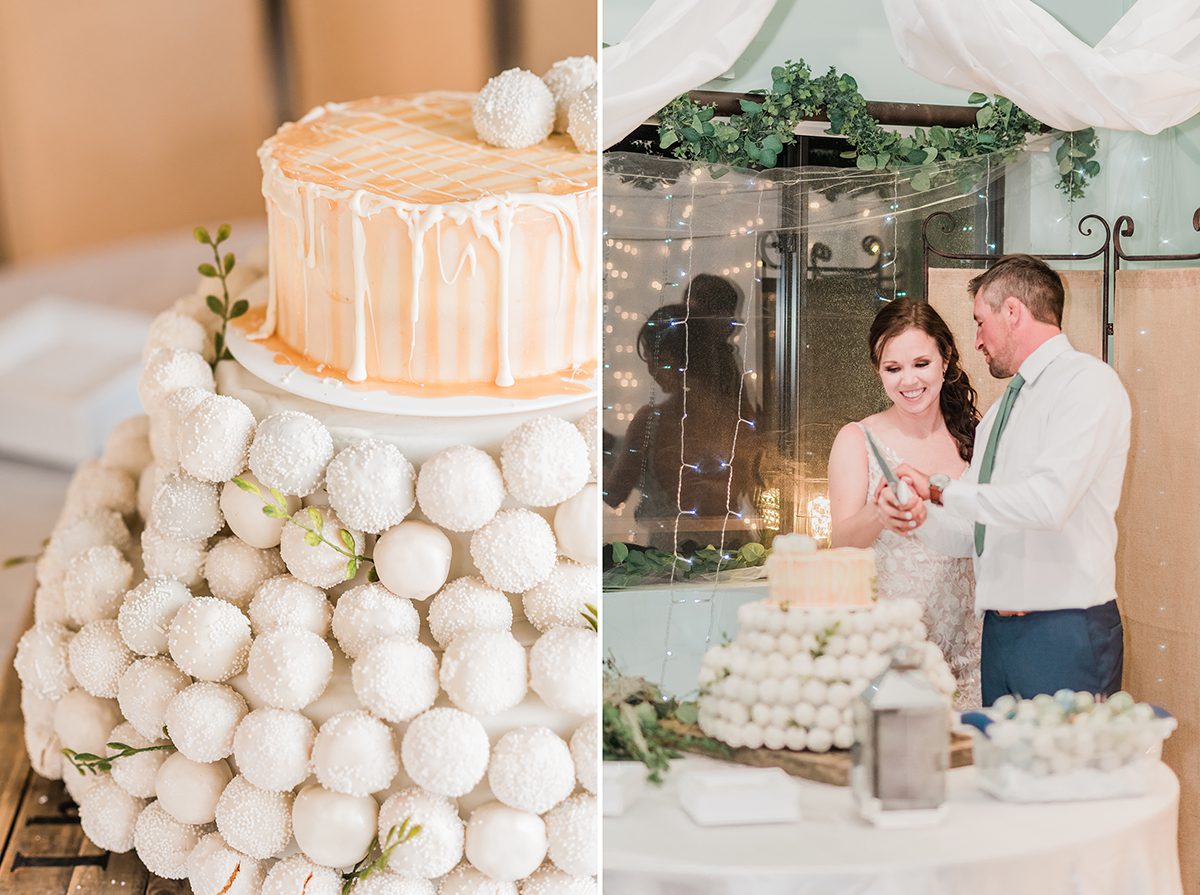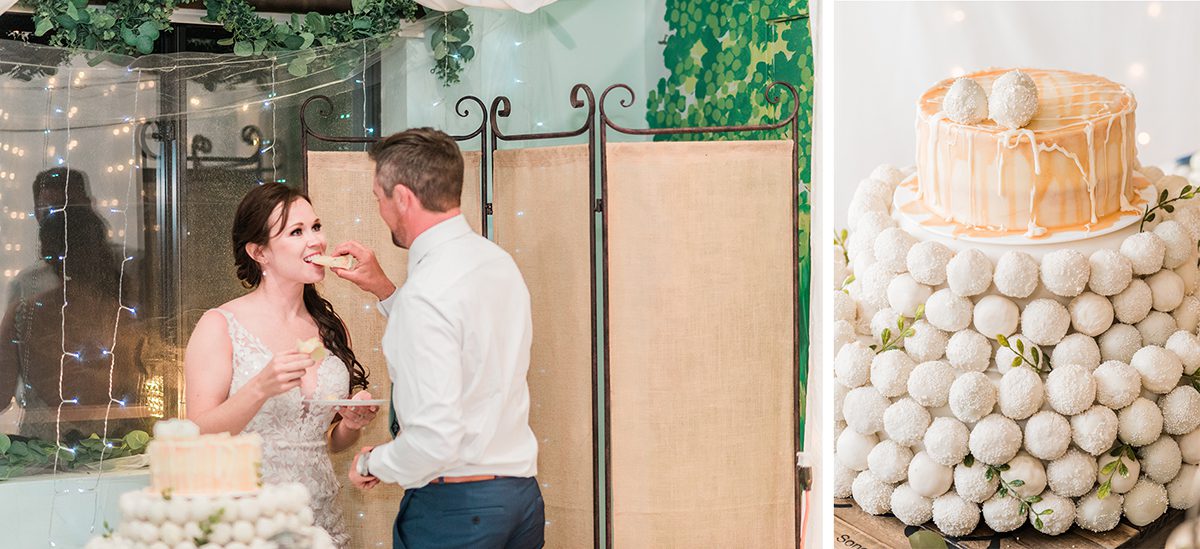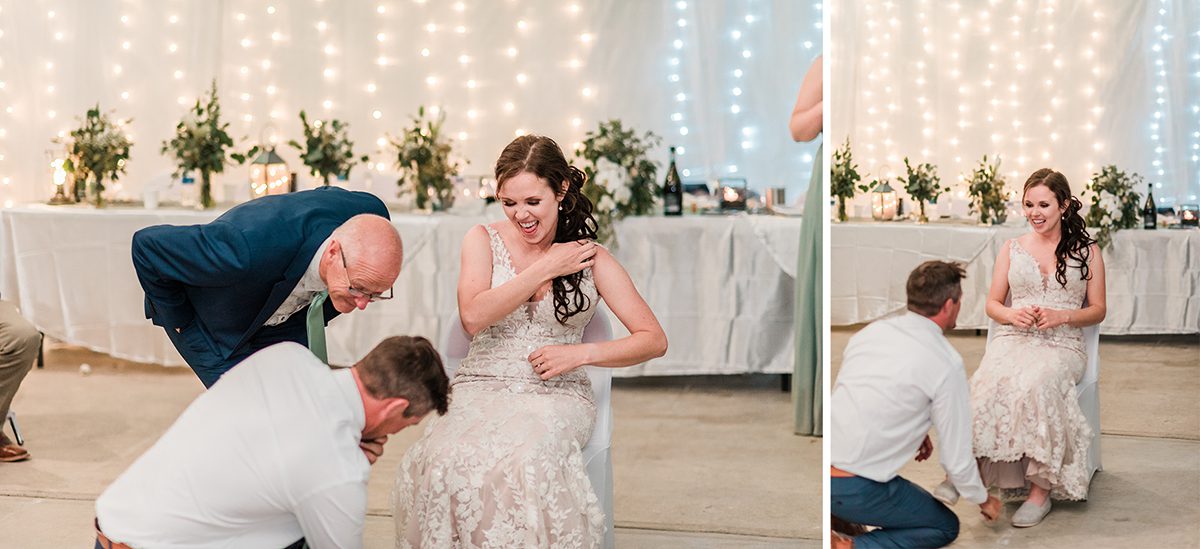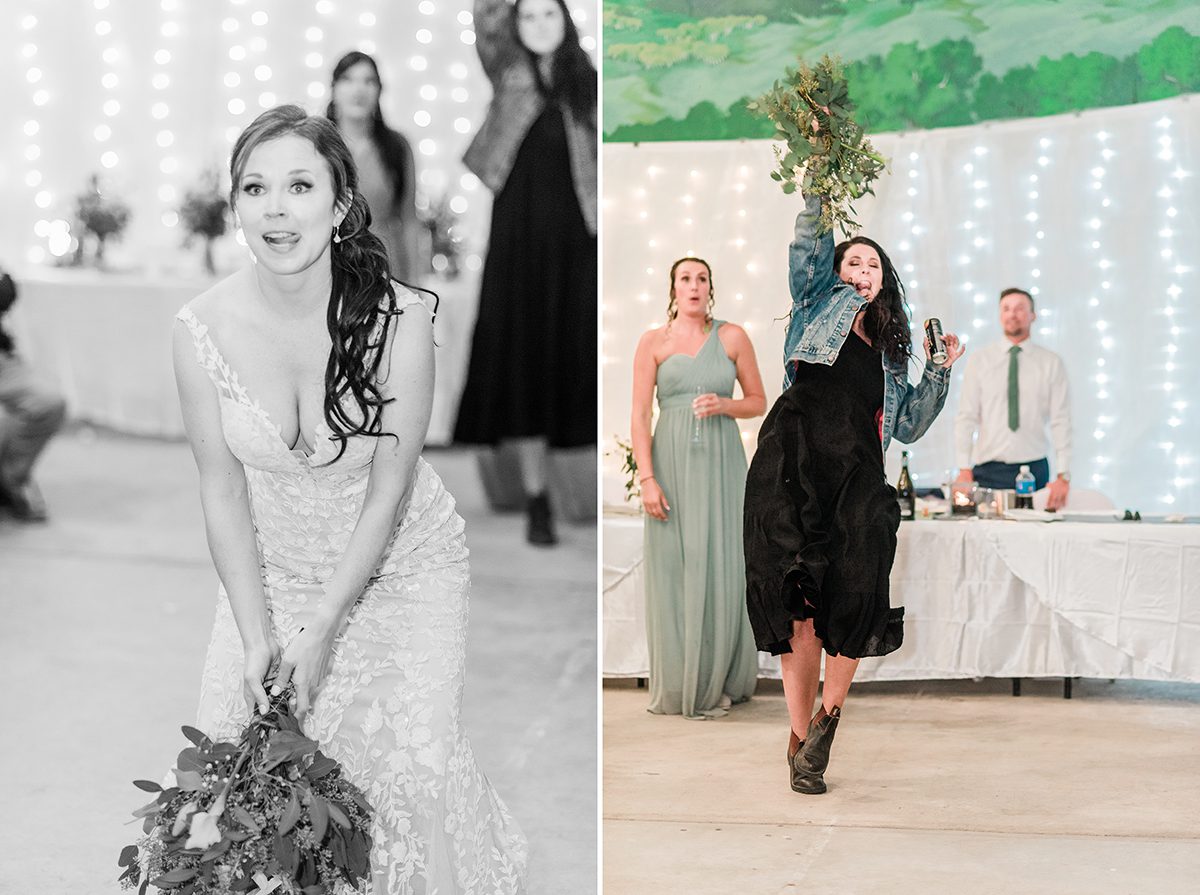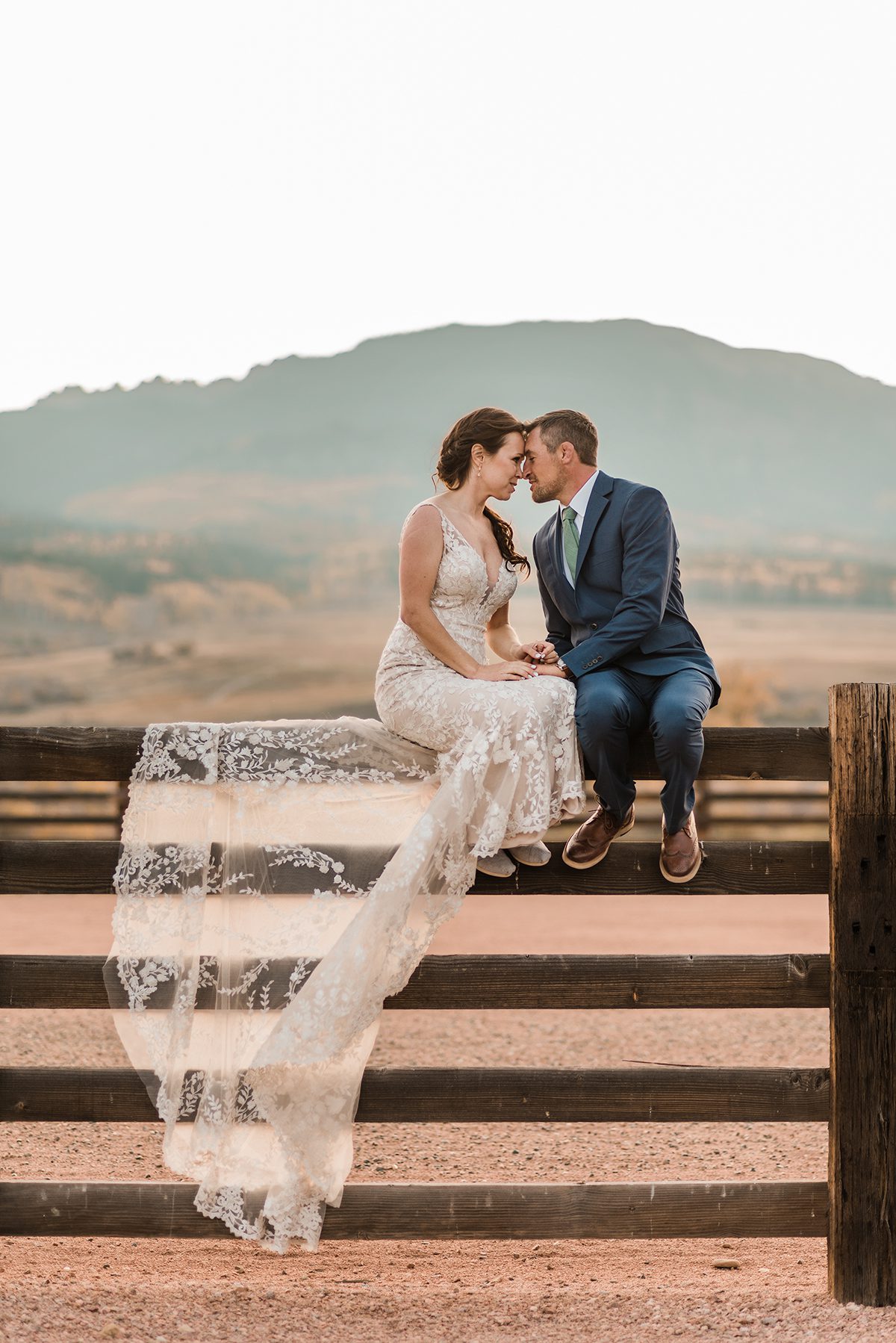 Wedding Vendors: 
Dress Shop: Bridal Collection
Bridesmaids Dresses: Birdy Grey
Shoes: TOMS
Rings: Brilliant Earth
Venue: Woods Walk – Crested Butte
Photography: Amanda Matilda Photography