Aiden proposed on Mt. Crested Butte on their third run of the day. He knew that Dani would need a few runs to warm up and appreciate the mountain. He was planning on doing it on the second run, but got cold feet and needed one more run to work up the courage. Now engaged, it was clear that Crested Butte was a meaningful place to hold their wedding! Dani said, "We both fell in love the first times we visited to ski. Aiden then proposed on top of one of the runs and it continues to be a spot we come to make memories. We love the small town mountain feel, along with the proximity to nature and adventure." They celebrated their elopement at the Woods Walk in Crested Butte with the most beautiful fall colors!
We started the day at their Airbnb near downtown Crested Butte, a beautiful cottage with lots of light! They gave gifts to their two friends who were along for the day's adventures, and opened a gift themselves of the most incredible handmade string art plaque with their newly shared last name. The guys and girls then separated for getting ready, and Dani hopped on a quick facetime with her parents to share a moment from a distance on her wedding day. We then crossed over to a nearby park for their first look, with Mt. Crested Butte towering impressively in the background. After the two finally saw each other and shared their moment together, we made our way up to the Woods Walk!
At the Woods Walk we explored the aspen grove and a nearby lake for all the incredible fall views for photos, before we made our way to the clearing for their ceremony. Their two friends each shared something they had written for the occasion, and Aiden read aloud a poem he had once written for Dani back in high school (where the two met!) Finally, they each exchanged vows before the "Kiss the bride!" moment. It was simply beautiful! After the ceremony, the four friends shared a champagne toast and basked in the beauty of the area.
We wound down the evening on Elk Avenue, the main street downtown, for some fun photos before the sun set. Dani and Aiden, thank you for inviting me along to your best day. It was so beautiful and just a joy! Take a peek at some of my favorite moments from their elopement at the Woods Walk in Crested Butte: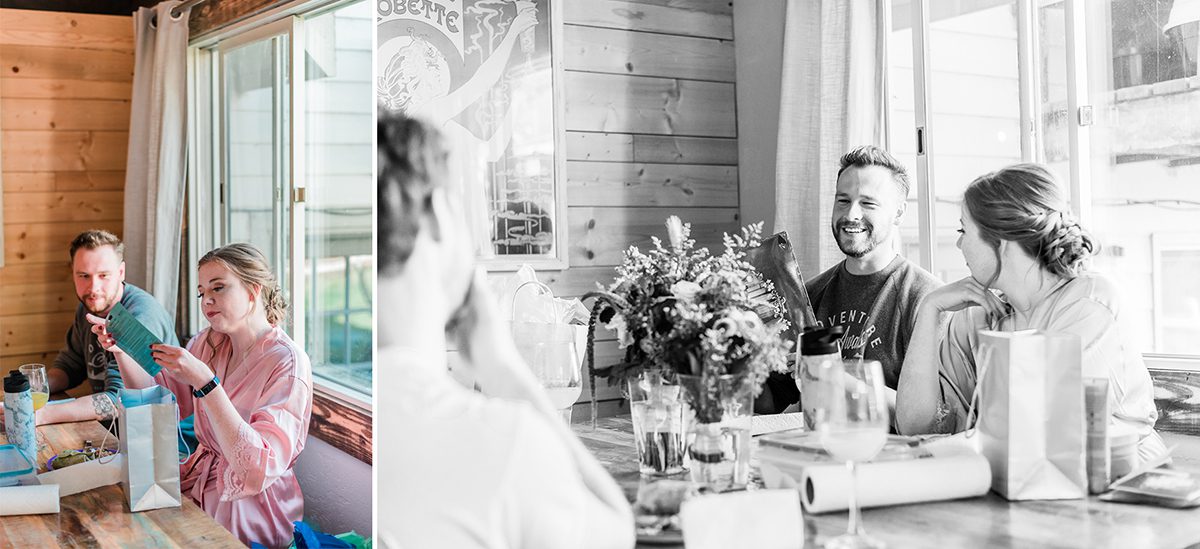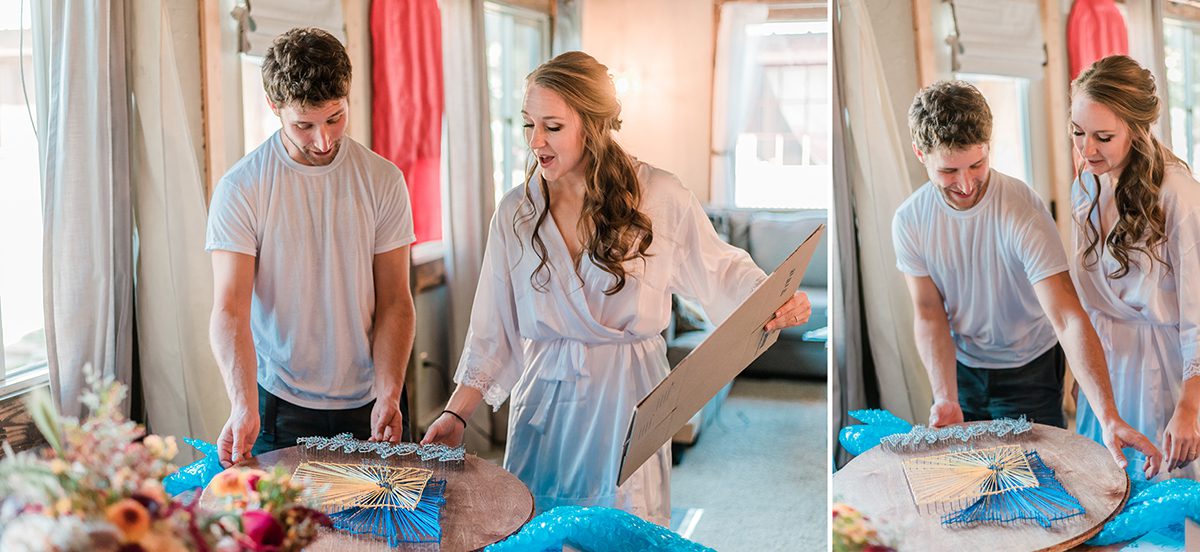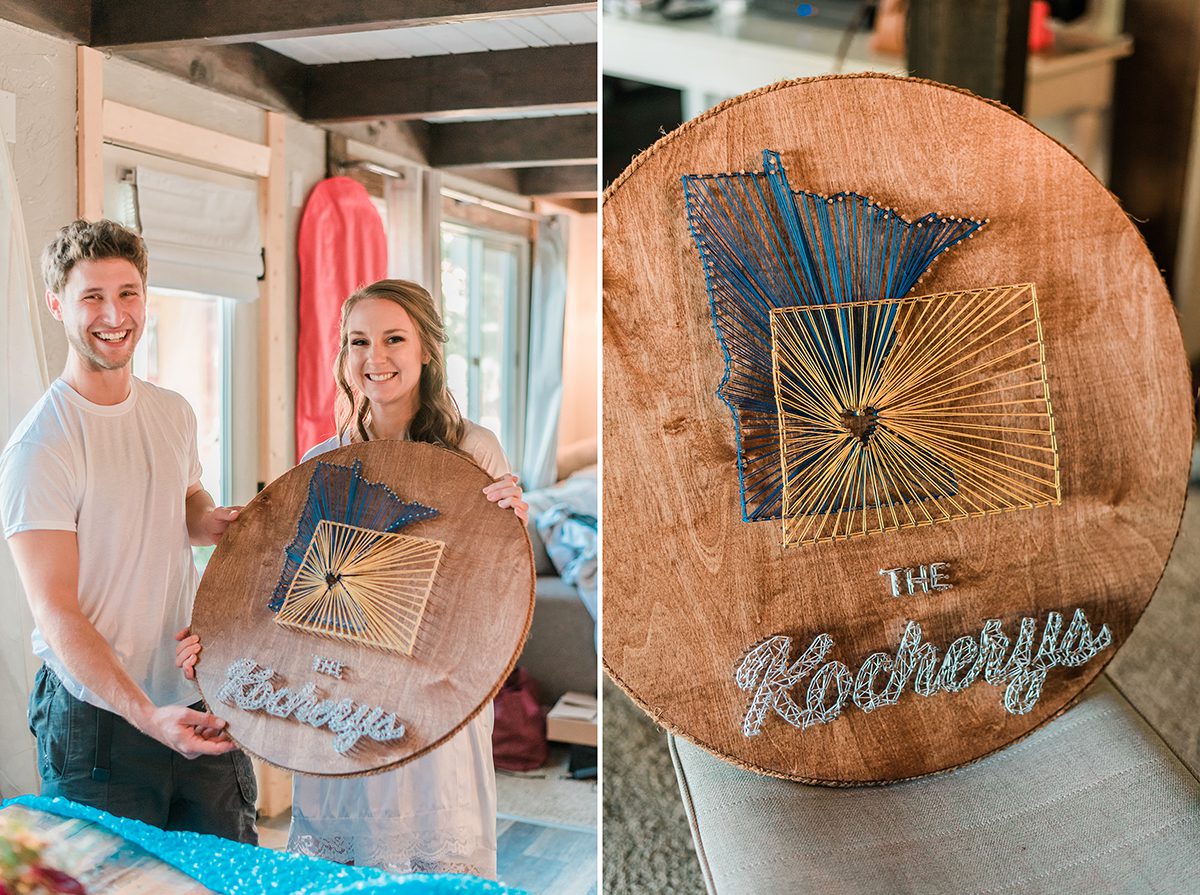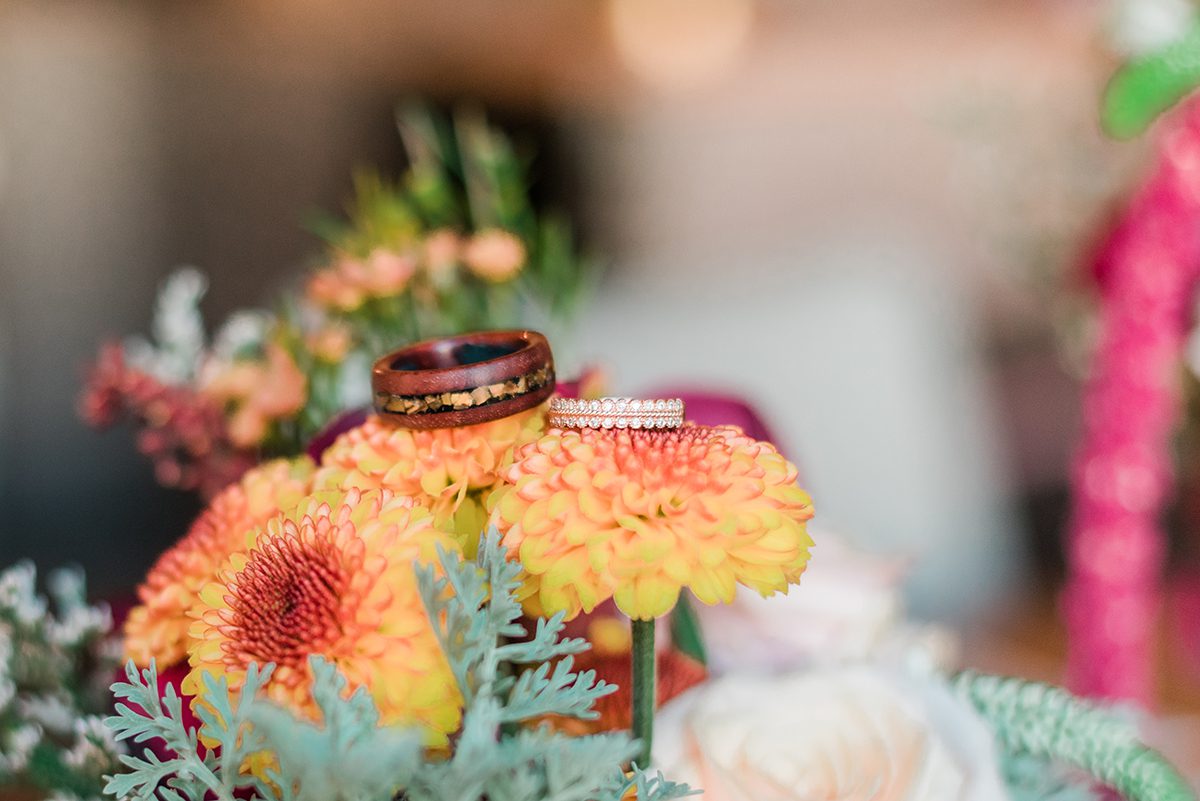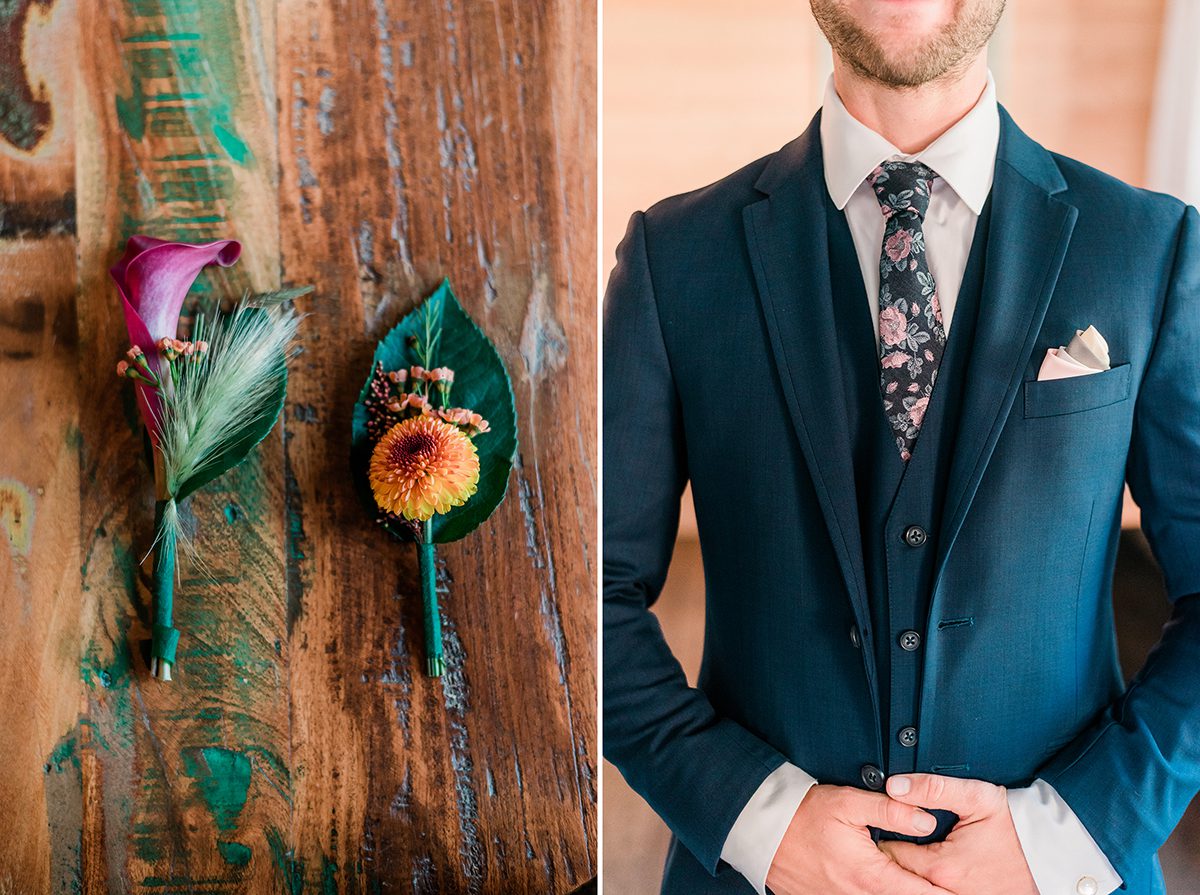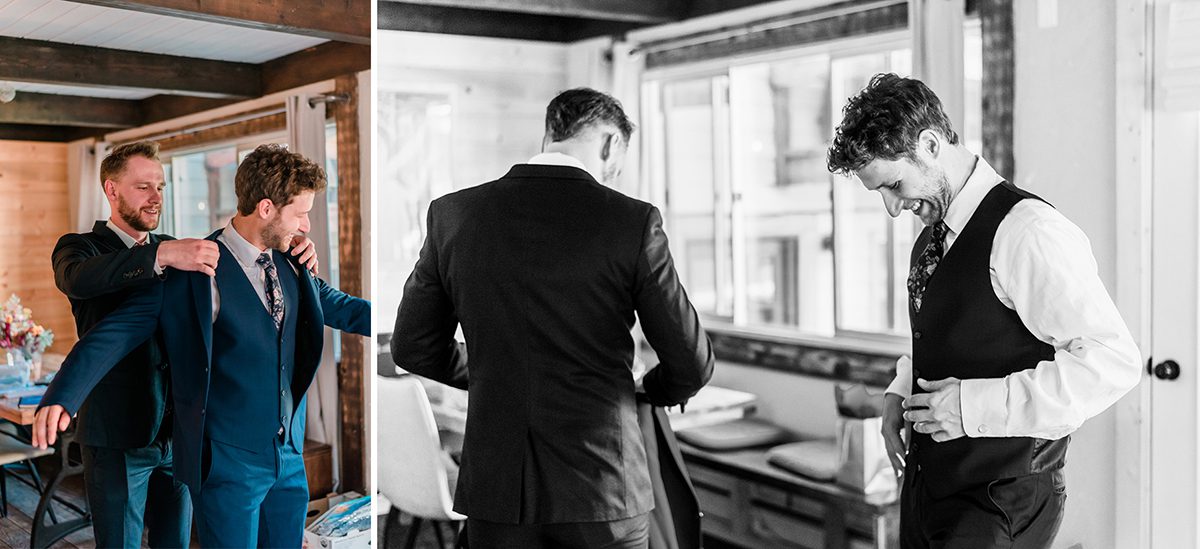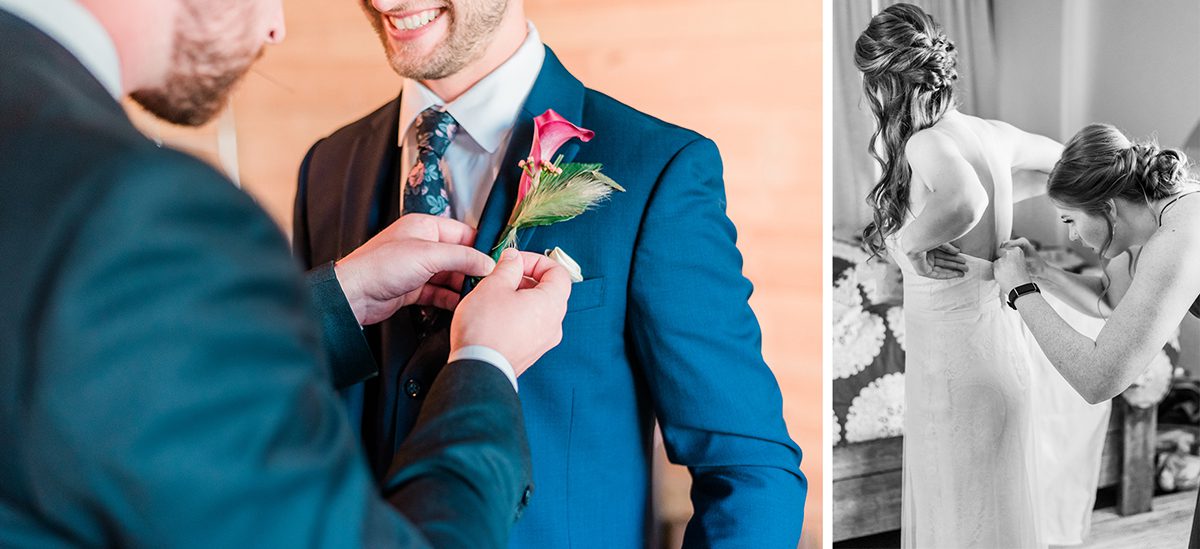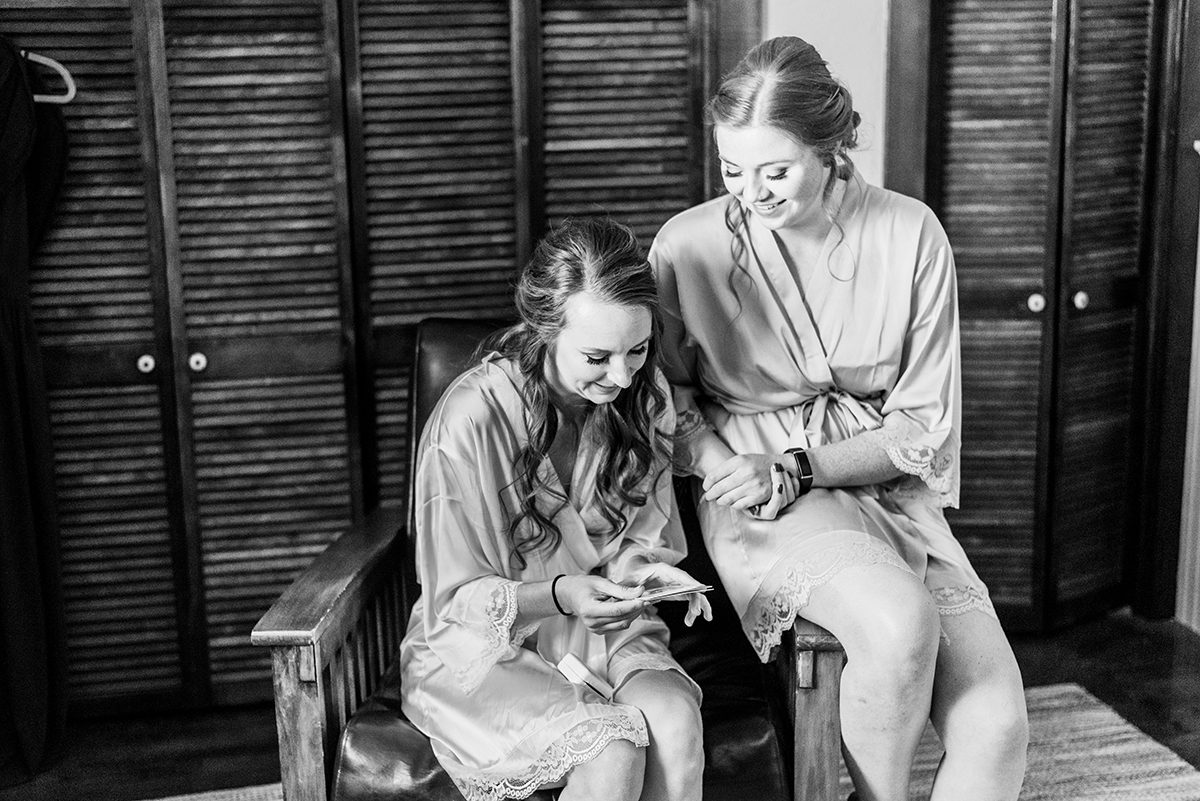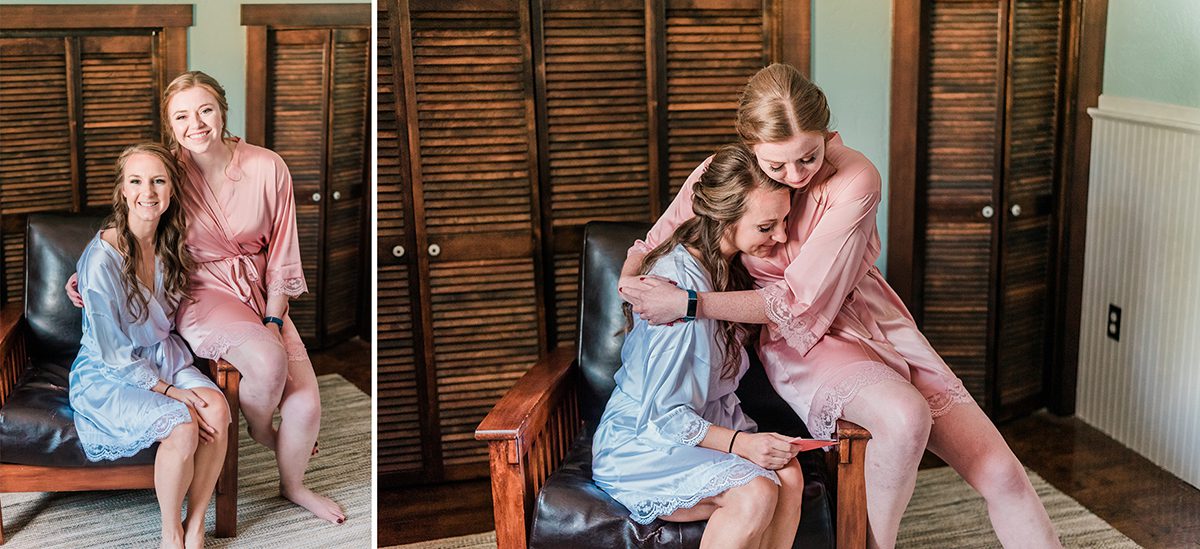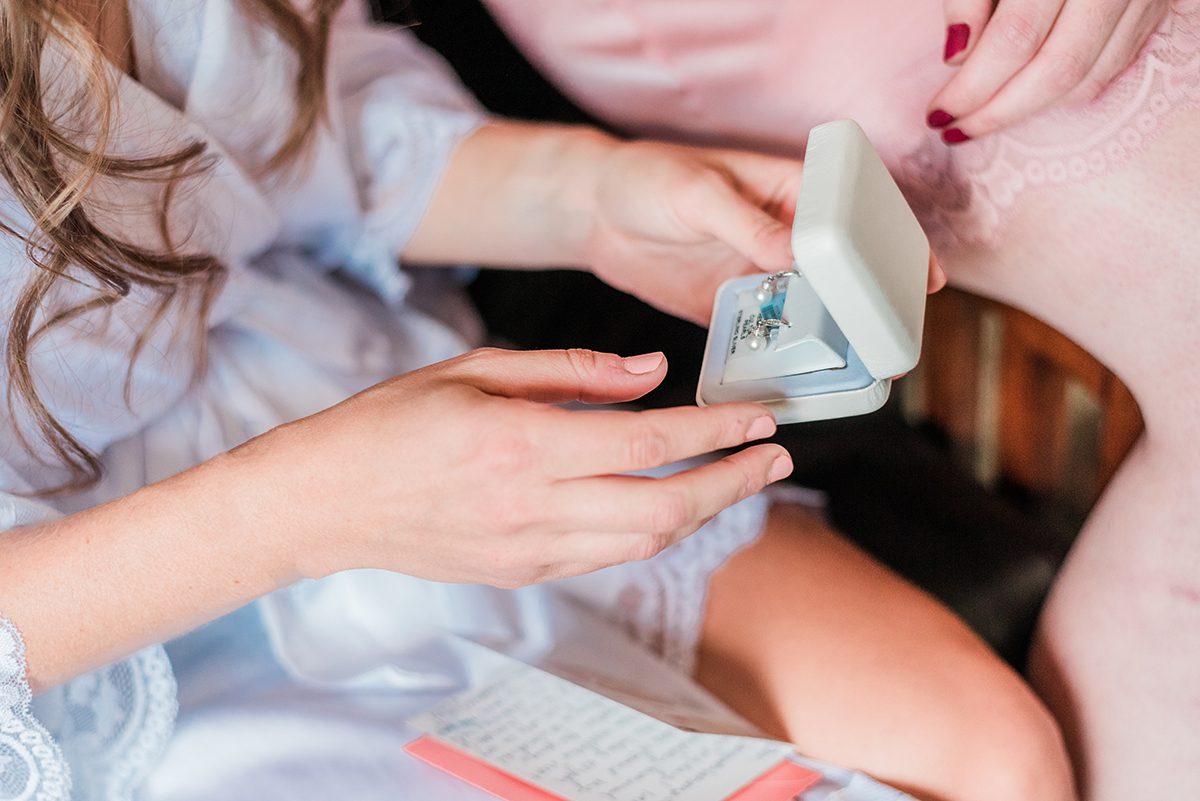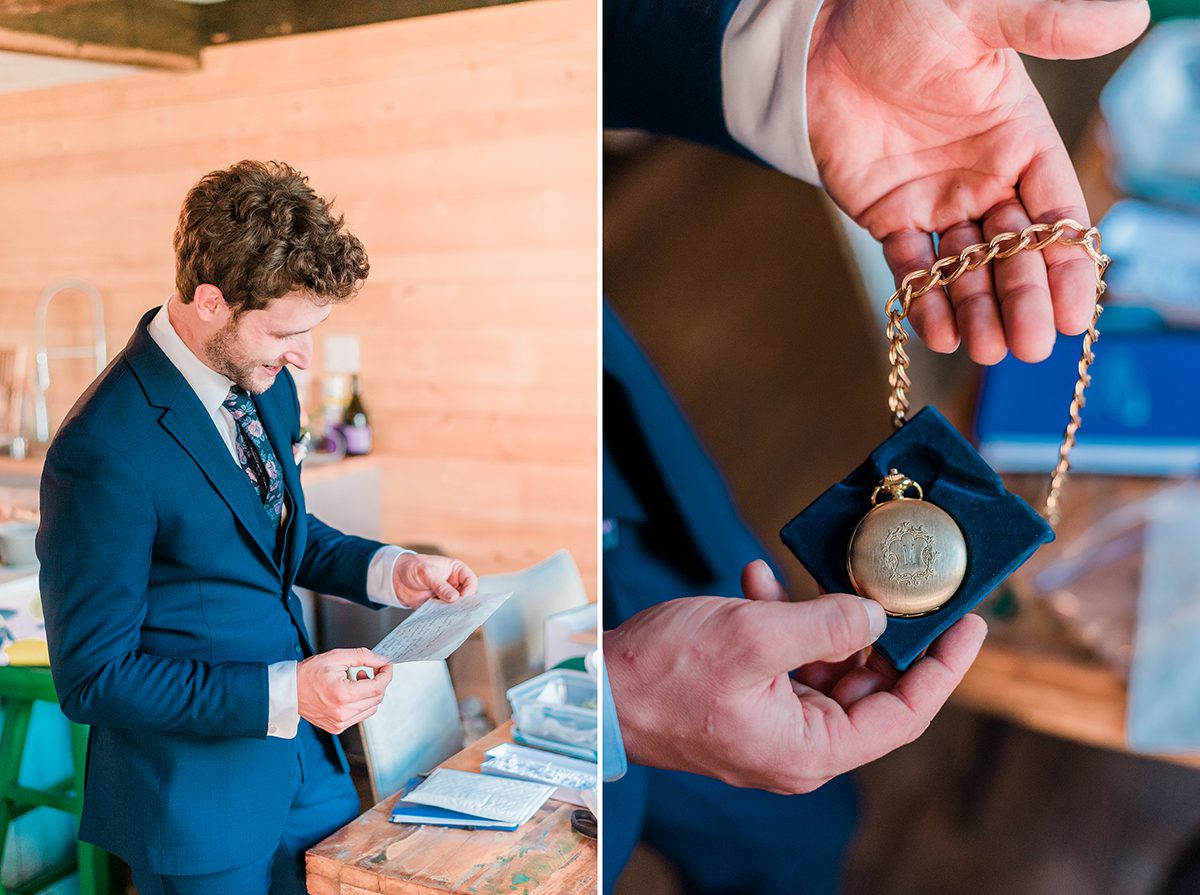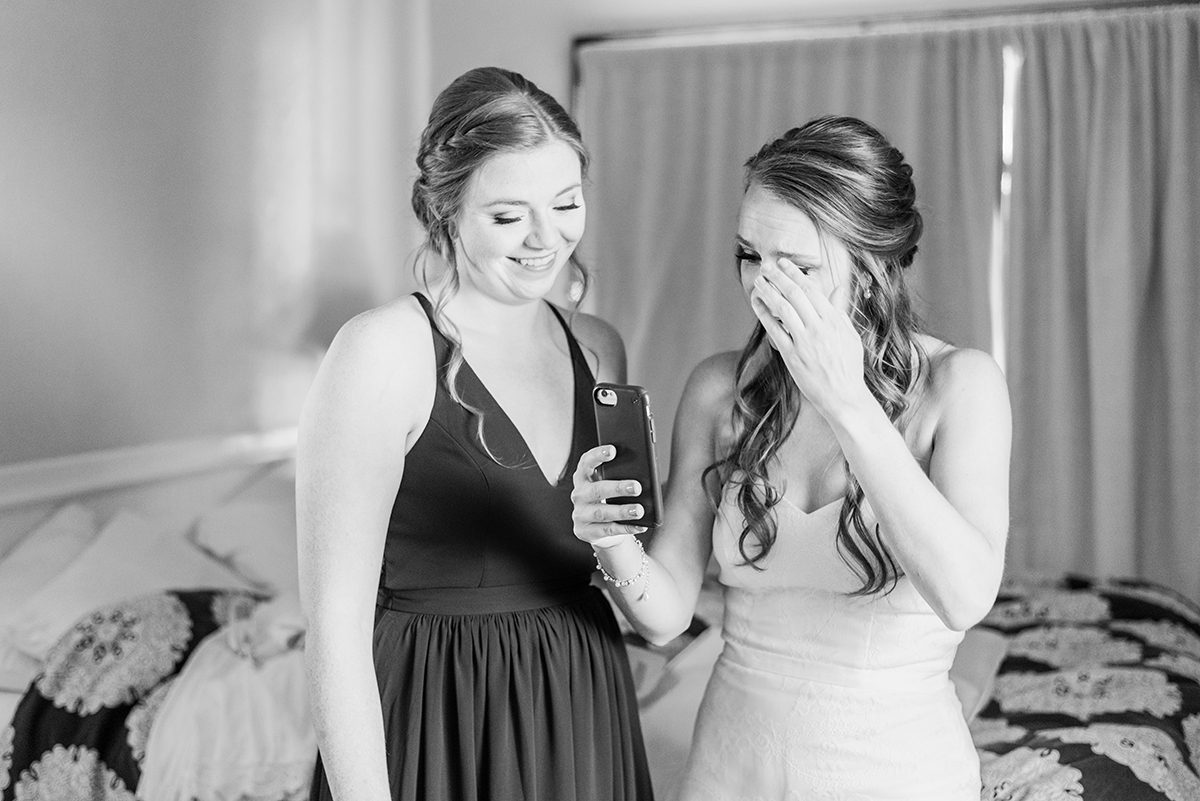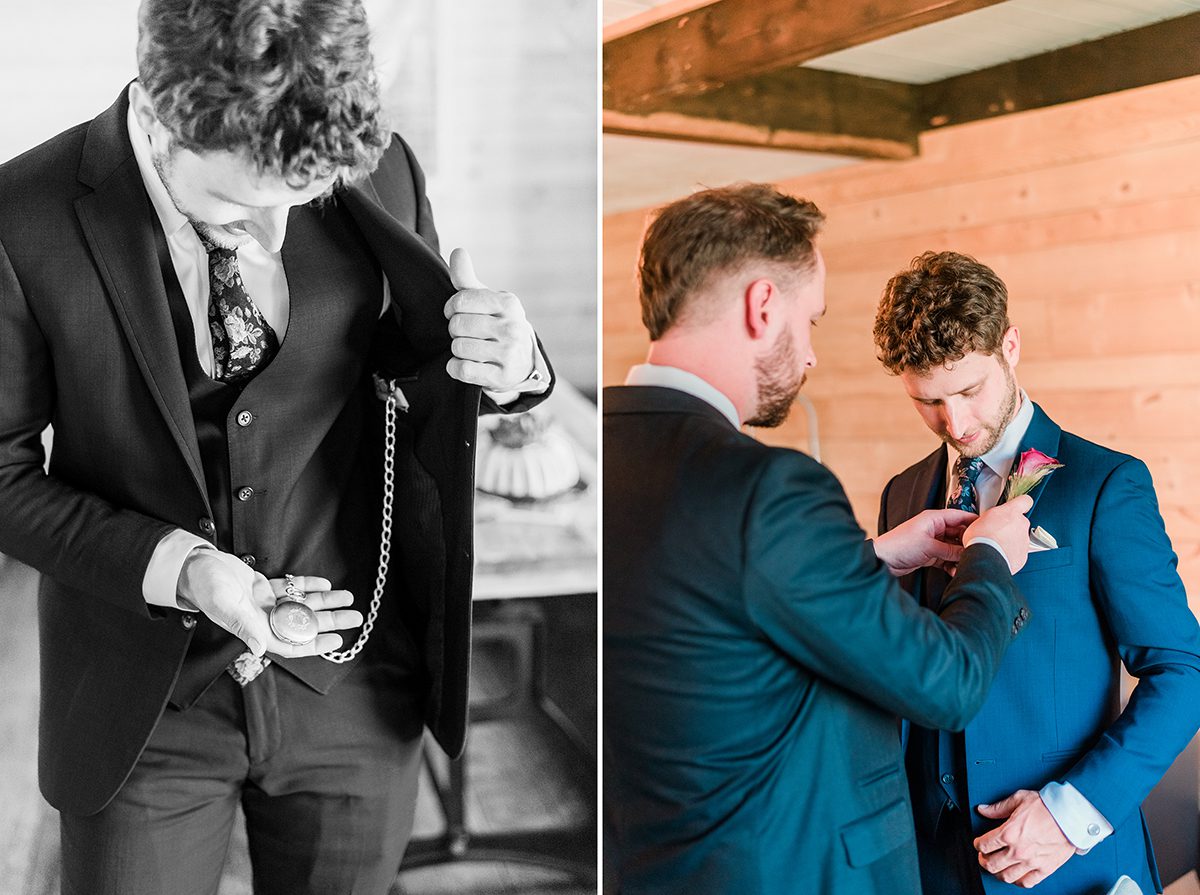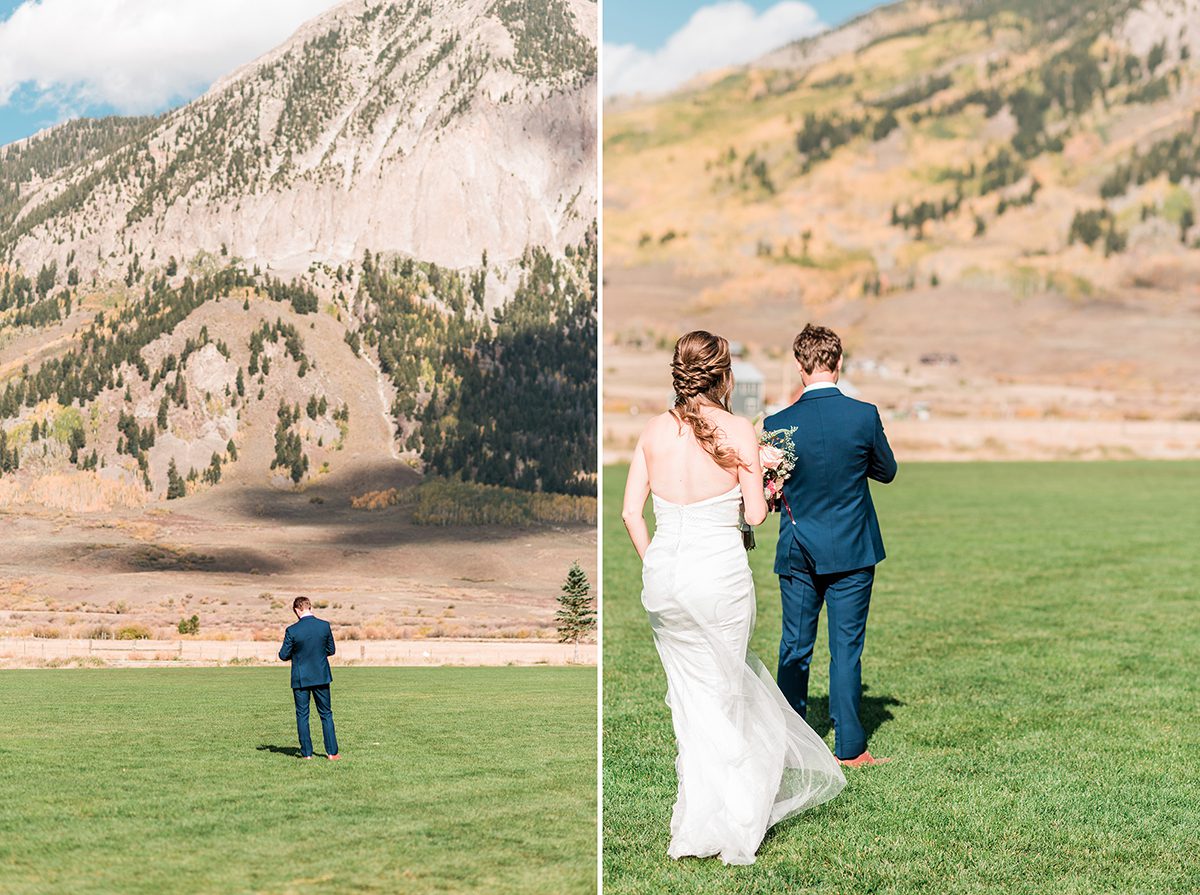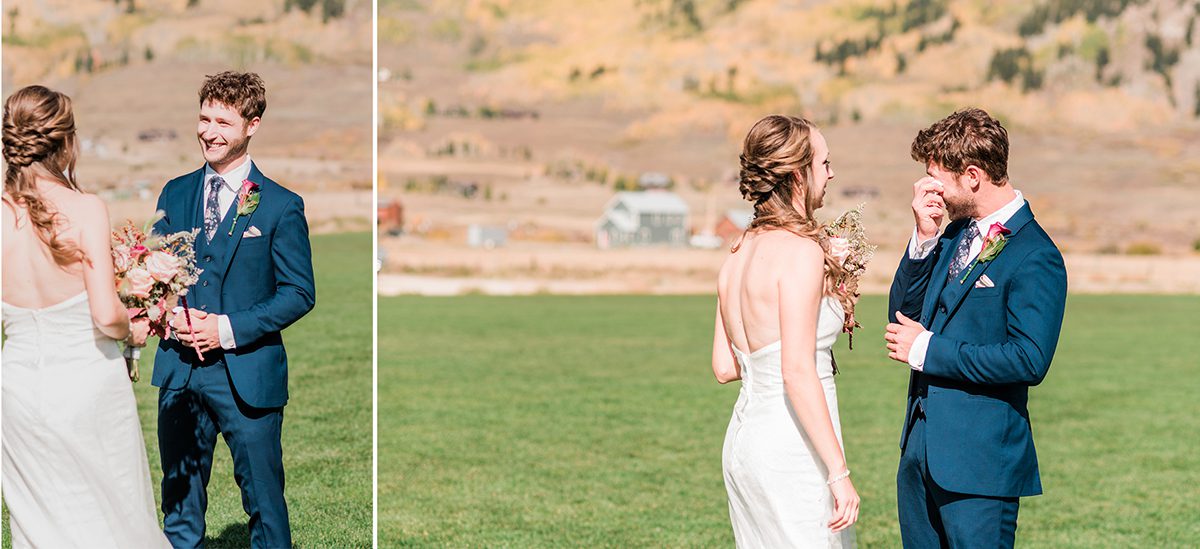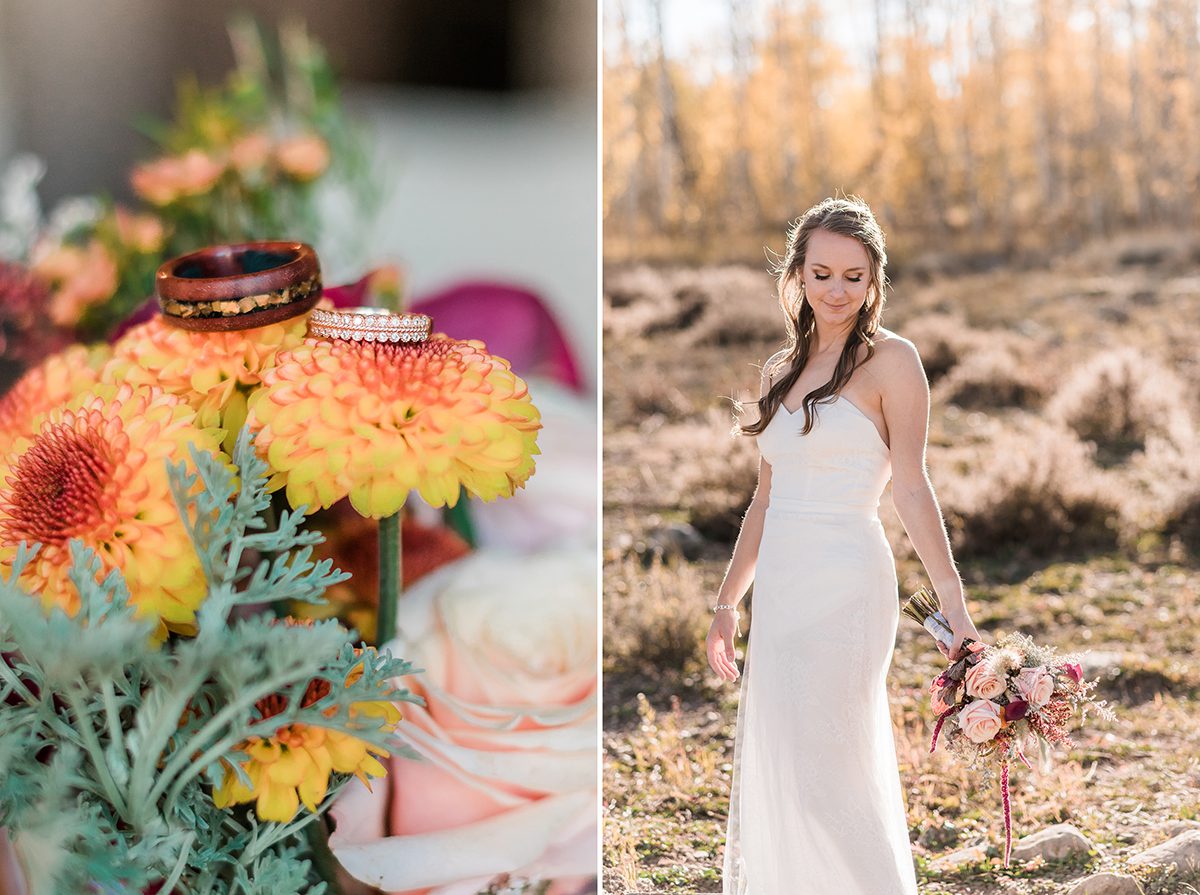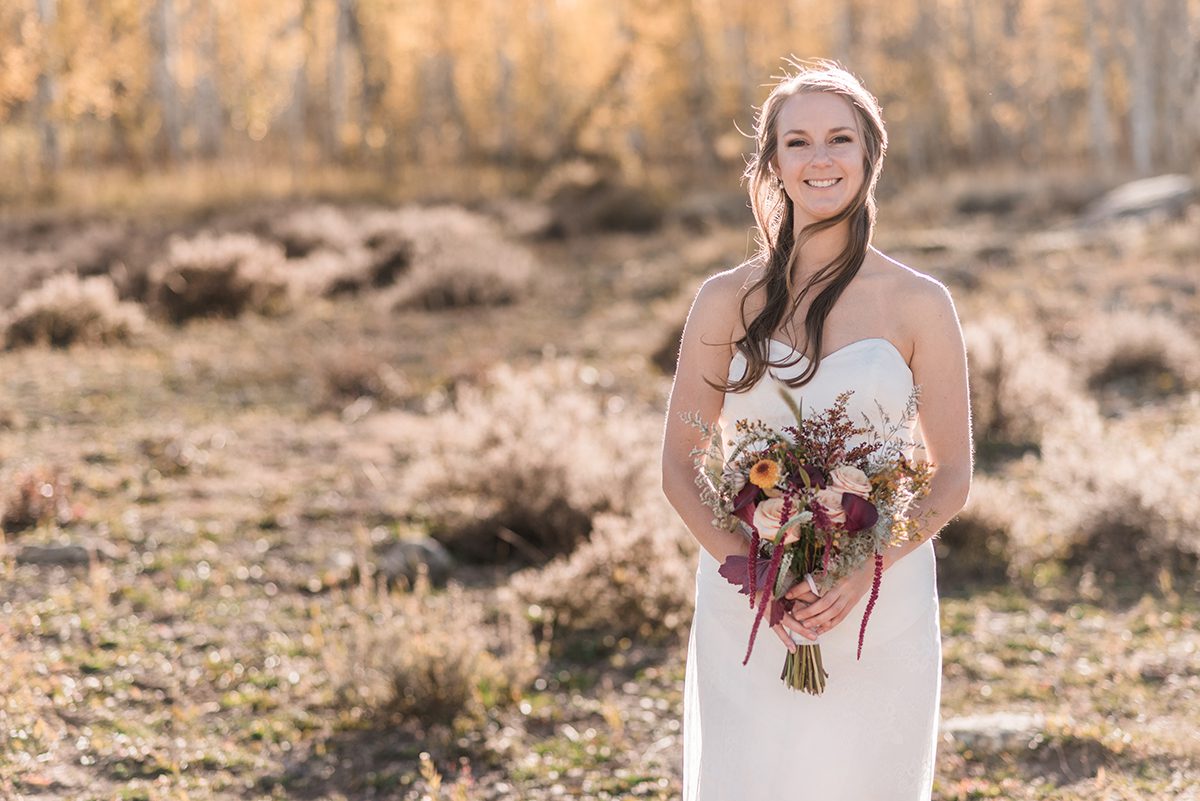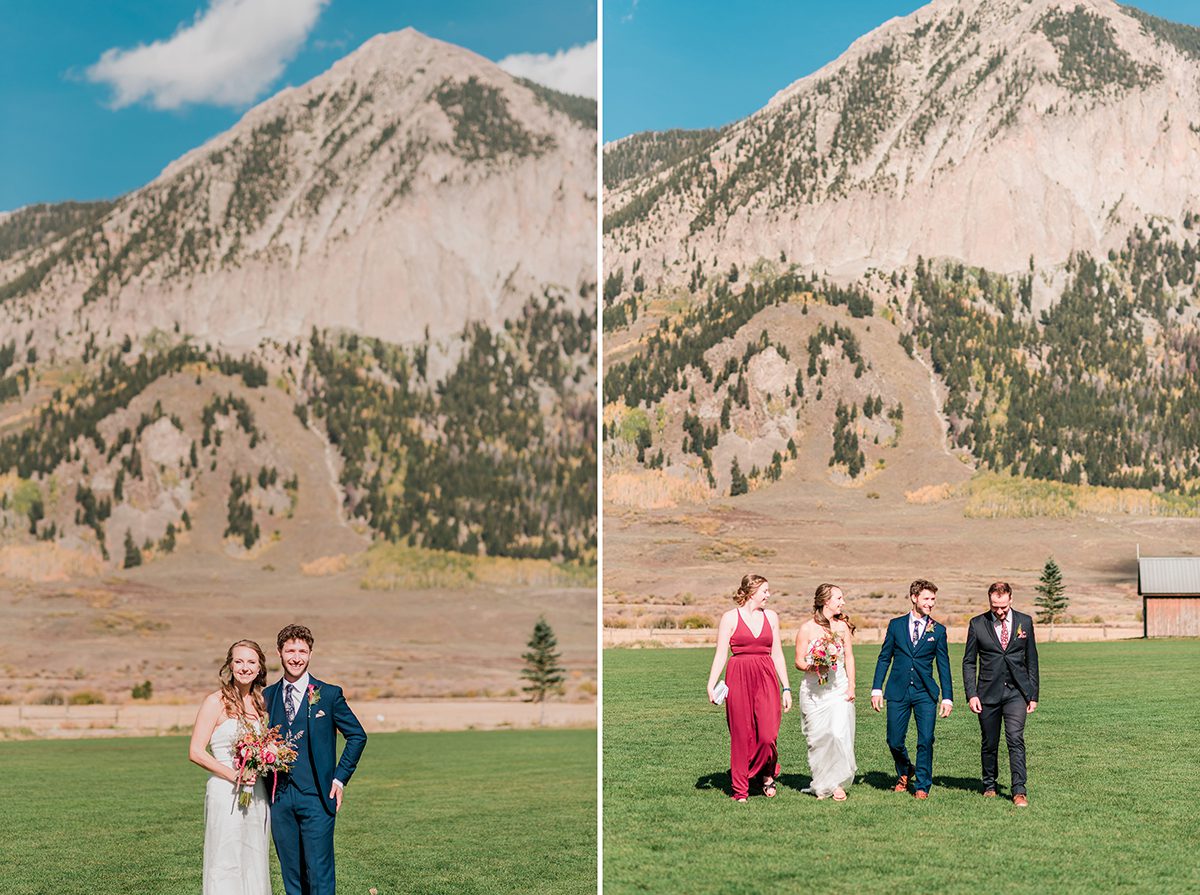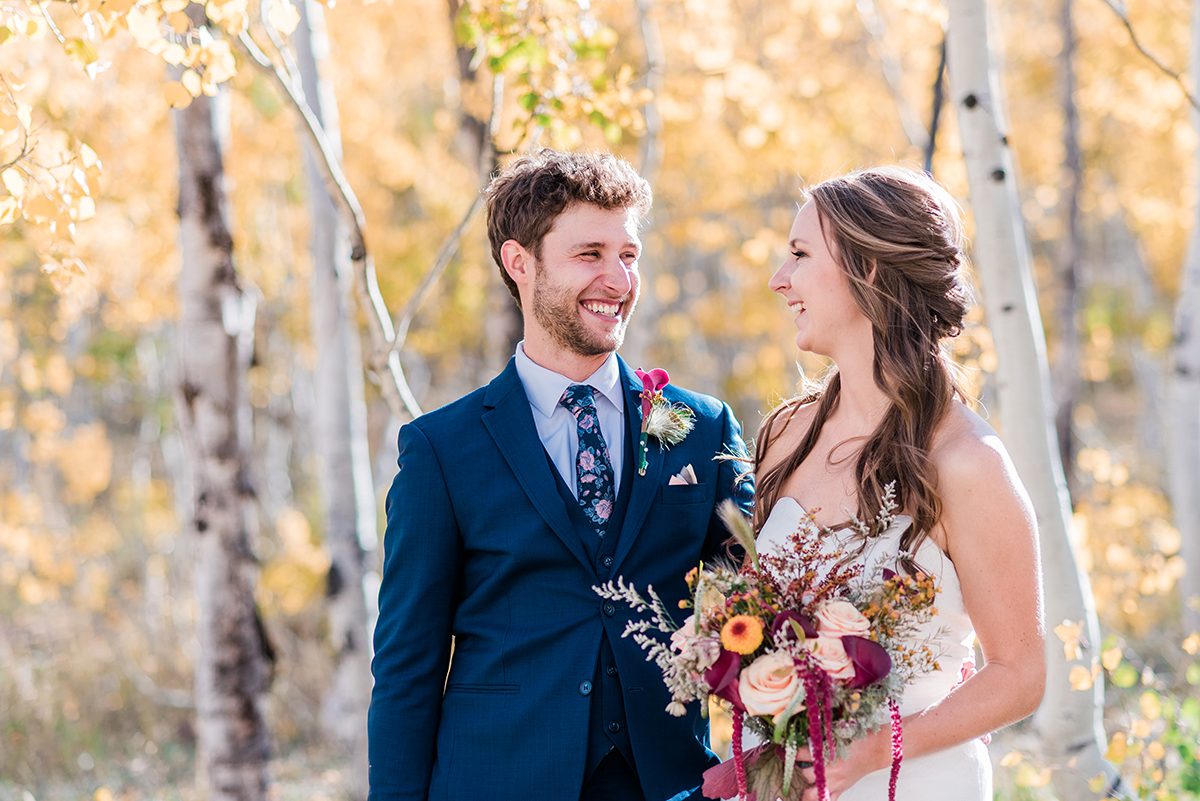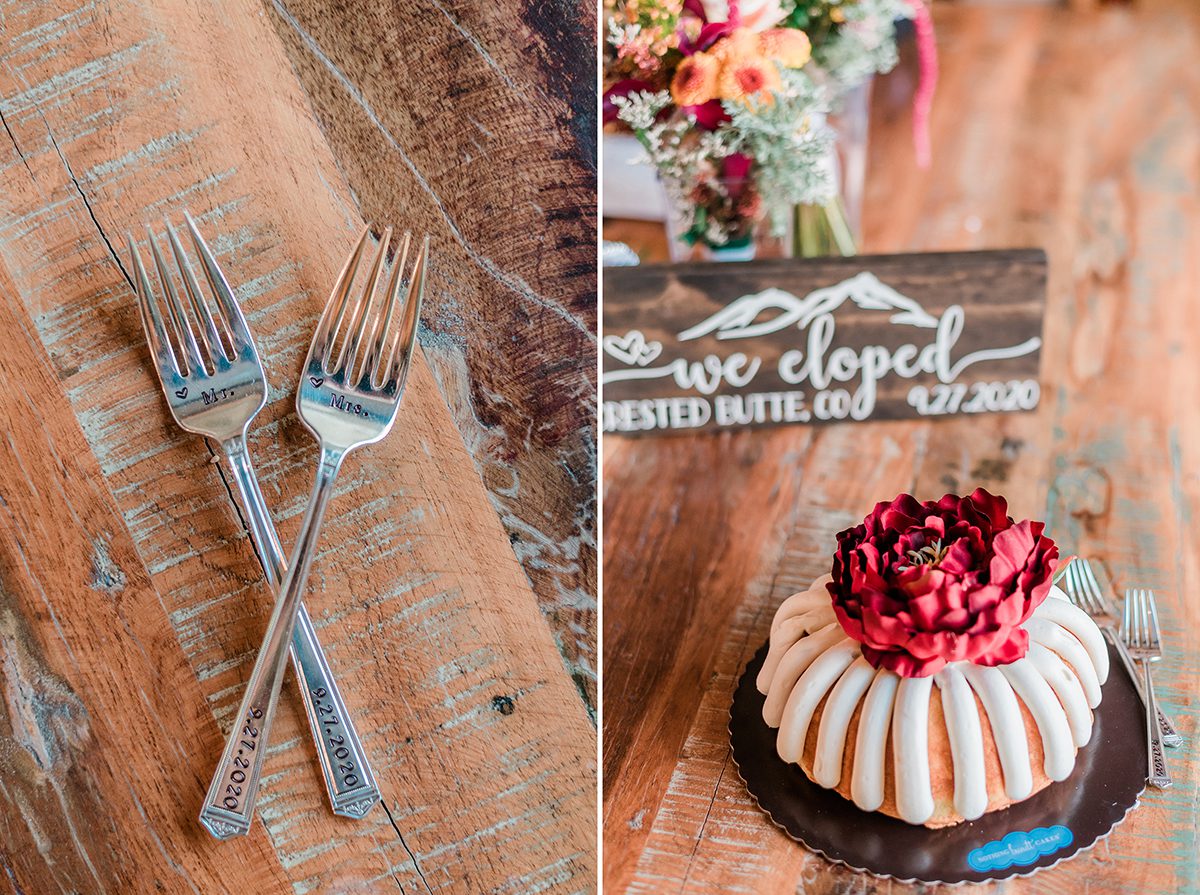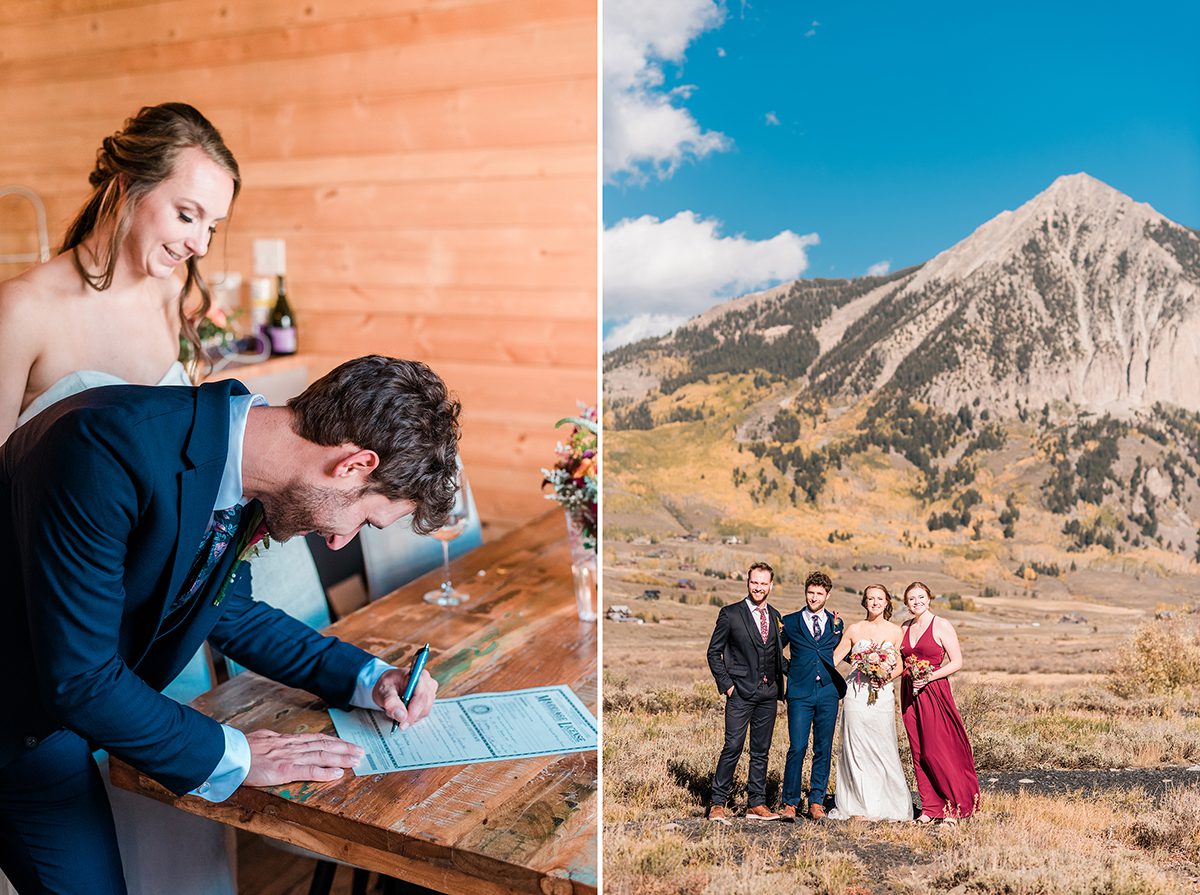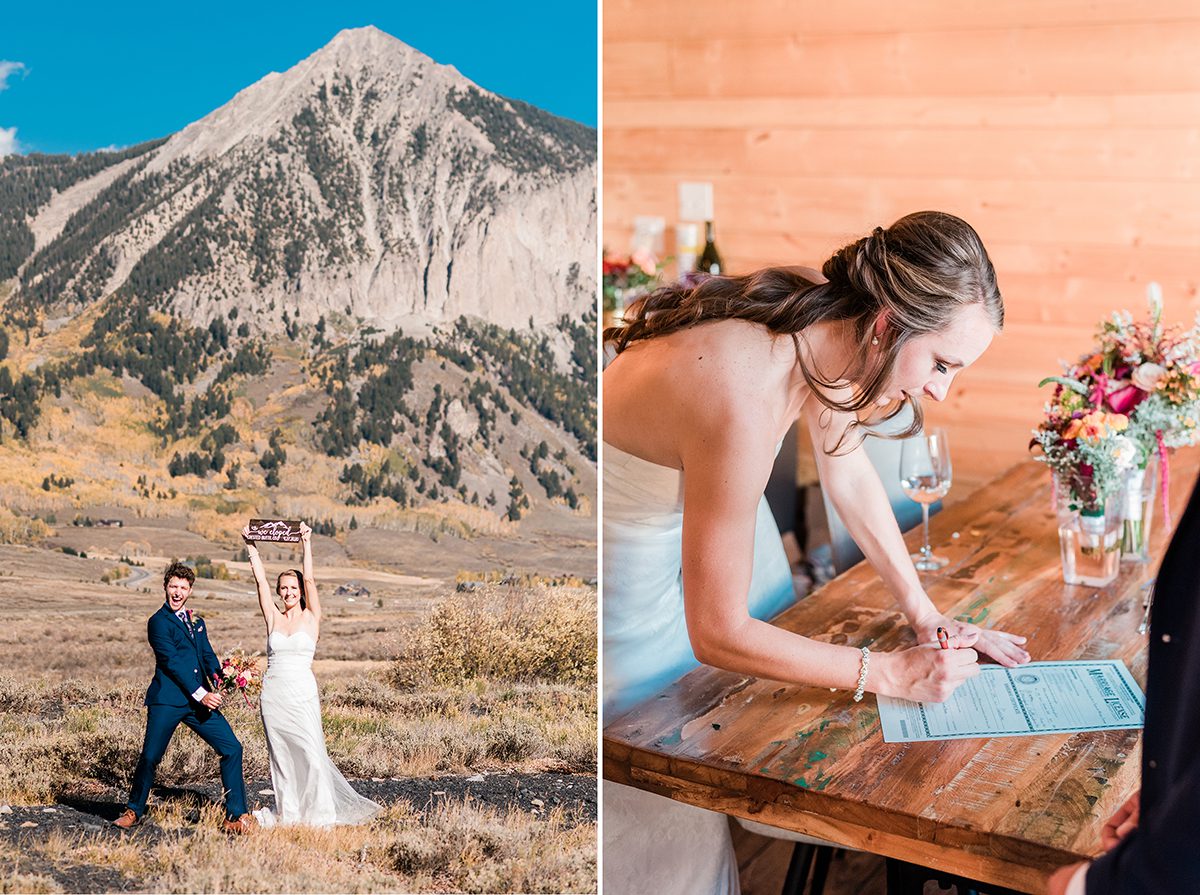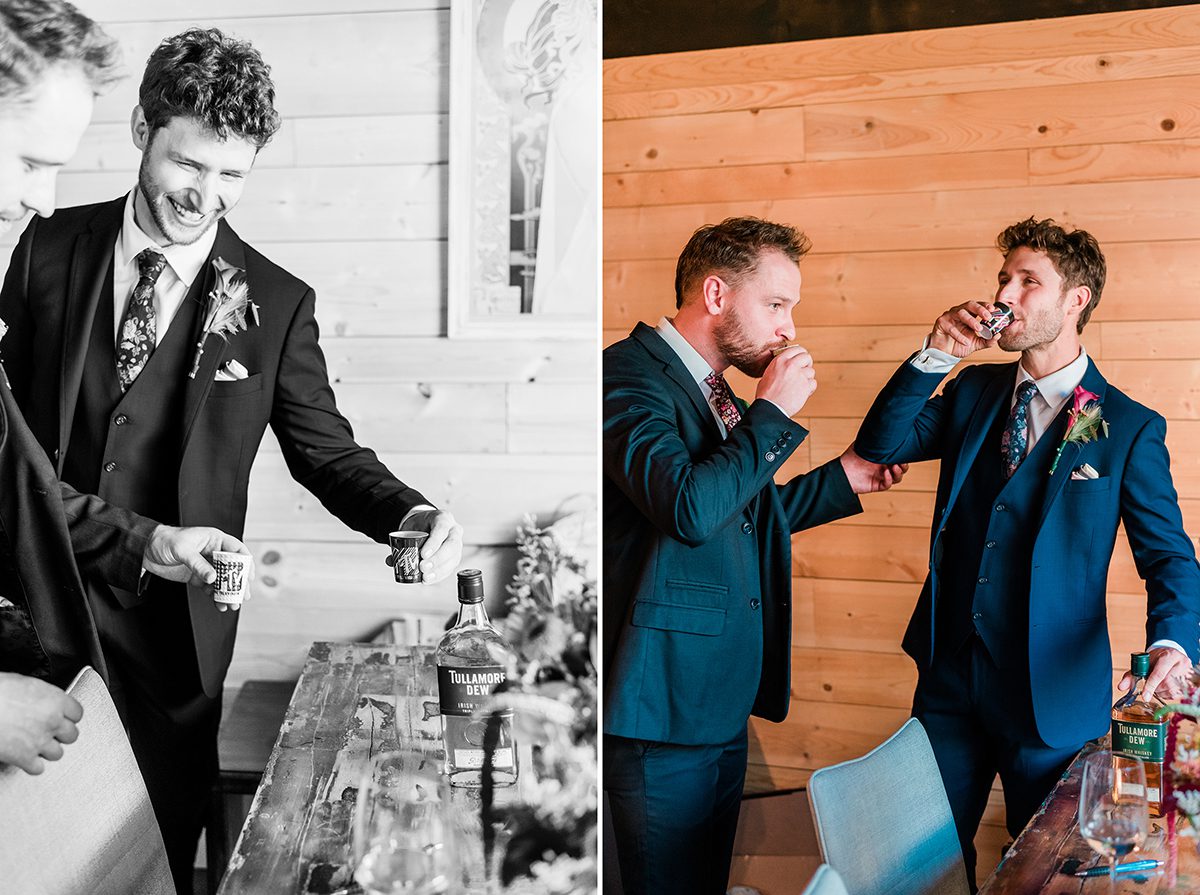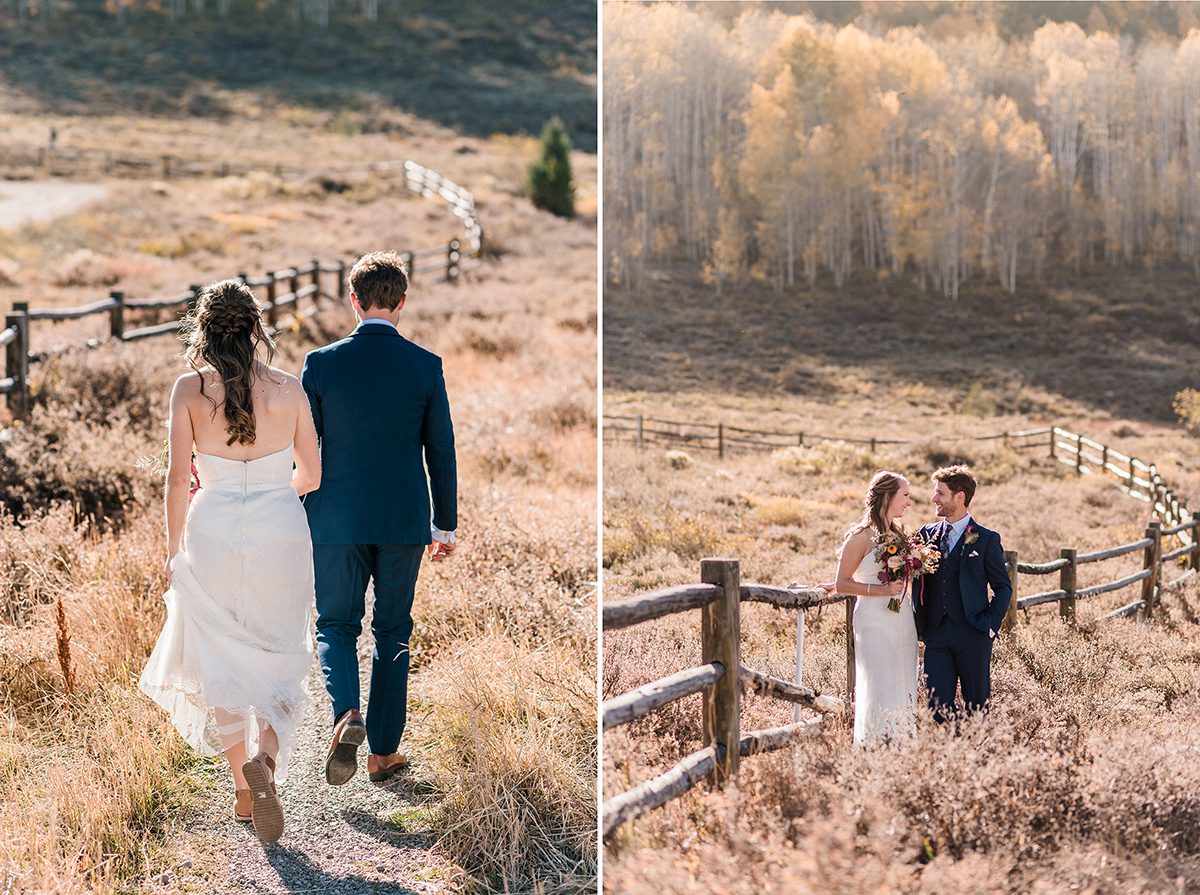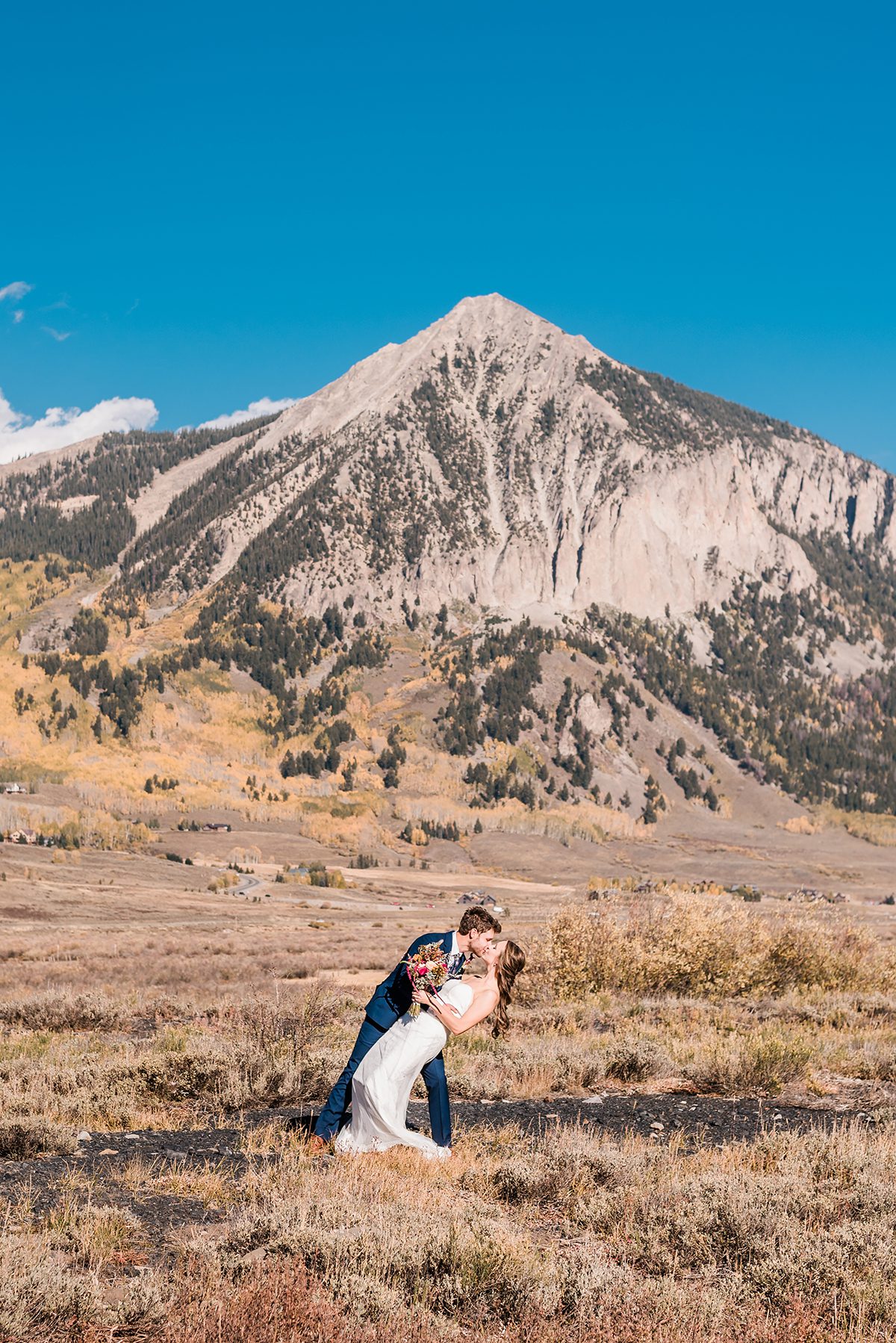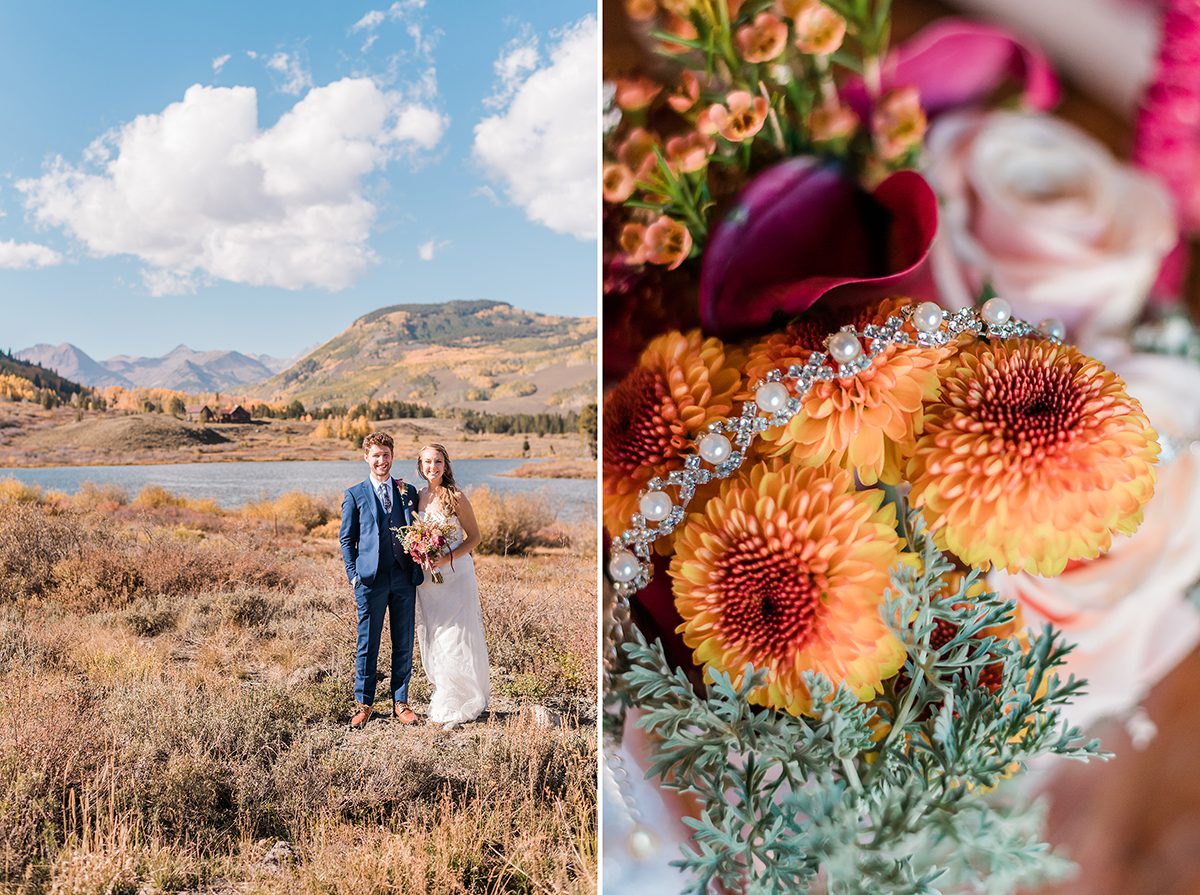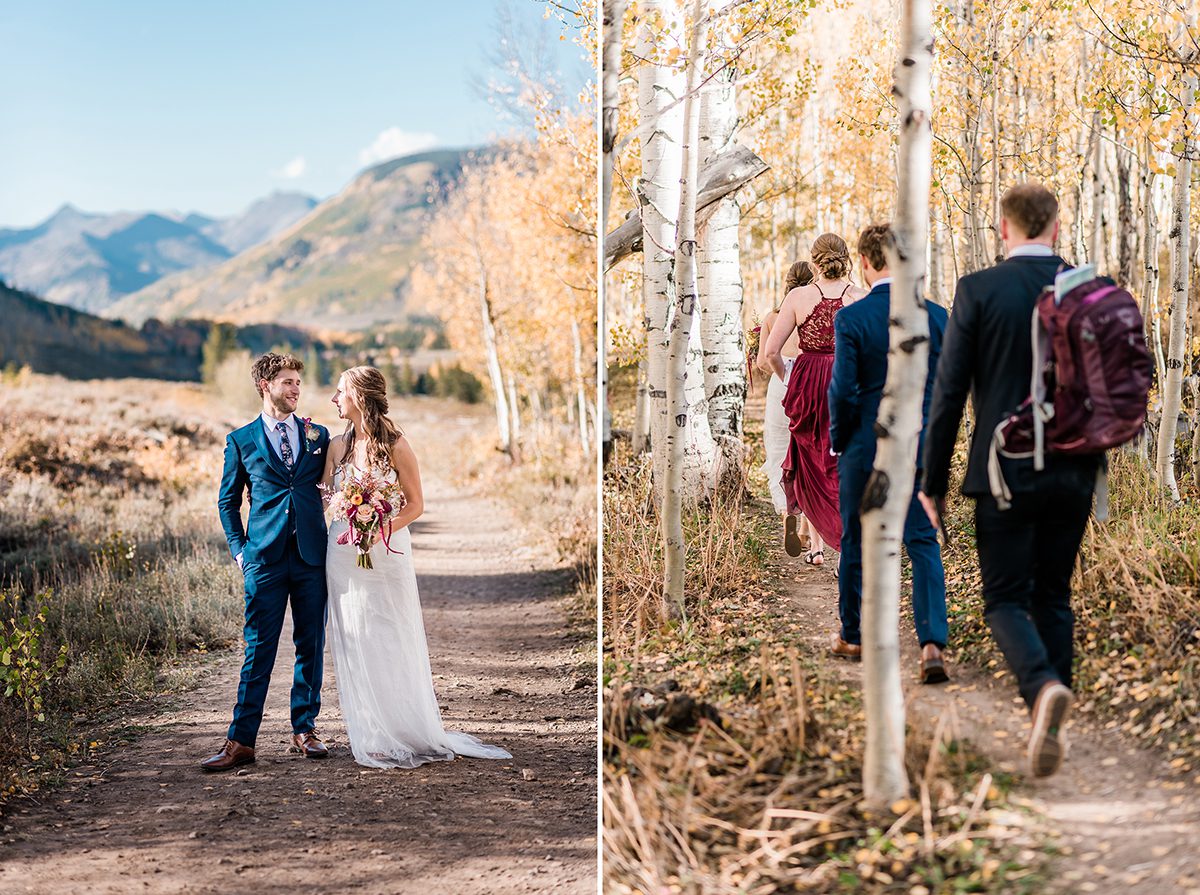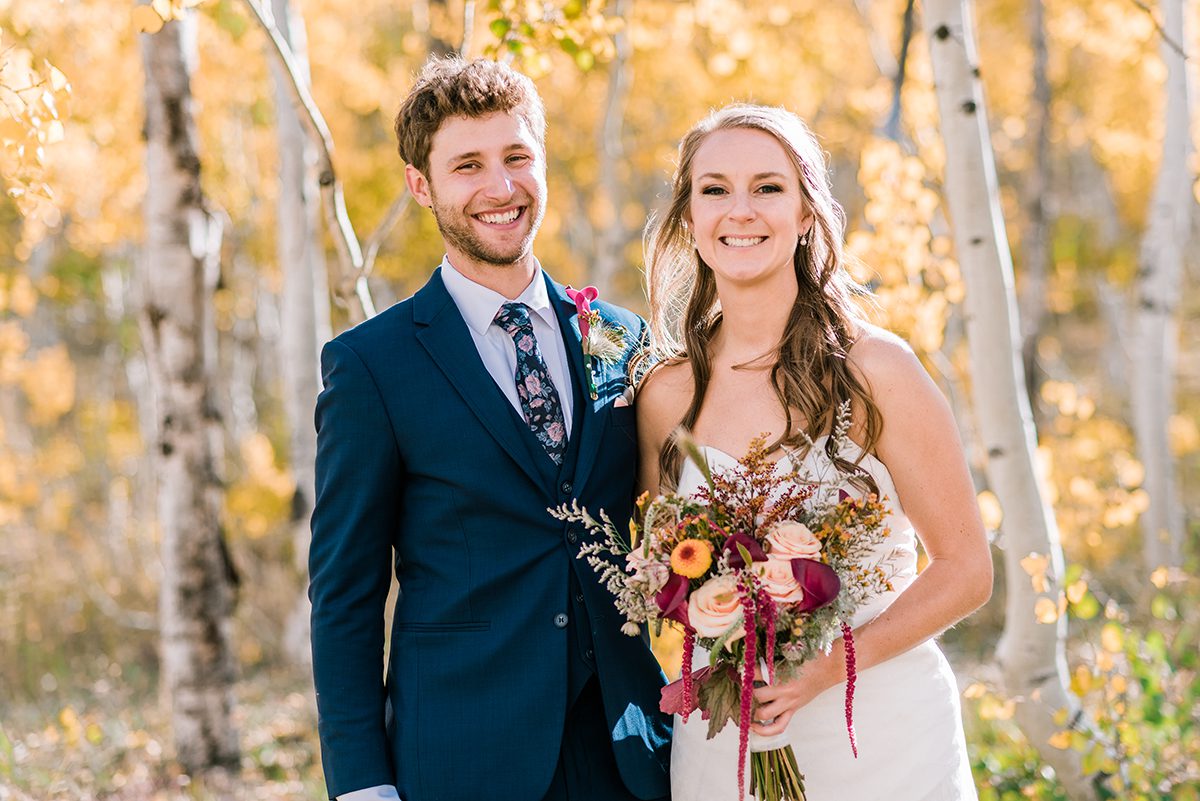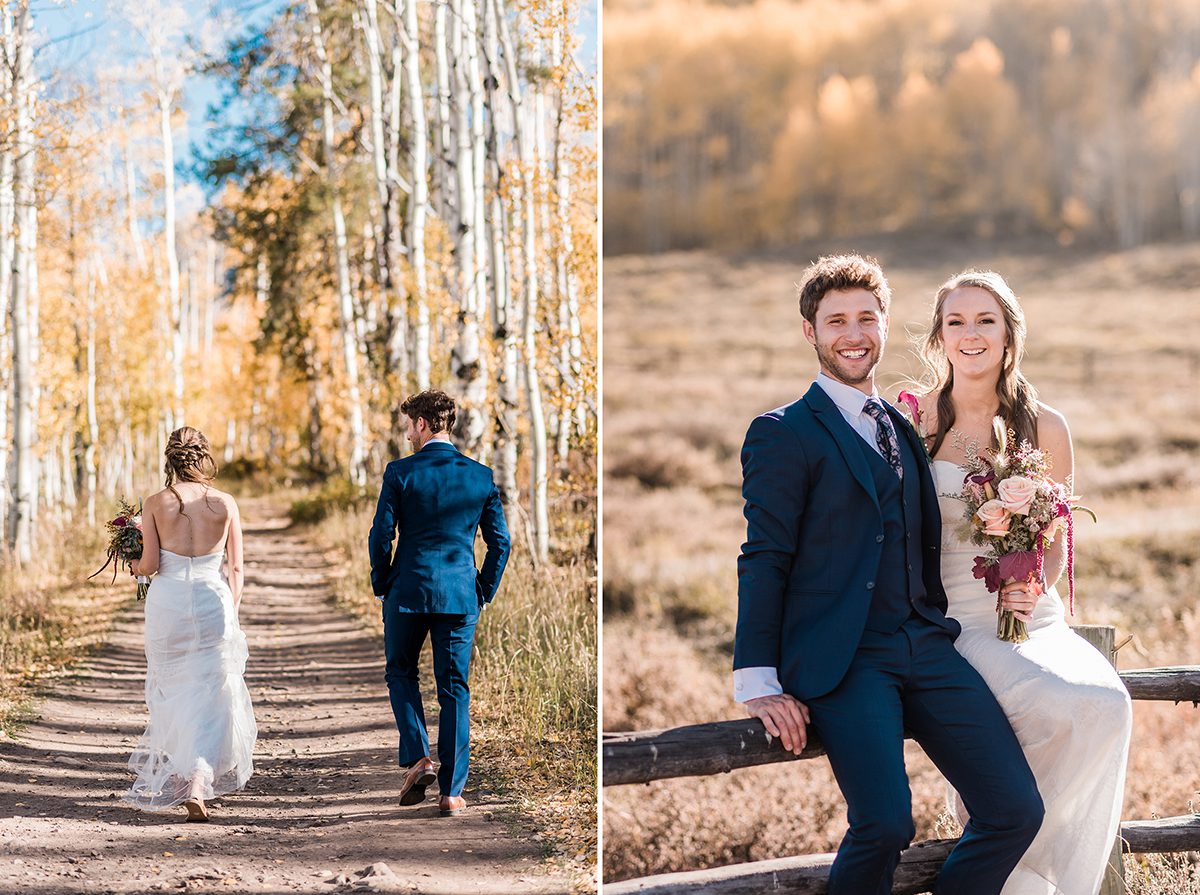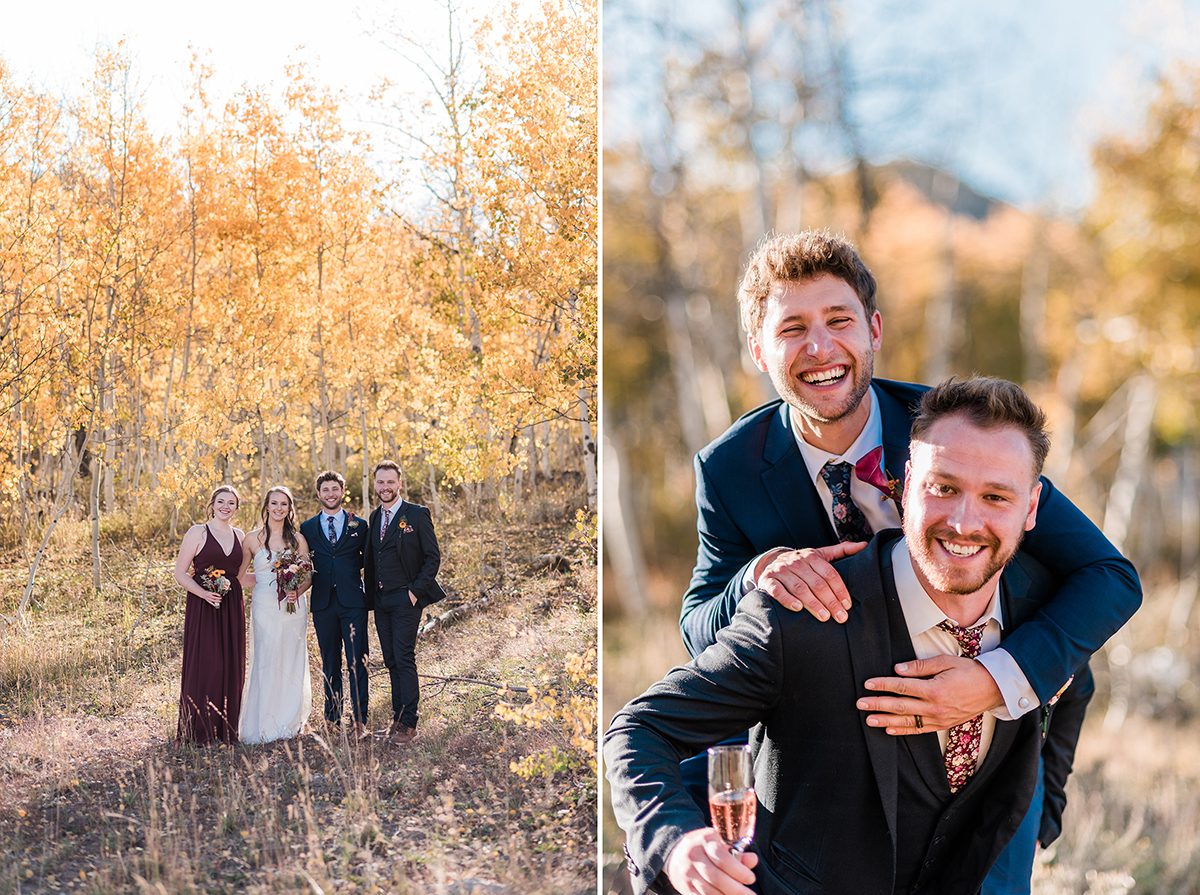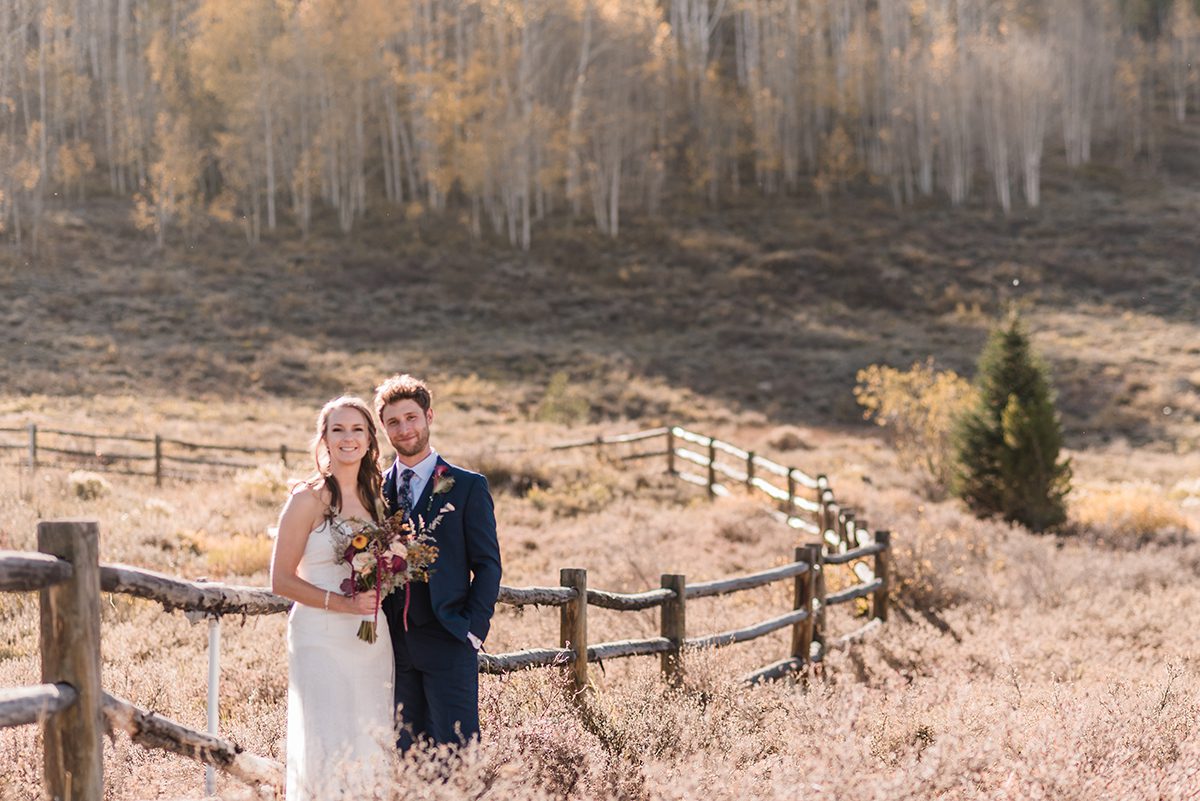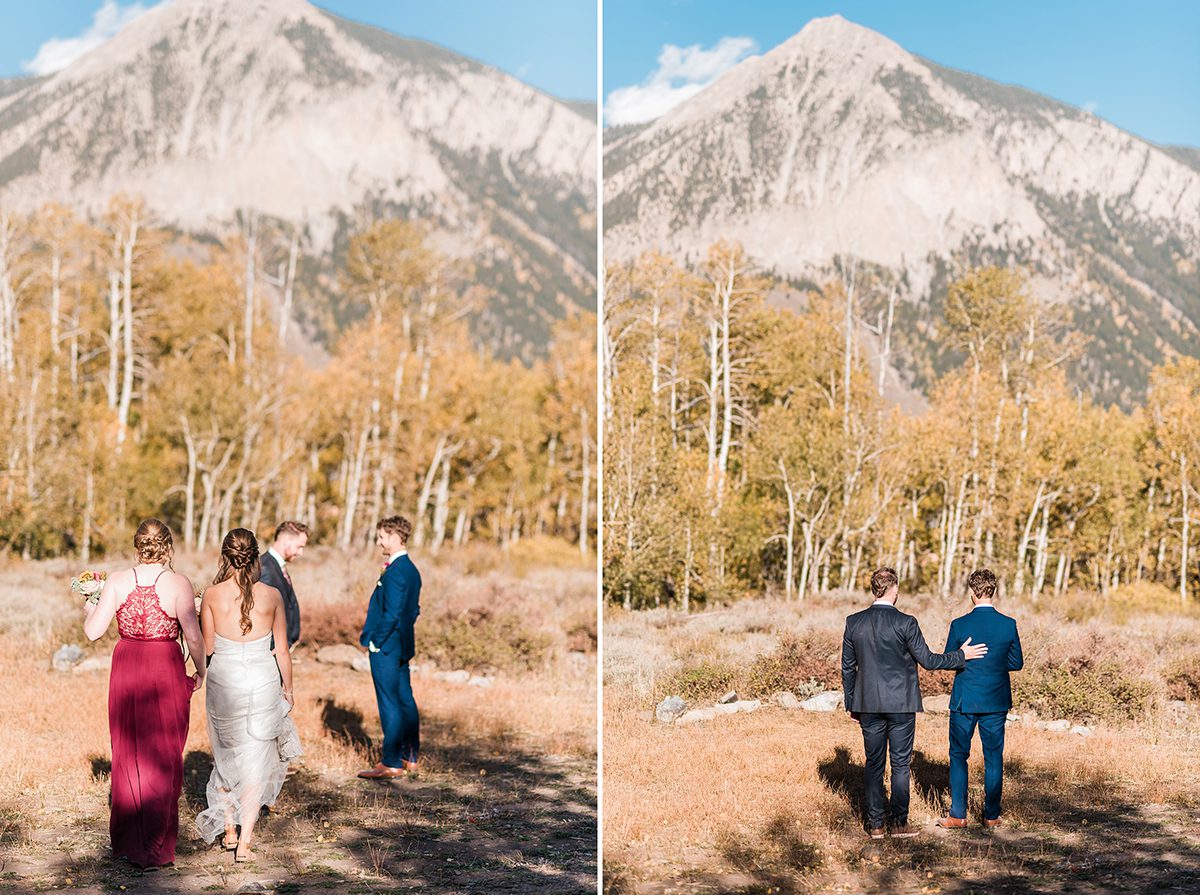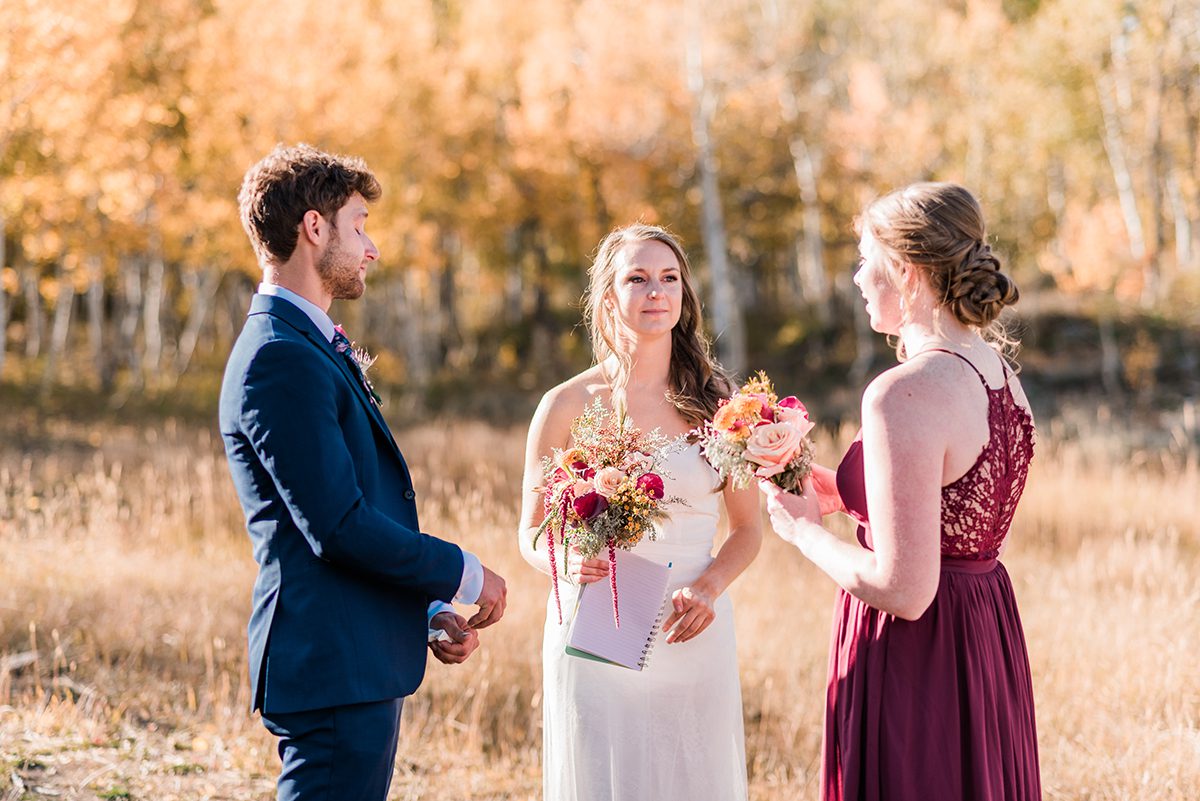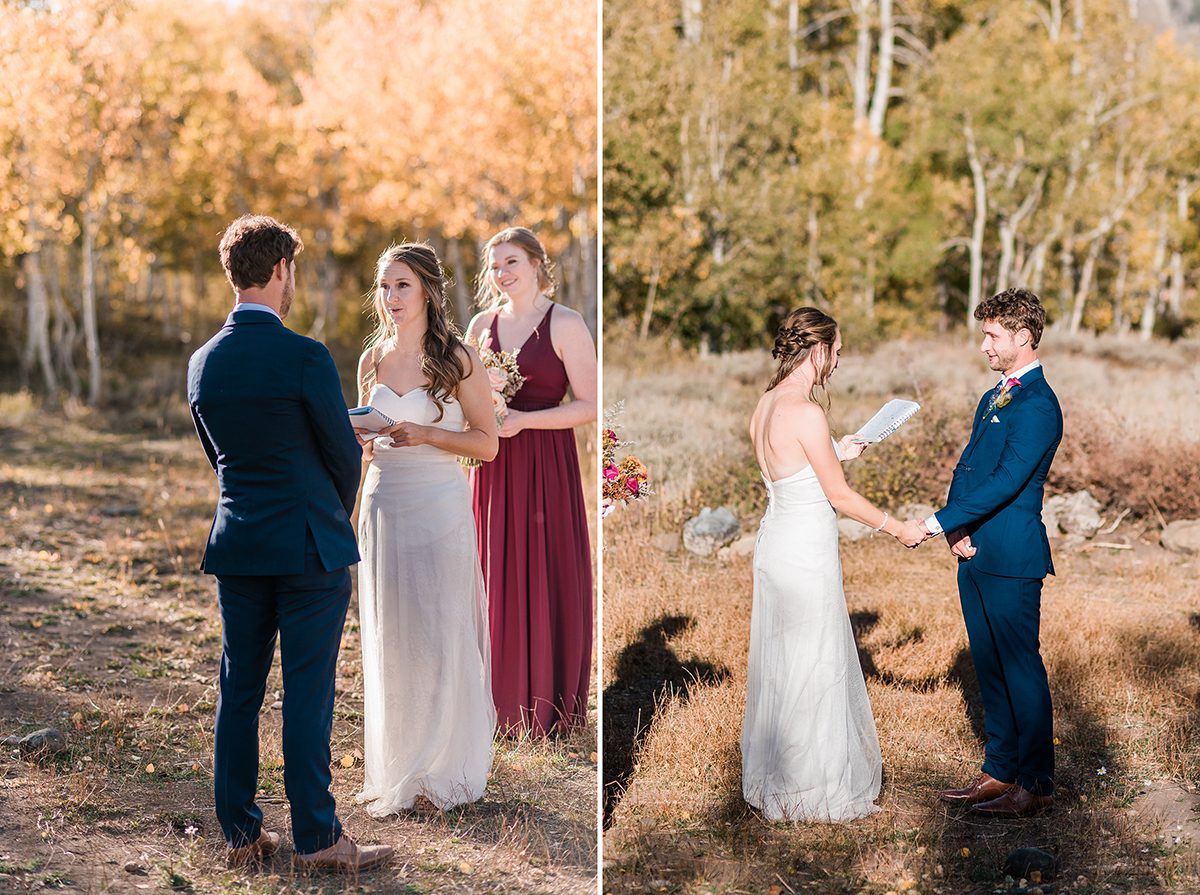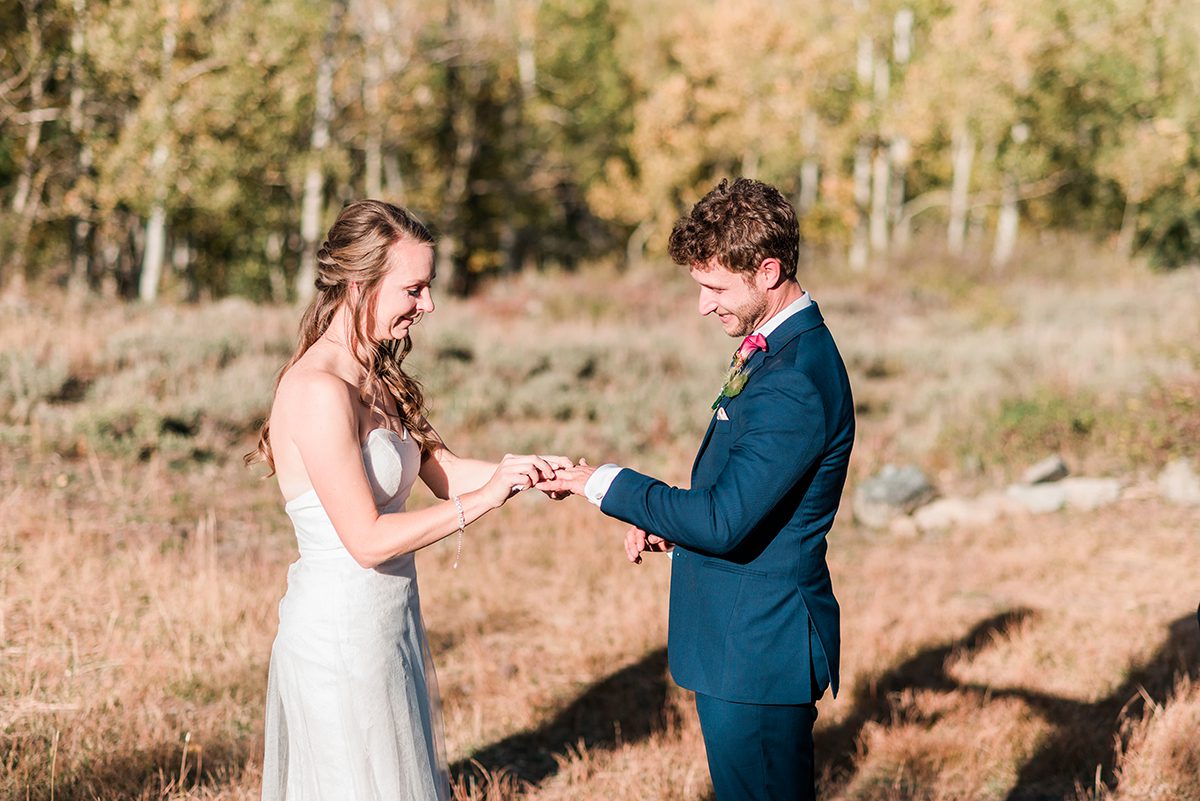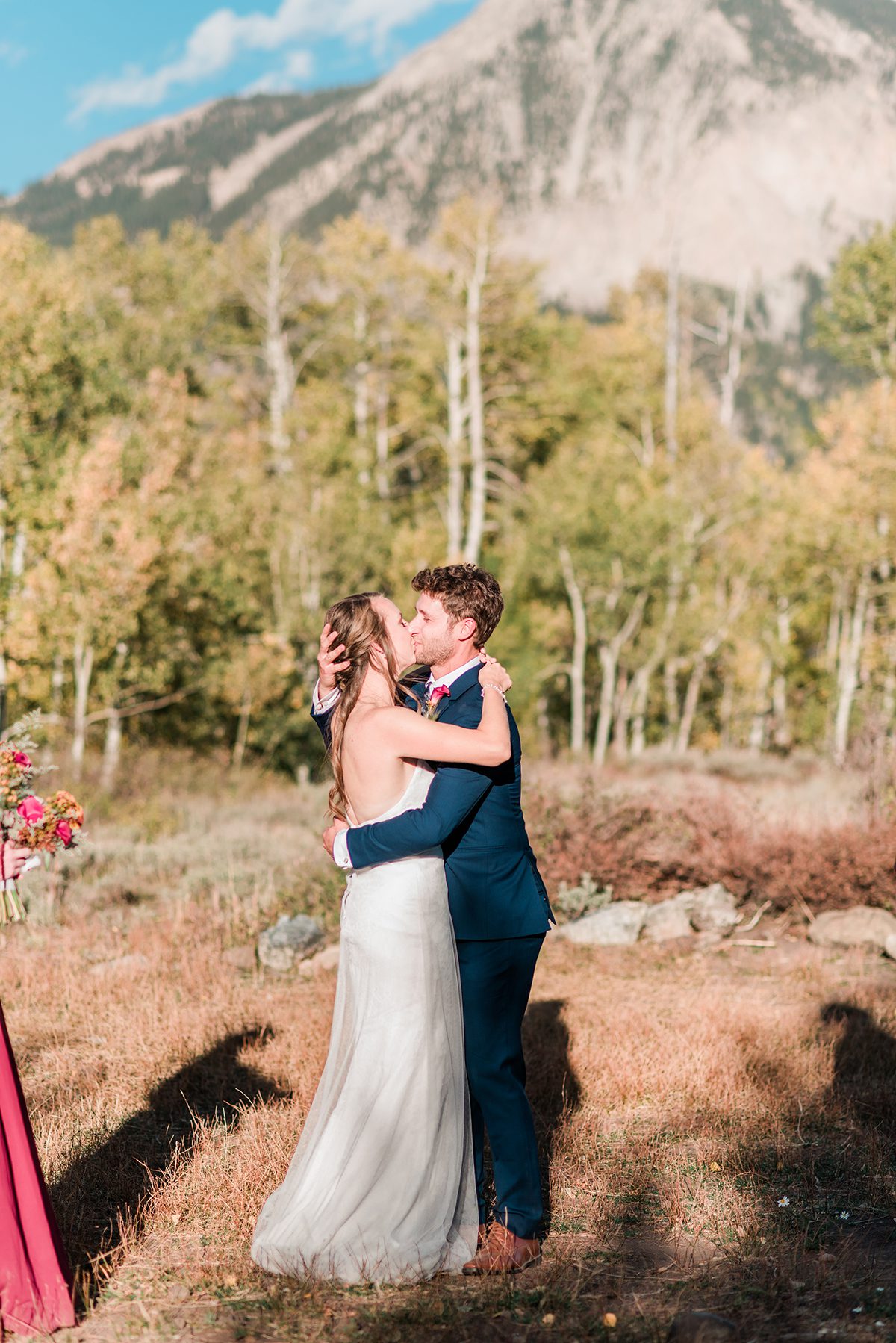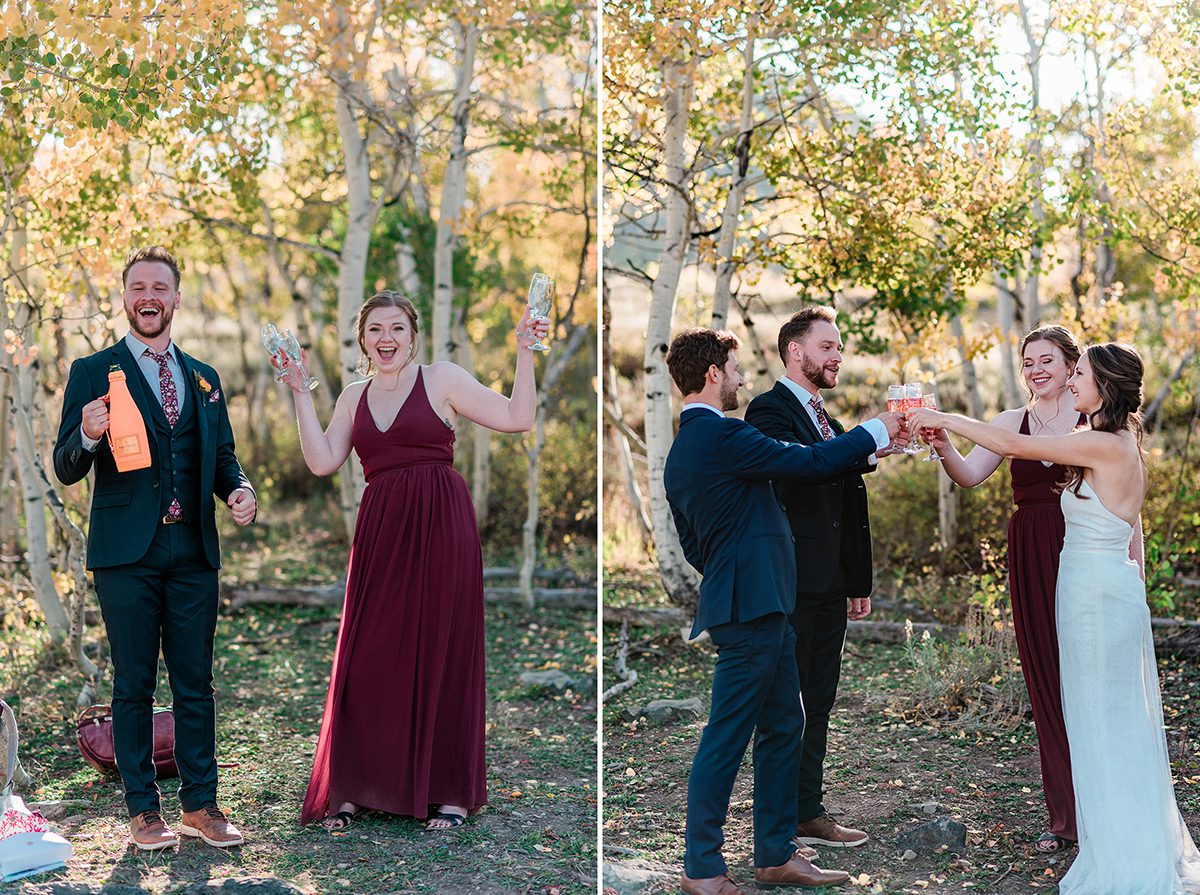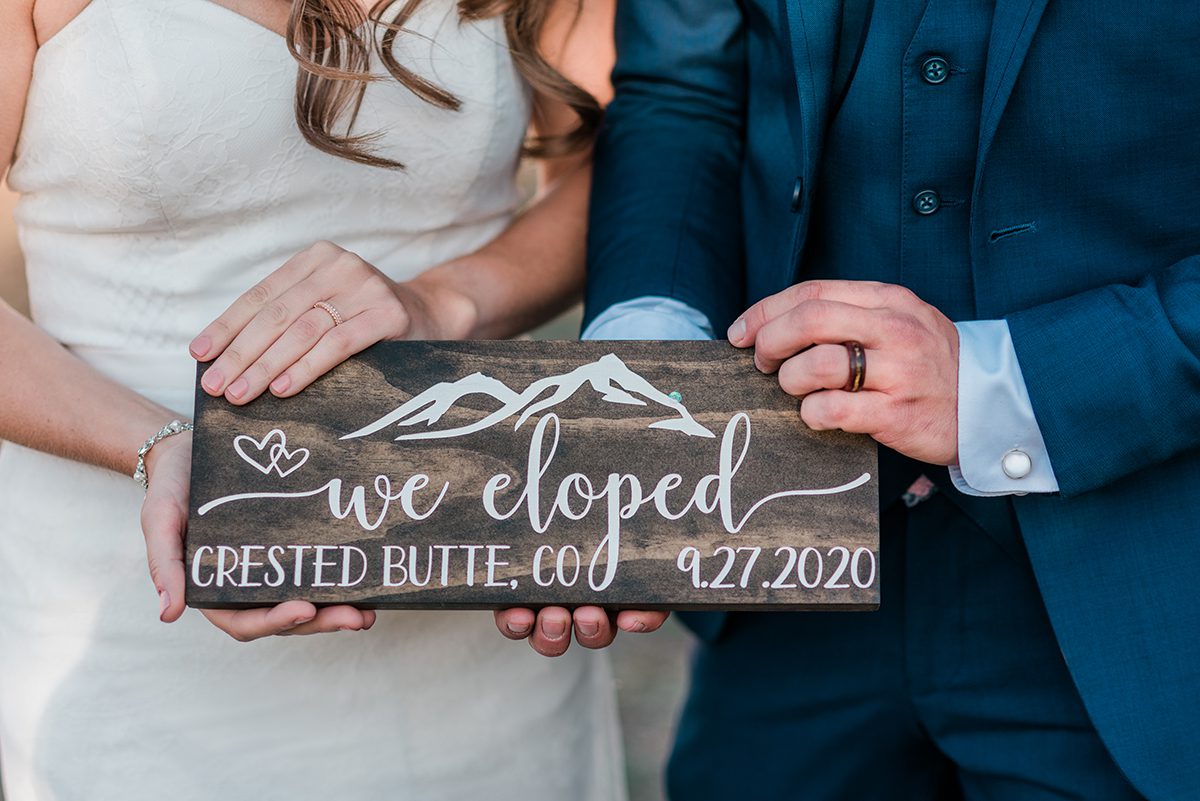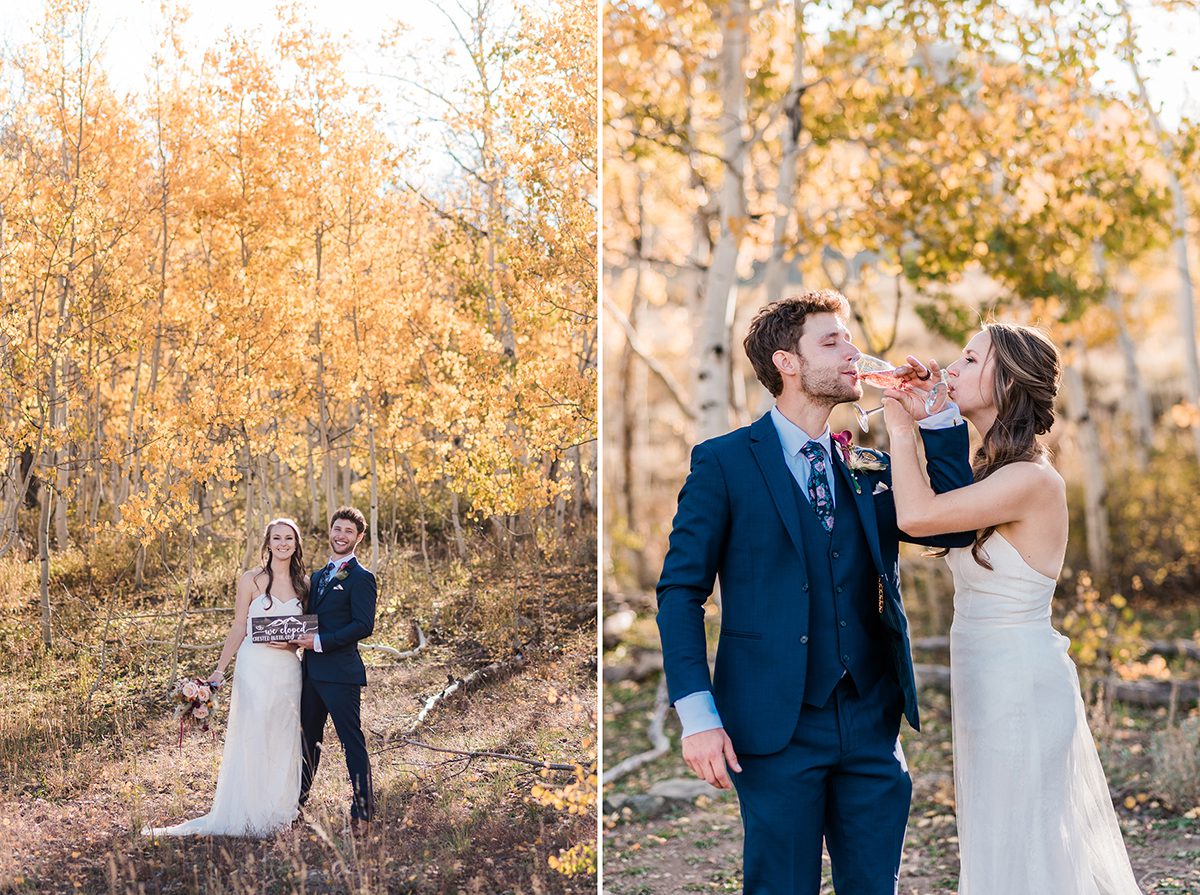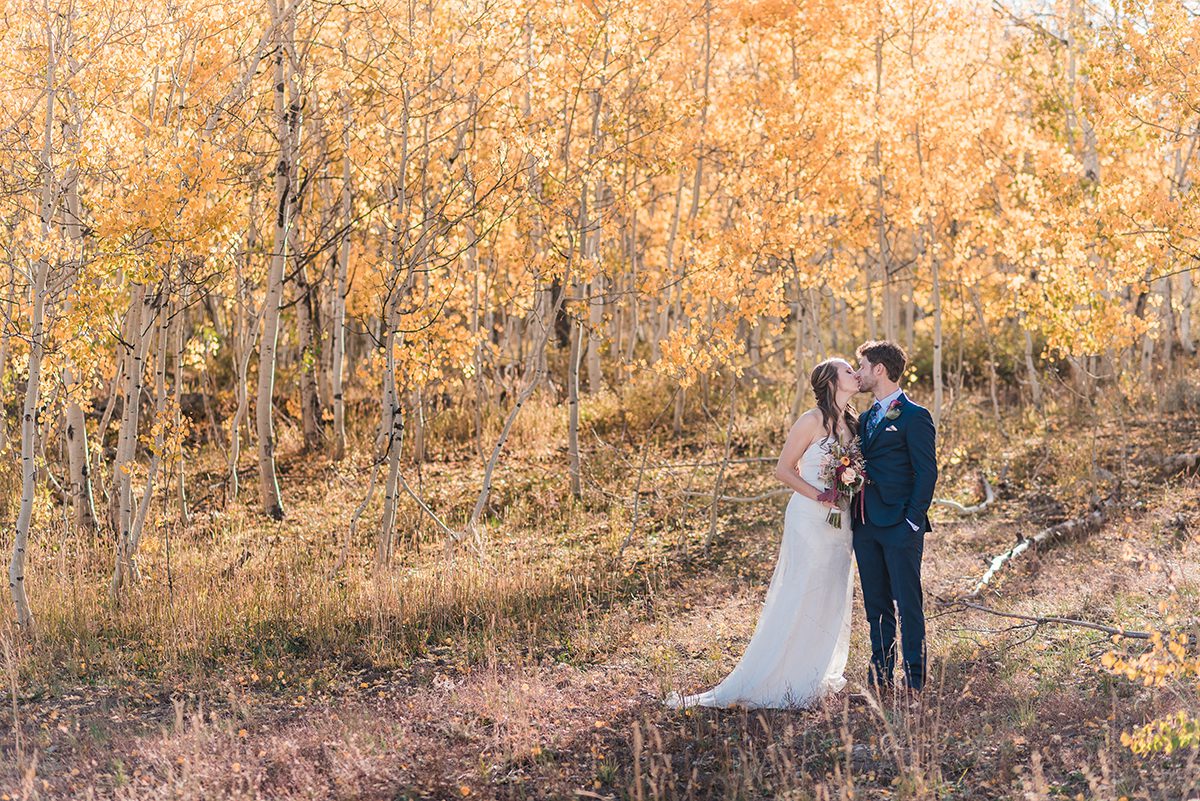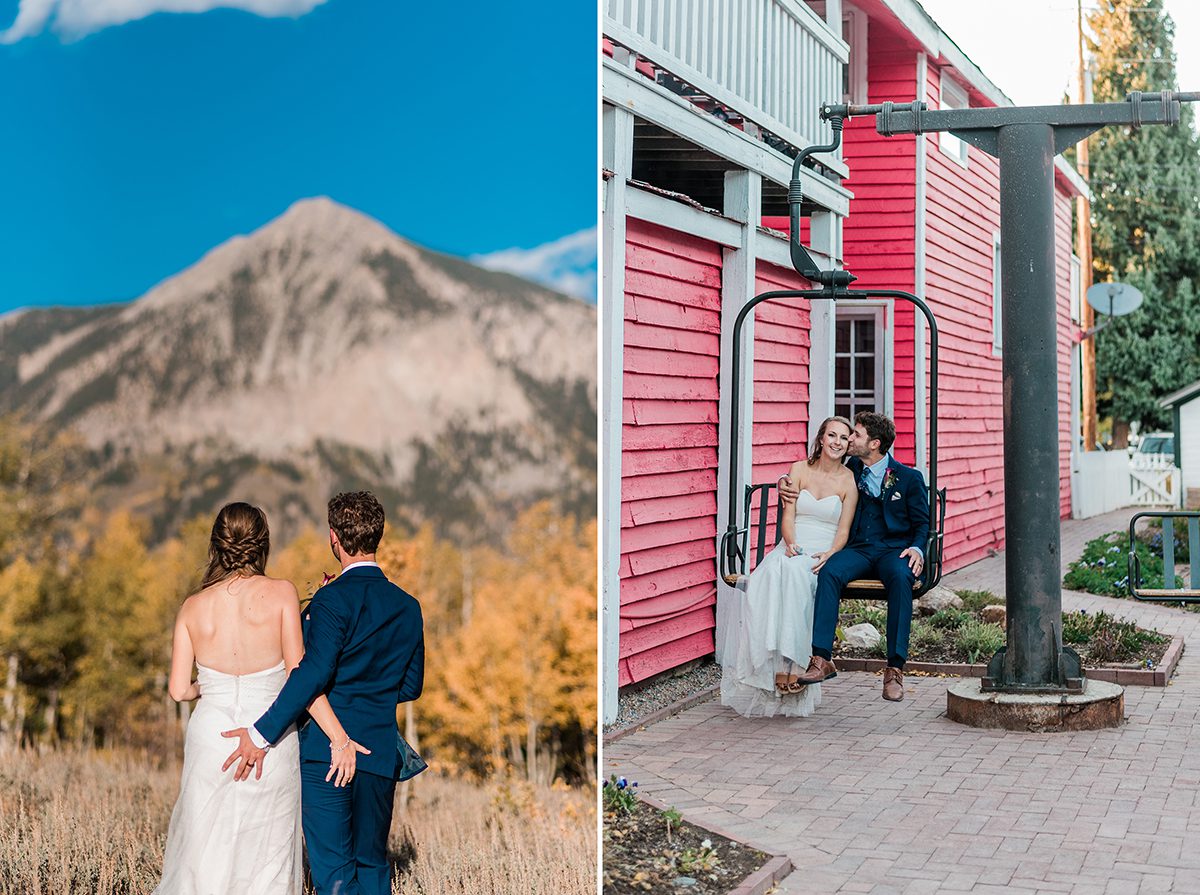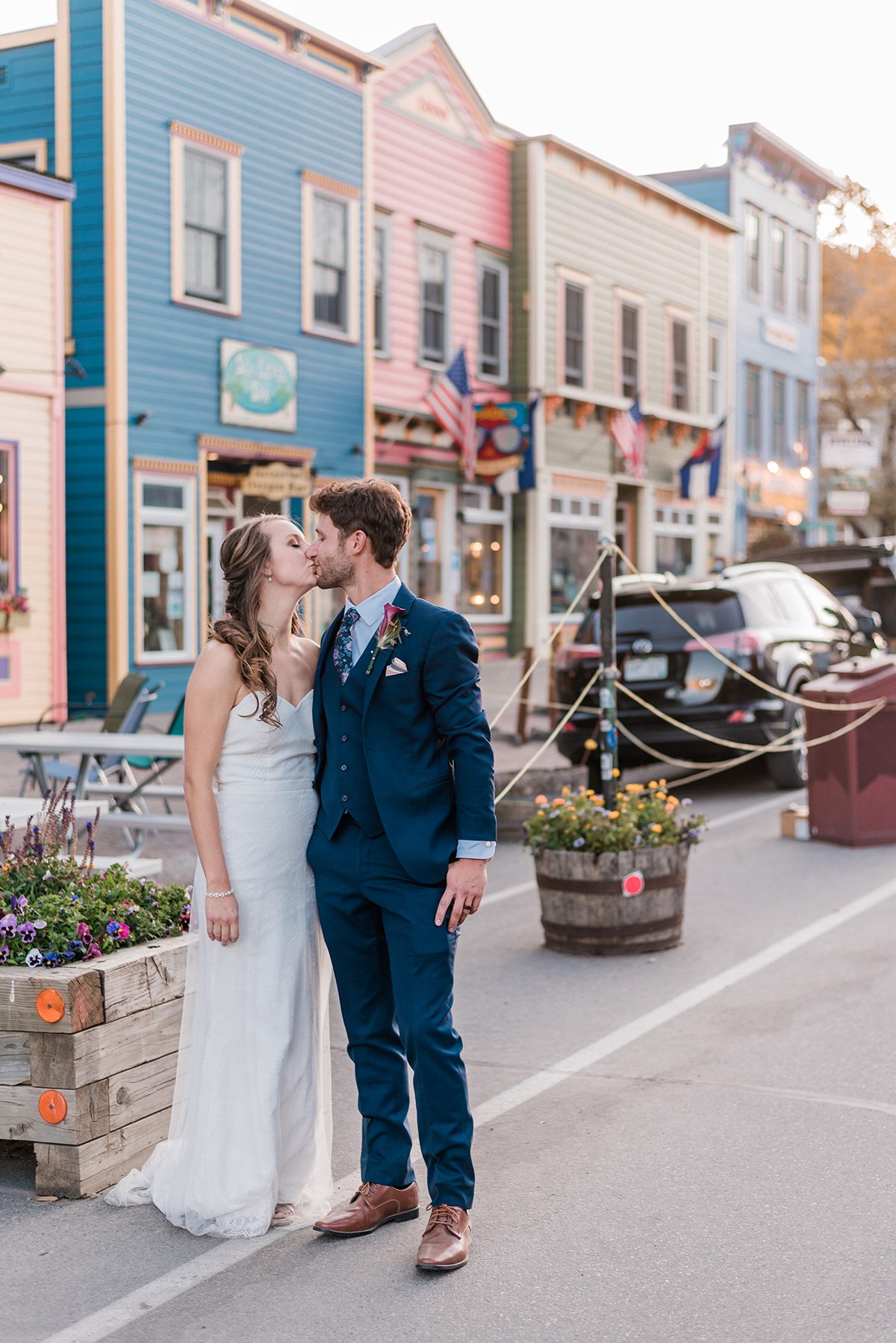 Elopement Vendors:
Dress Shop: The Green Bride
Venue: Woods Walk in Crested Butte
Photographer: Amanda Matilda Photography
Hair/Makeup: Ashley Easton