Uriel and Paige's fall engagement at Mesa Lakes was everything my autumn-loving heart needed in the midst of our unseasonably warm weather here in Grand Junction! We meet up at the lodge to start our journey. I realized on the drive up that they were my first 2019 couple doing their engagement session! I've got a few more 2019 engagements coming up in the next couple weeks, too. I'm definitely not the only one who loves this time of year!
Paige first laid eyes on Uriel one evening at the Olive Garden, where he happened to be waiting on her table. If love at first sight exists, I'd say this was their moment! It was fun to see the two of them interact throughout our session. Like every couple, they started out nervous, never having gotten professional photos done before. I assured them that they'd get comfortable and feel like models not long into our session, and boy was I right! Uriel laughed how they'd need another session, because he was having so much fun!
By the end of our explorations of the area, all of our feet were hurting, and we got a ton of photos that perfectly capture the two of them in this amazing season of life they're in! Check out some of my favorites from their fall engagement at Mesa Lakes: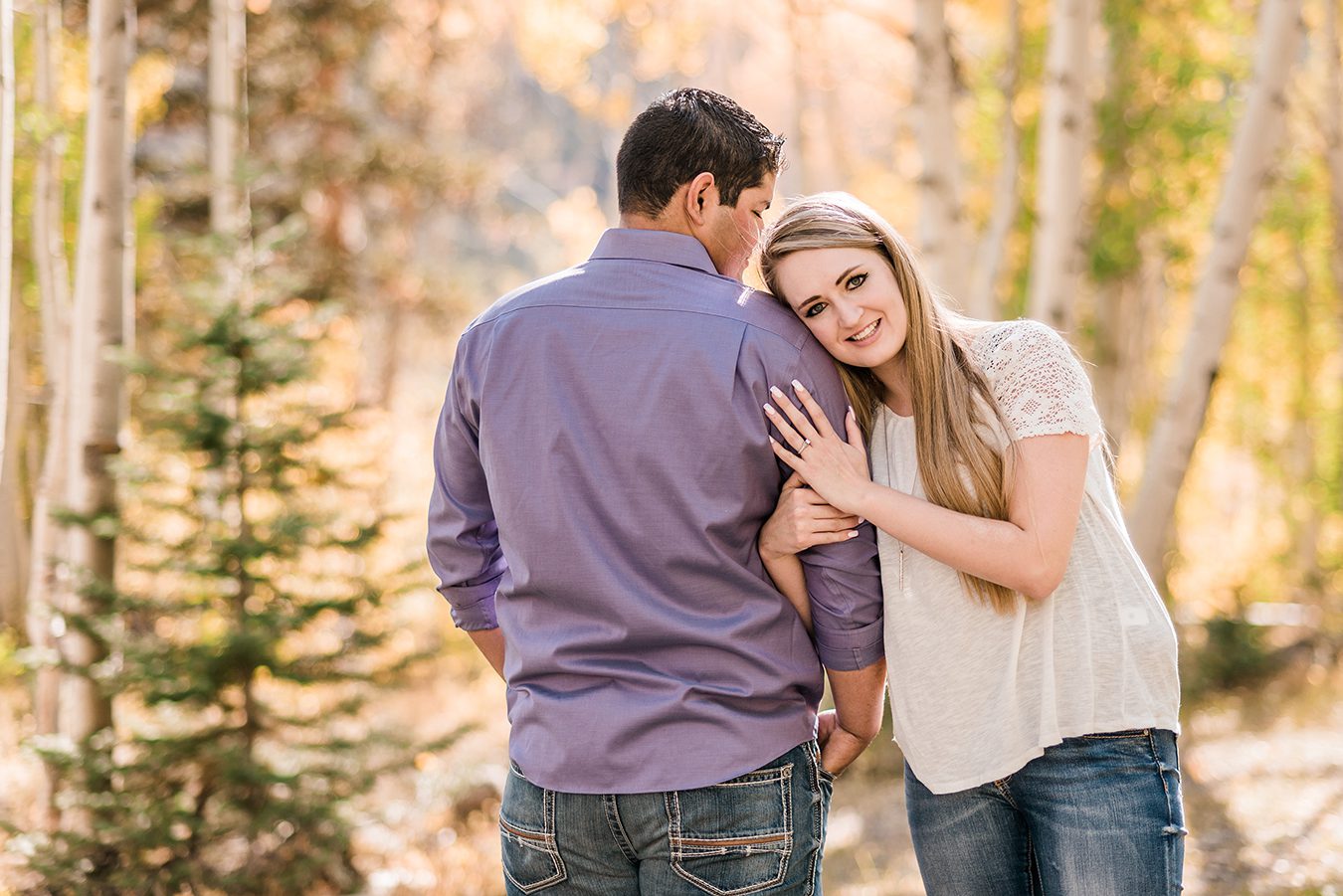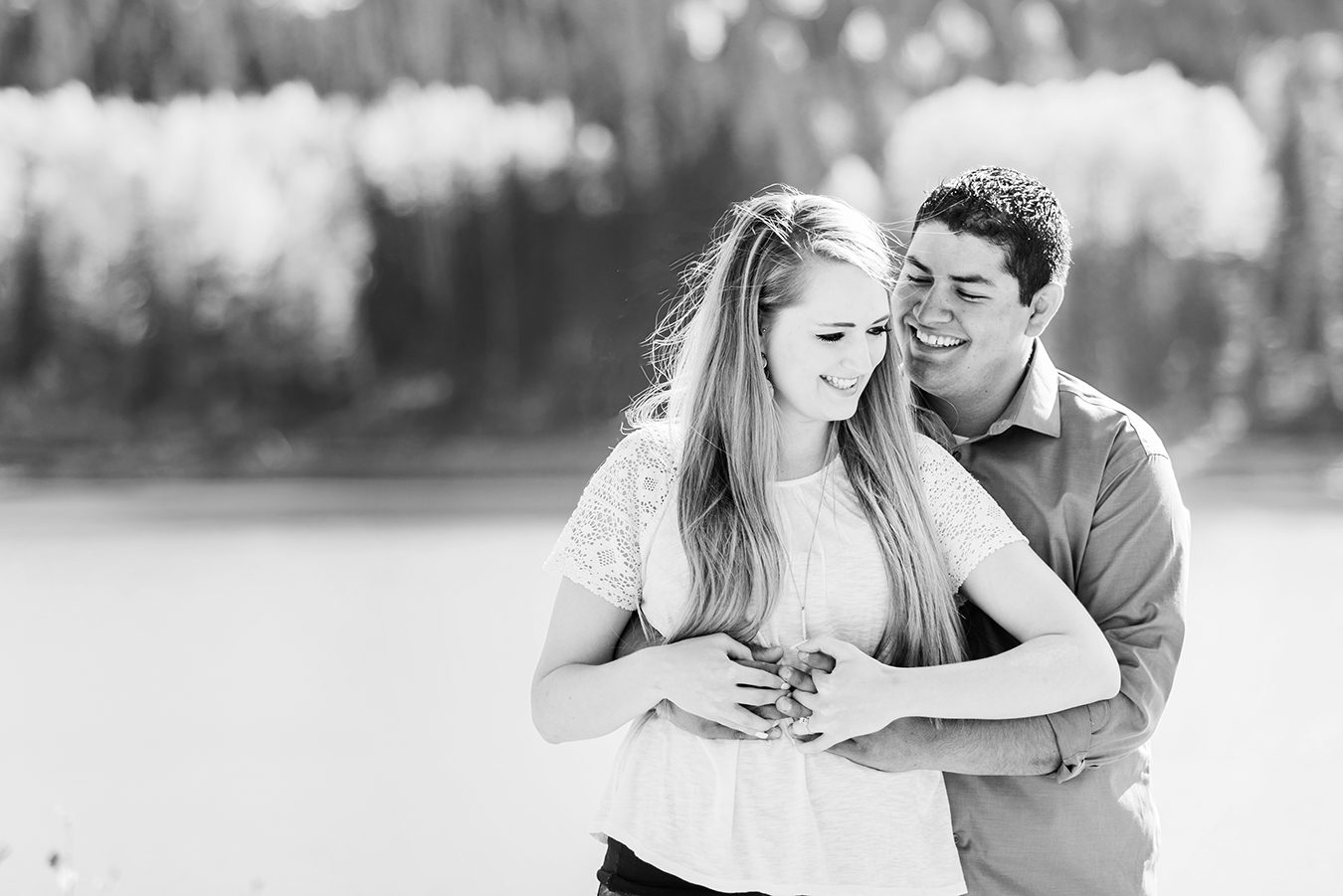 I cannot WAIT for their wedding next summer! Interested in booking your own engagement session or 2019 wedding? Let's grab coffee!