When we began planning for Victor & Emily's snowy engagement on the Grand Mesa, we talked about quite a few places for options. These two are just like my own heart, with a love of adventure and vistas! We ultimately went for the Grand Mesa where we could get great photos in the snow. If it's going to be winter you might as well get those perfect snowy shots, right?!
It was so much fun tromping through the forest with Victor and Emily. They're so naturally, madly in love they made my job easy! We laughed the whole time, especially whenever we stepped wrong and ended up knee deep in snow! Honestly these kinds of engagement adventures are my favorite; getting to hear about their family and growing up near the Mesa and their plans for the wedding so far is so wonderful. I love connecting with my couples like that and it's really something special about engagement sessions!
Emily's ring is so unique from others I've seen and I just love it! It's so classic and romantic, and Victor even got it engraved on the inside with "my sweetheart"! Even though it was cold, these two were such troopers and we had such a fun time. Check out my favorite moments from their snowy engagement on the Grand Mesa: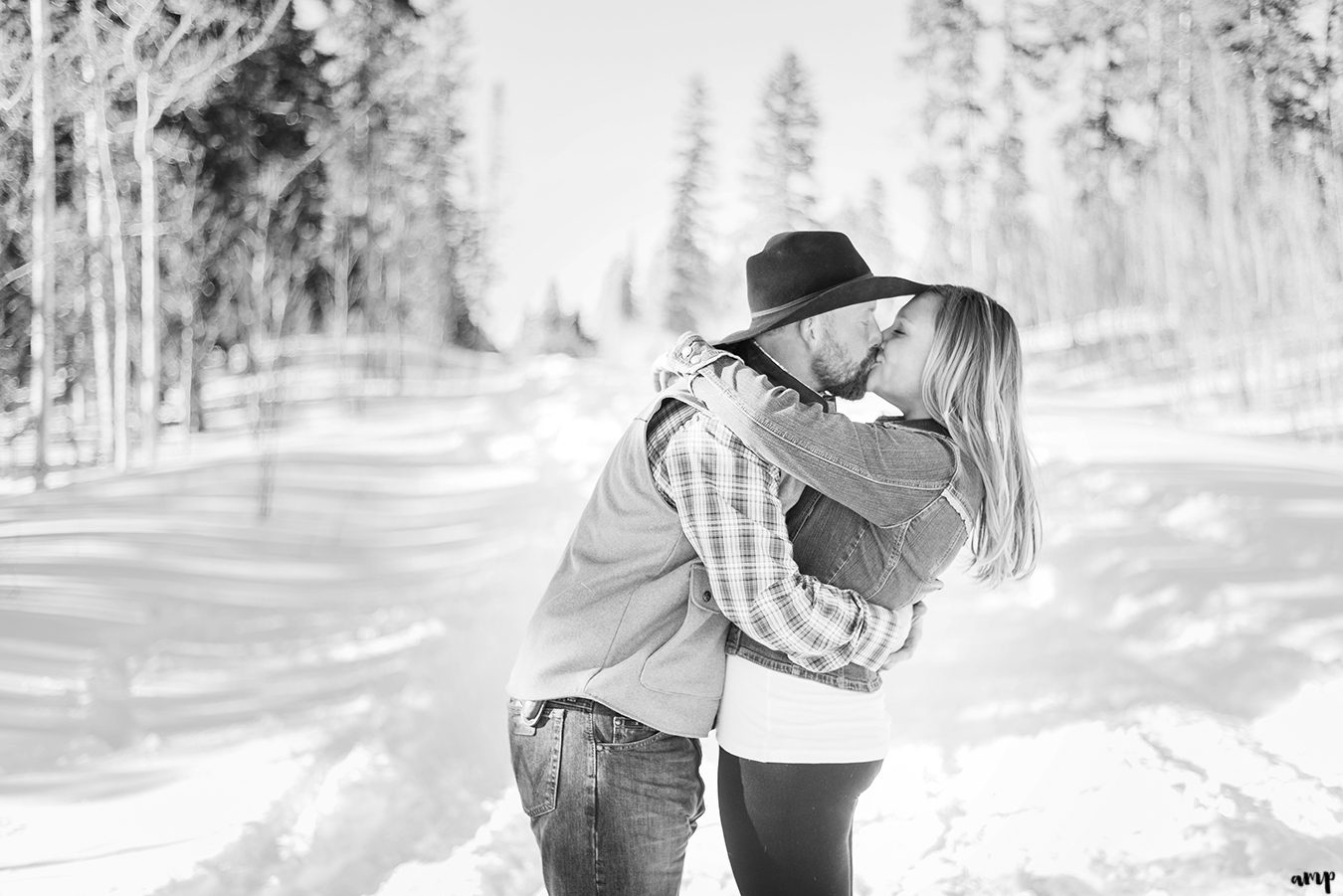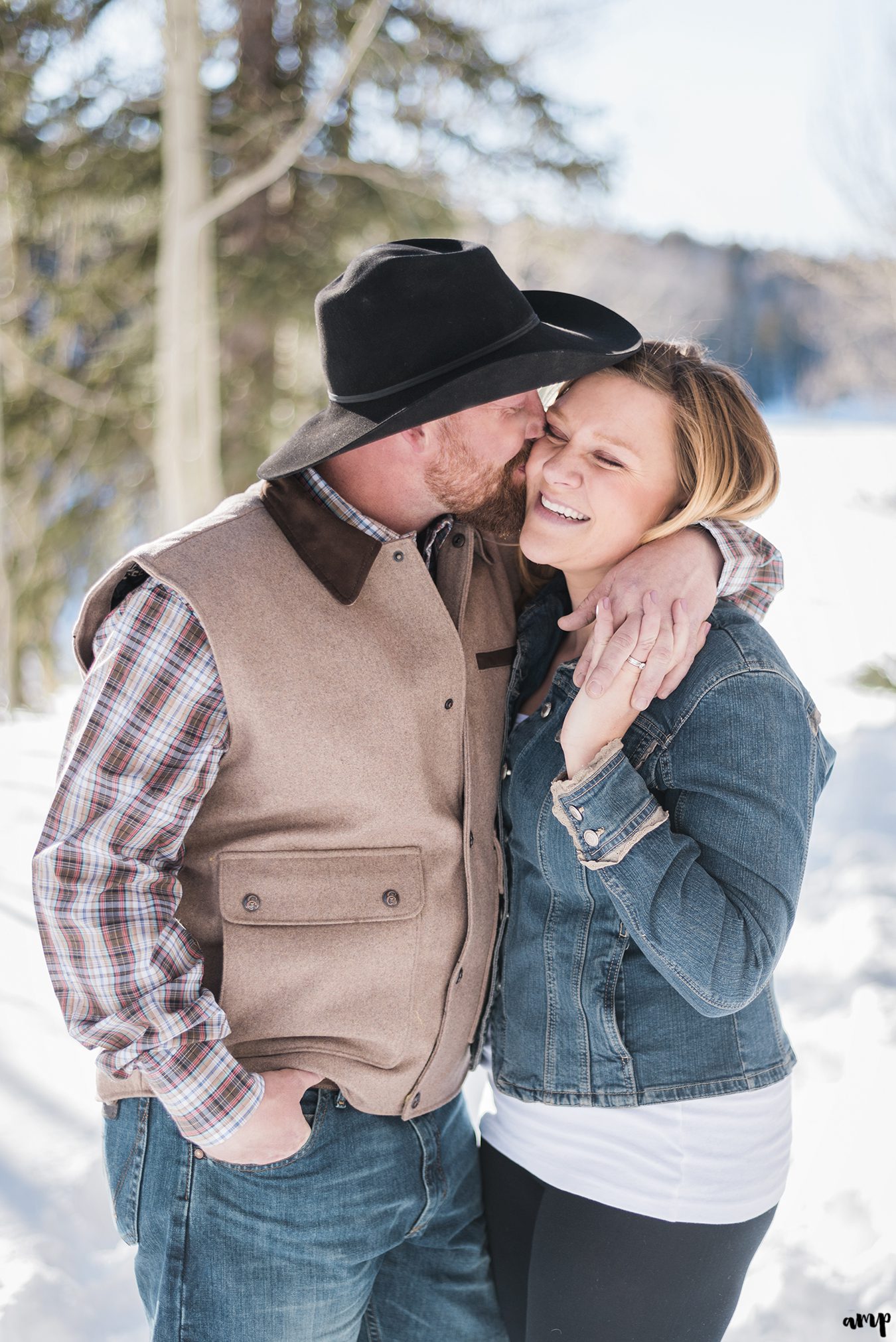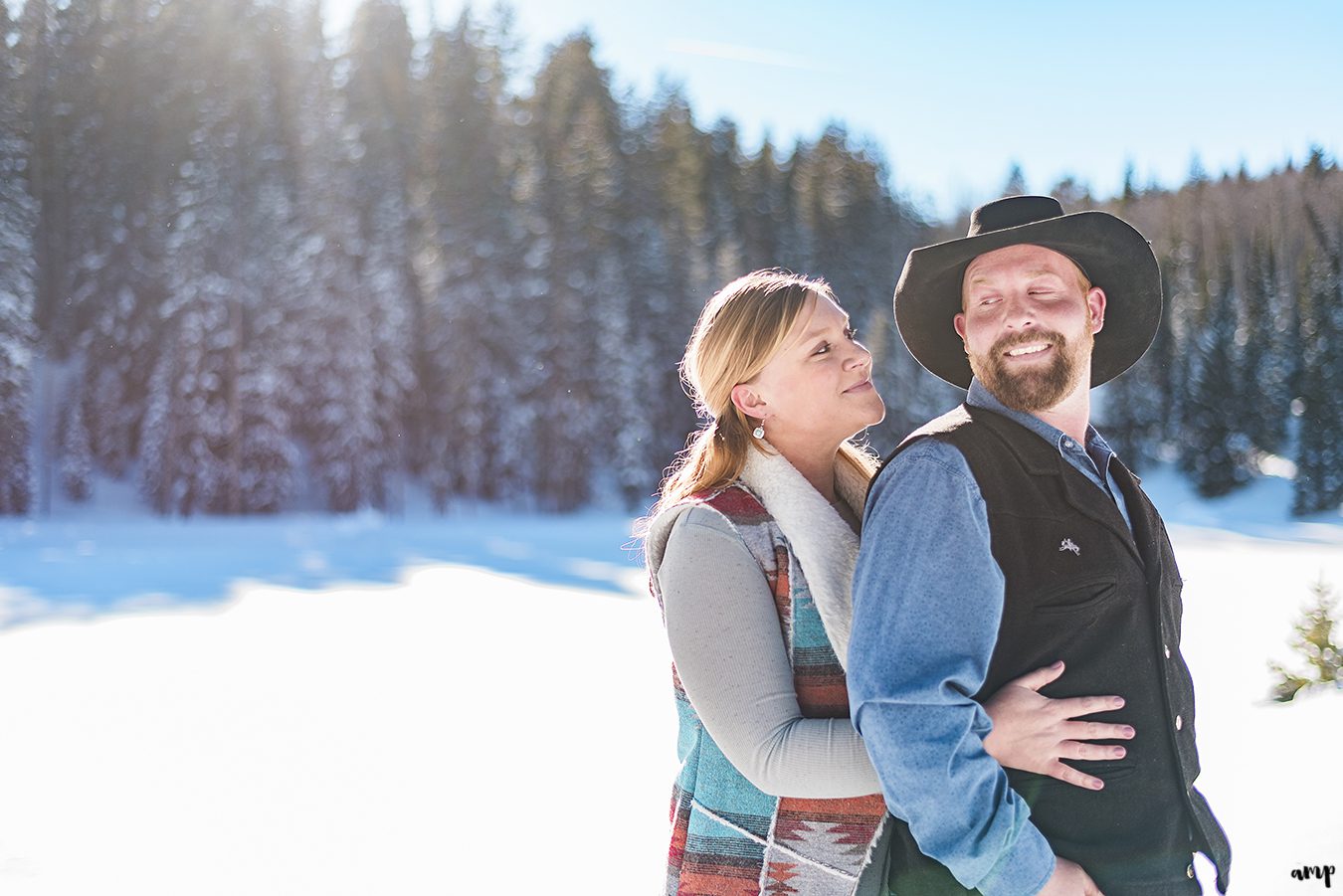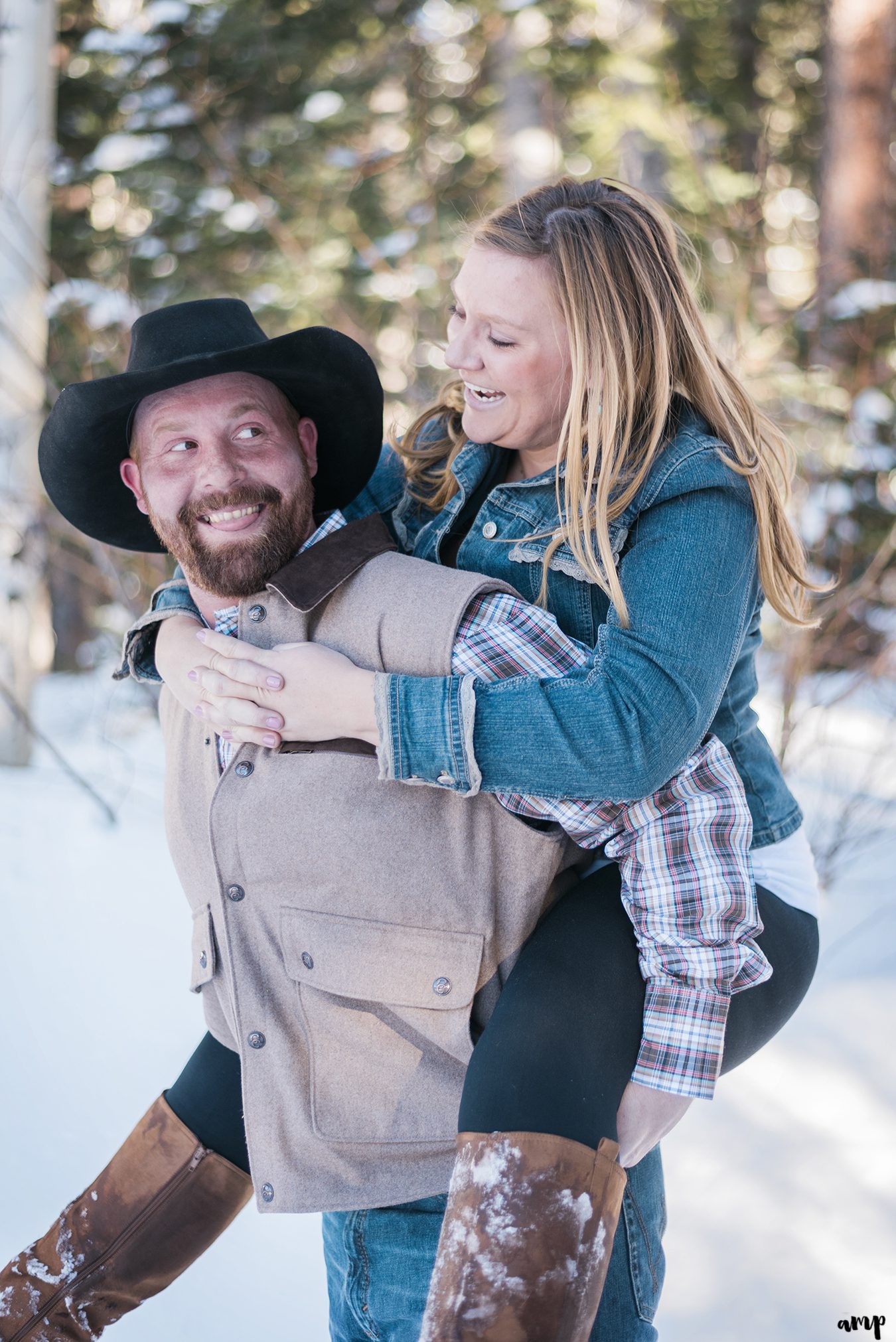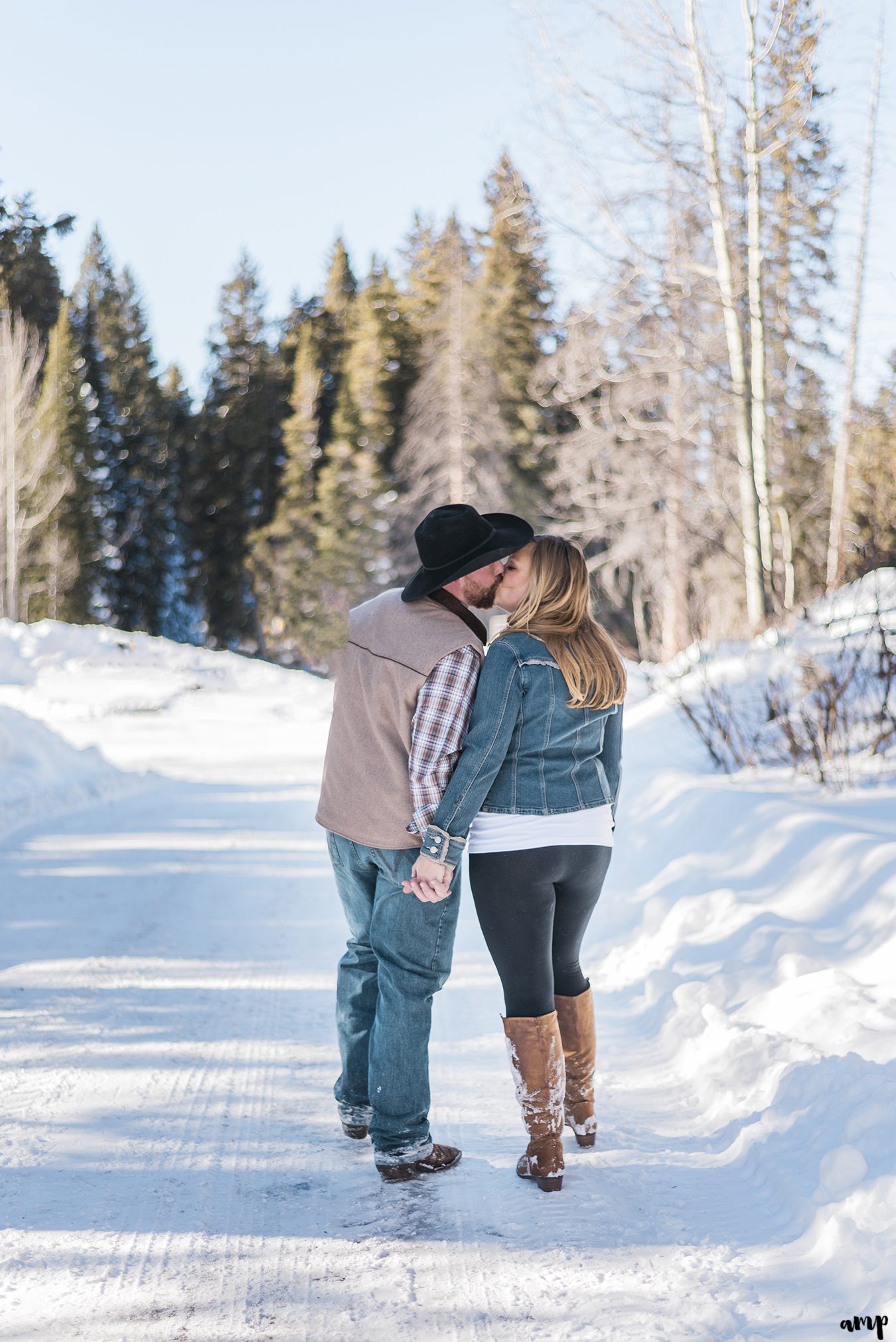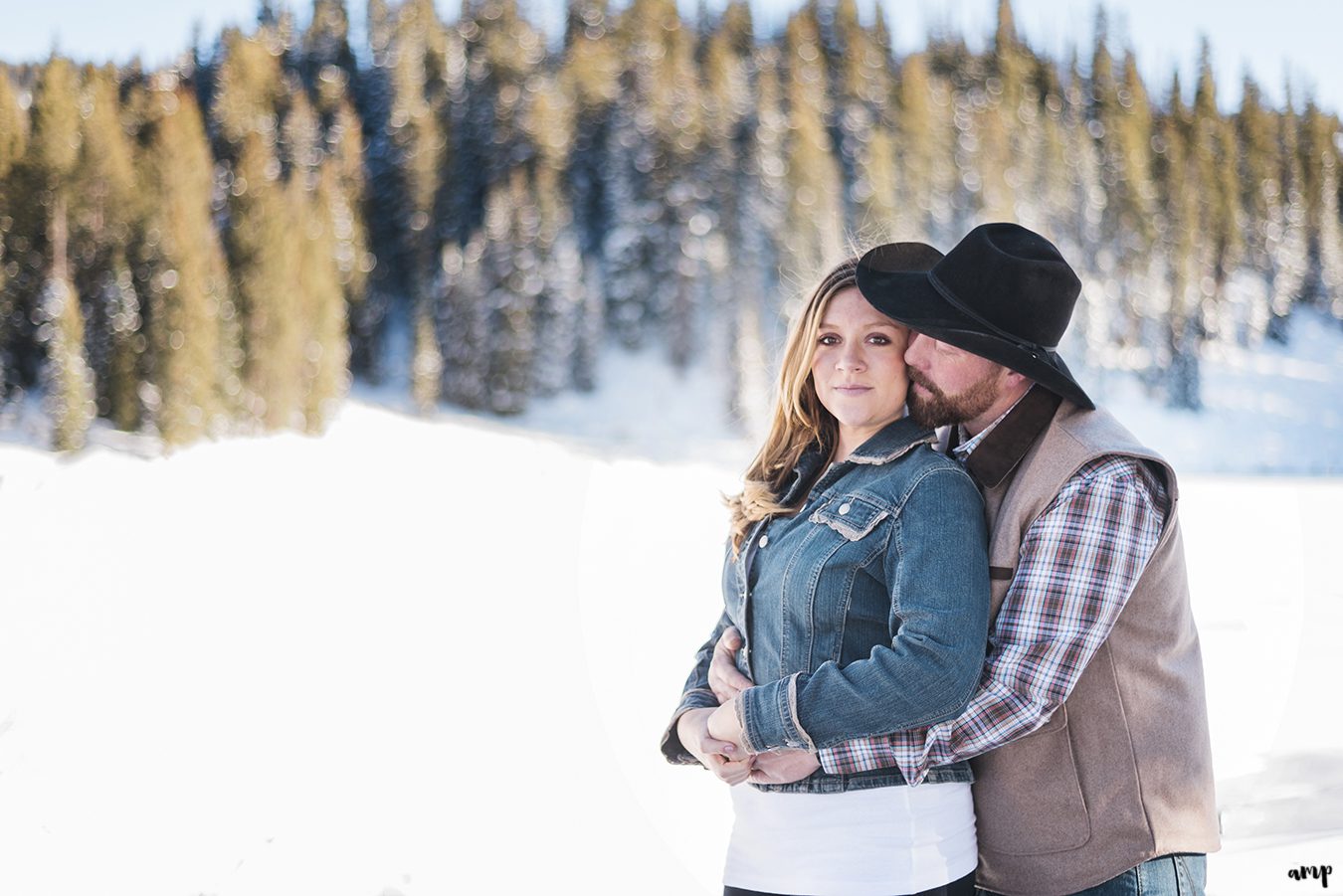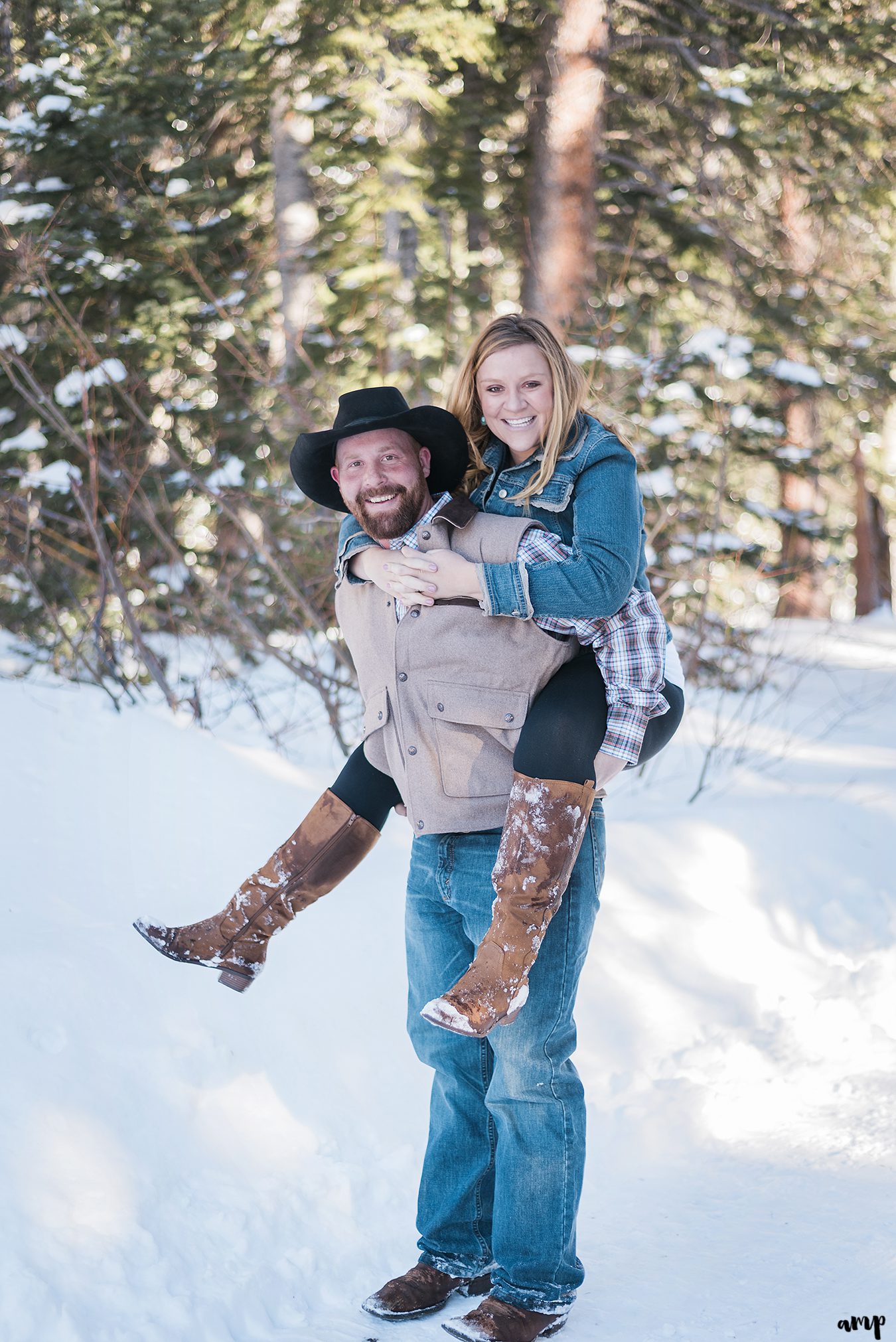 Interested in your own engagement adventure? Click here!
xo,