Over the holidays, thousands of people will have gotten engaged. If you're like I was, you're probably one of them! Congratulations! This is a crazy time, a little overwhelming, and I'm guessing you have no idea what to do when you get engaged. Stay tuned for the top 7 things of what to do once you're engaged!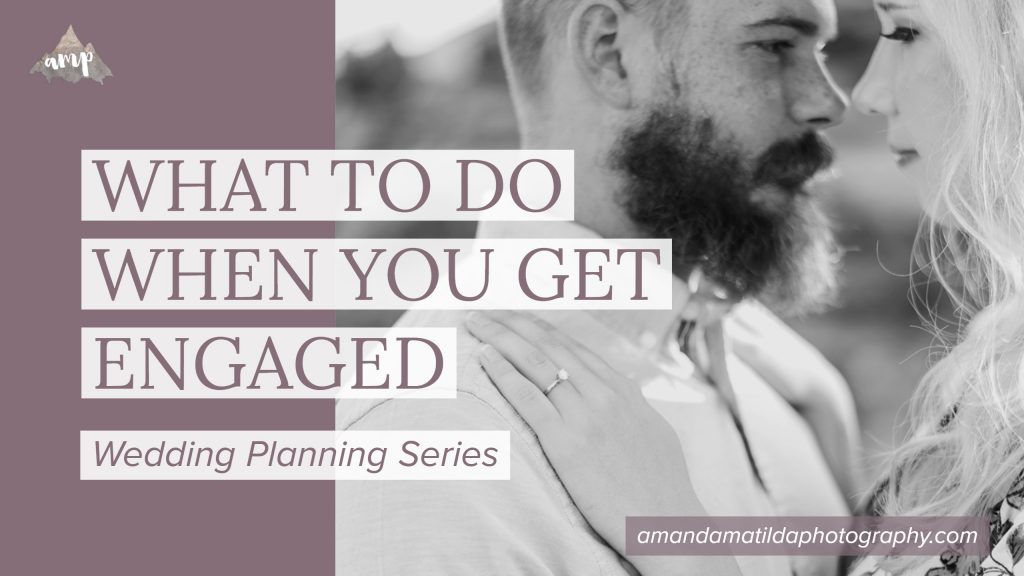 Top 7 tips for what to do when you get engaged:
Brainstorm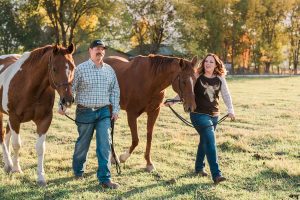 Start collecting ideas/images of things you like when it comes to weddings. Hate the garter toss? You don't have to do one! Love roses but hate peonies: pin lots of rose bouquets to your pinterest board! You will probably have dozens upon dozens of pins in this board. At this first beginning stage that's fine! You will have the chance to hone it in and find a definite plan as you go.
Budget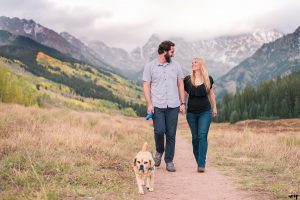 Whether the two of you are funding it or your parents are paying the bill, you will need to work out just how much you have to spend on your wedding expenses. It is important in this step to also figure out what your top two to three priorities are. Of course, I recommend making photography your number one! After the cake is eaten and your guests have danced the night away, all that remains are your vows and your photographs. It is so crucial to choose a photographer who will help you keep those memories forever! (P.S. click here for some tips on what to look for when choosing a photographer.)
Choose Your Wedding Party

Your tribe are an important part of the day. Figure out how large your party will be, and make sure to work out that part of your budget. Don't ask 8 friends to be your bridesmaids if you can only buy 3 dresses! (Or maybe you want them to buy their own — be sure to have these things decided before you pop the question.)
Research Venues
Discuss with your new fiance where you want to get married. What to do a destination wedding in Europe? In love with the nearby mountain vistas? Or maybe your hometown church is your dream? Figure out what you each want and create a list. Look into venues in those areas and compare their pricing to your budget you created in step number 2. Is the price a little bit higher than you budgeted? Is it worth it to skimp a little on the table decor? These are decisions you may be faced with! Do they have your date available? Are you willing to move to another date? Be sure to look at as many options as you're interested in and don't settle for the first venue in the area you find on google. Stay tuned later this month for a whole post on what to look for in a venue!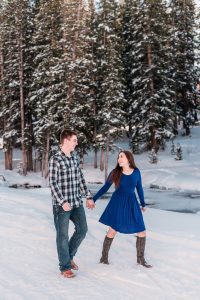 Book a Wedding Planner
If you are feeling overwhelmed, I highly recommend looking into a wedding planner! These planners take so much stress off of your shoulders. They can answer questions, guide you to great venues that won't take advantage, and help you plan your big day down to the nitty gritty details. Even if you can't afford a full wedding planner package, day-of coordinating is a life saver!
Book Your Photographer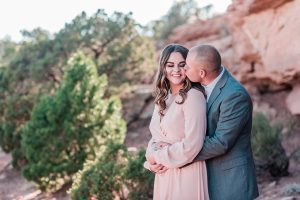 You've got the venue picked and locked in the date — now is the time to sign with your dream wedding photographer! I would of course love to be considered 😉 Look at photographers' portfolios and see which ones stand out to you, whose style you like best. Book a consultation with them early as most photographers book up to a year in advance!
Start a Tentative Guest List
I recommend a cloud-based service like Google Docs or Google Keep to begin brainstorming a guest list. That way you and all the important decision makers can access it any time. It is truly amazing (and scary haha!) how quickly your list will begin to grow. You'll probably find yourself saying "Well if we're inviting so-and-so we'll have to invite so-and-so too." Talk to your fiance, your parents, your fiance's parents and begin to create a list! You can always narrow it down later if you need to.