Amy and I made our way down the trail of the Woods Walk outside Crested Butte, the aspens glowing yellow-orange in the perfectly peaking fall afternoon, on our way to her and William's first look. They planned an amazing day for their Lake Irwin wedding, and the weather and trees were all on board to make it spectacular!
We rounded a bend in the path and spotted William across the way, his blue tuxedo standing out from the yellow trees. Setting the box of Kleenex down in anticipation, the two saw one another for the first time on their wedding day, with only a few happy tears, and then made their way into the woods to exchange their private vows.
From there we made our way up Kebler Pass to their ceremony site at Lake Irwin. The vendor team (see below!) did an amazing job creating a whimsical atmosphere for the ceremony – with a wild array of beautiful florals for the arch and table centerpieces, the Horsefeather mobile bar, and an exquisite cake for the cocktails and cake hour to follow.
Surrounded by the pines and their families, overlooking the lake, Amy and William promised to forever. Their loved ones gathered for warm wassail from the bar and assembled at the table in the woods to share in the cake and toasts, a campfire burning nearby perfectly tying everything together. It was everything they wanted in their wedding and more!
Amy and William, the love and support you share in one another is so beautiful and I'm beyond grateful to have been there to document your celebration! Take a peek at some of my favorite moments from their Lake Irwin wedding: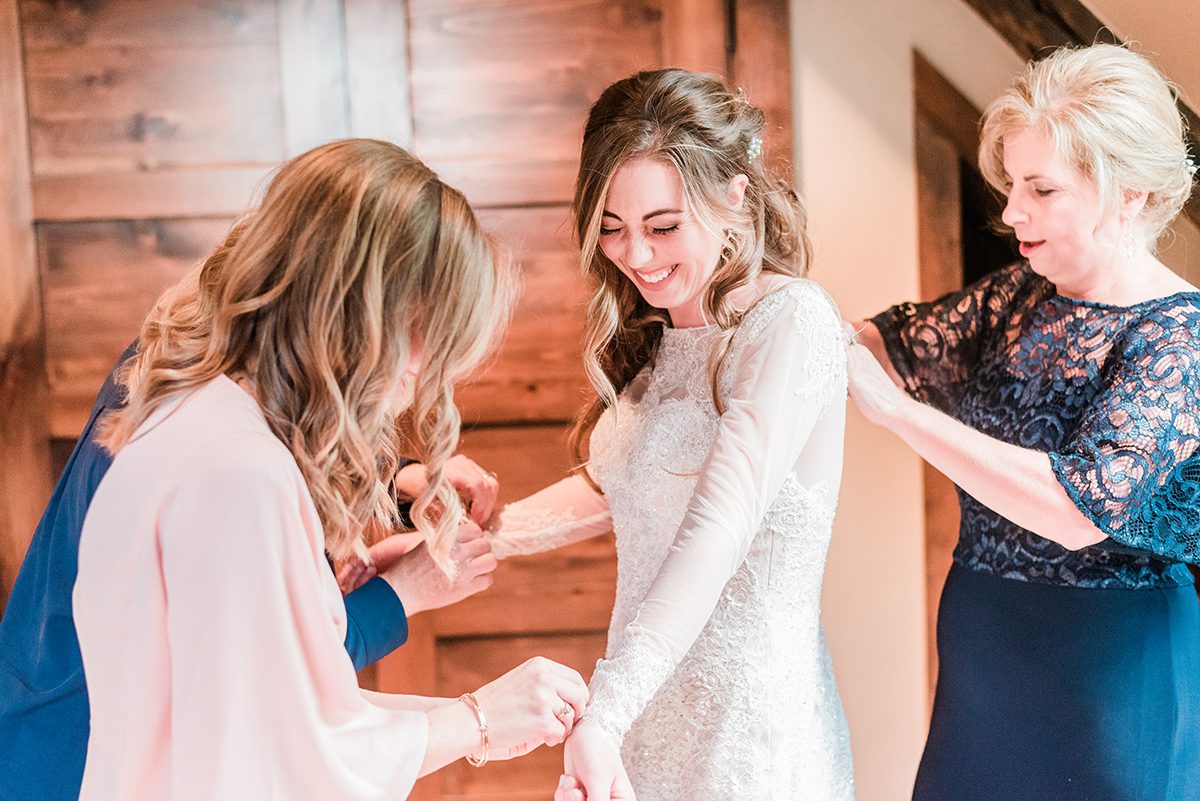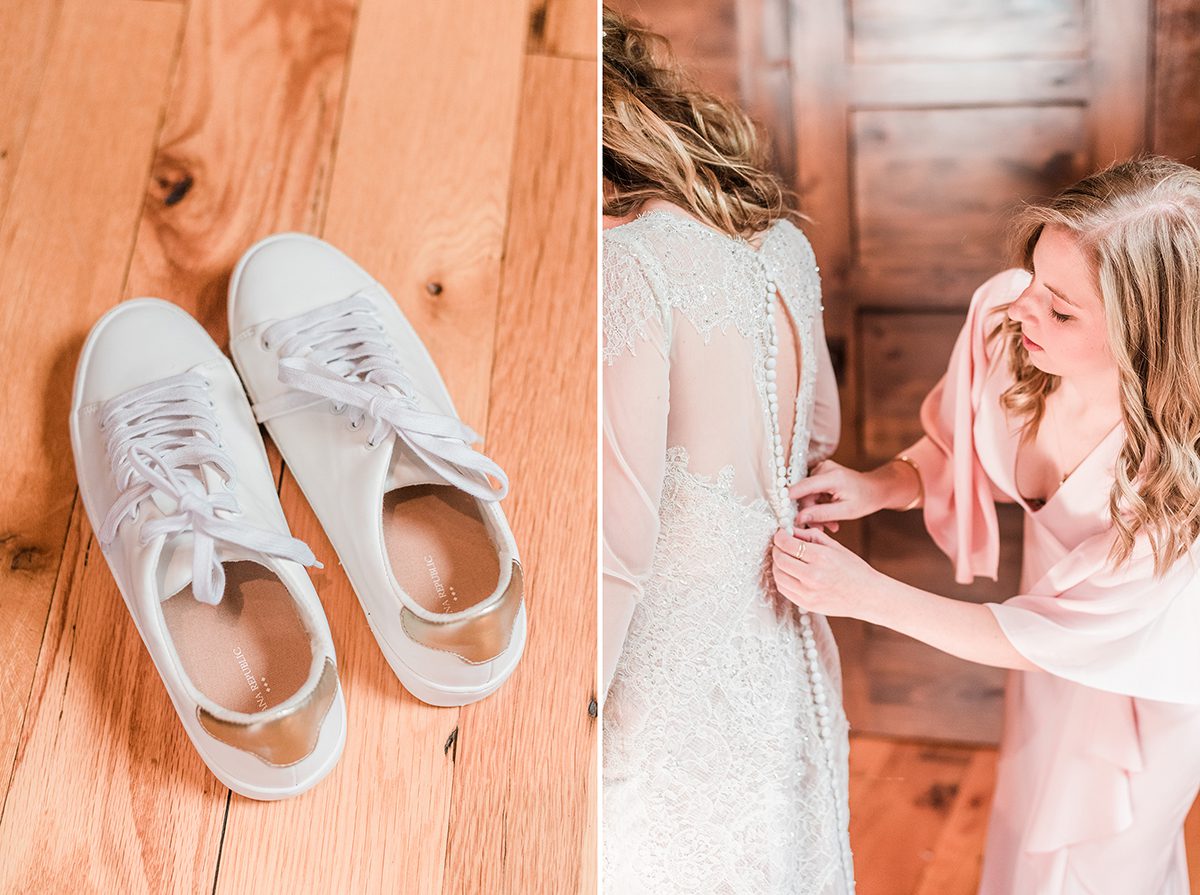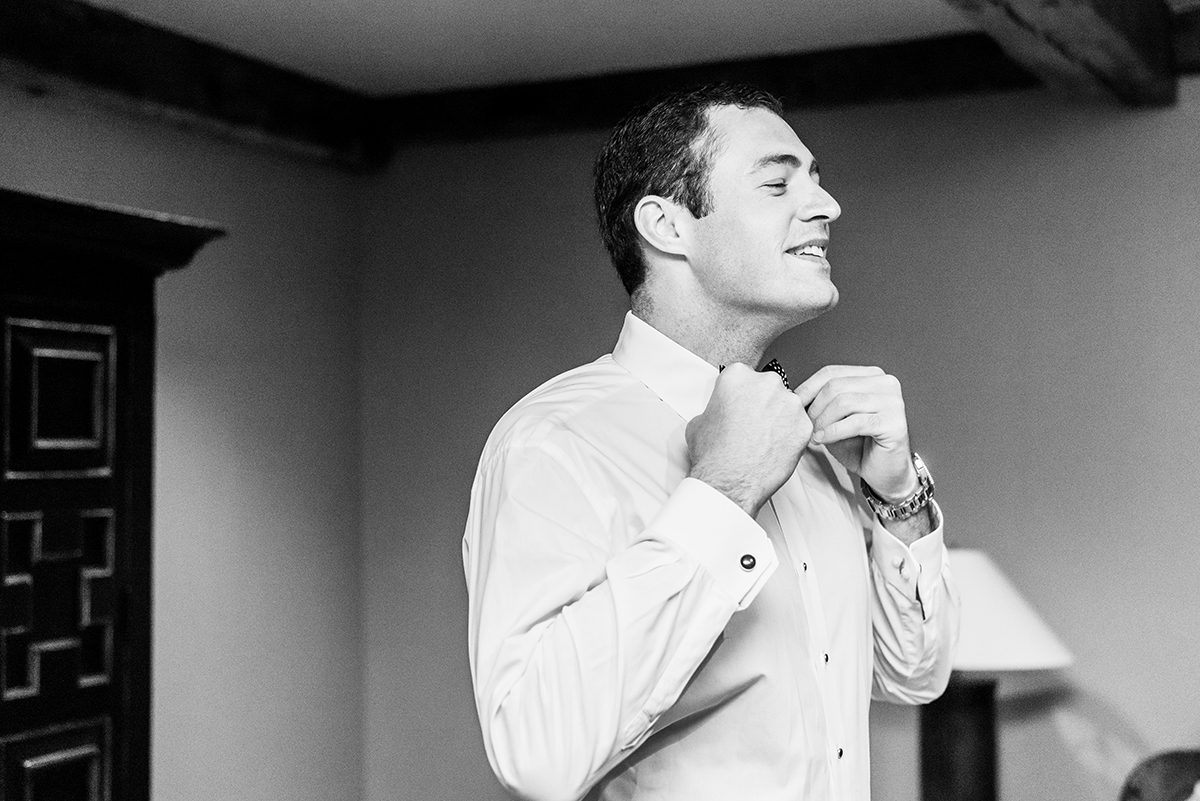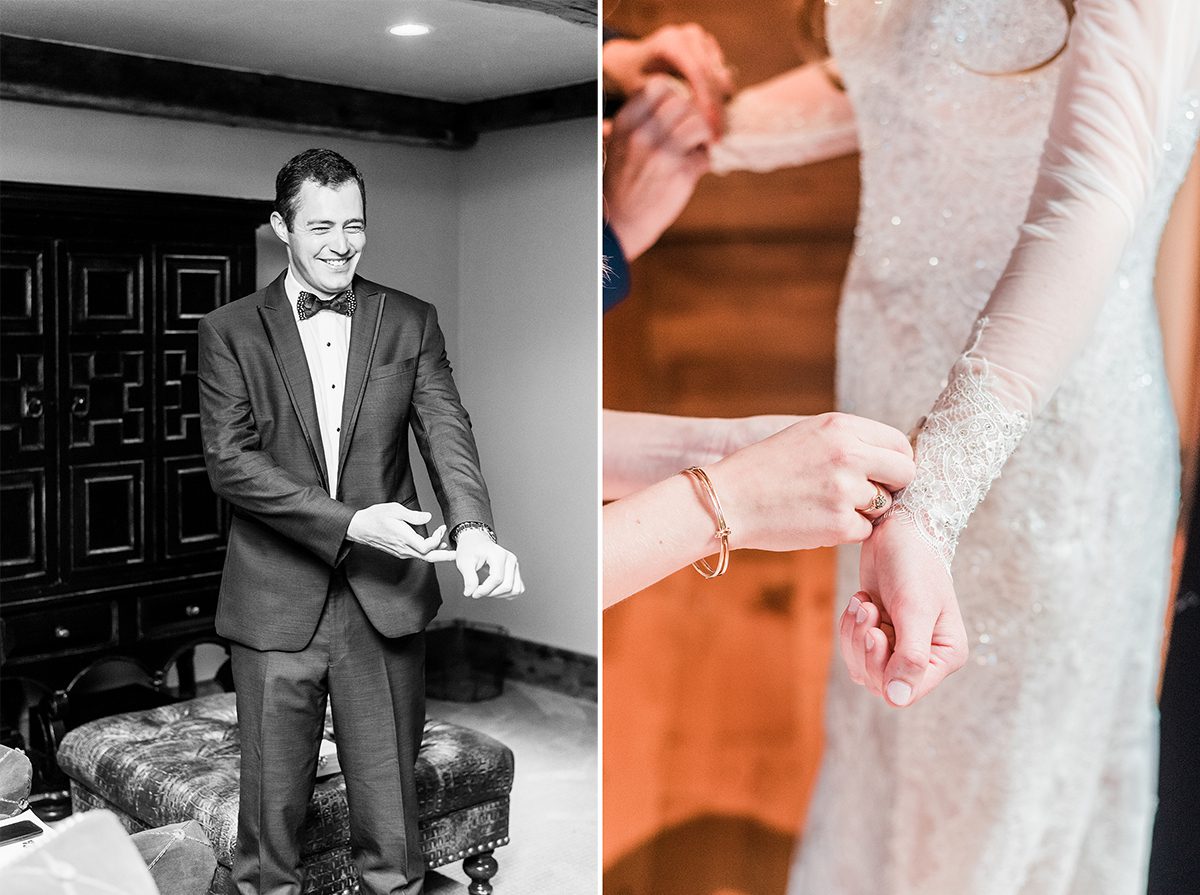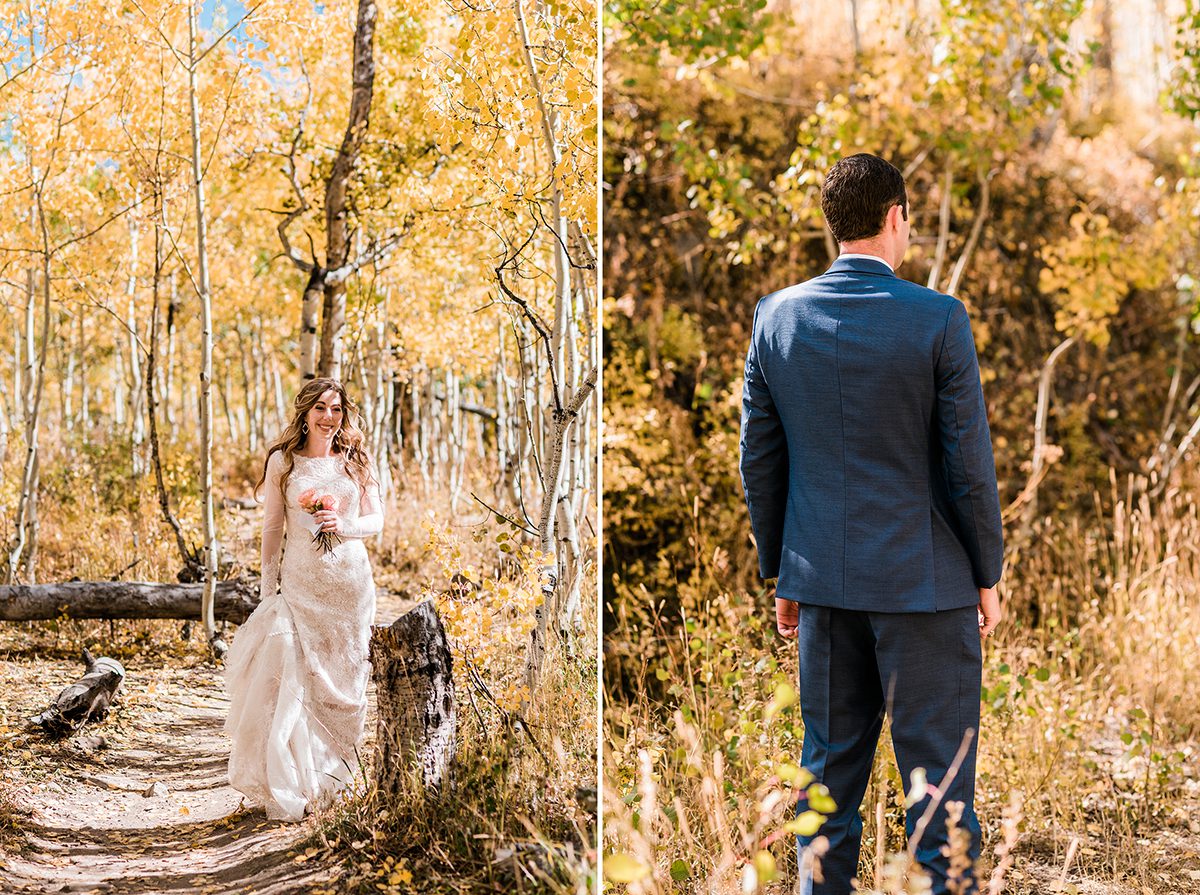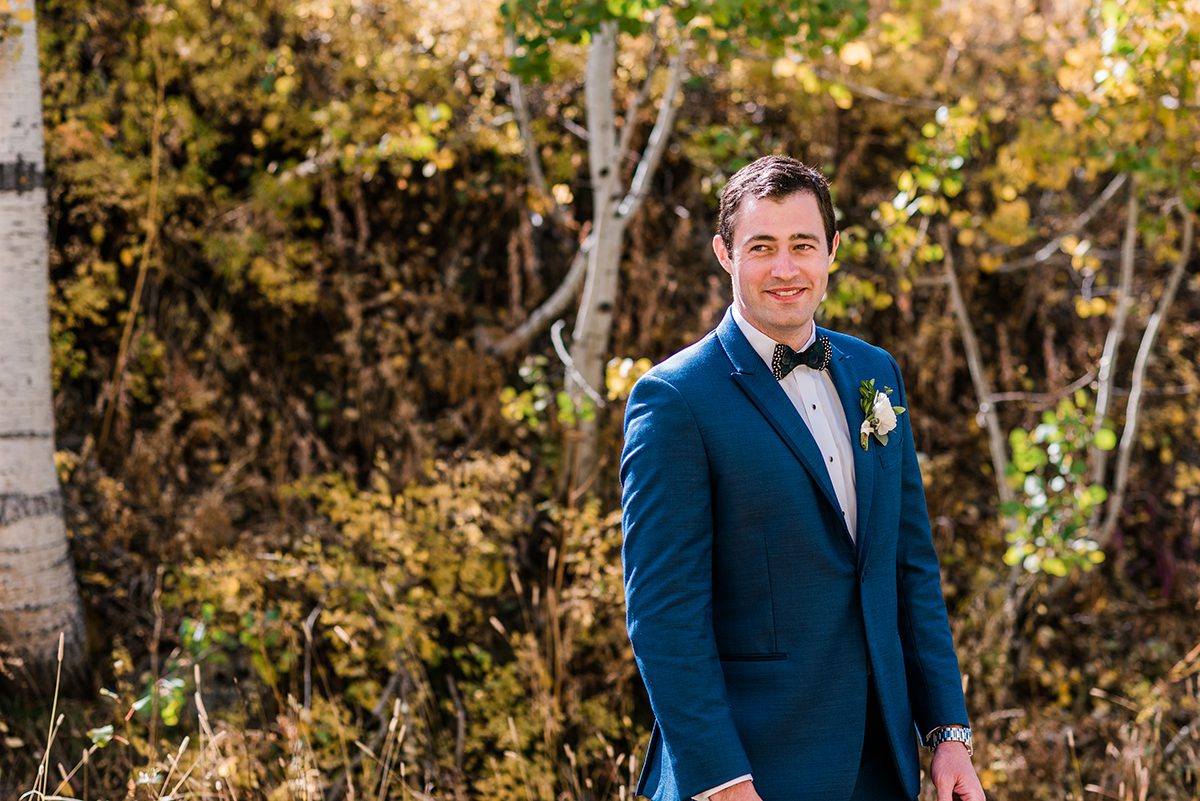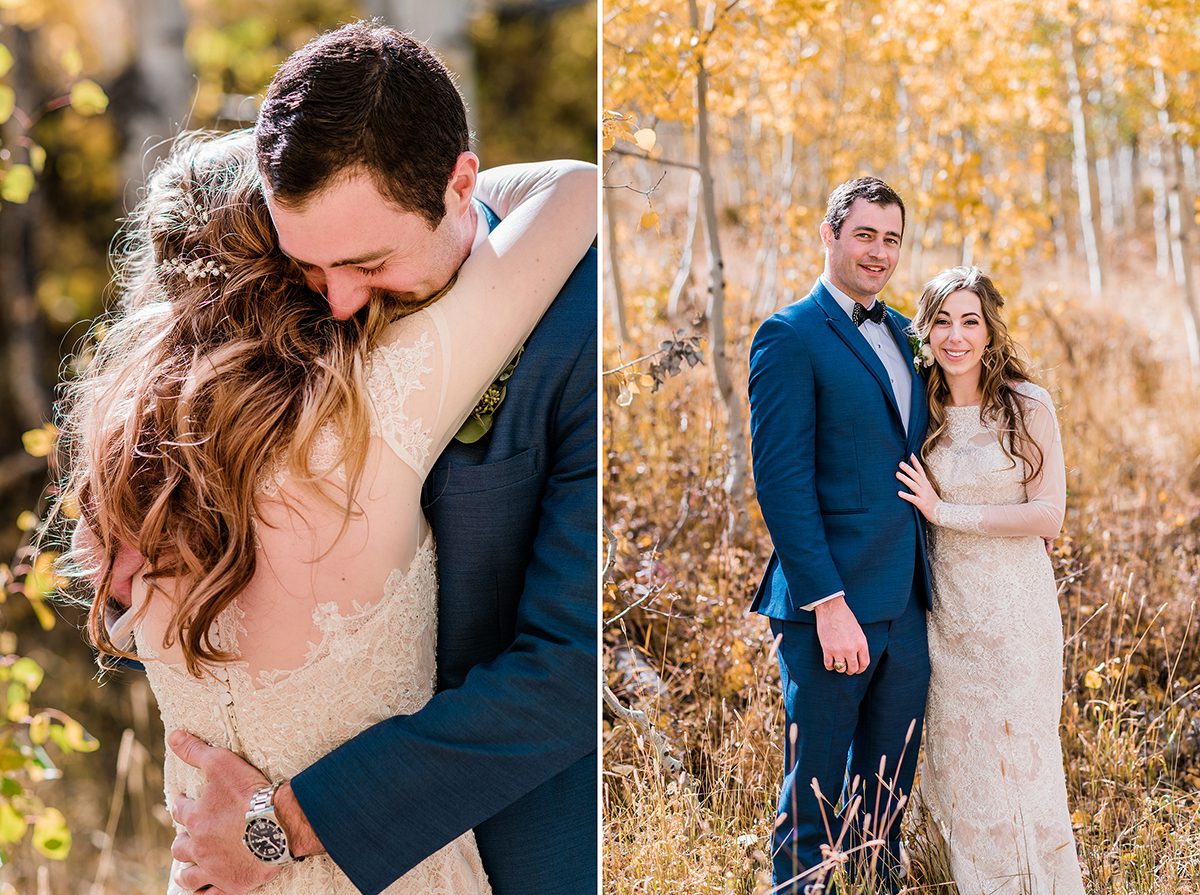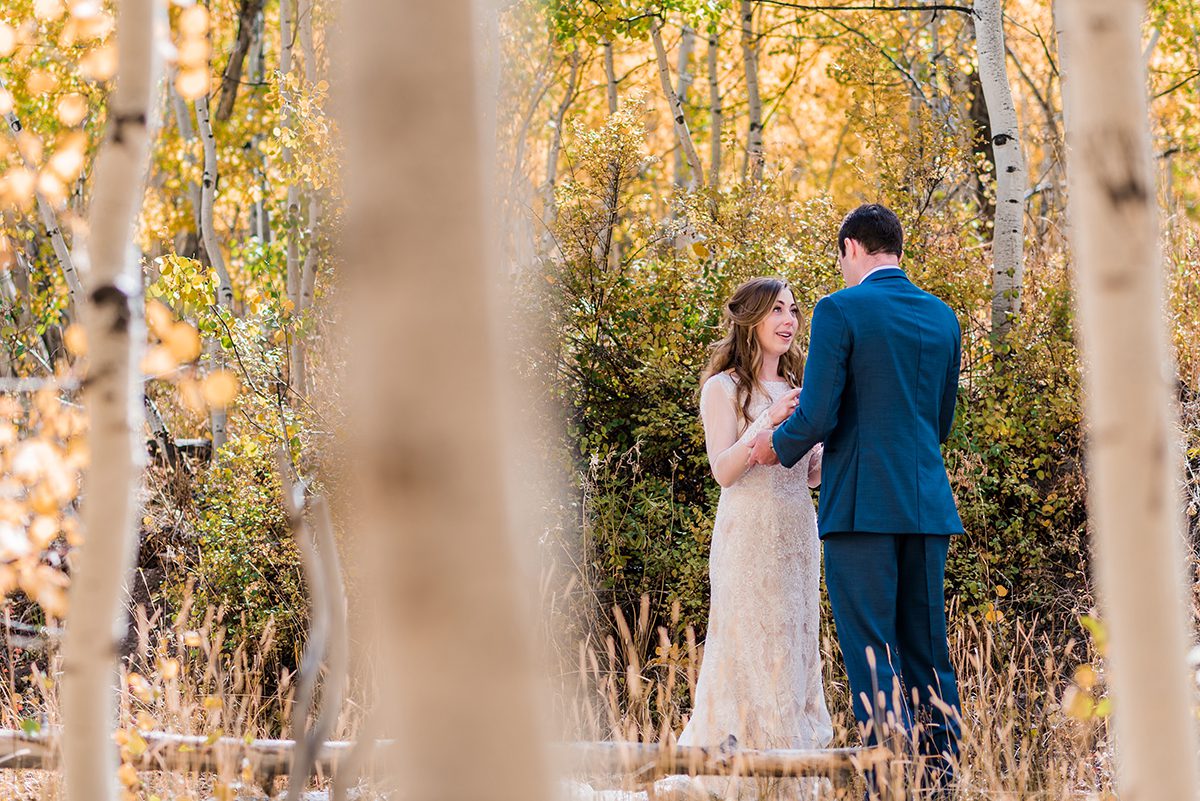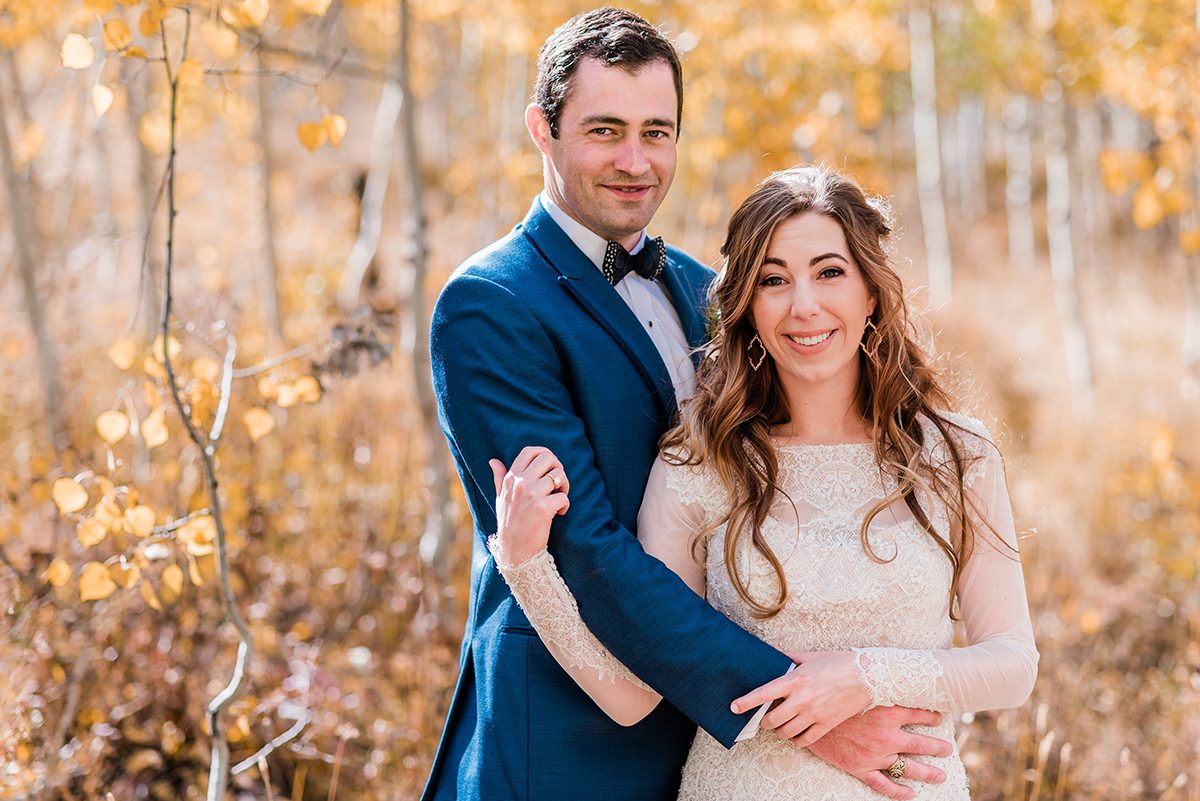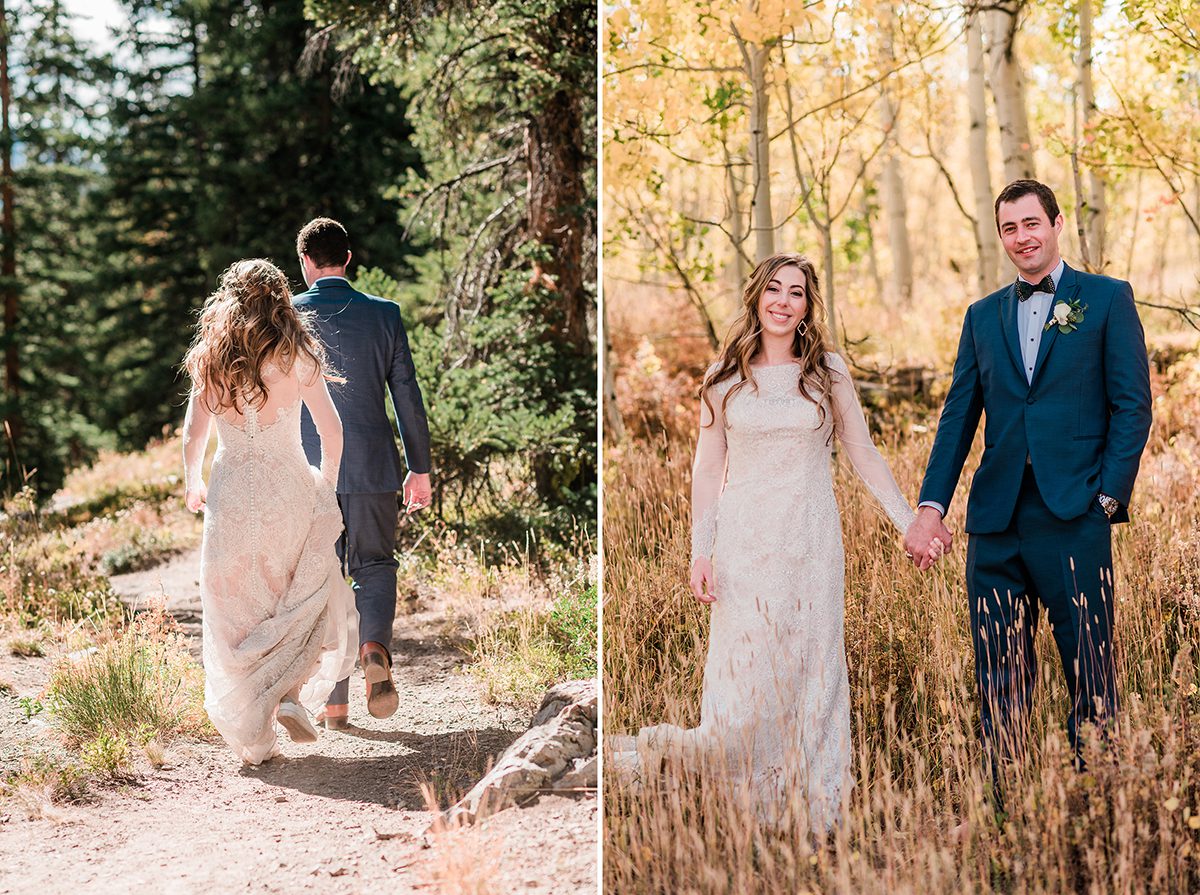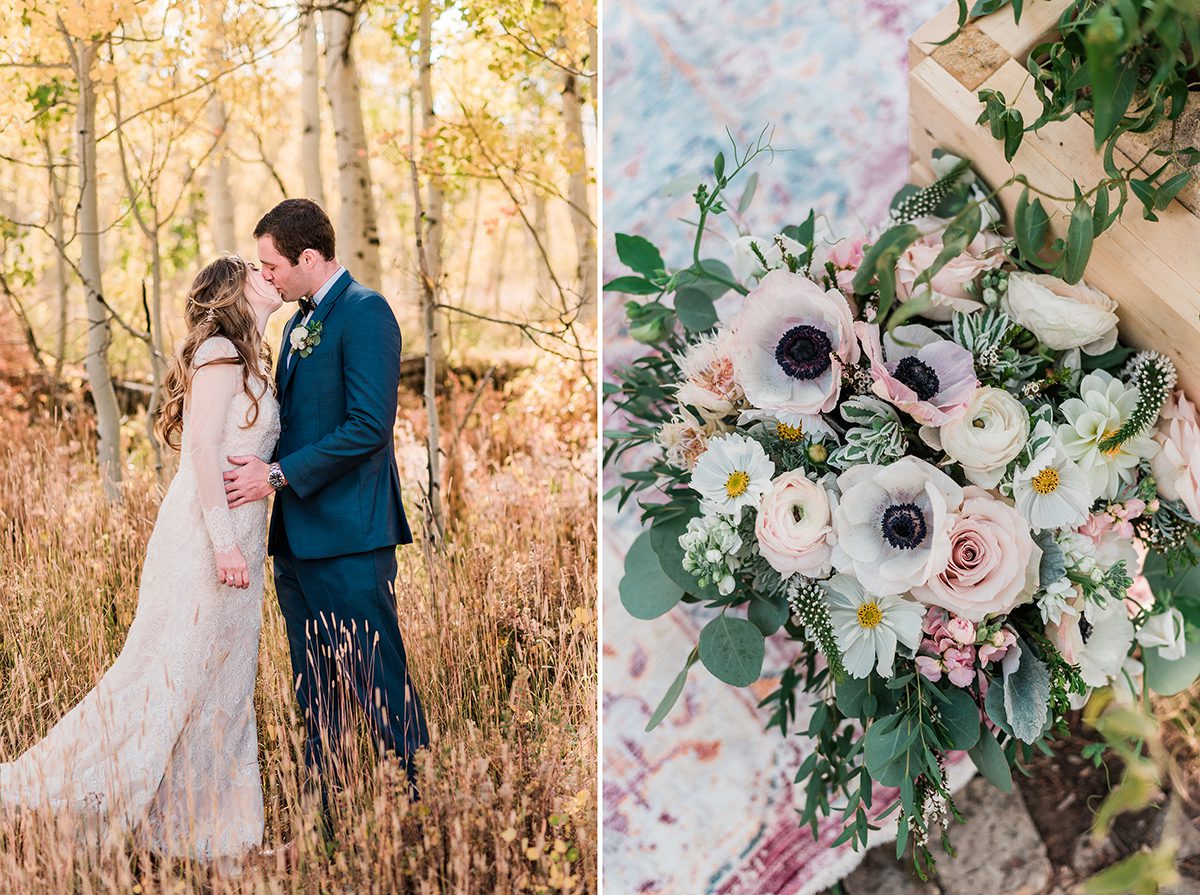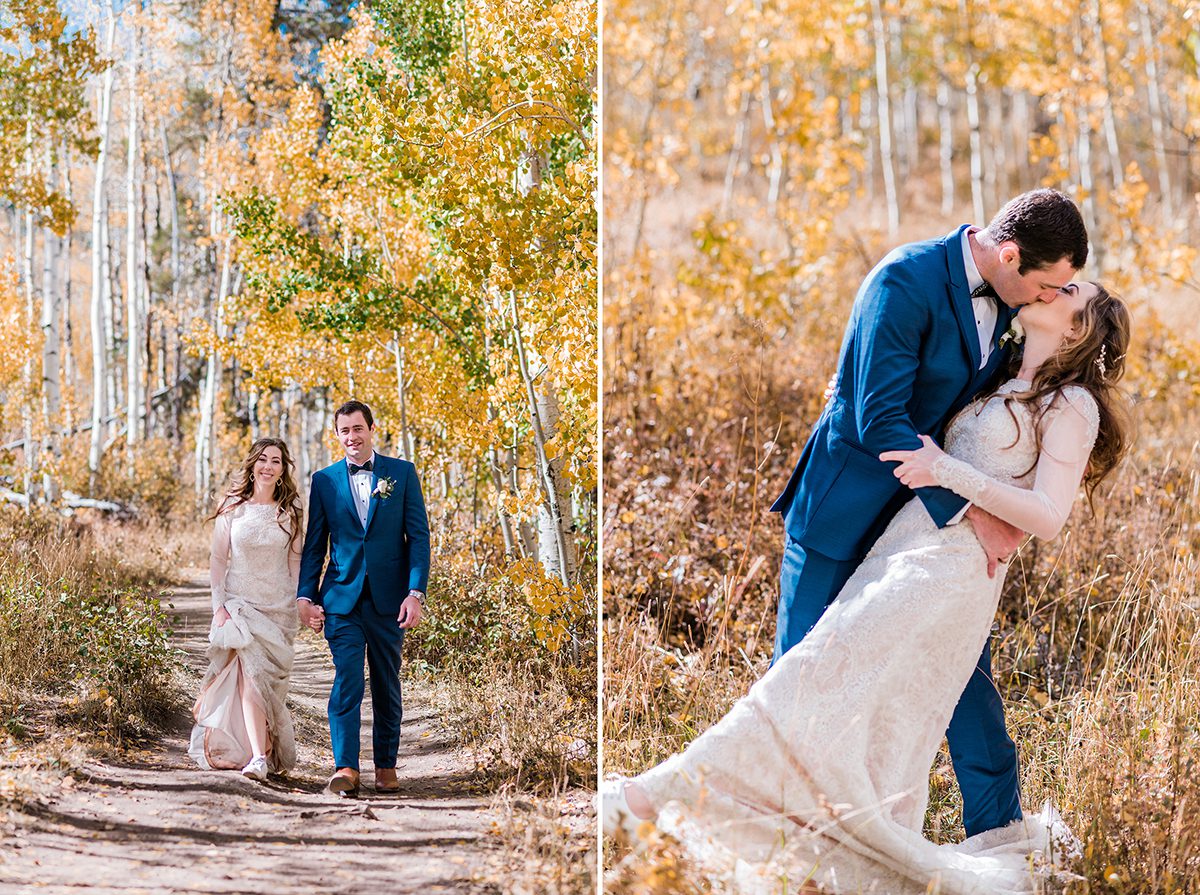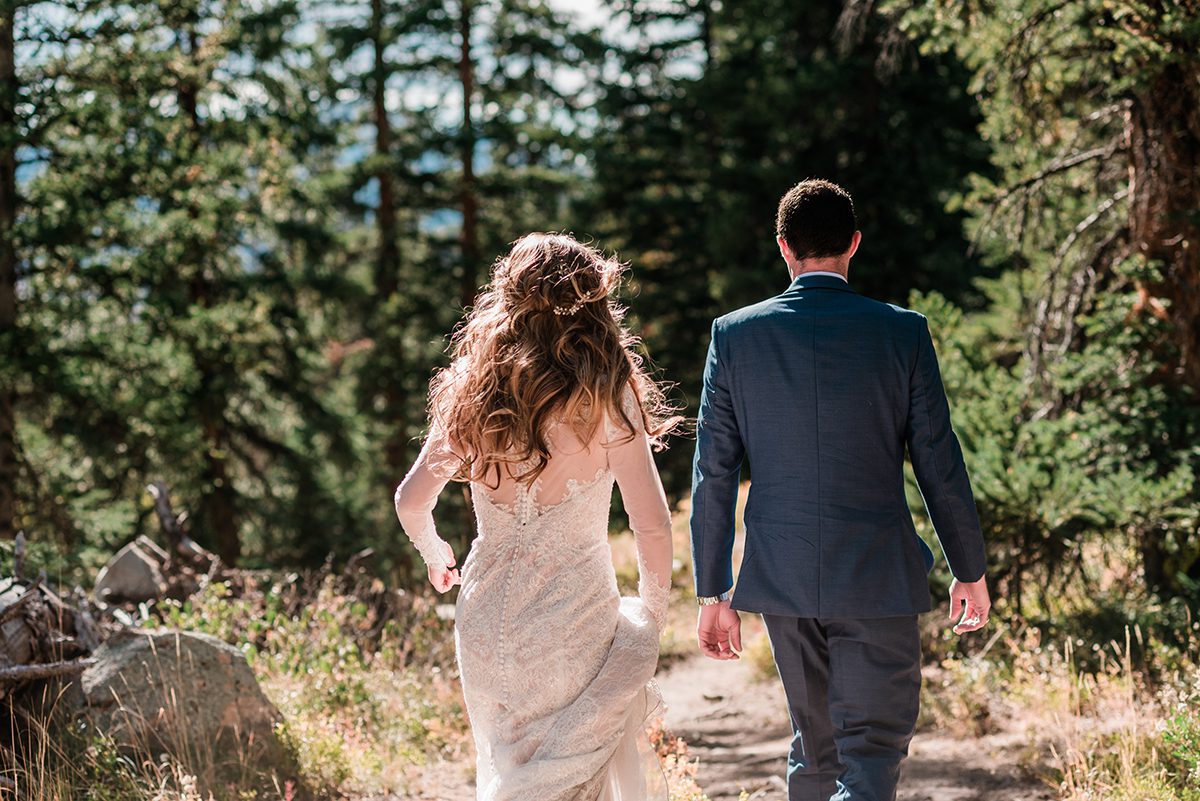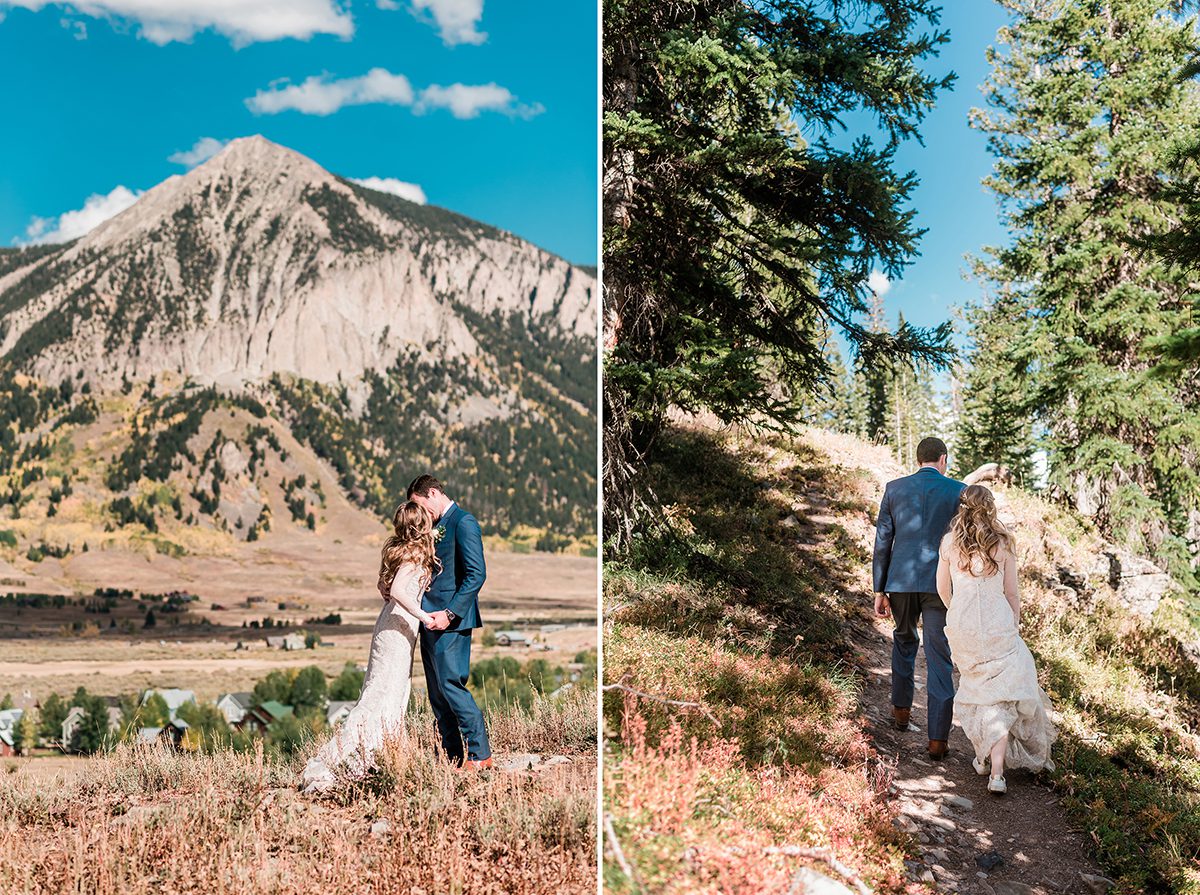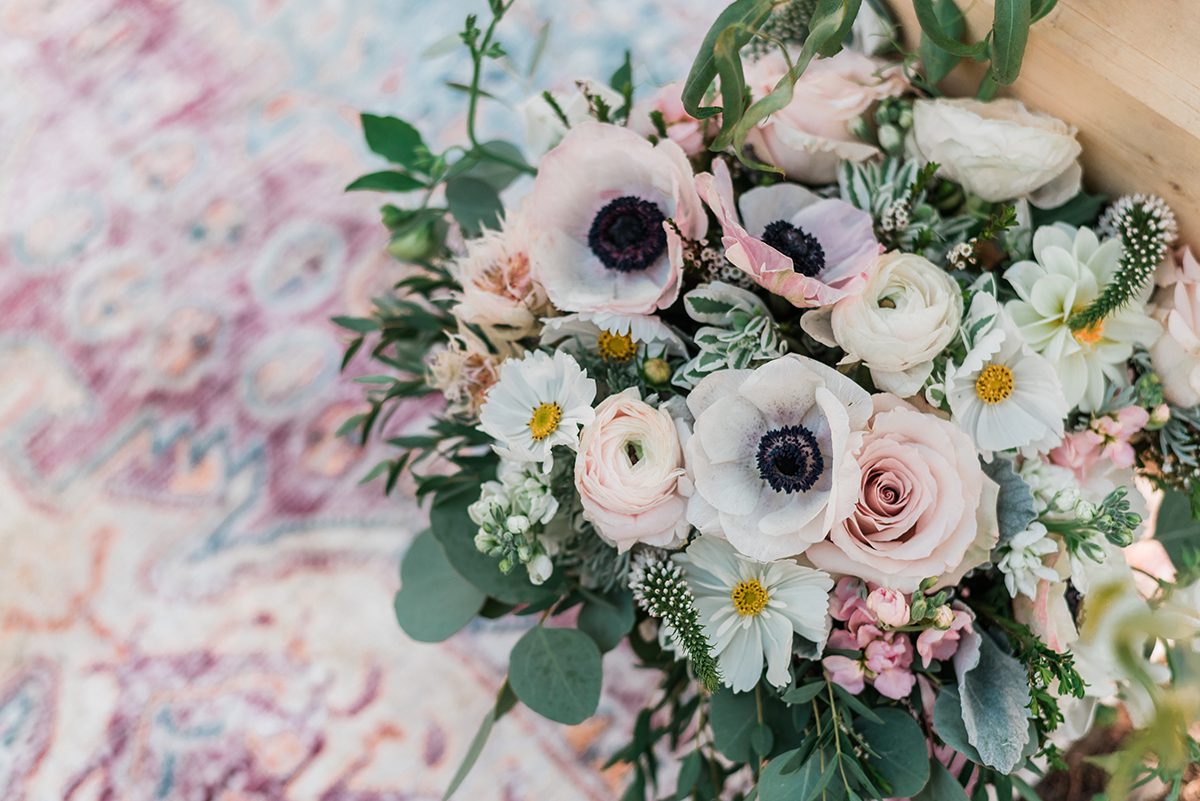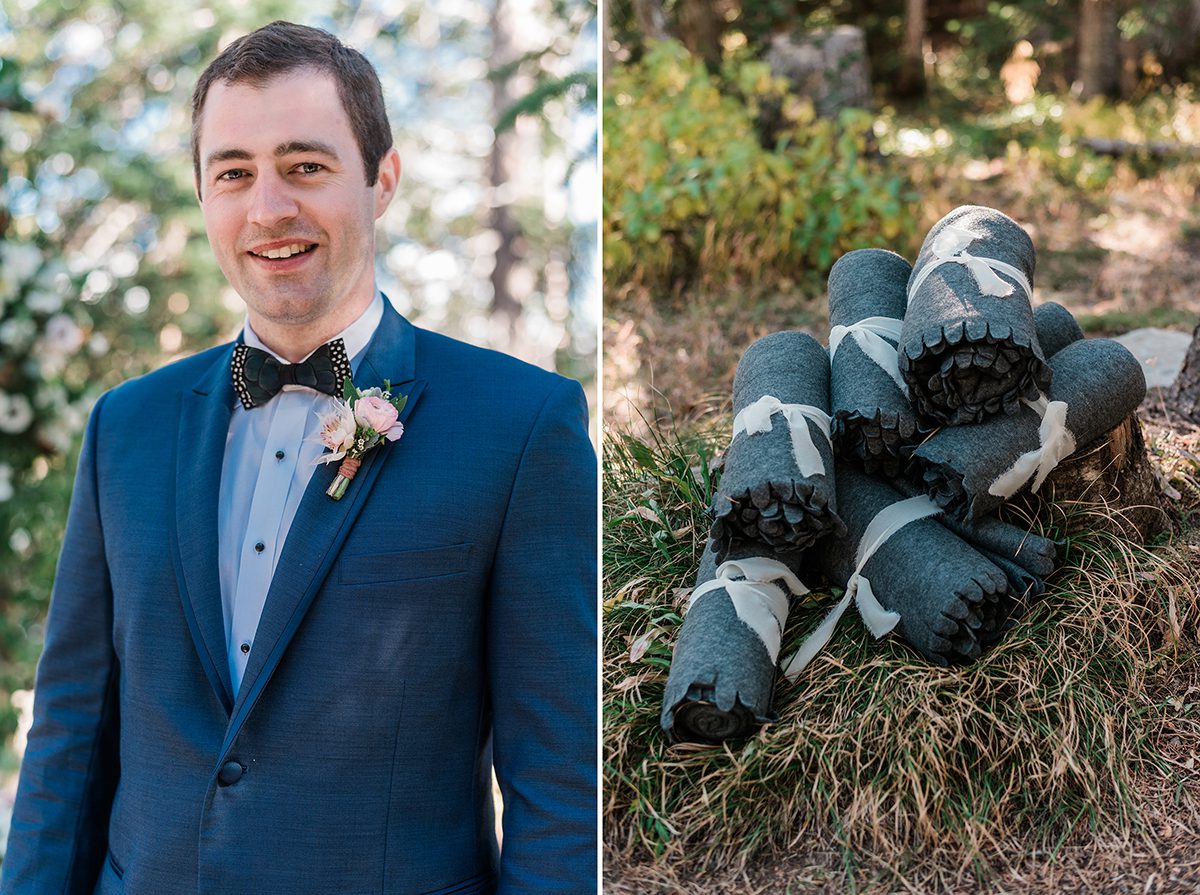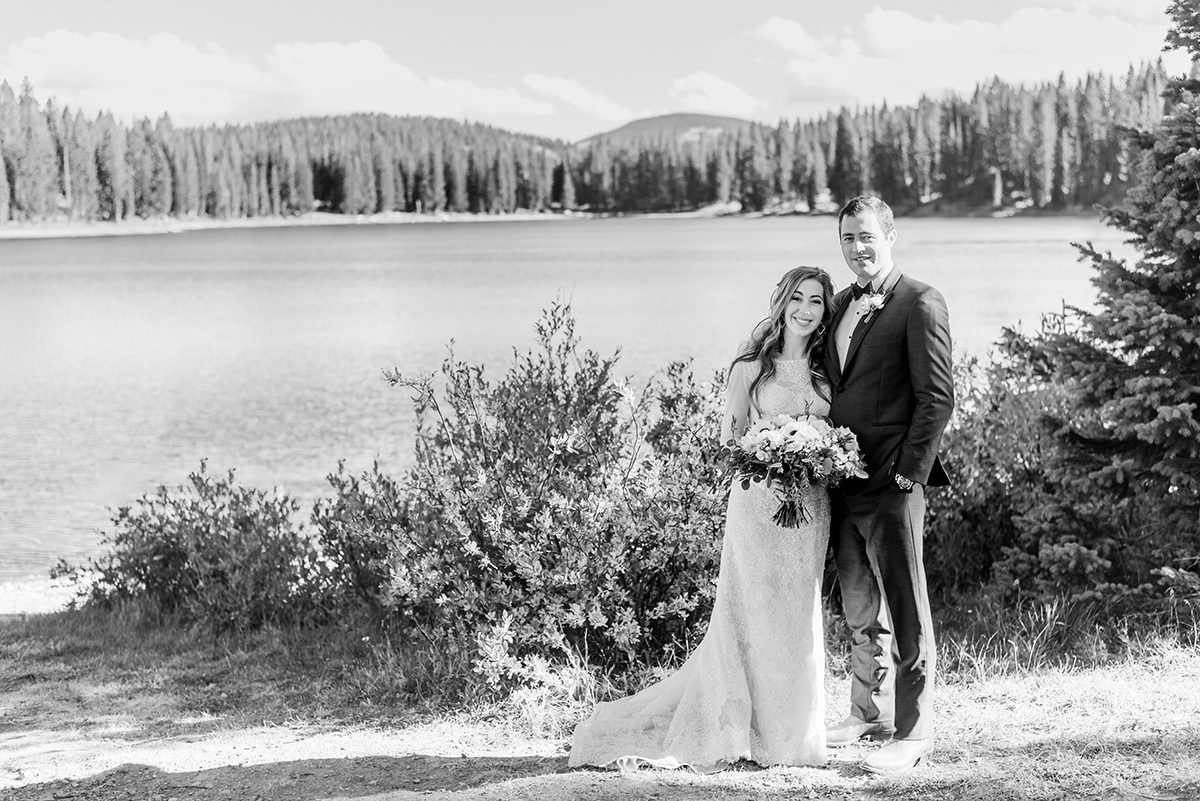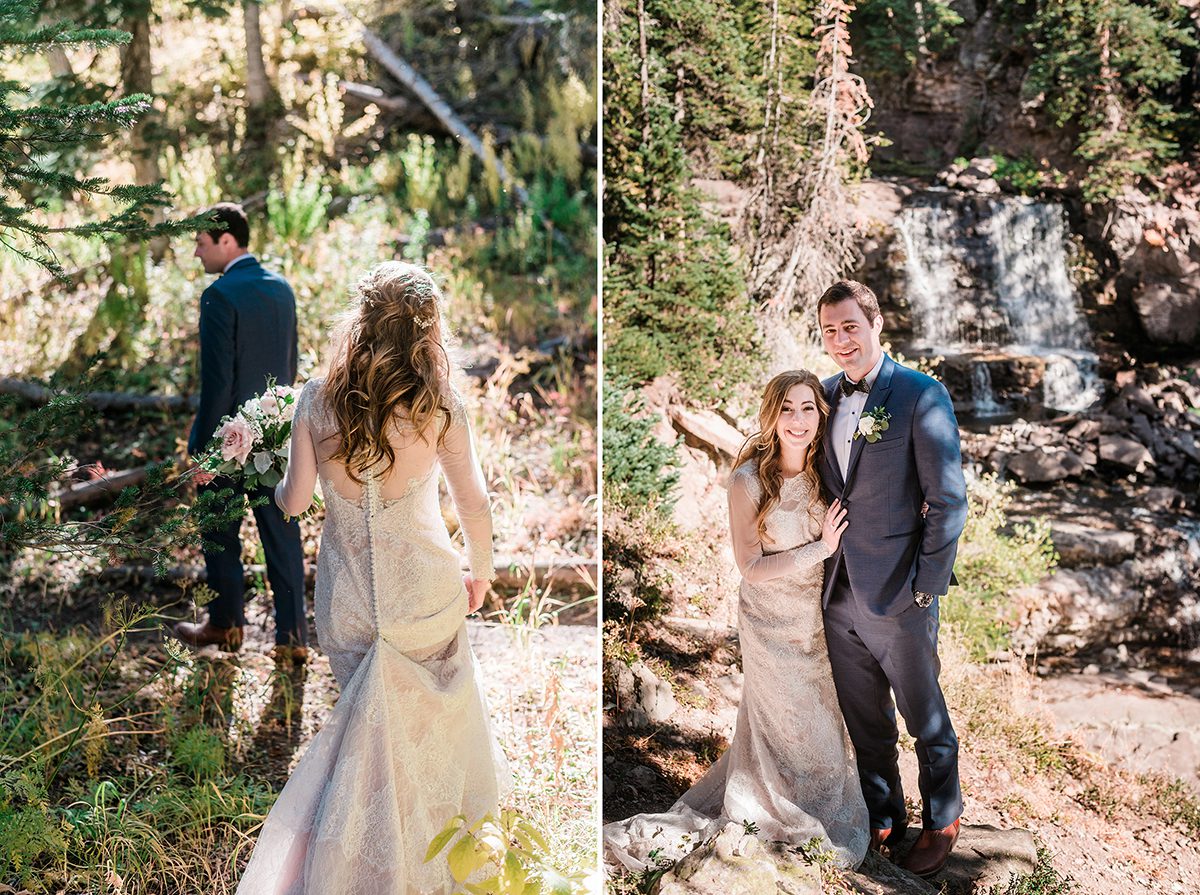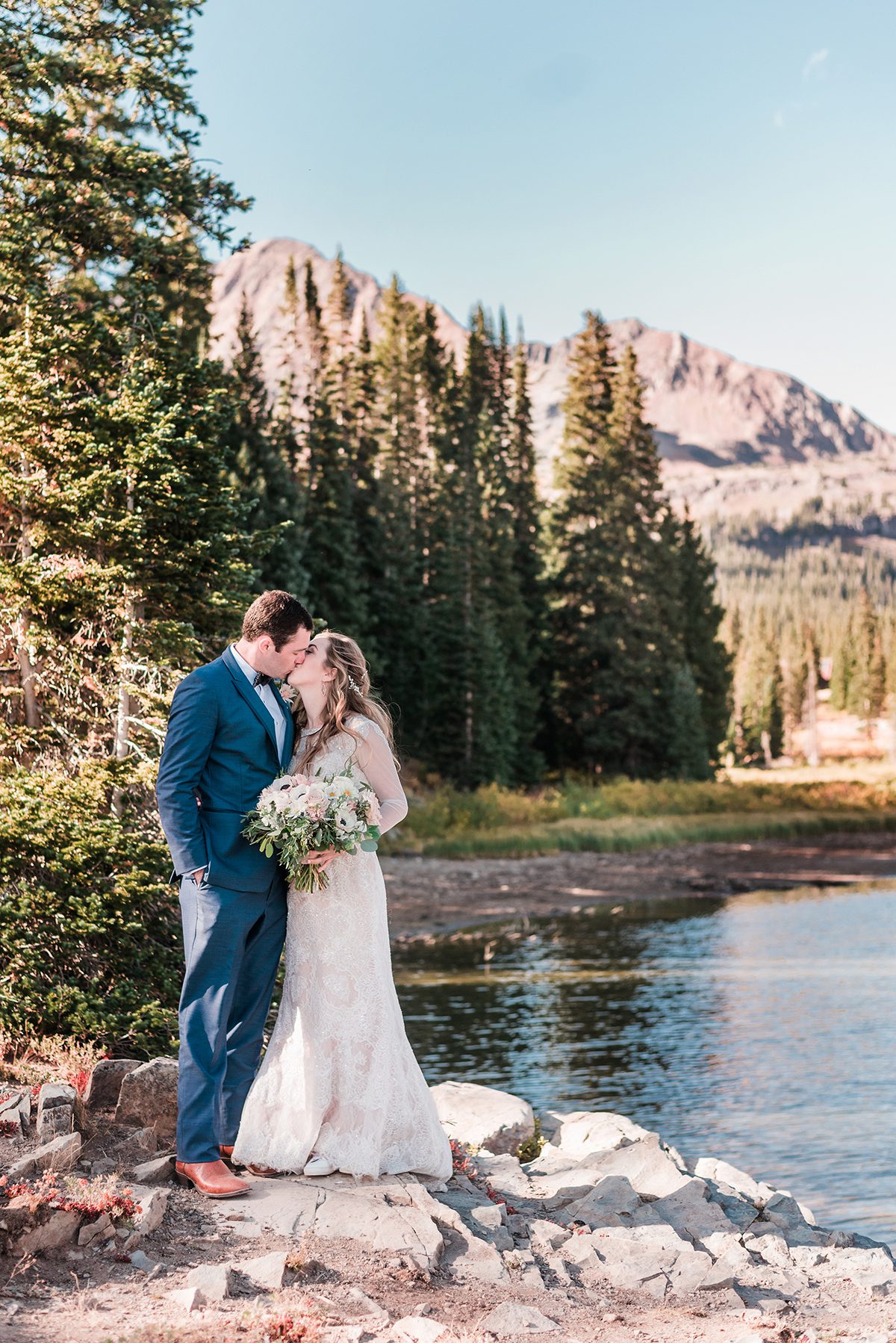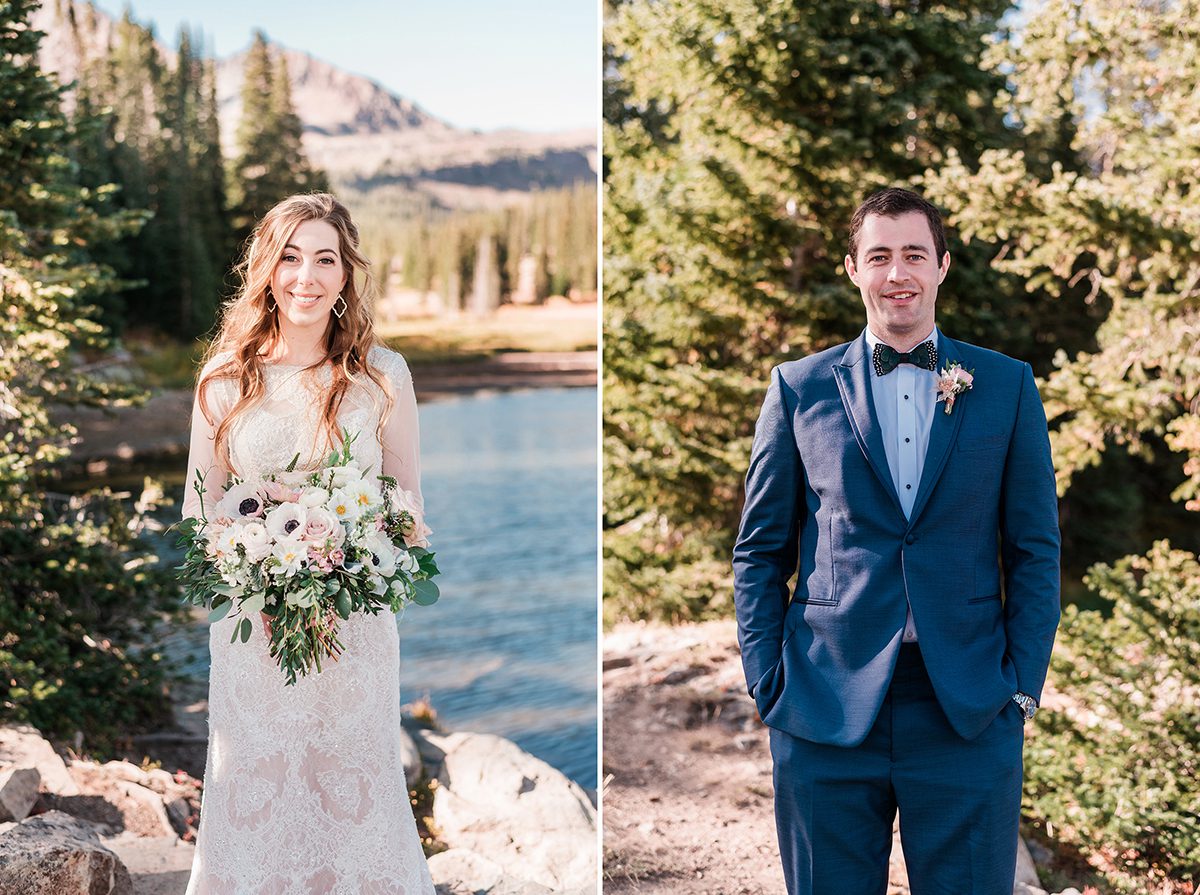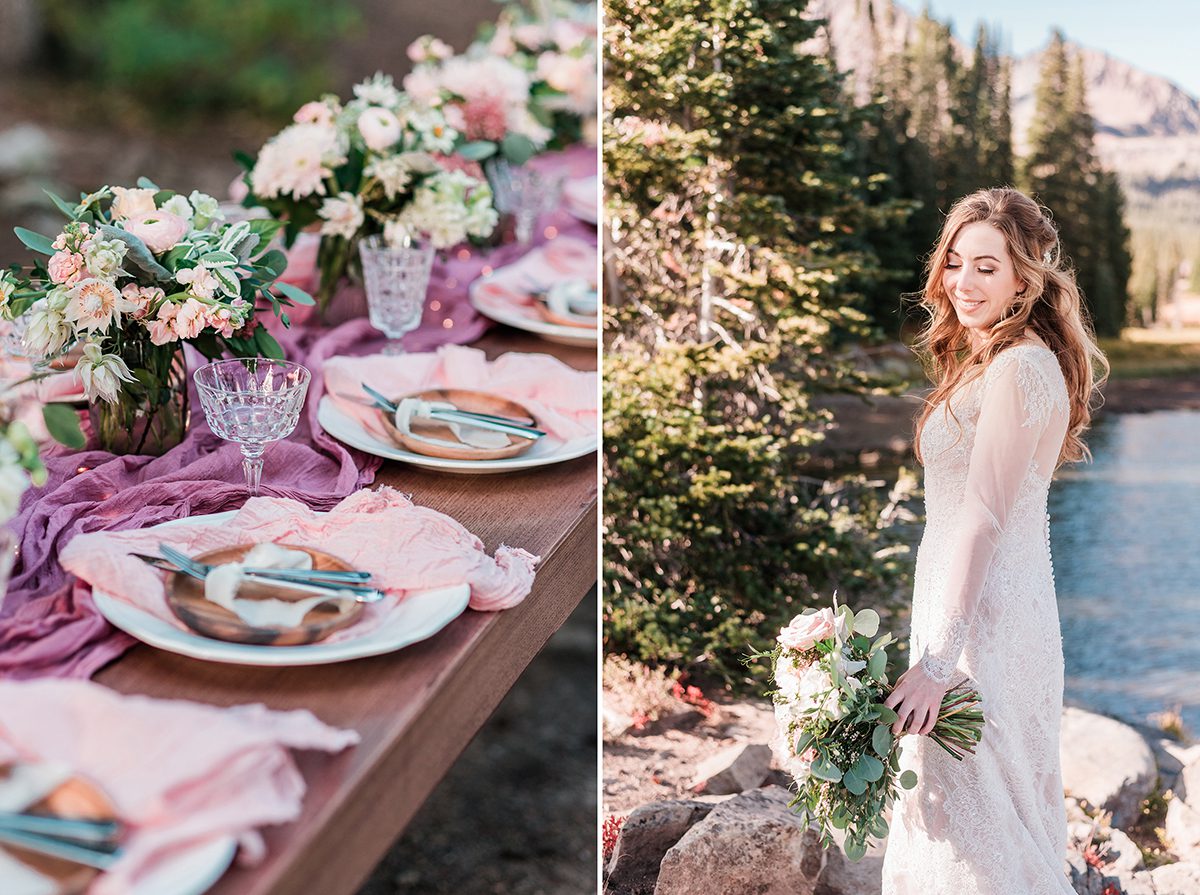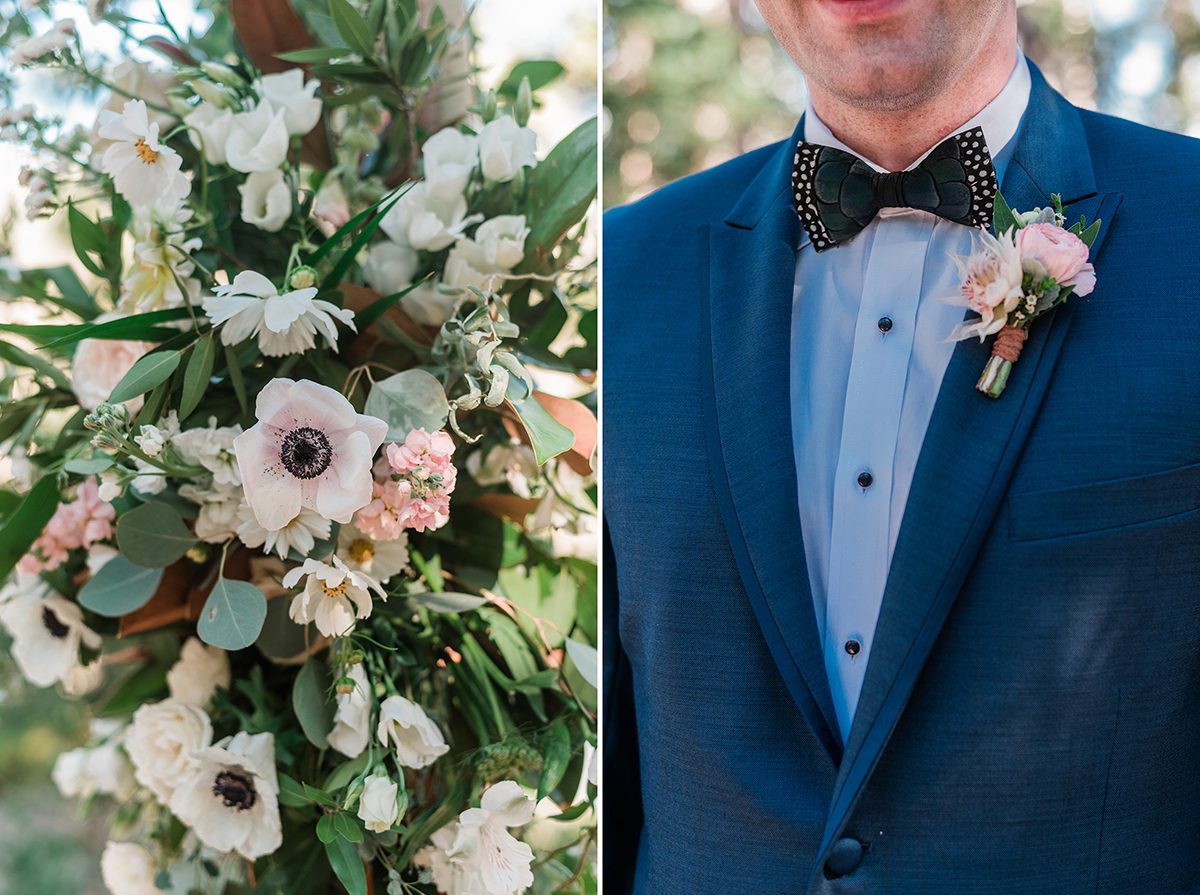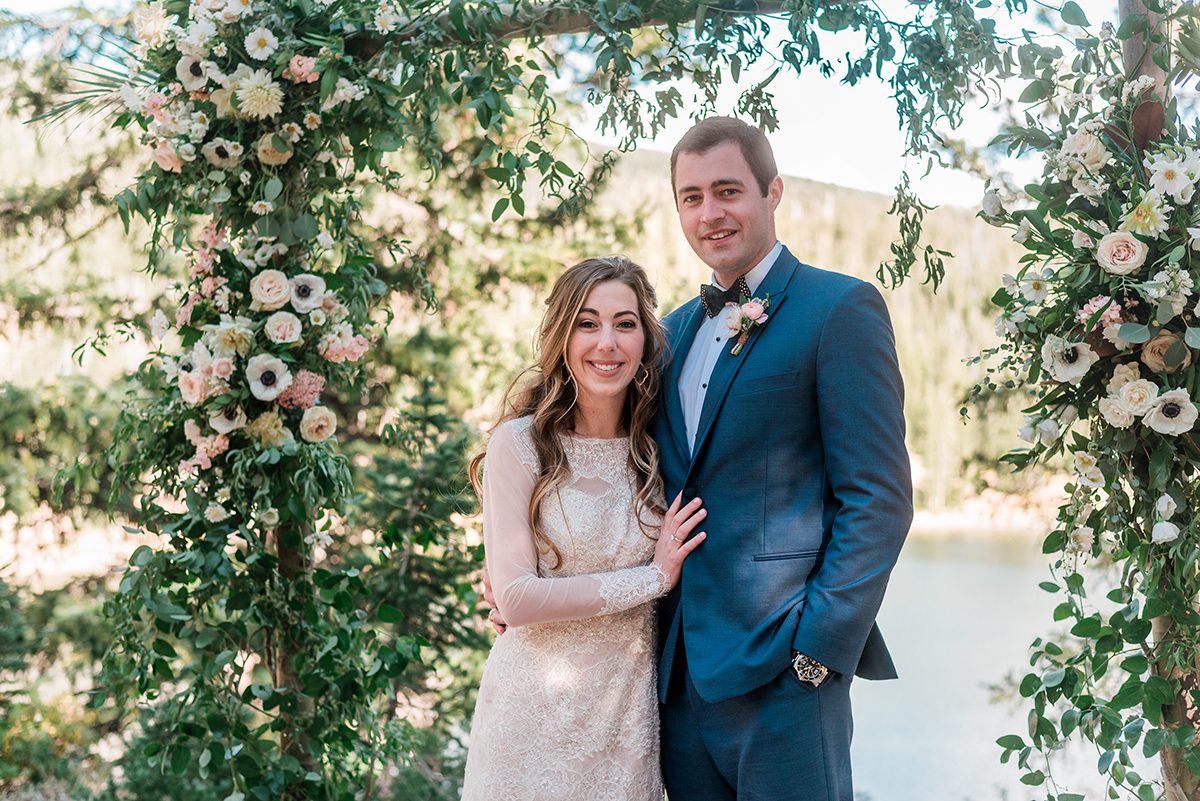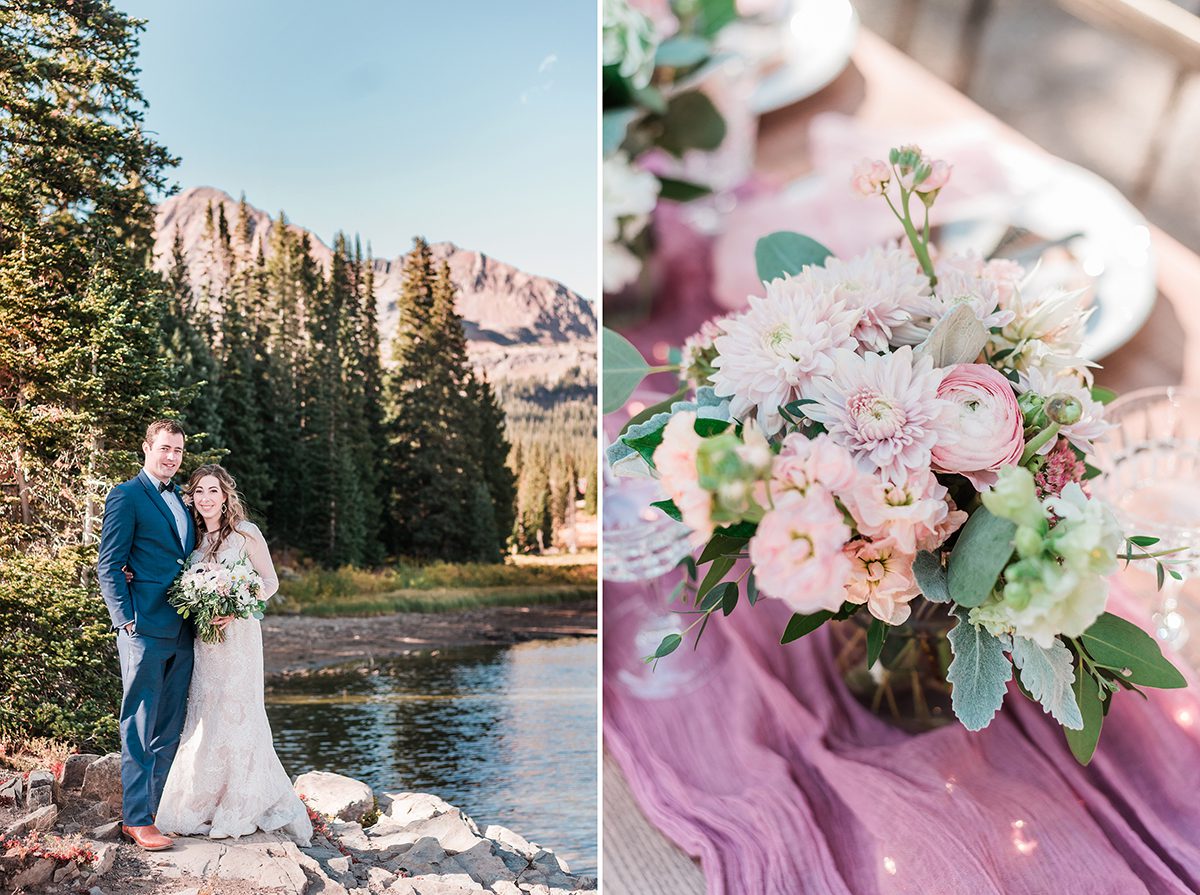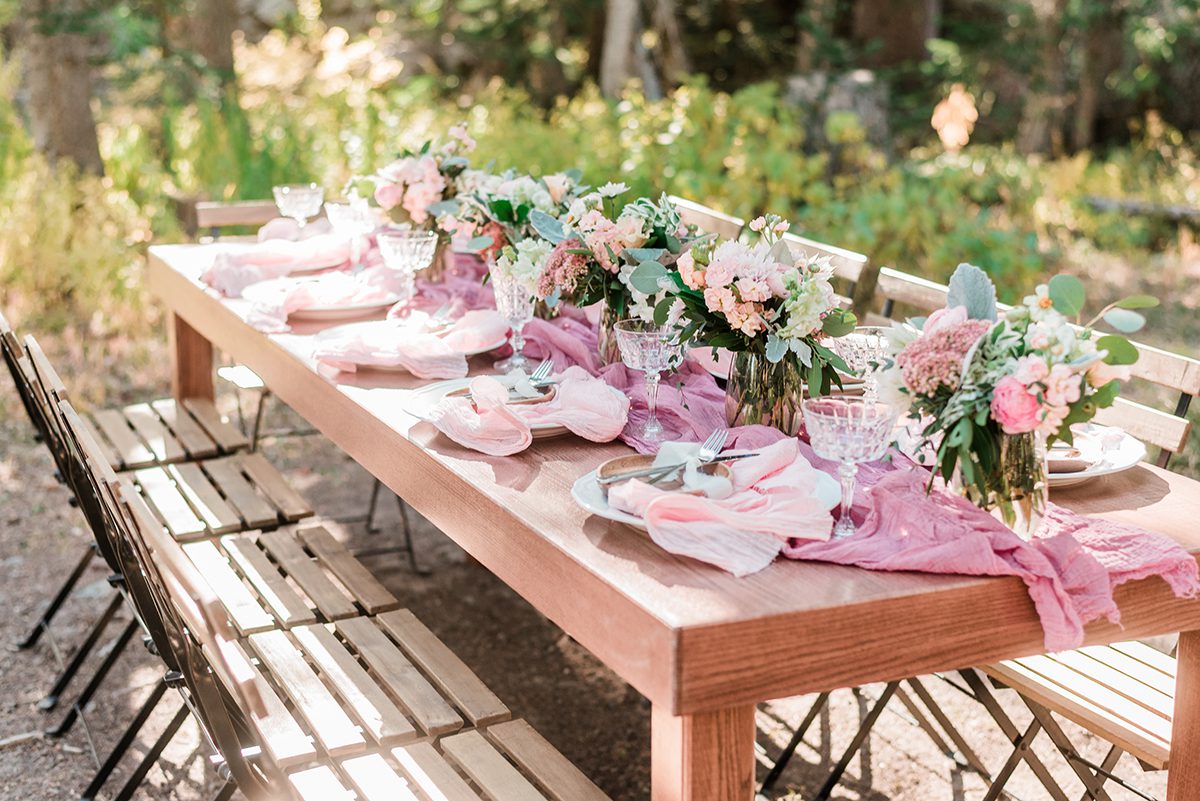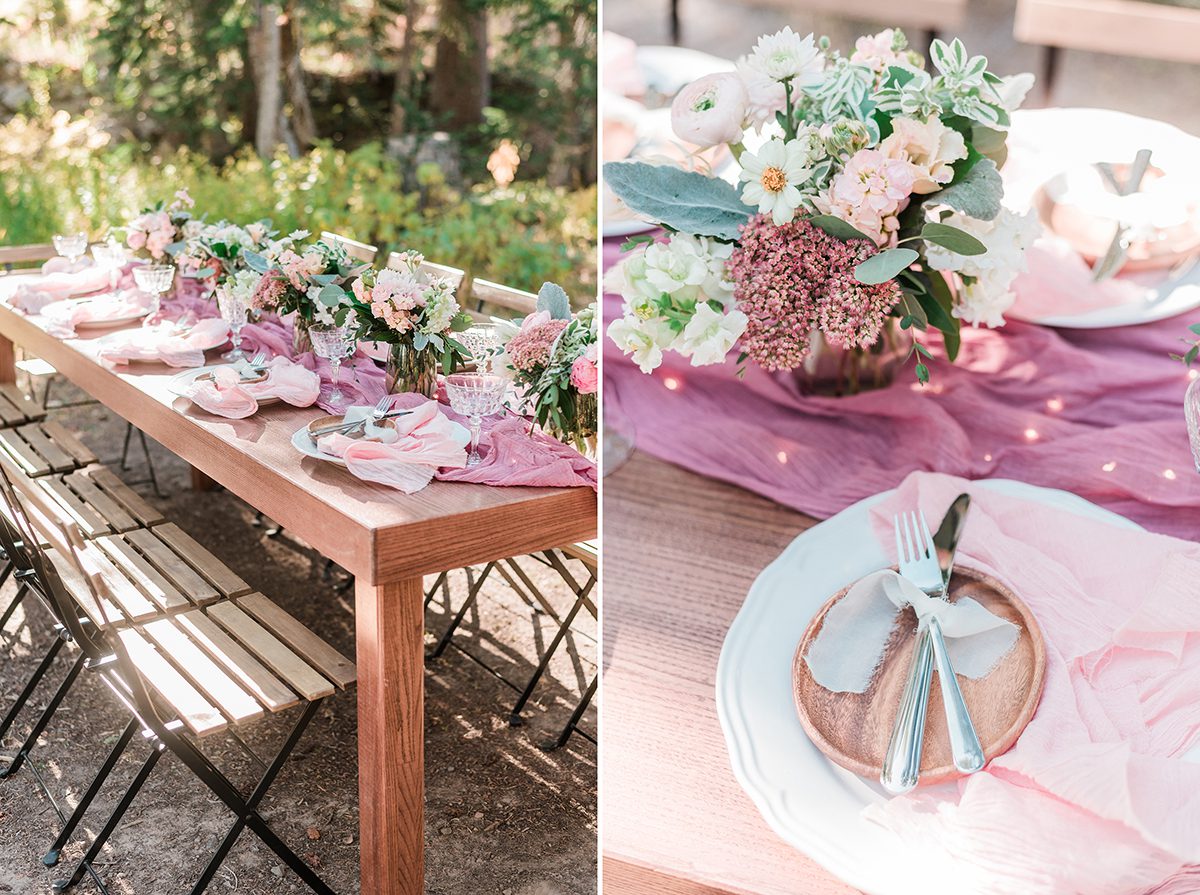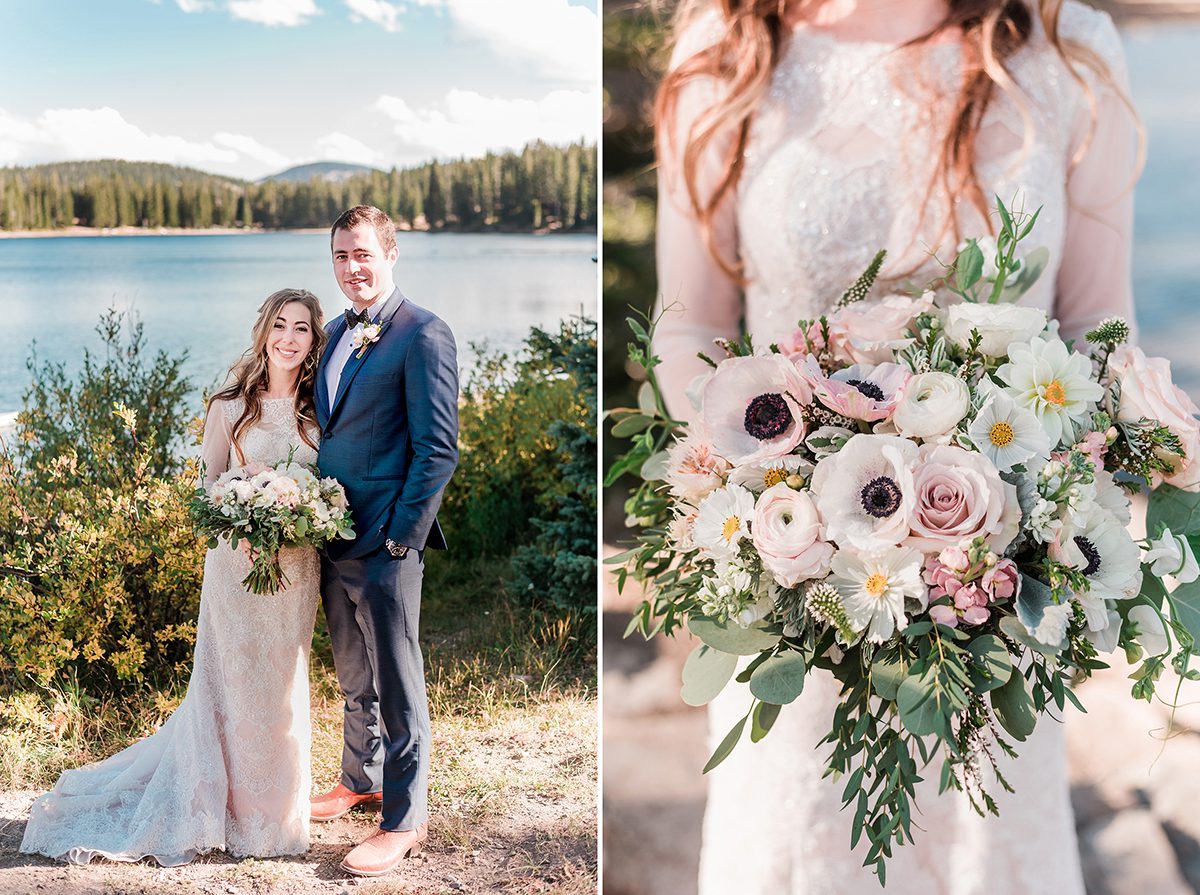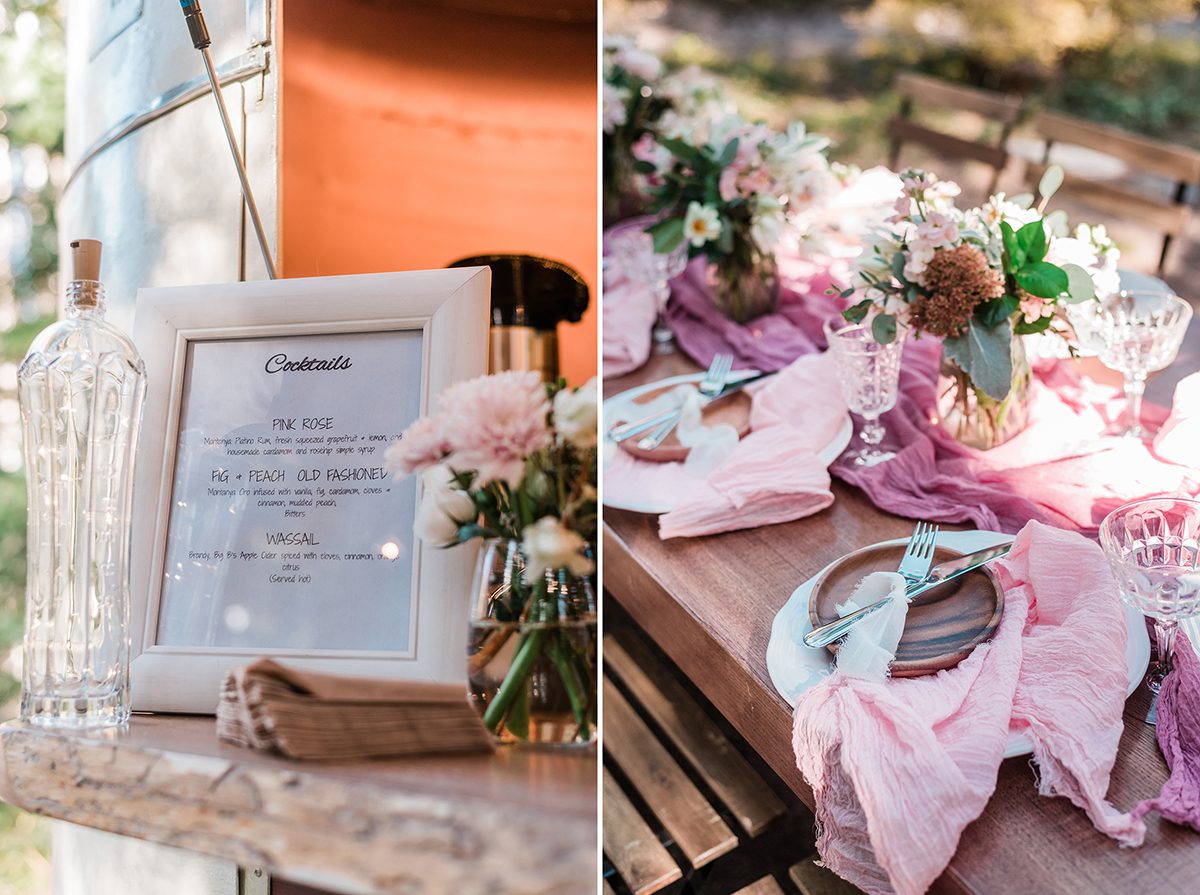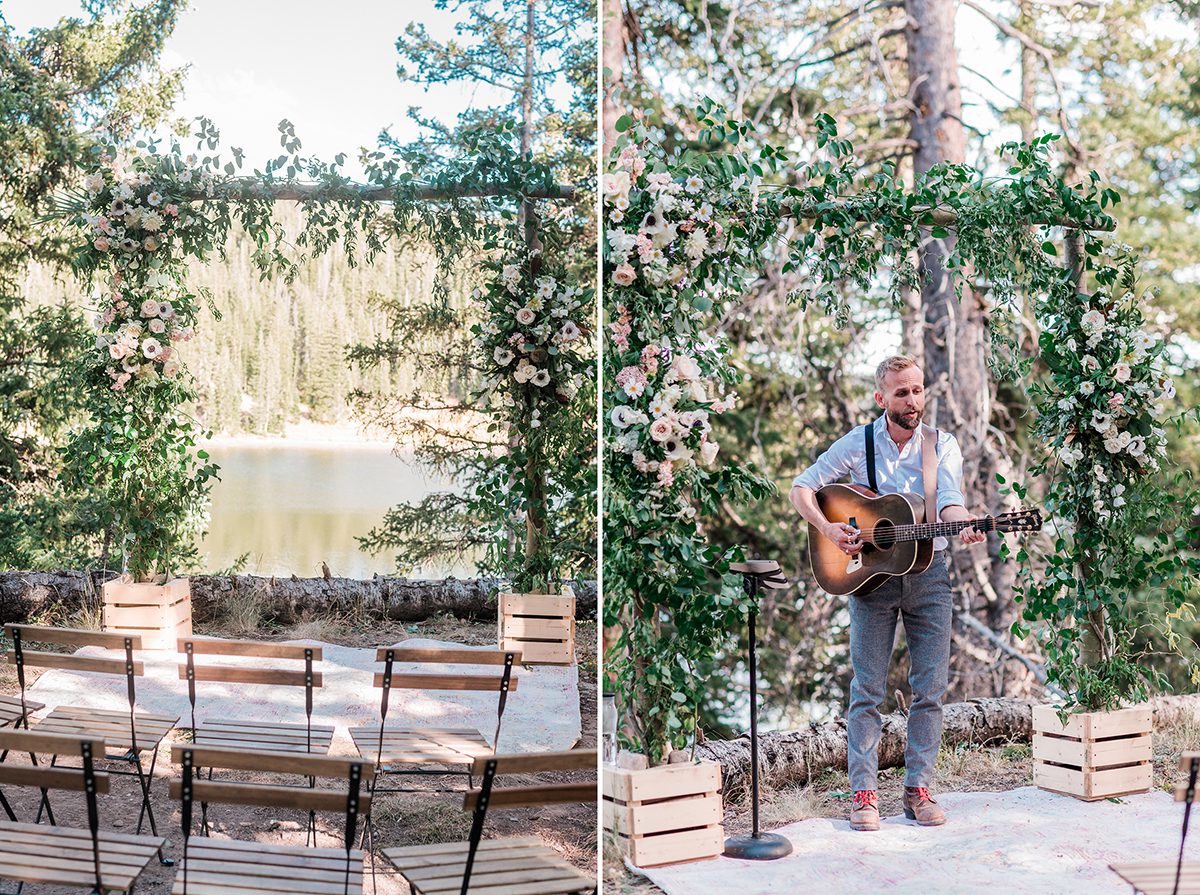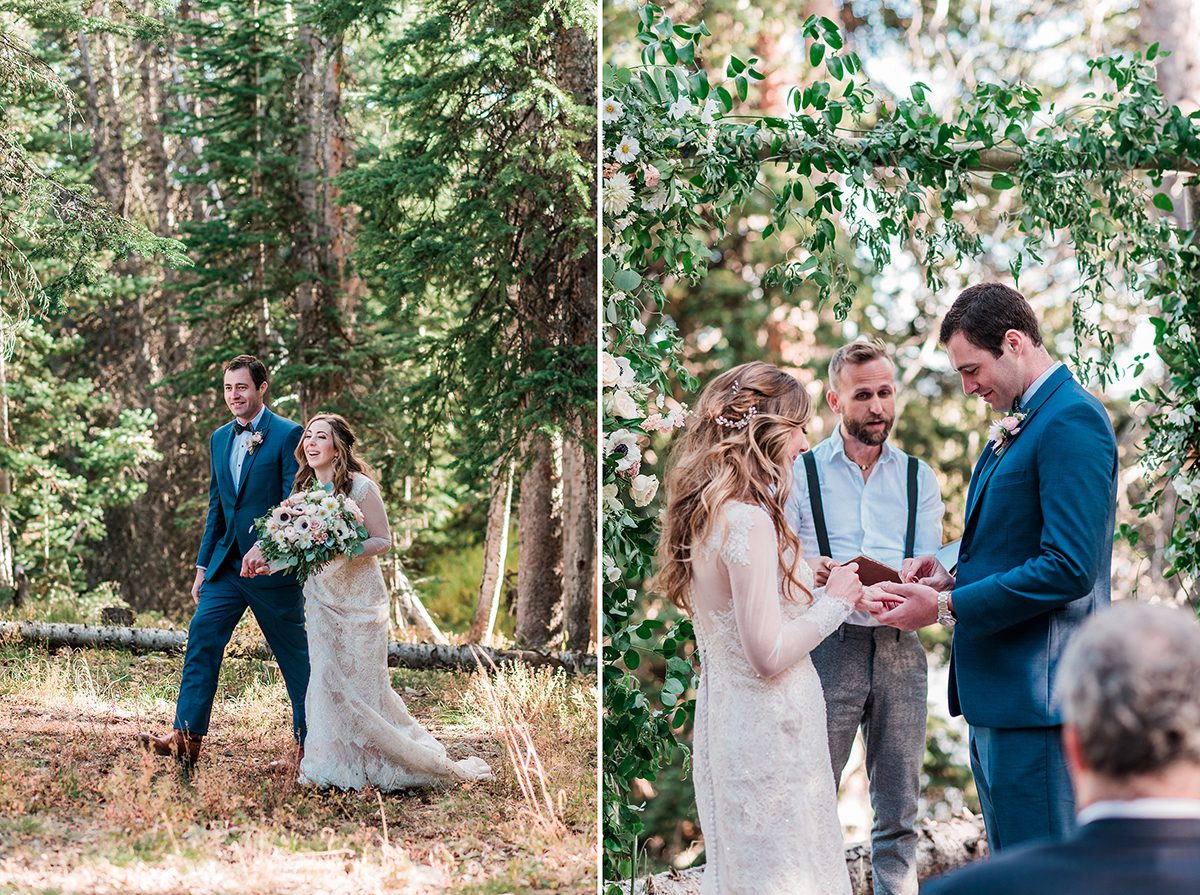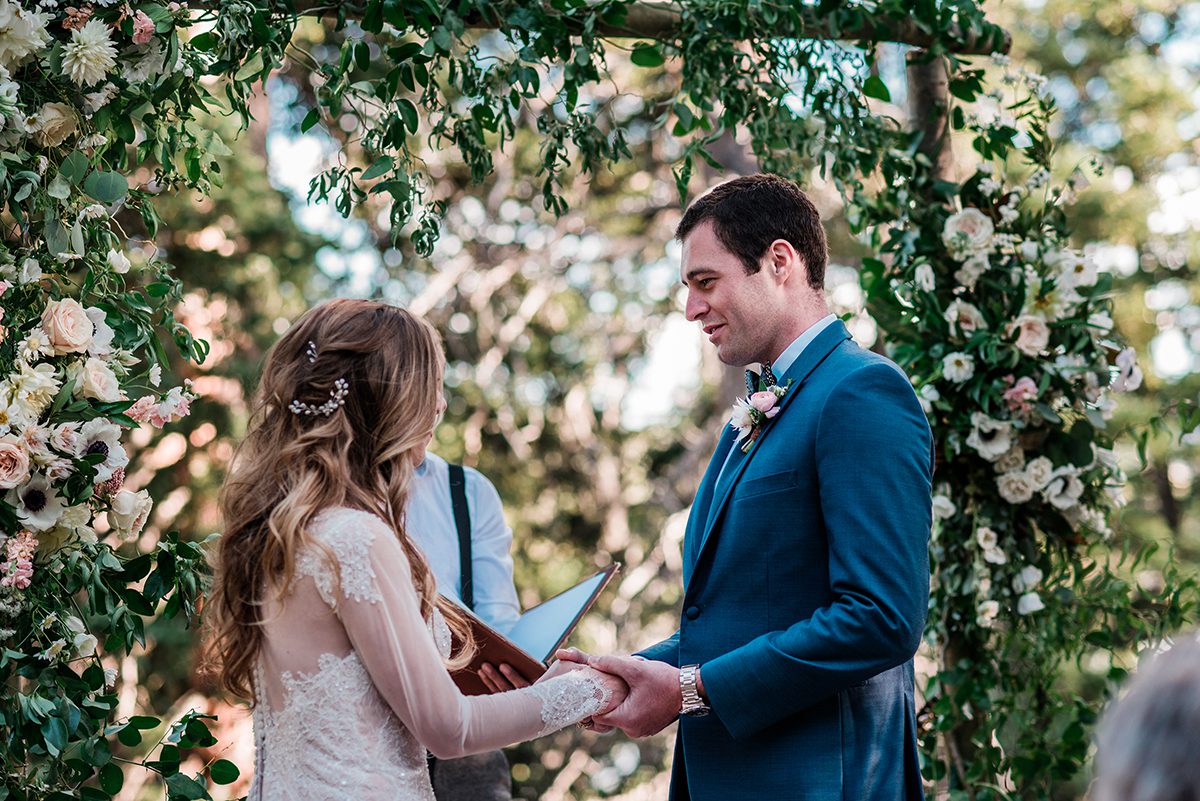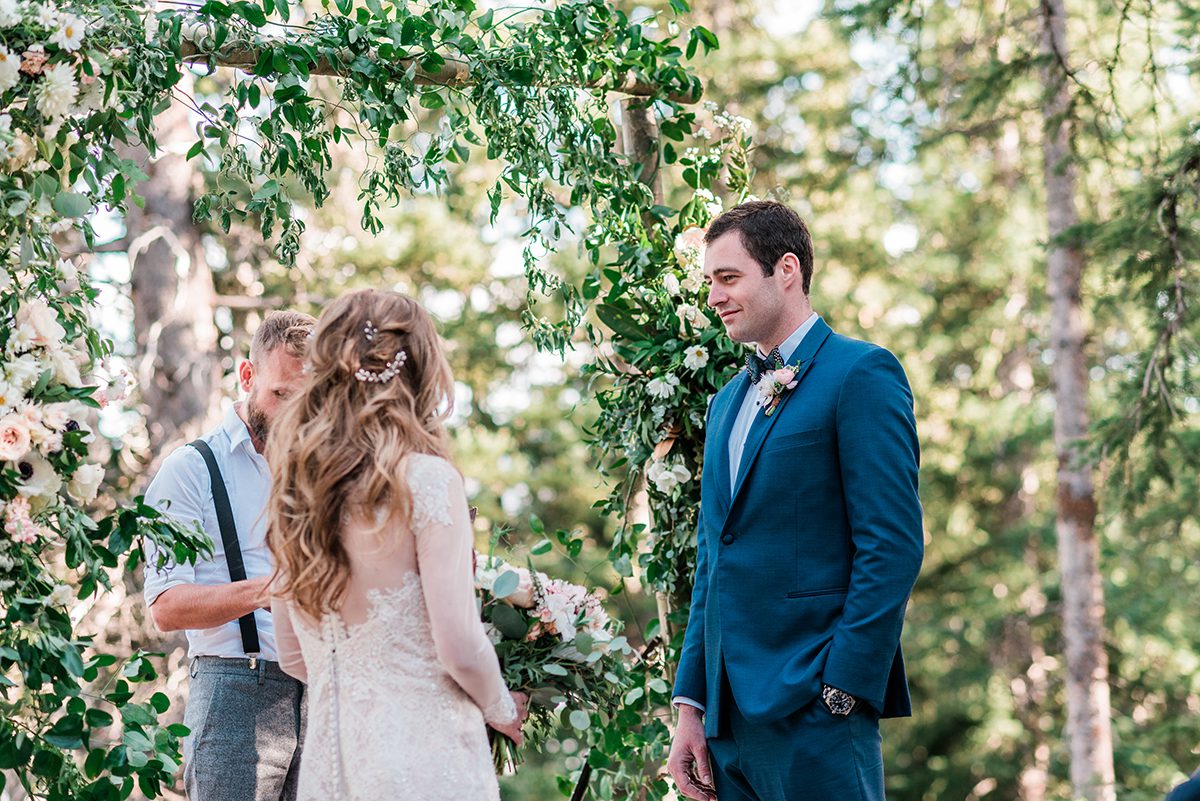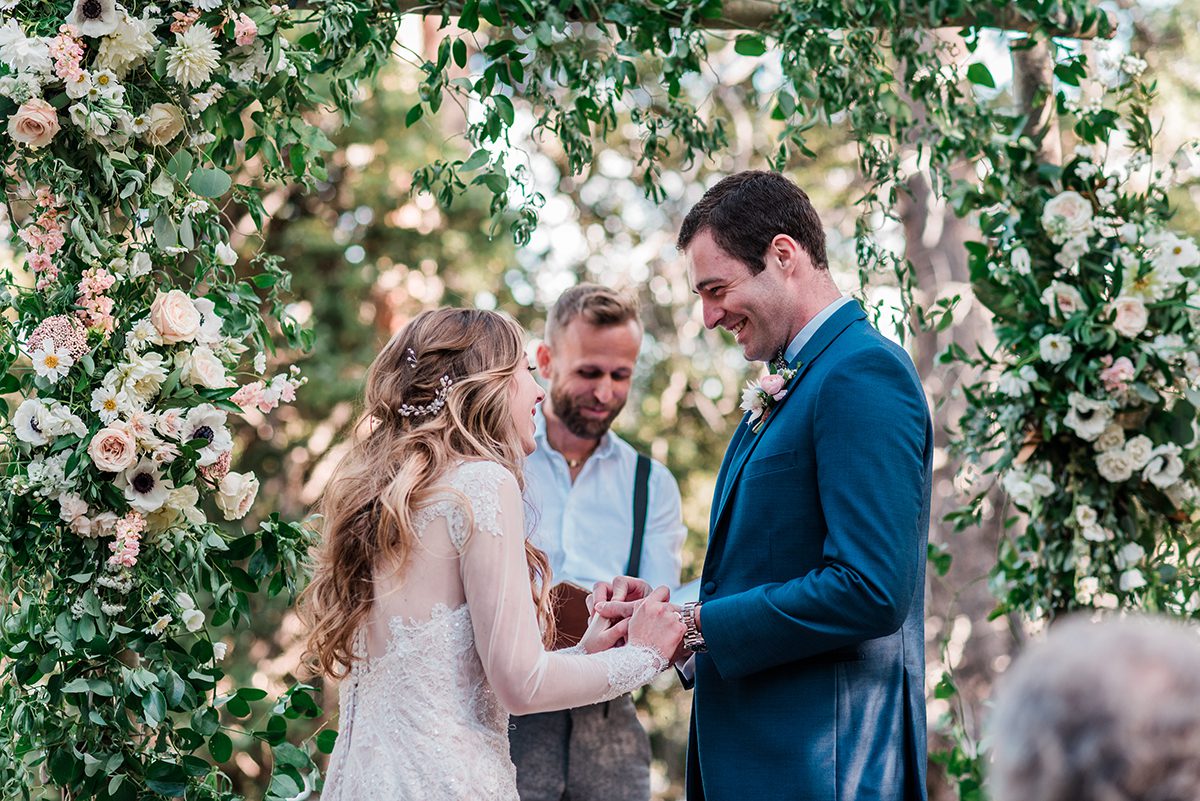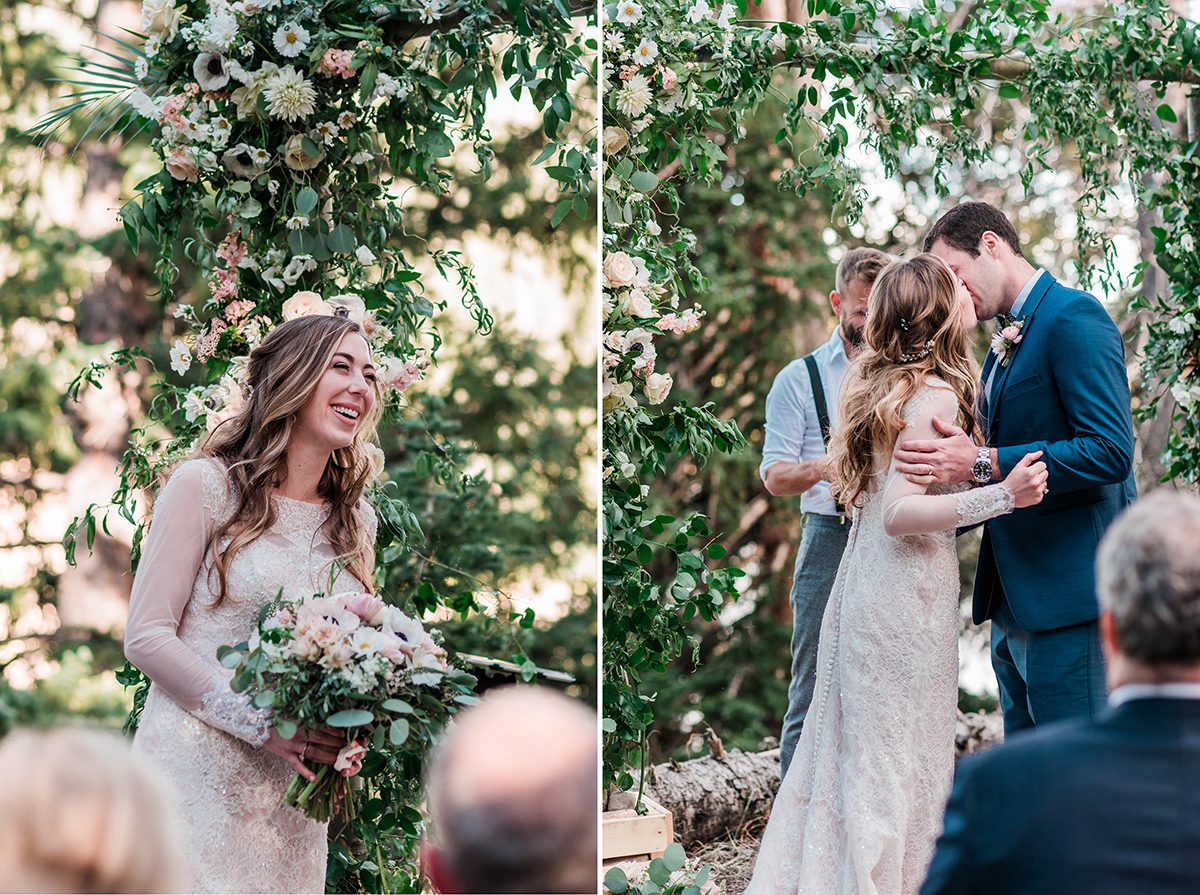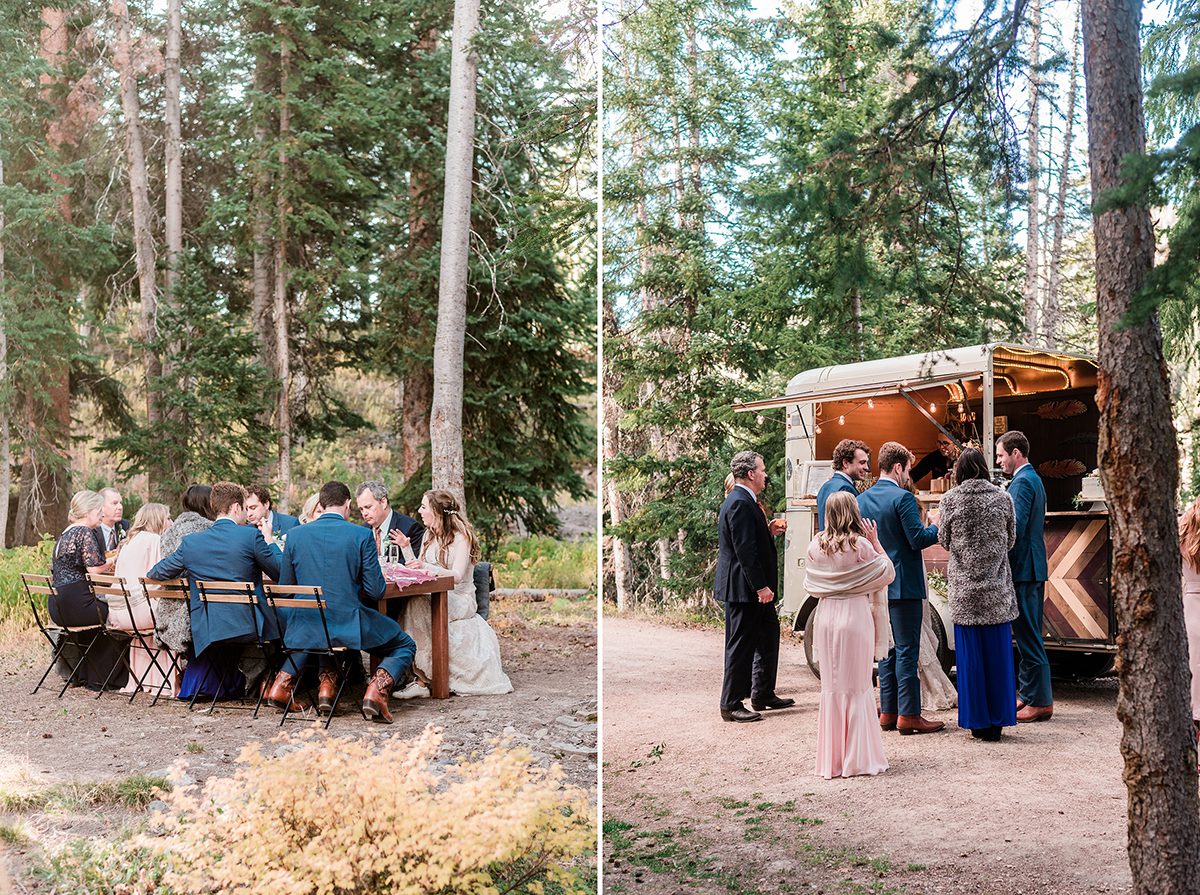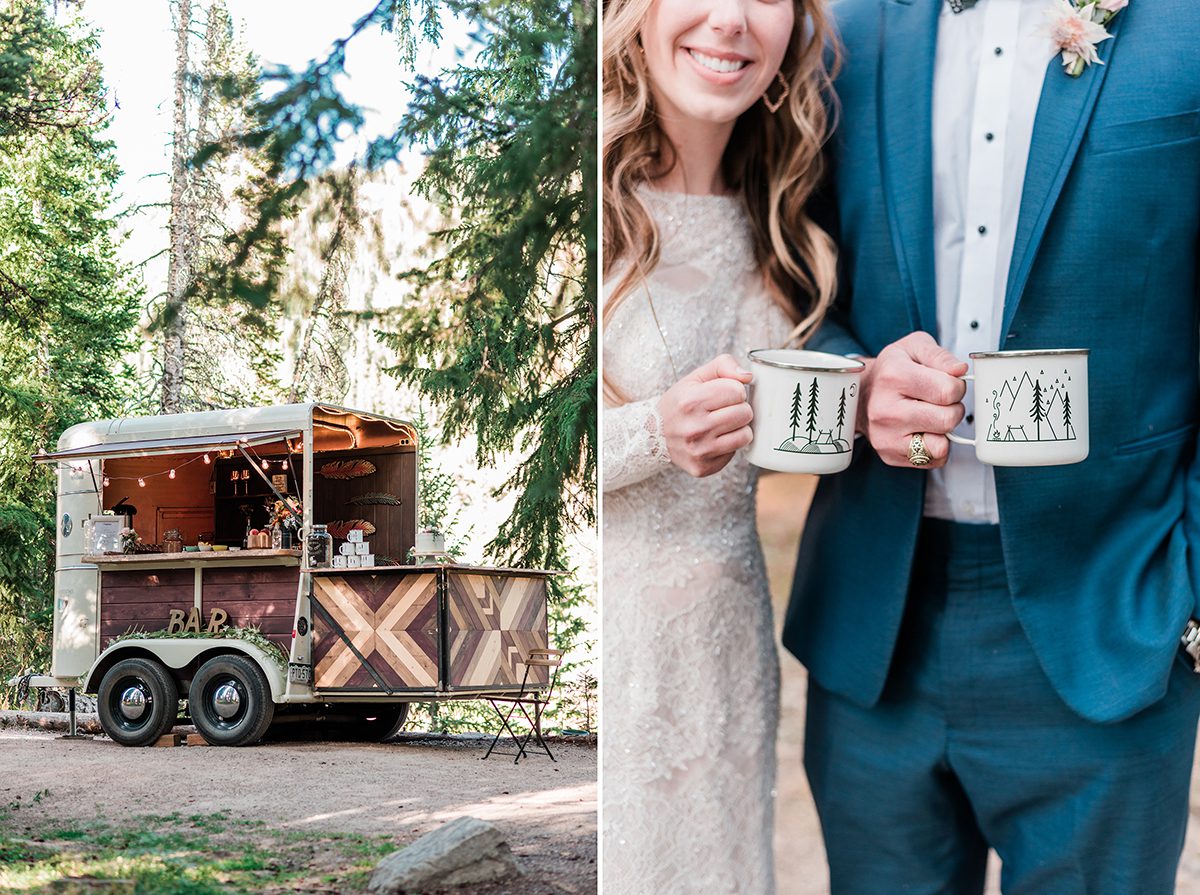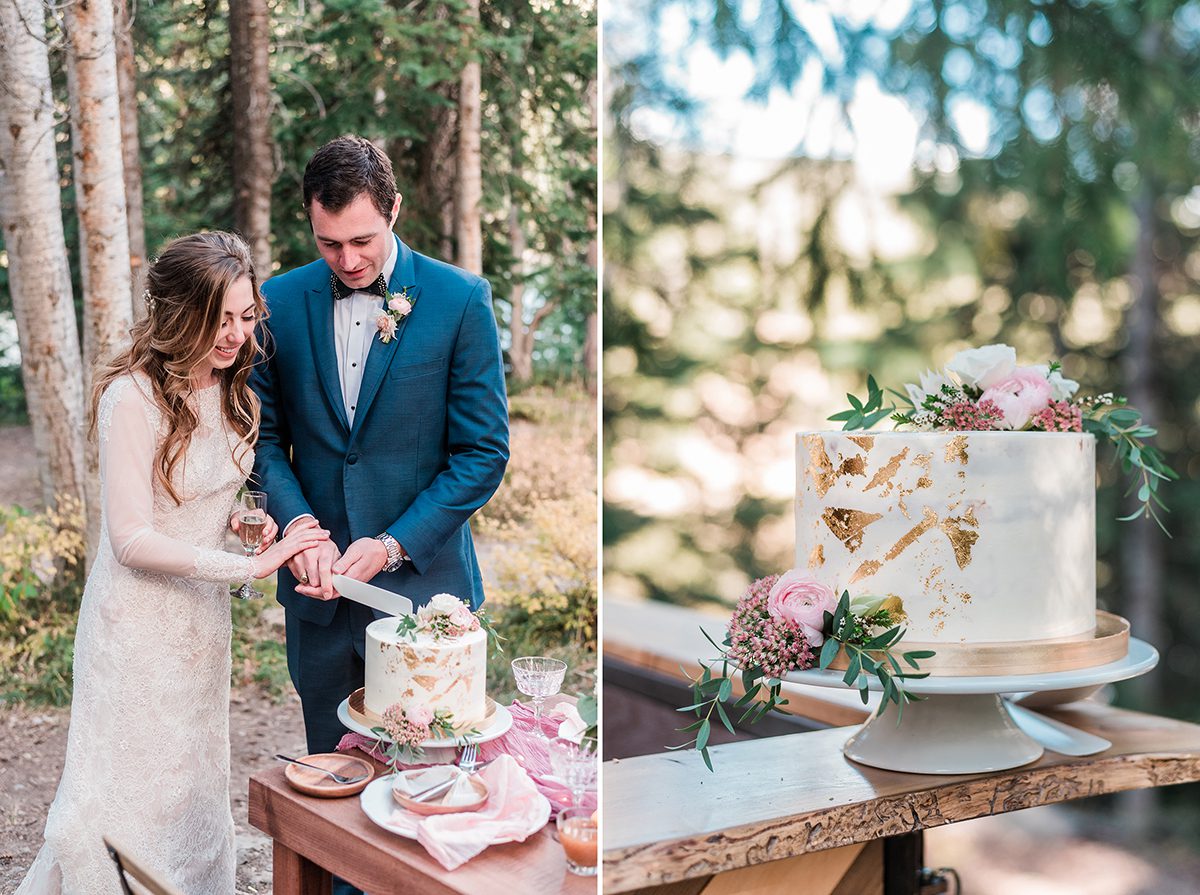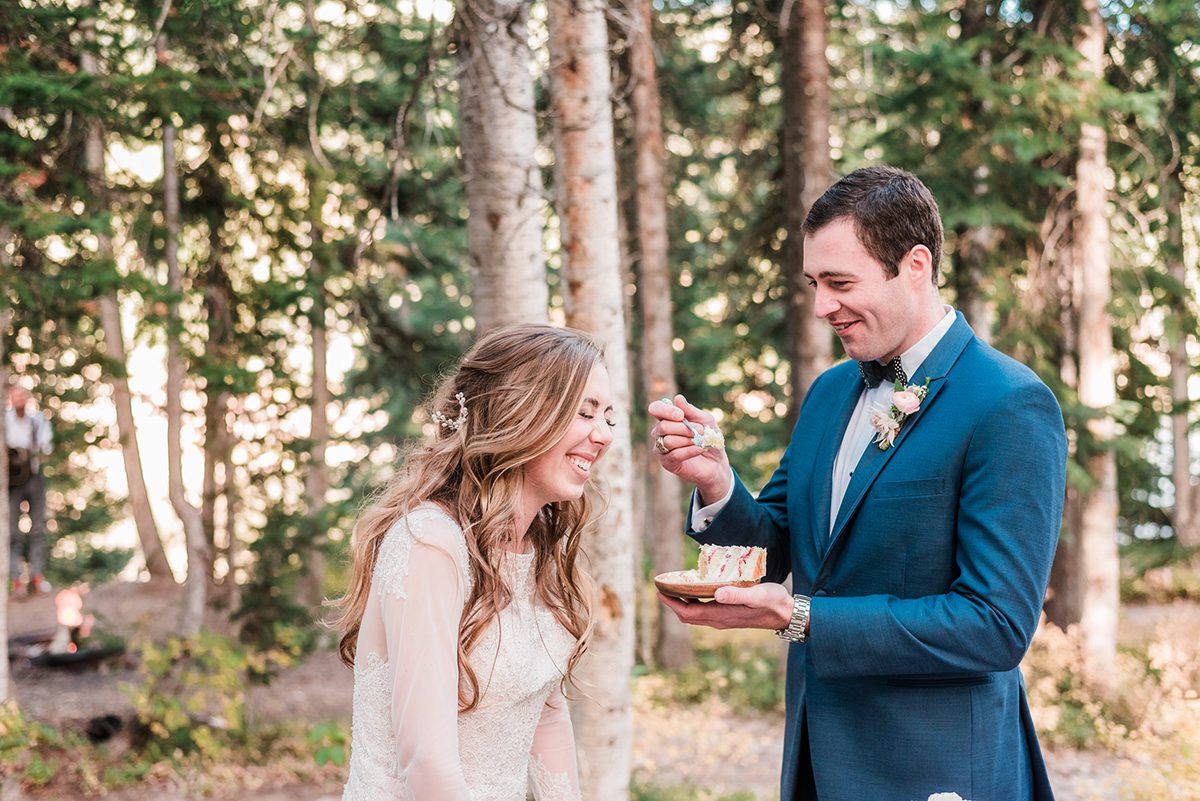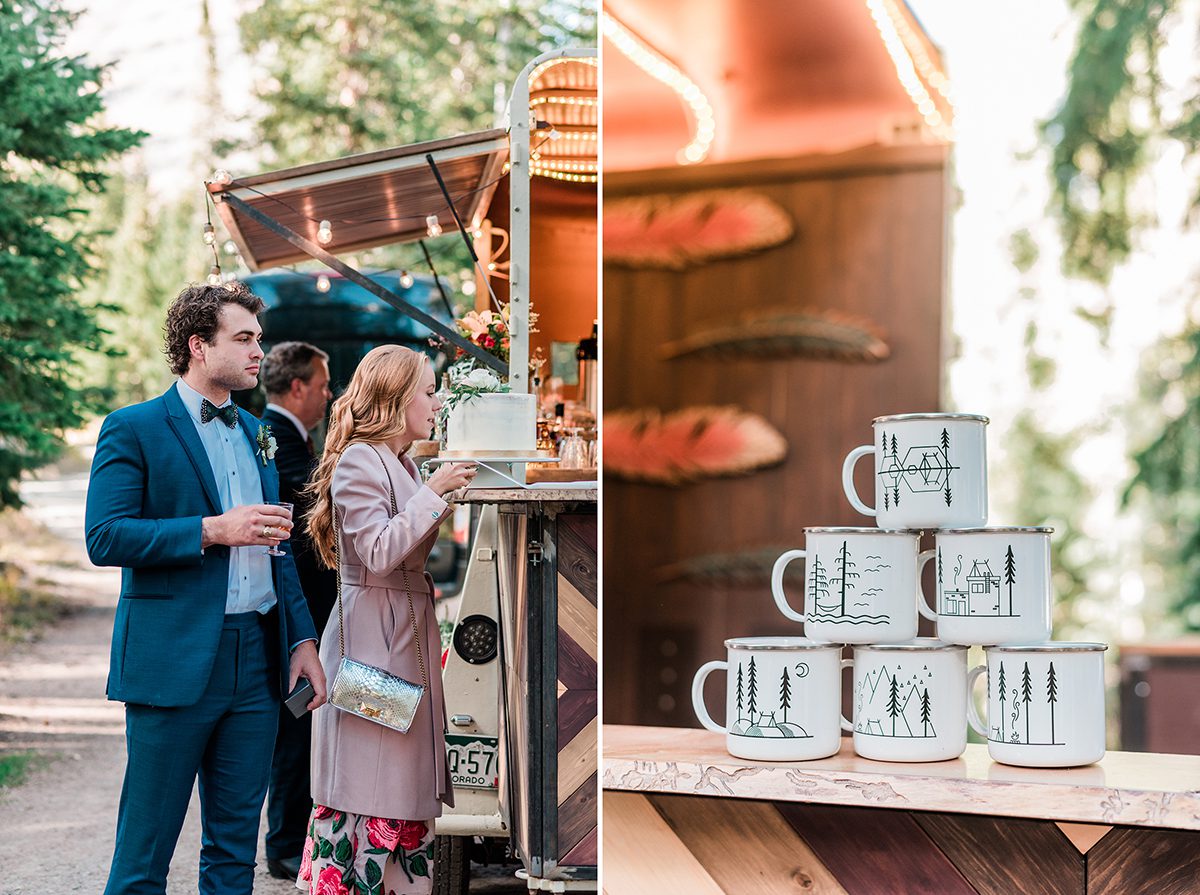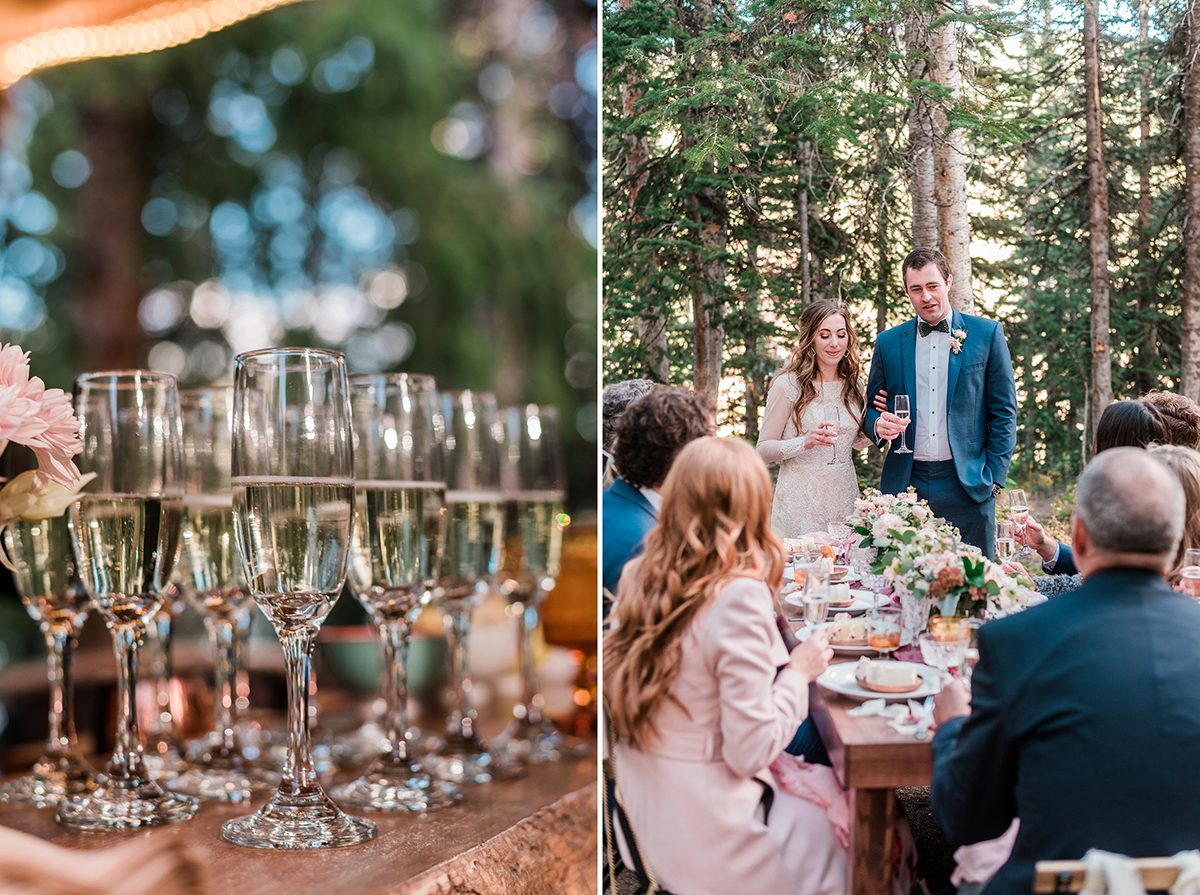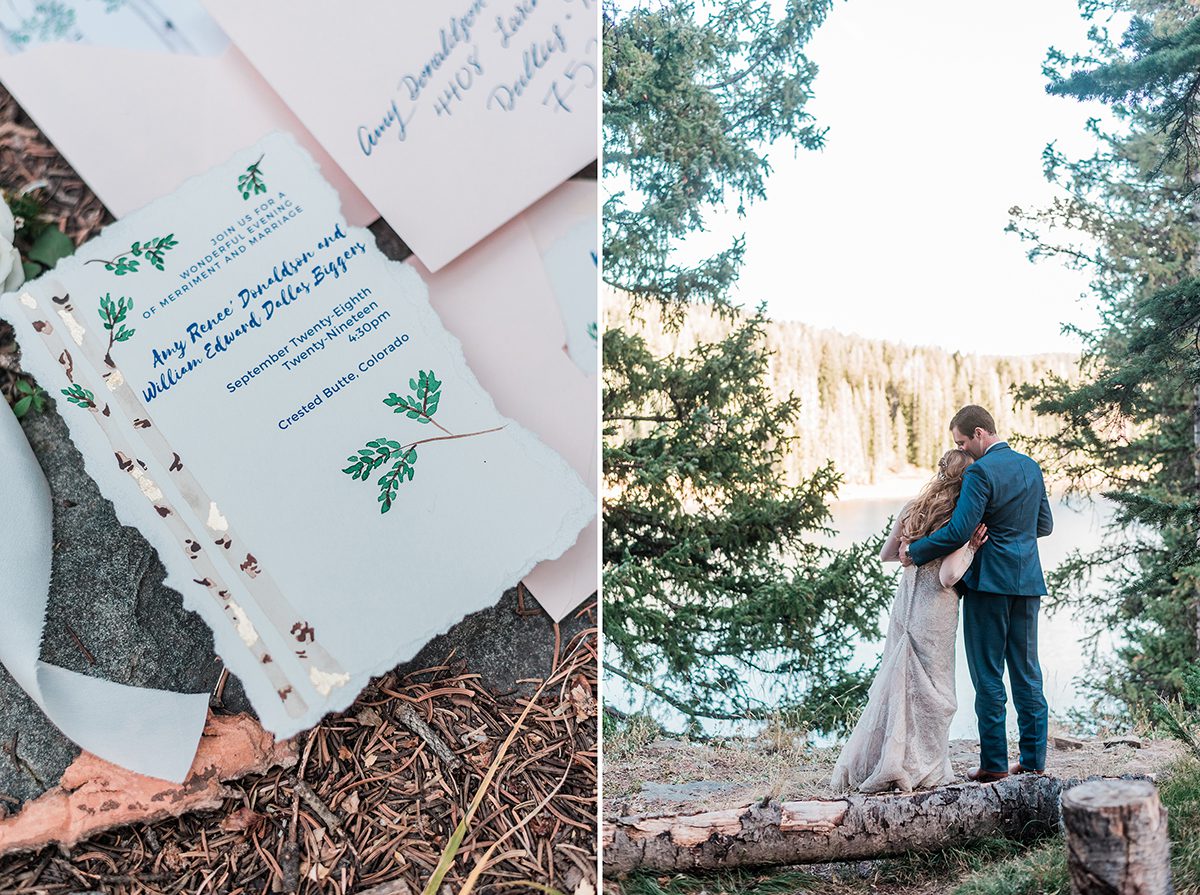 Wedding Vendors:
Photography: Amanda Matilda Photography
Planning, Design, Rentals & Invitations: Lucky Penny Events
Florals: Dahlia Floral Design
Dress Designer: Oleg Cassini
Tuxedo: Mr. Tuxedo, Dallas
Cake: Wildflour Sweets
Rings: Bachendorf's, Dallas
Hair/Makeup Artists: Industry Hair Studio
Transportation: Alpine Express
Officiant/Music: Tyler Hansen