Emily is a go-getter. How do I know? I think she contacted me about wedding photos like the day after Willy popped the question! These two are so sweet and make an adorable couple. They certainly made my job easy!
Their wedding next year will be an outdoor ceremony and they love the greenery and scenery of this state, so for their autumn Grand Junction engagement session we tried to incorporate the greenery and florals you can find all over town. These beautiful green tones mixed with some of the gorgeous autumn colors we've been blessed with lately made a perfect background! We also got some photographs with their puppy Ollie, because you've got to get the whole family in there! Plus he's pretty handsome in a bow tie haha. Check out some of my favorite scenes from our Grand Junction engagement session: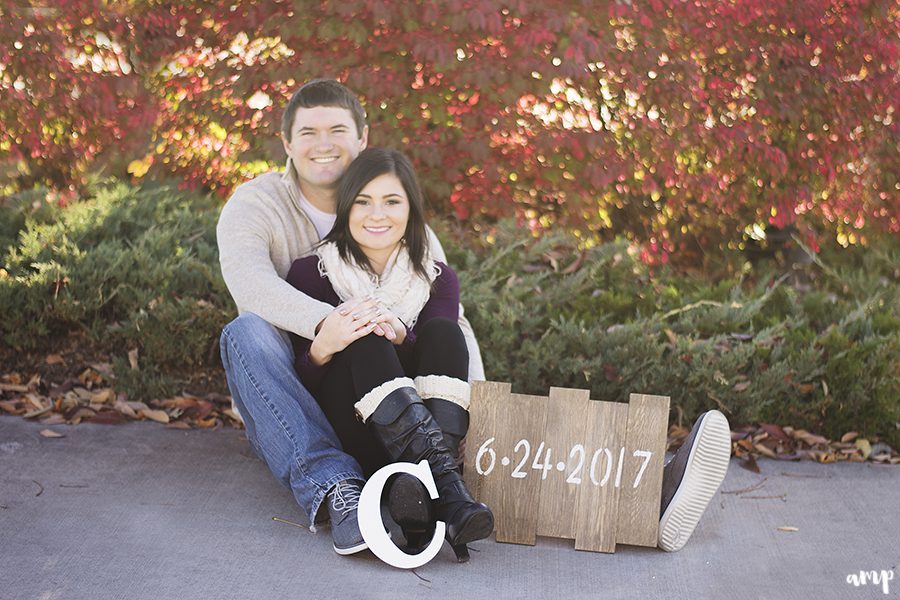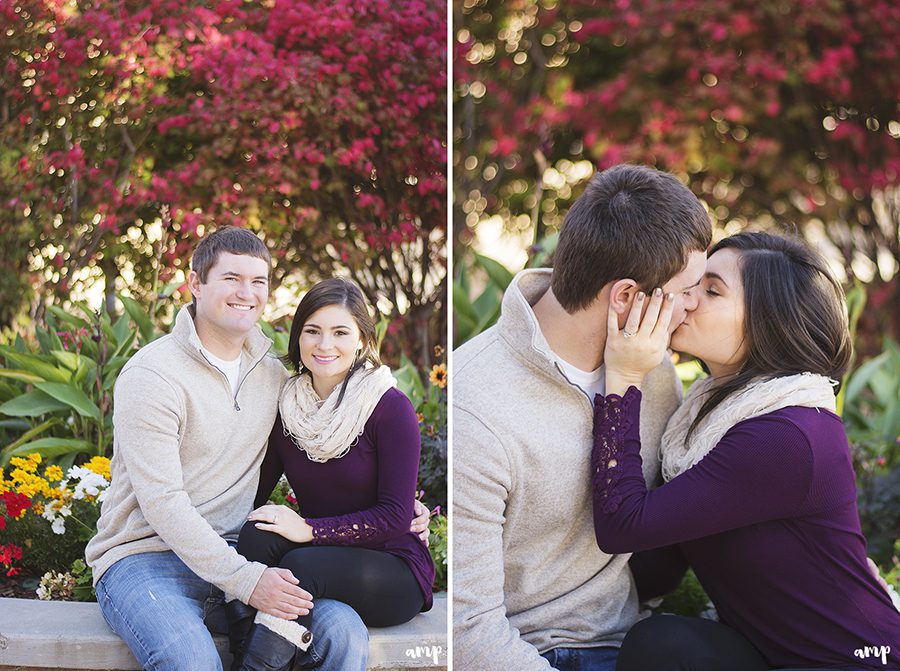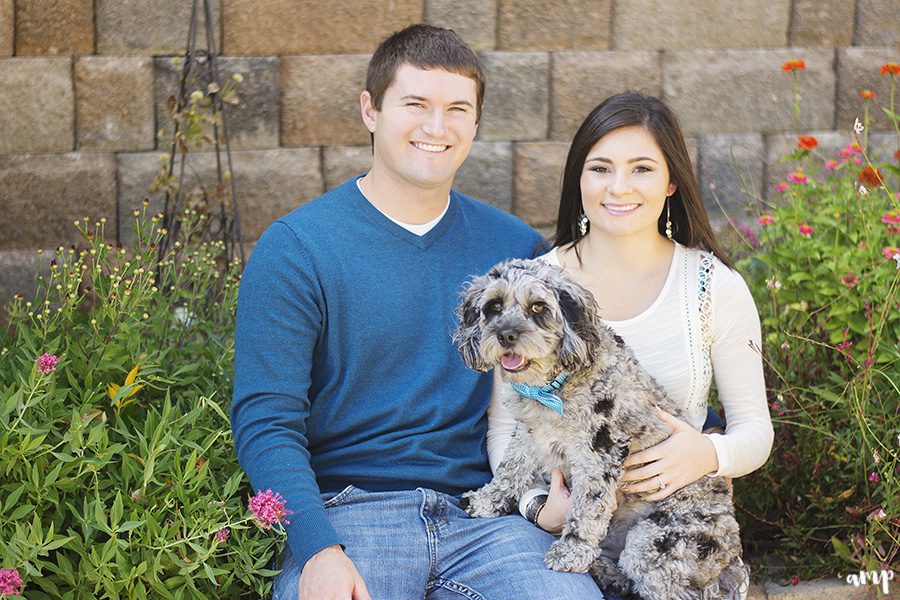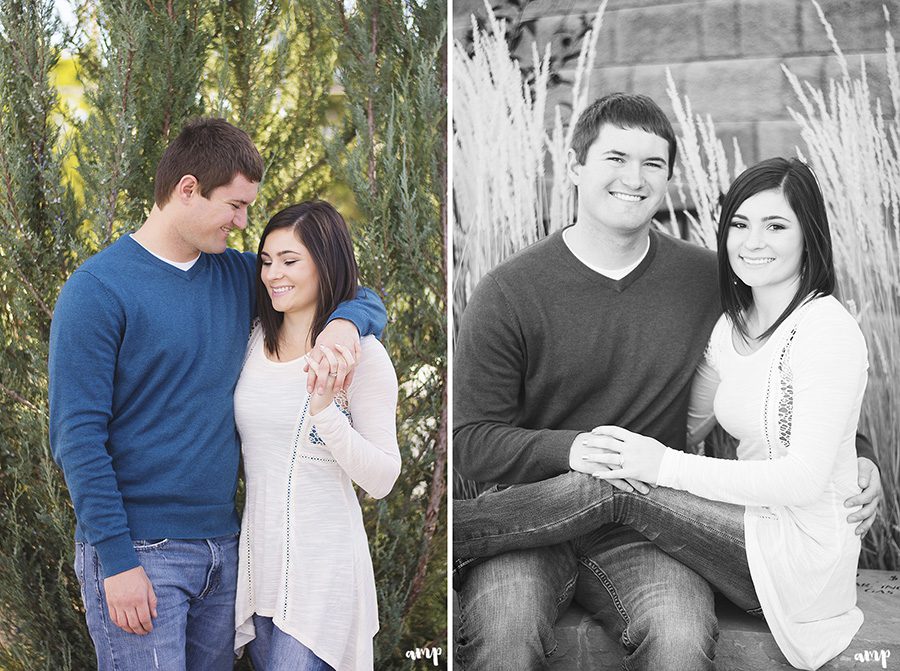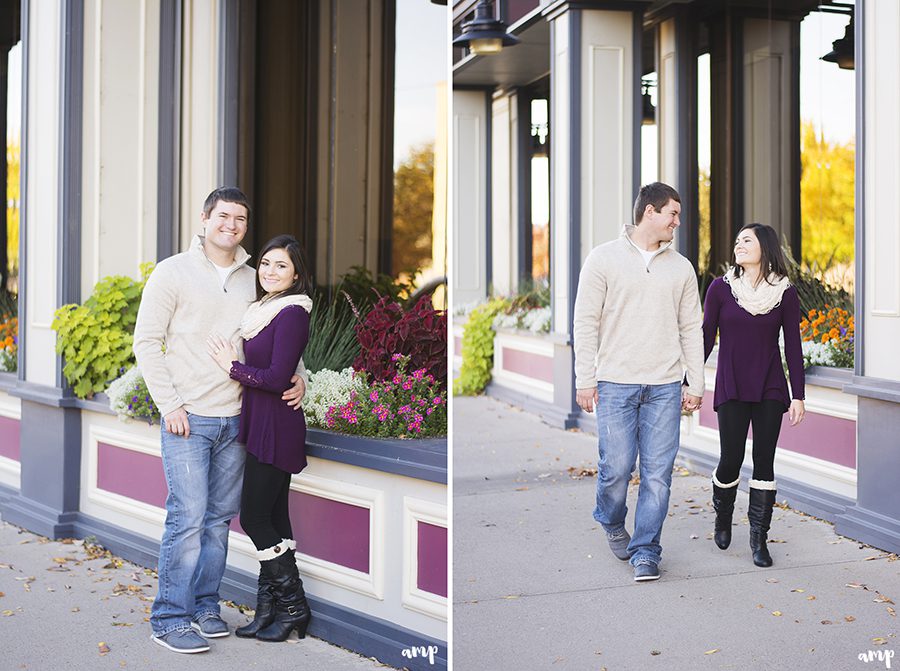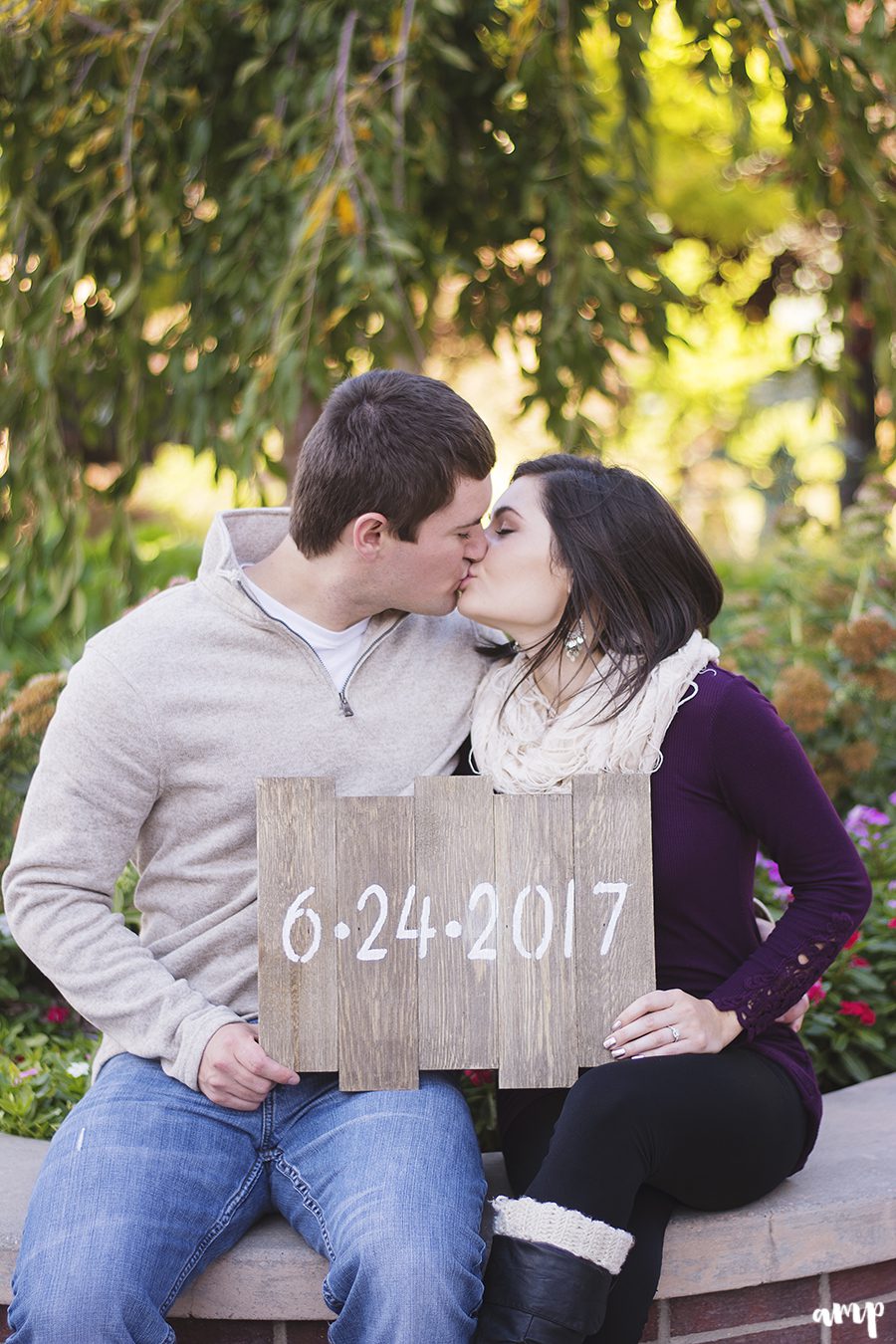 I cannot wait to capture their big day next summer and help them with the wedding planning process along the way!
If you're interested in booking your own wedding experience with amanda.matilda.photography – let's chat!