When you come to me talking about Gilmore Girls, I instantly know we're going to be a good fit, and that was definitely true of Hannah! She knew she wanted to do fall Grand Mesa engagement photos, so we met up at Mesa Lakes Lodge to explore the area for the best fall colors.
The best part of the session was Will, whose secret modeling career I fully expect to come out any day now. He was a natural and SO good at getting us all laughing! Hannah and I bemoaned not seeing a moose on our adventures, and she even gave me some tips for locations to see tons of moose up in Wyoming where she used to live. Needless to say, I see a road trip in my future once the world is a little more normal!
Being "Color Weekend" up on the Mesa, we were blessed with some incredible fall colors, and Will and Hannah didn't make fun of me for my constant happy dances at how beautiful everything was (thanks, guys!) Take a peek at some of my favorite moments from their fall Grand Mesa engagement photos adventure: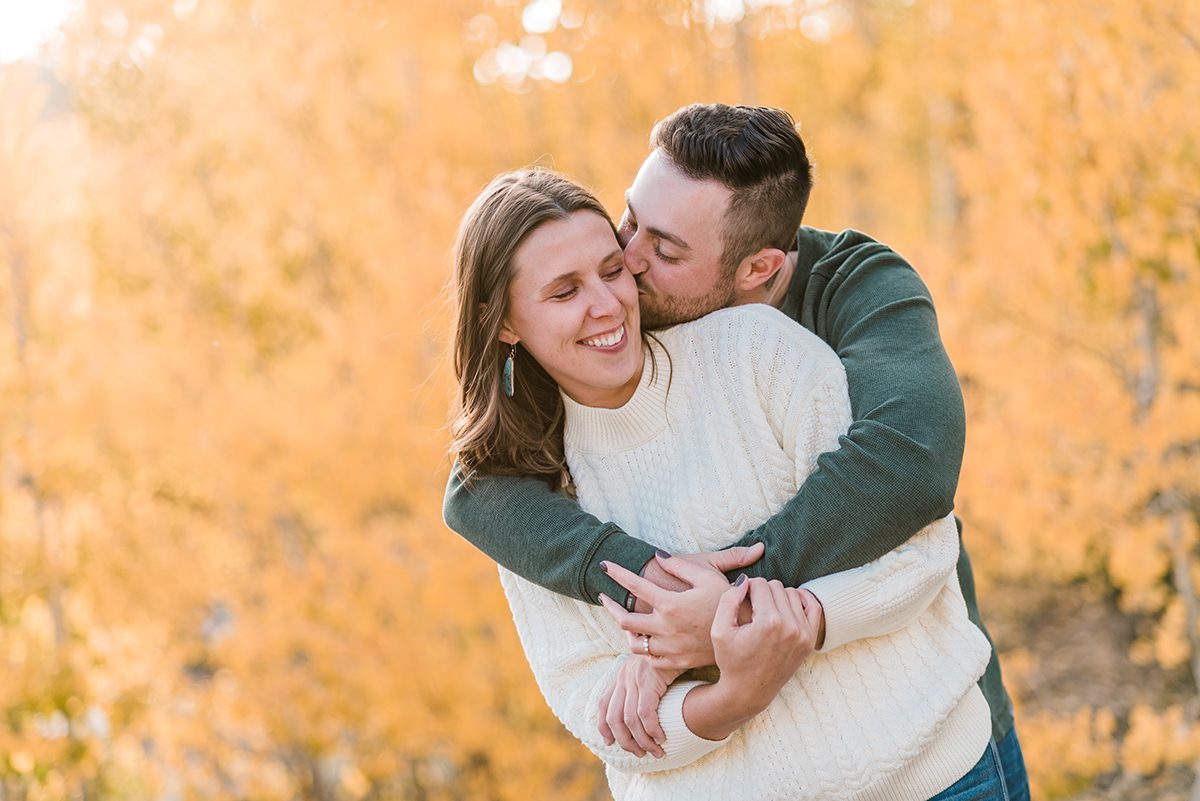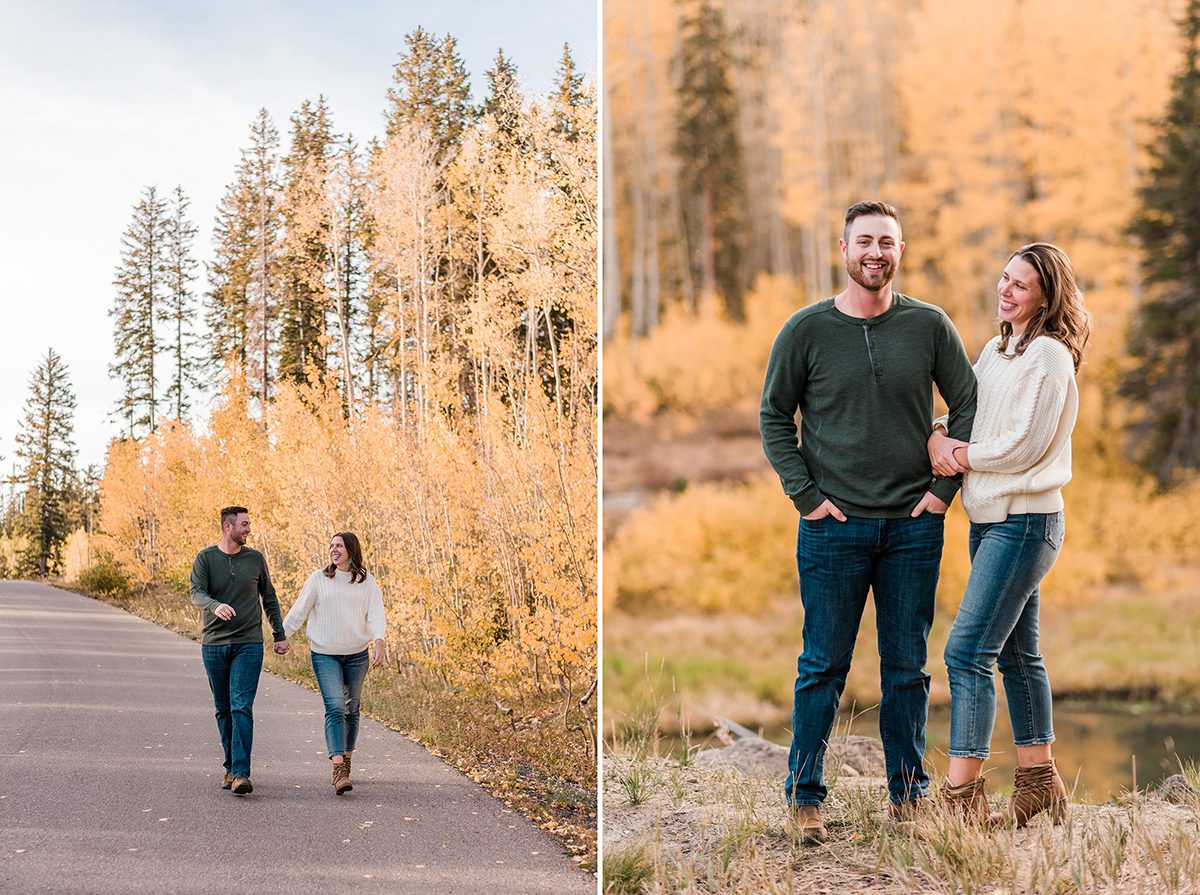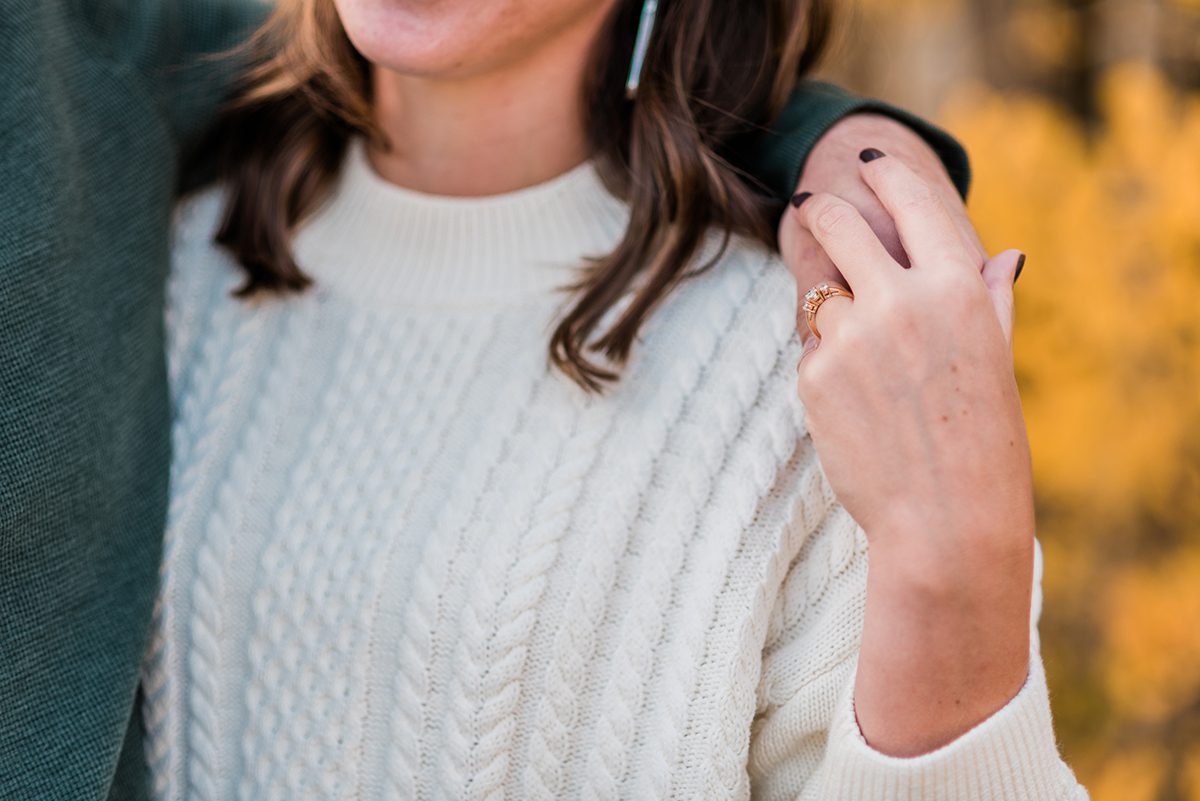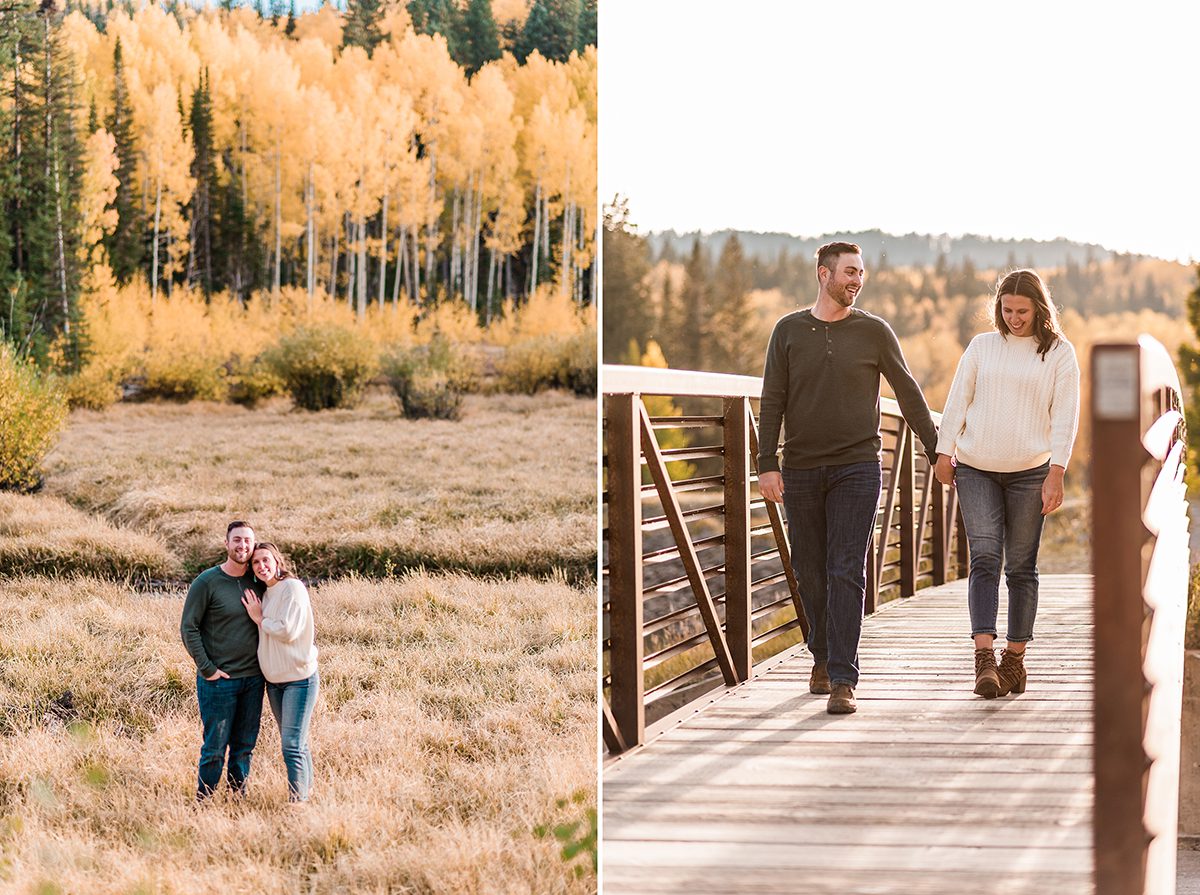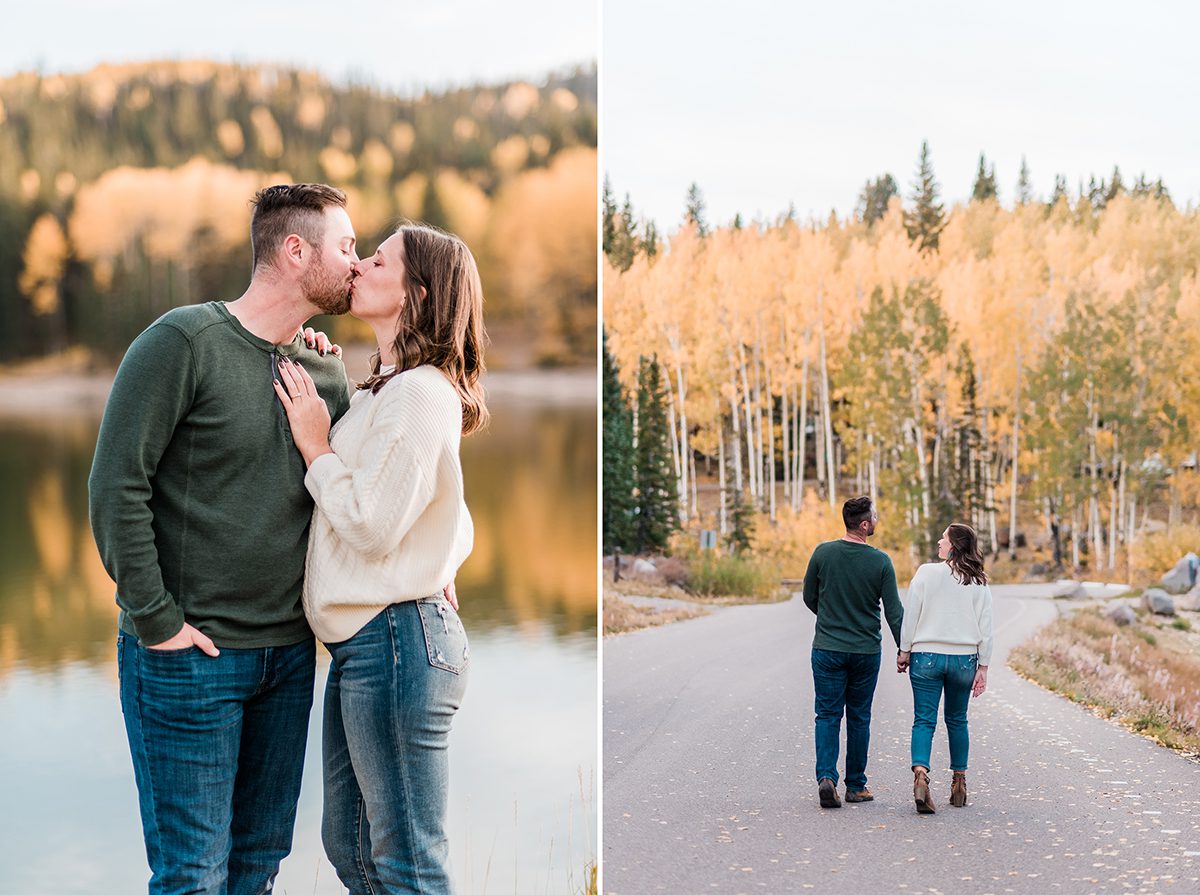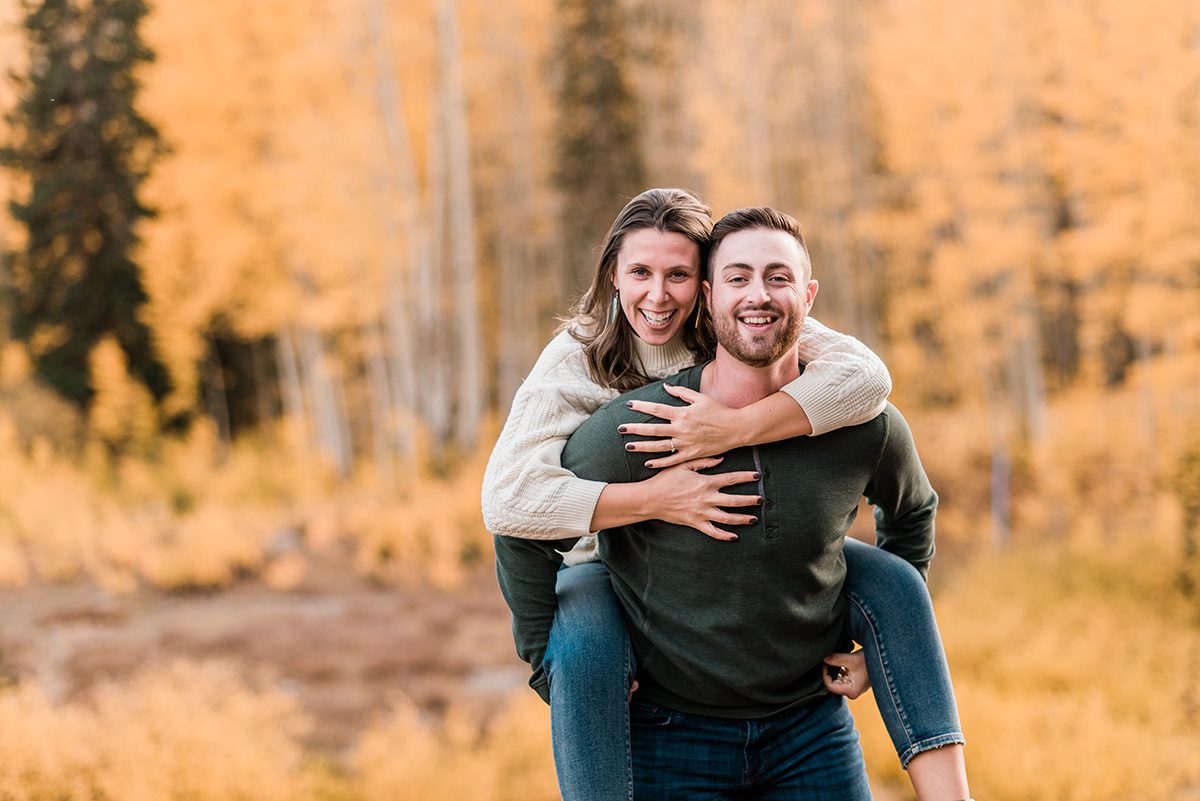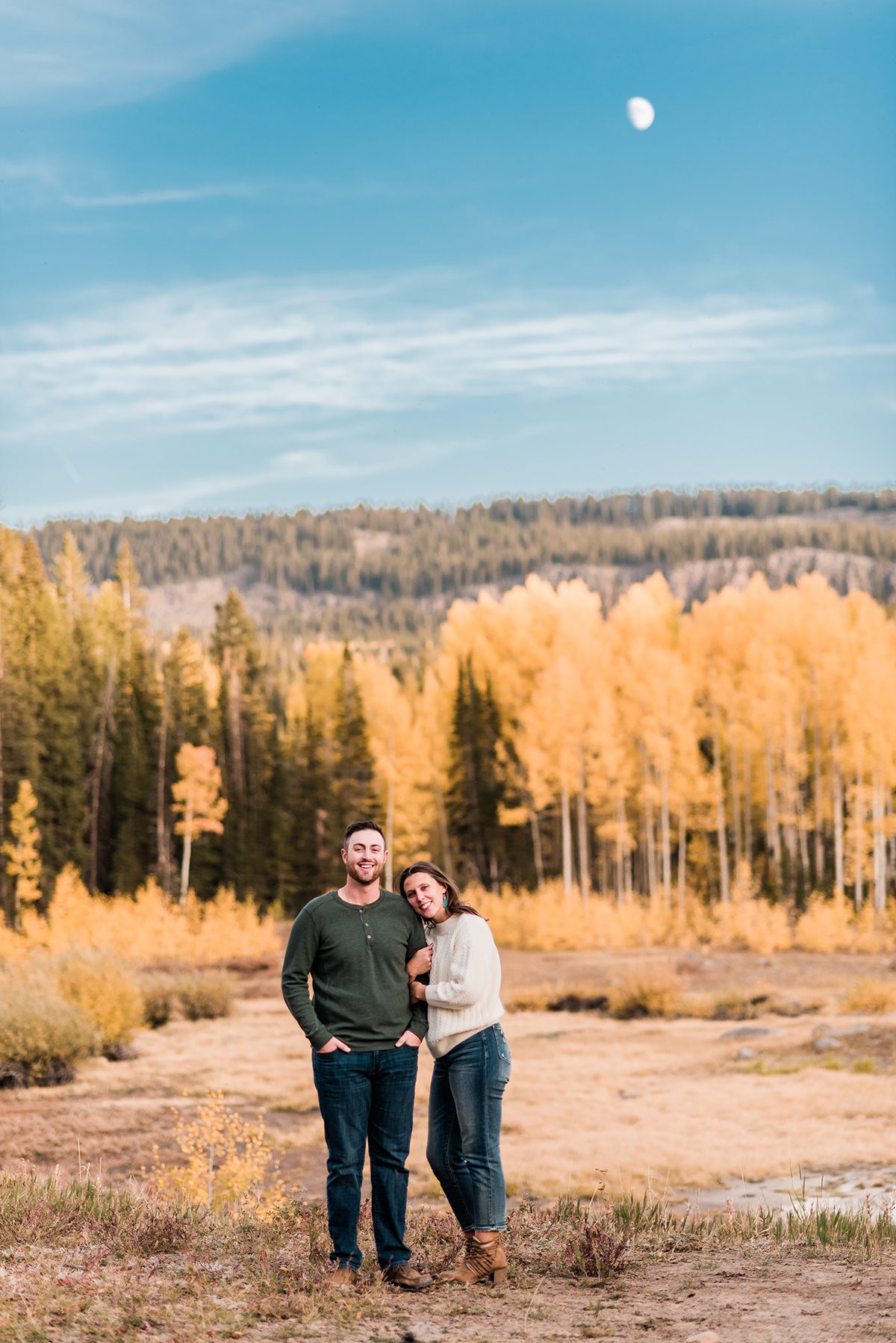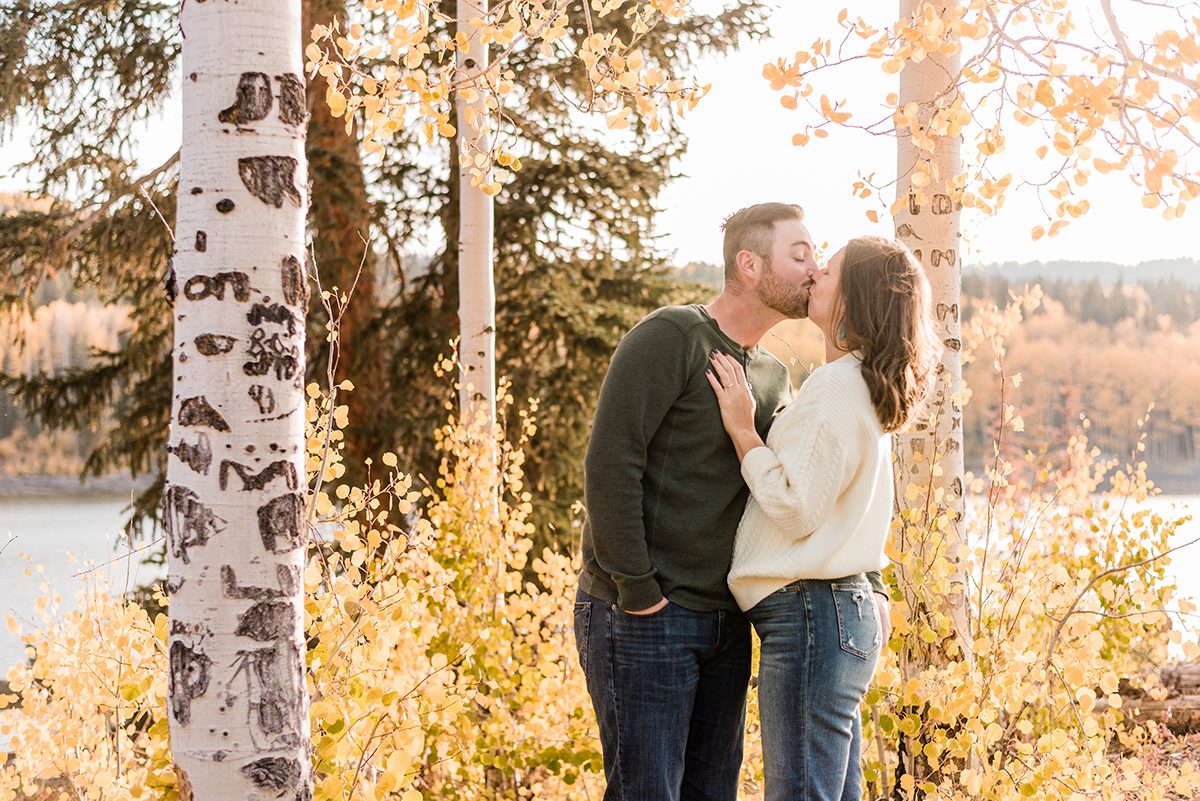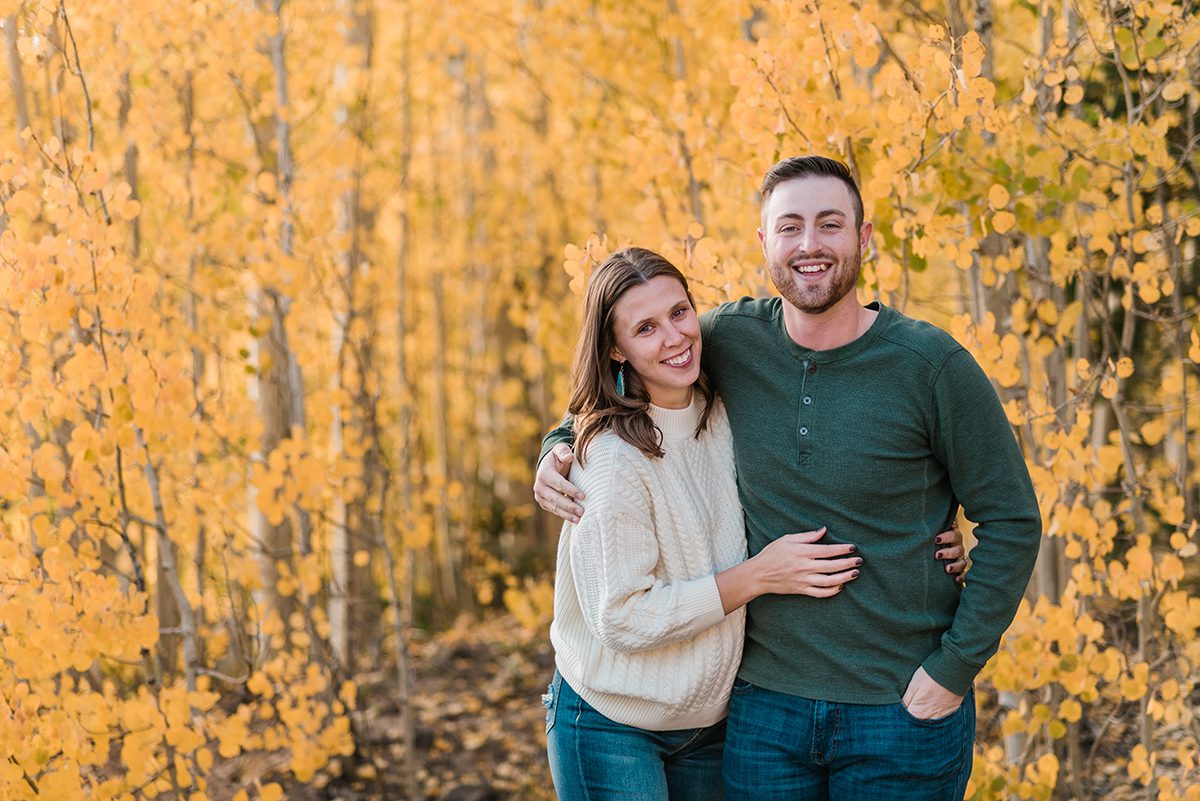 Ready to book your own engagement photo adventure? Click here for the info!