Sam and Allison's fall elopement on the Grand Mesa was the perfect combination of yellow leaves, crisp mountain air, ultimate seclusion, and the sweetness of marrying your best friend. The two exchanged their vows and promises to one another on the lakeside just before sunset, their pup Cocoa witnessing the event with her "flower girl" bandana and all. After the rings were exchanged as well, the two signed the papers to make it legal. Cocoa stepped up to do her part as witness and signed too!
After the formalities, we wandered the area as I made a fool of myself gawking at the amazing fall colors still lingering on the top of the Mesa, and we took in every second as the leaves glowed even more yellow and orange in the sunset. We talked about how much we wished a moose or bear would wander by (from a safe distance) but alas no visitors crashed their wedding. In fact once the couple of fishermen left for the evening we were the only souls around for miles; an eerie yet really cool feeling especially if you're looking for privacy on such an intimate day.
Once I felt like we had sufficiently captured the area, the two cut a cake from Sweet Kiwi and shared it while taking in the views of last light before we packed up for the day so they could head back to their cabin to warm up by the fire.
Elopements don't have to be a huge, orchestrated adventure. They just have to be perfectly you. Their fall elopement on the Grand Mesa was every bit their perfect day, from the middle-of-nowhere favorite-place spot they chose to the privacy and chillness of the events. Take a peek at my favorites from the day: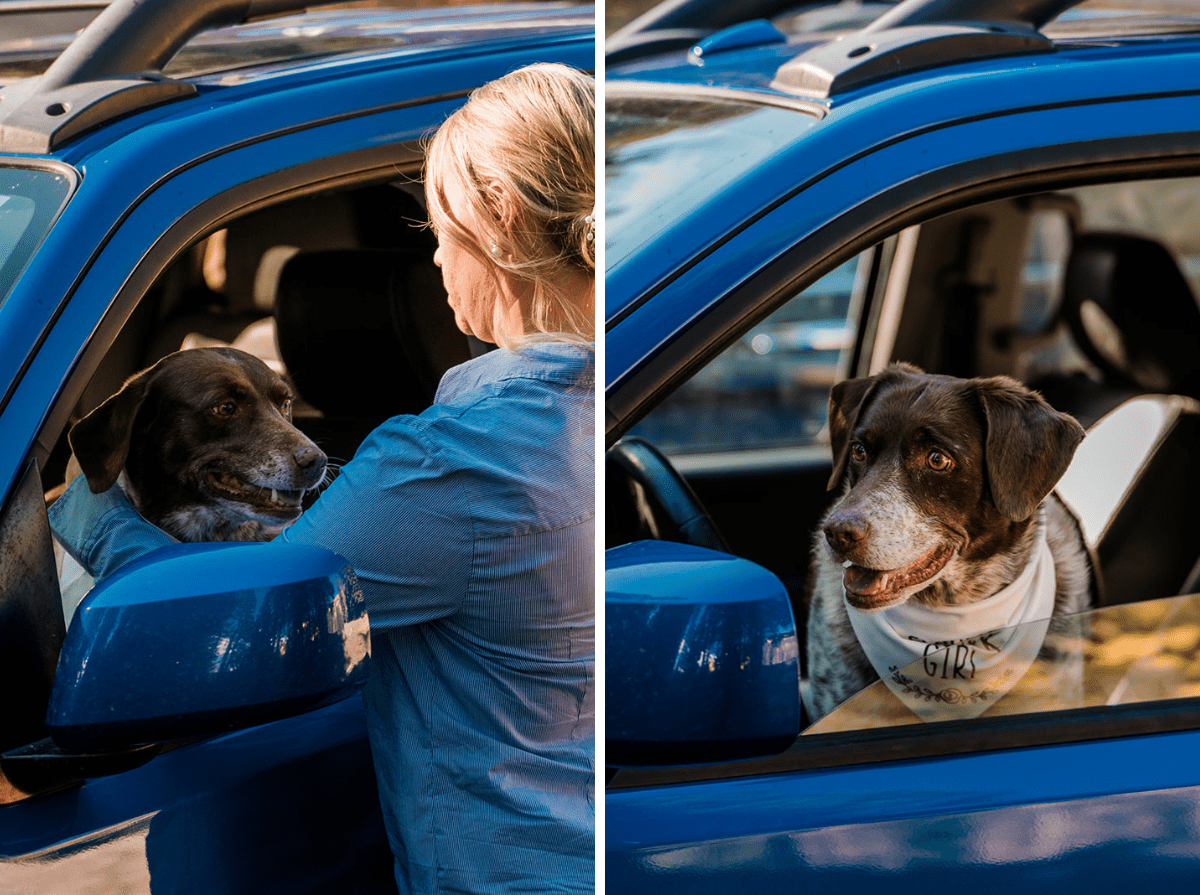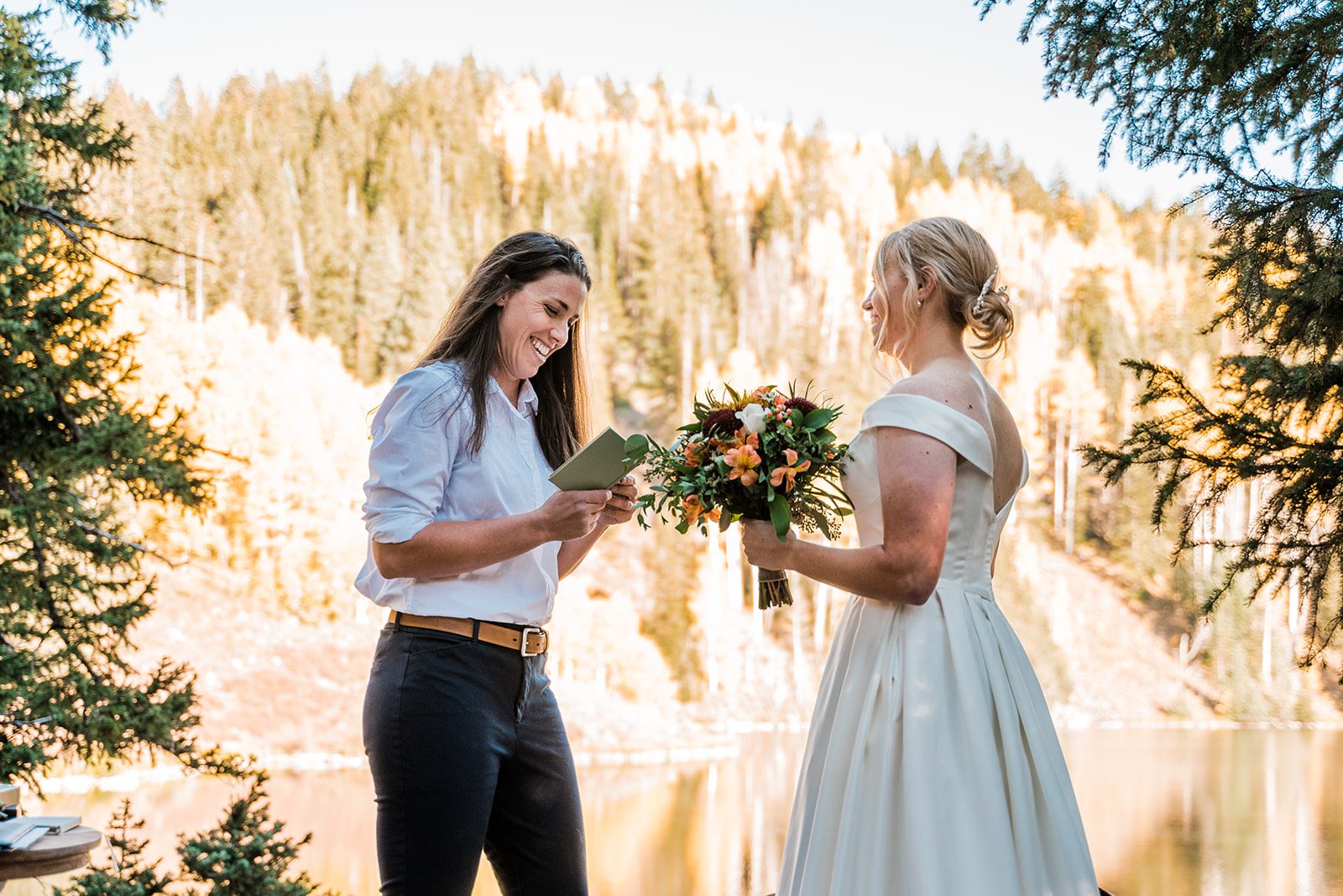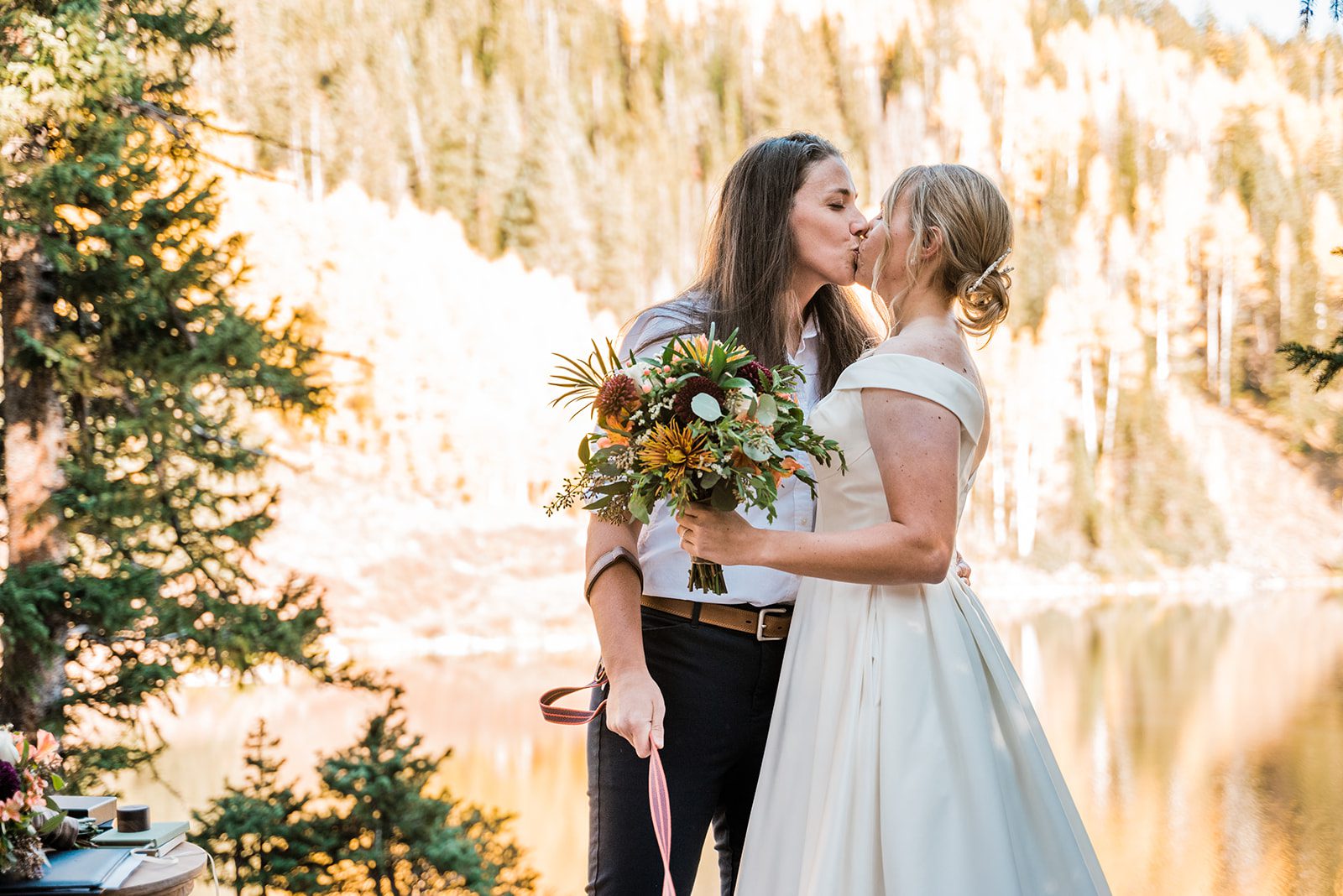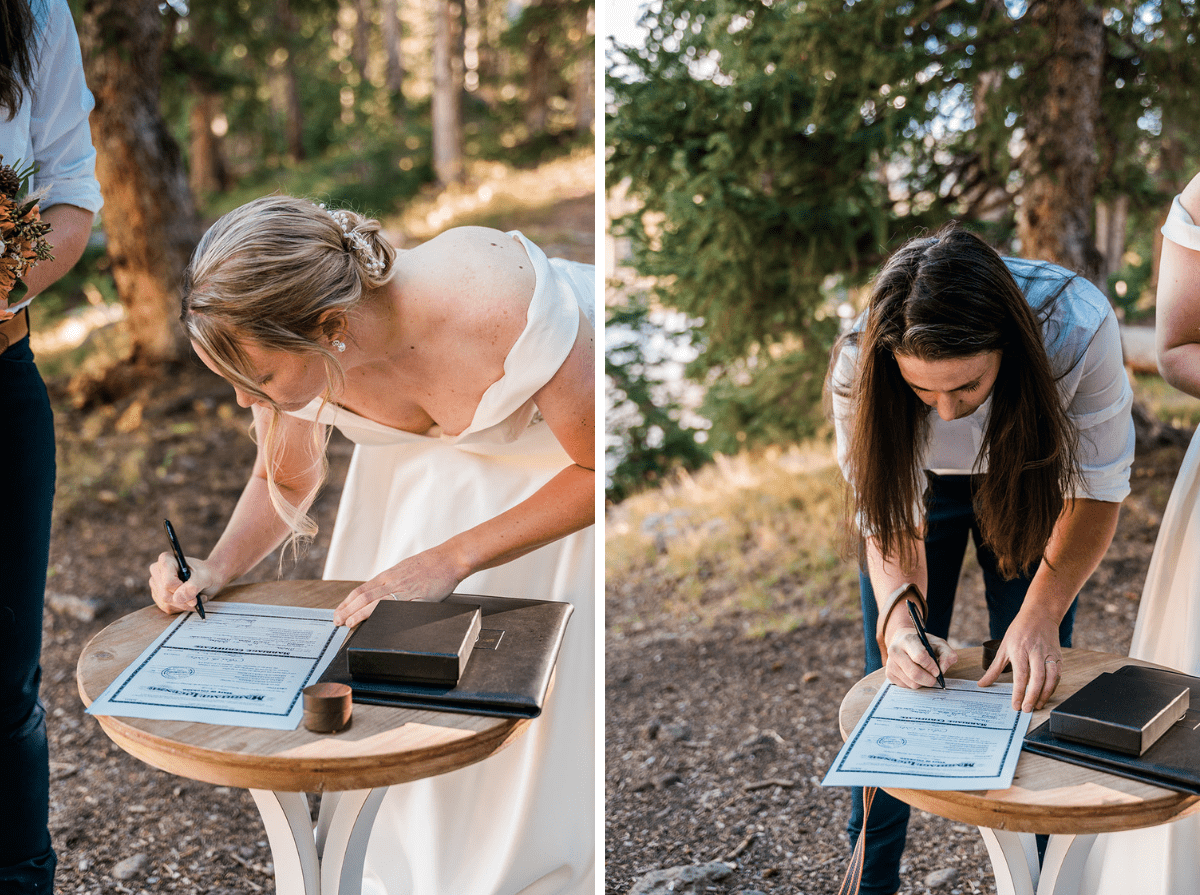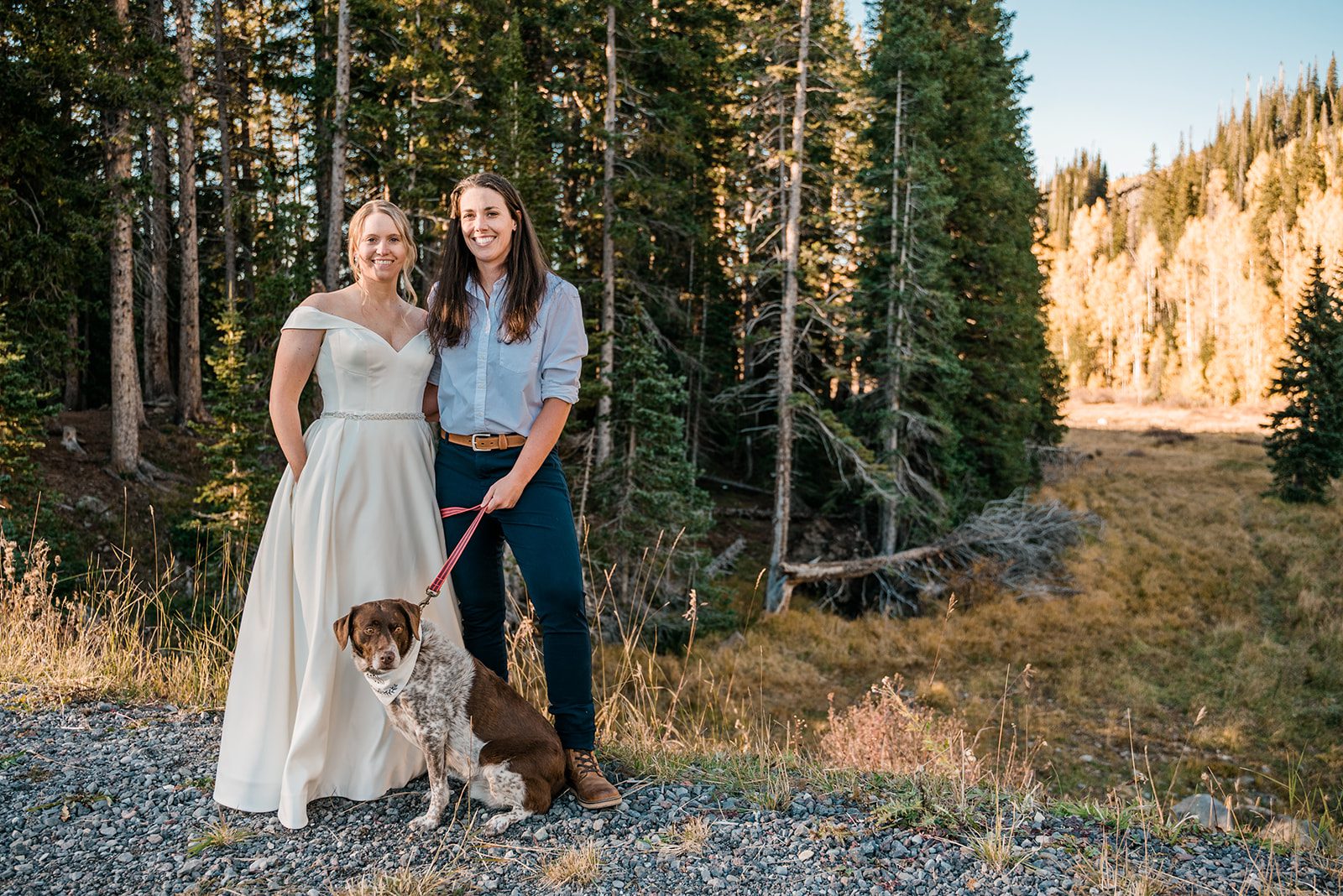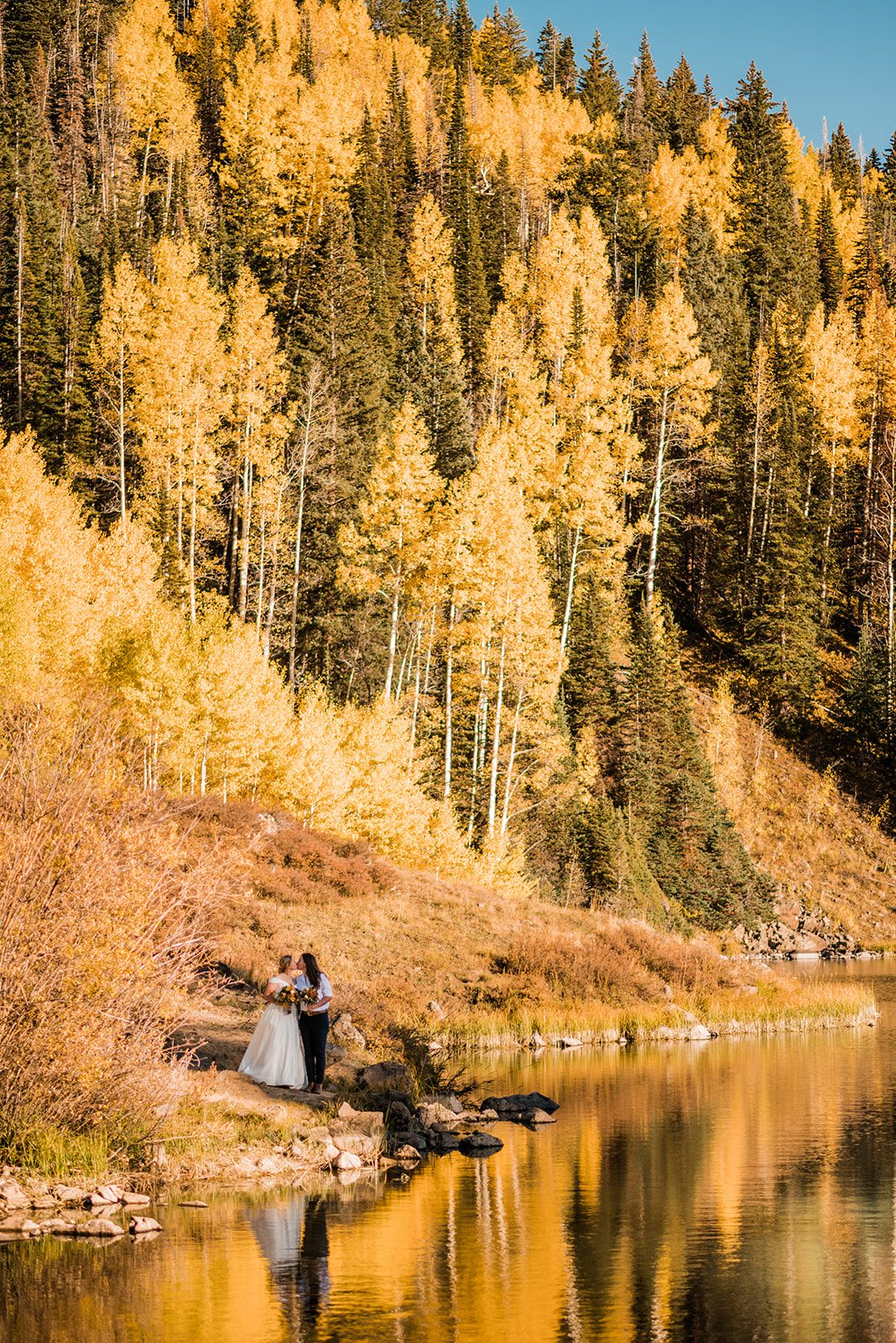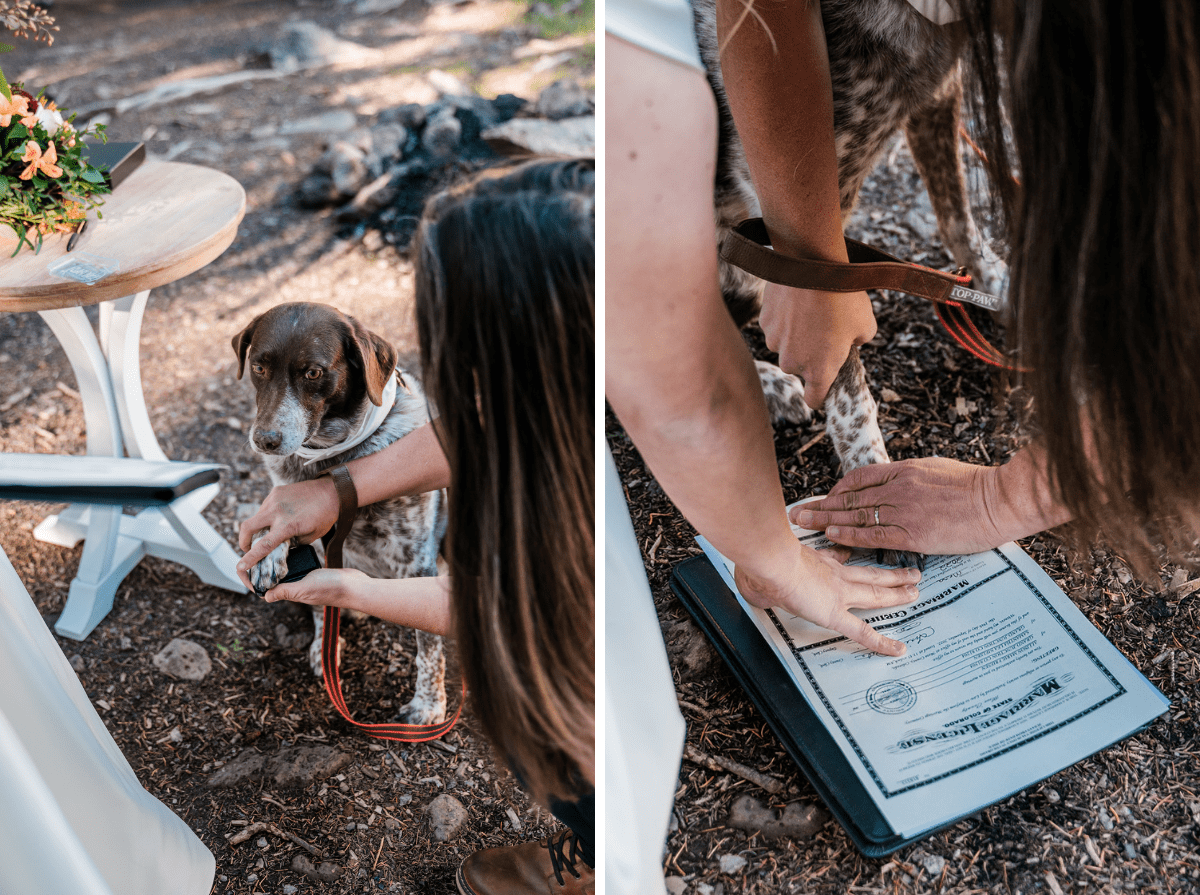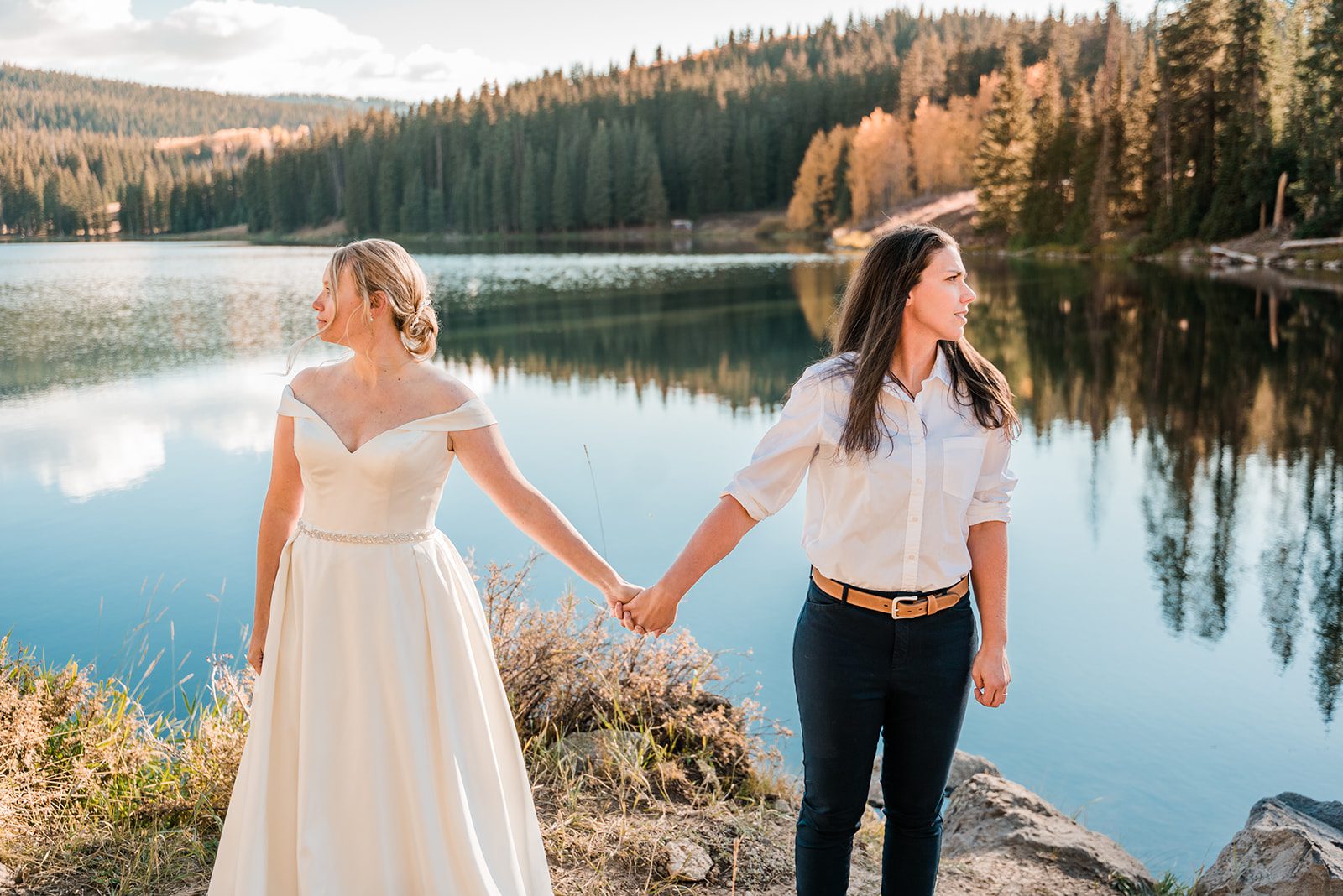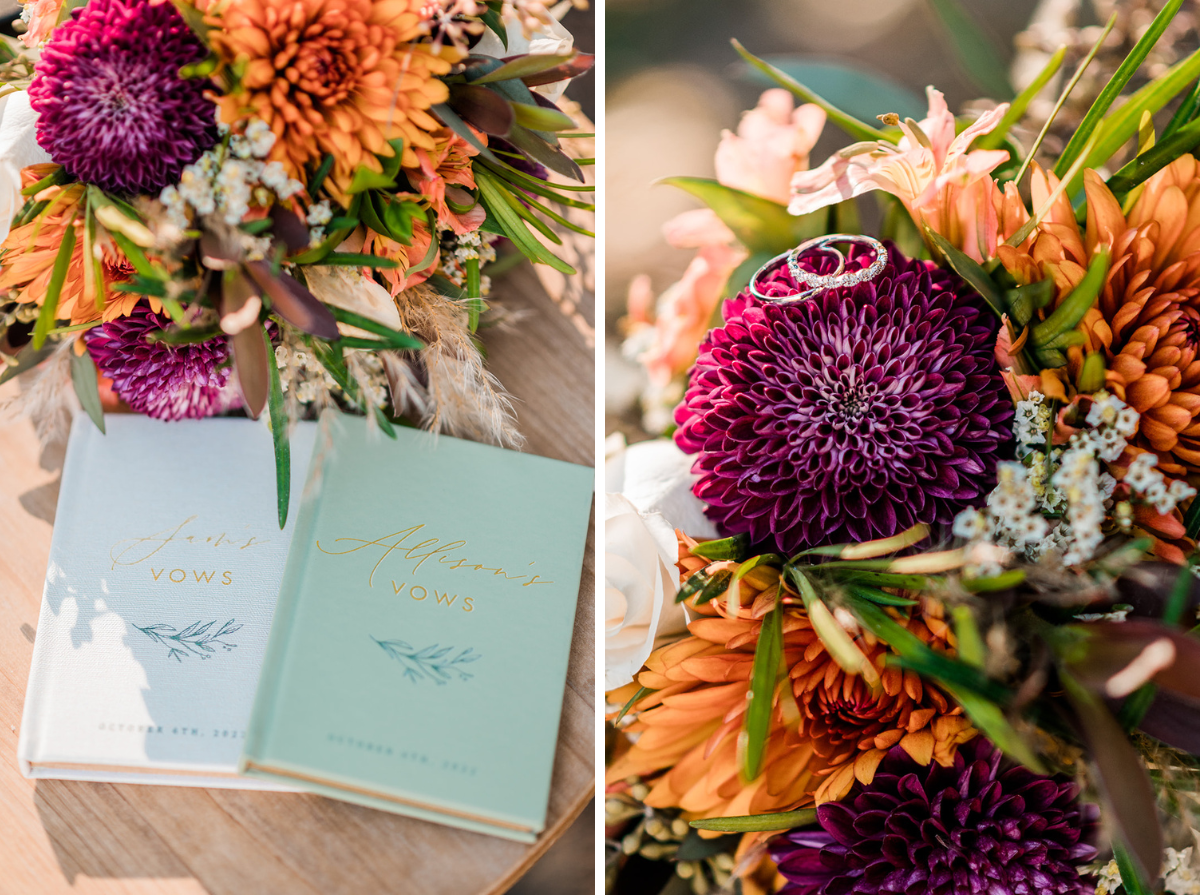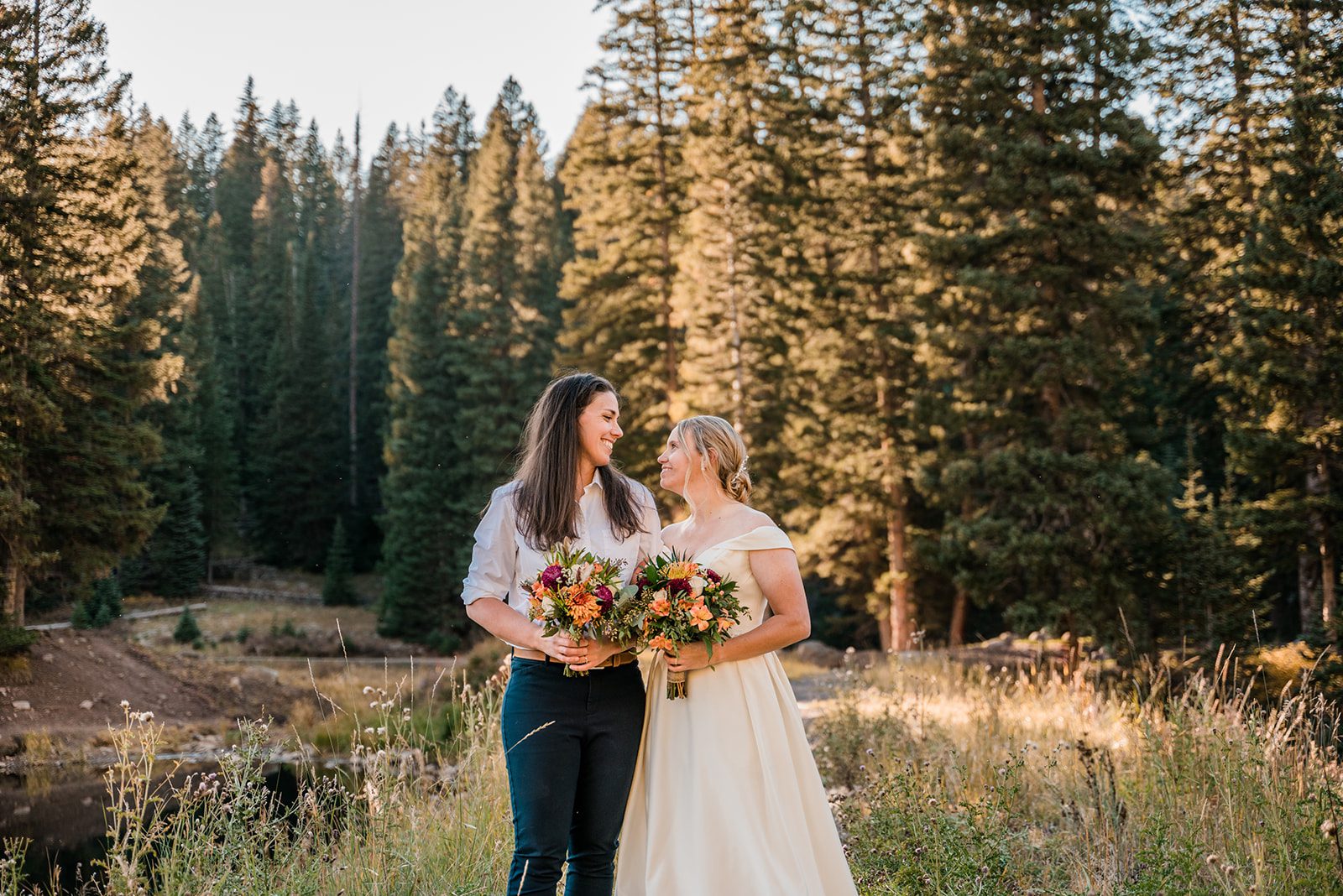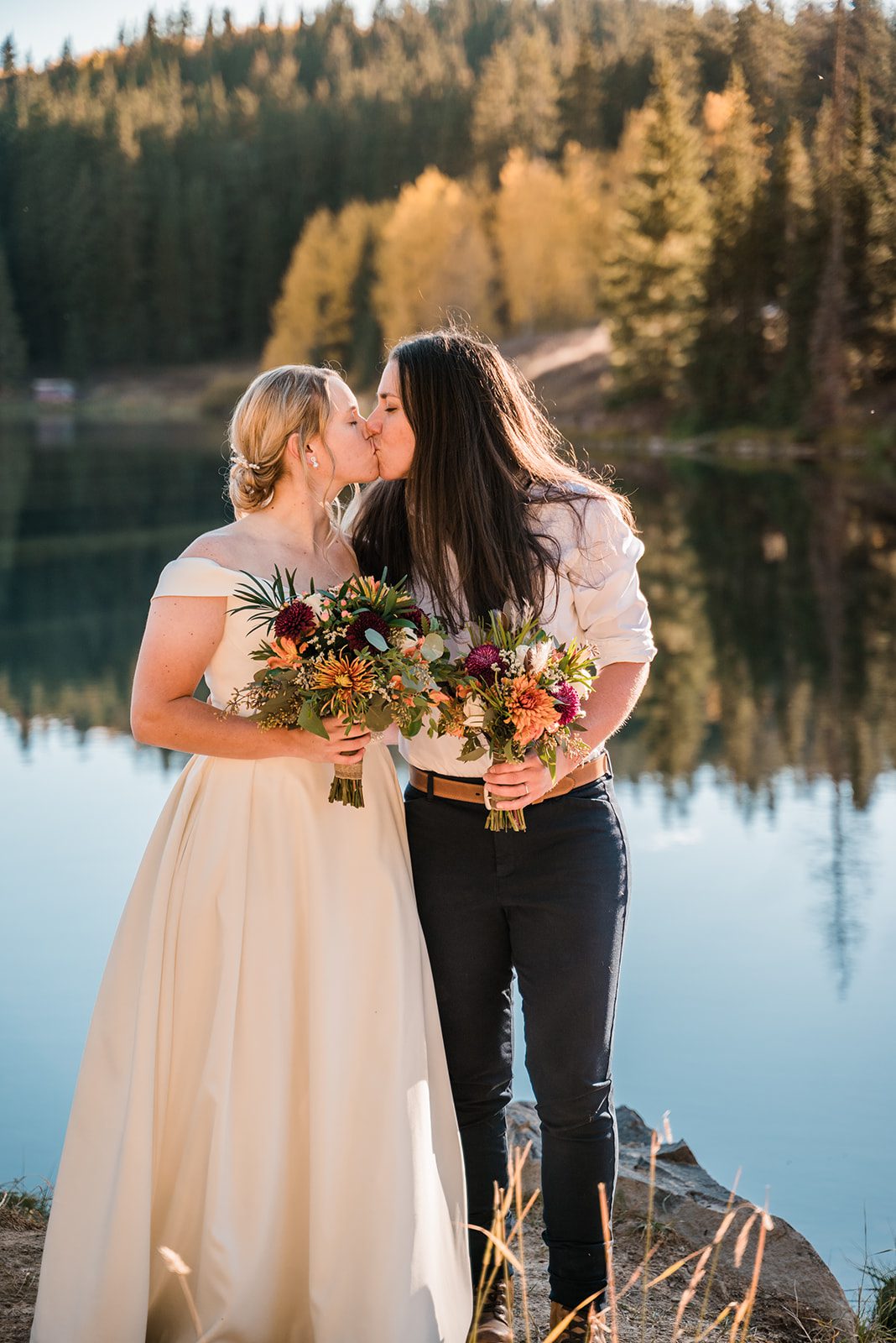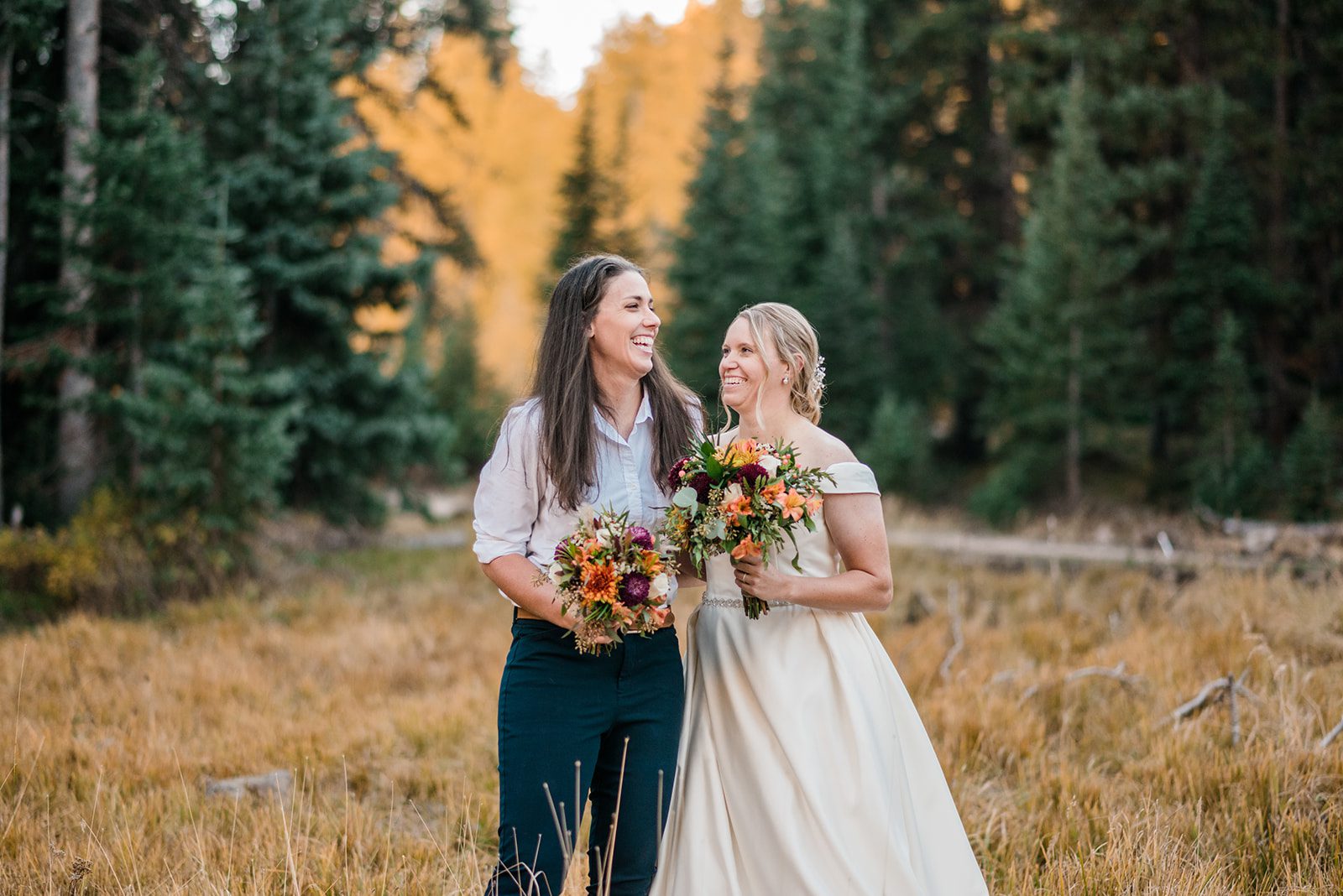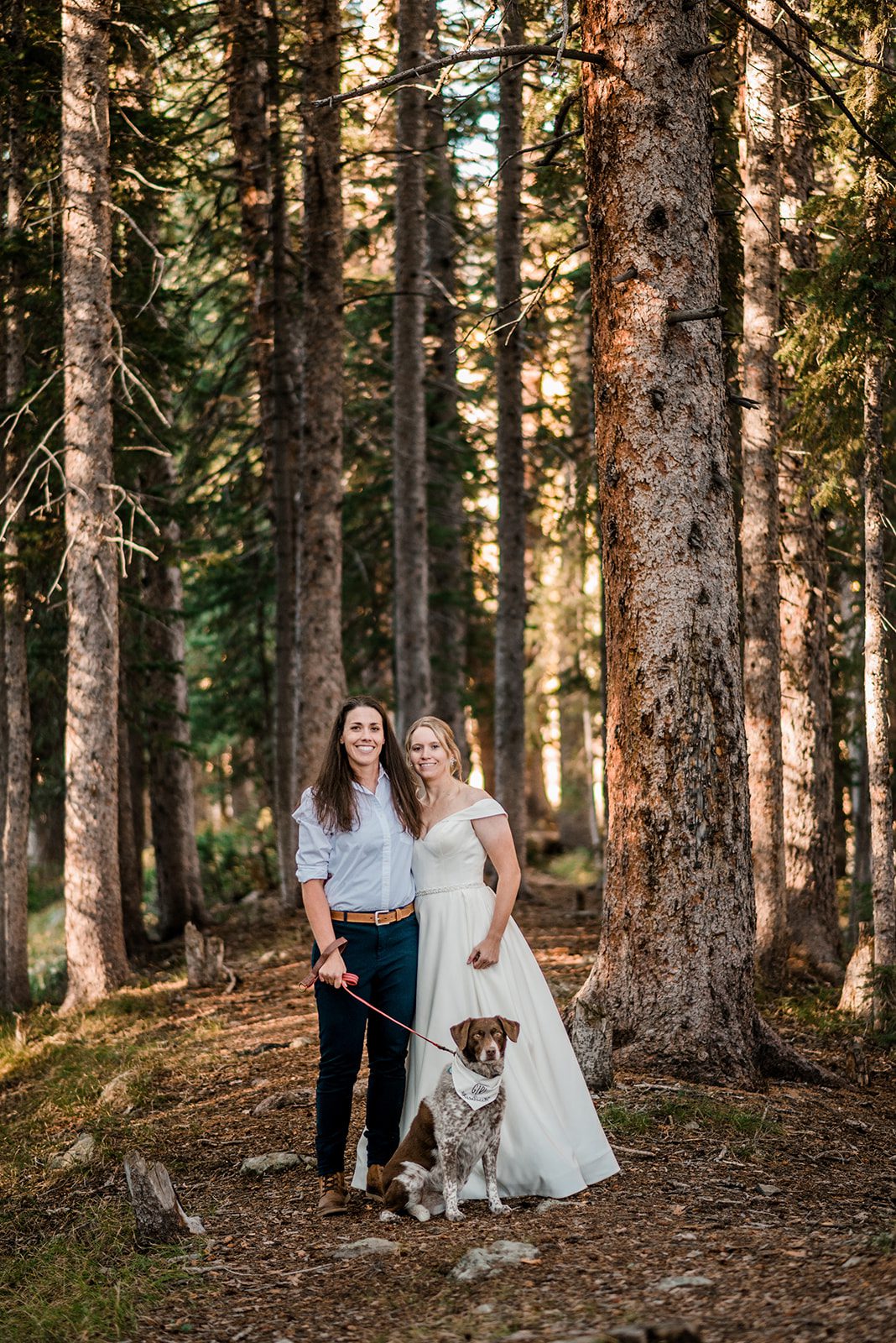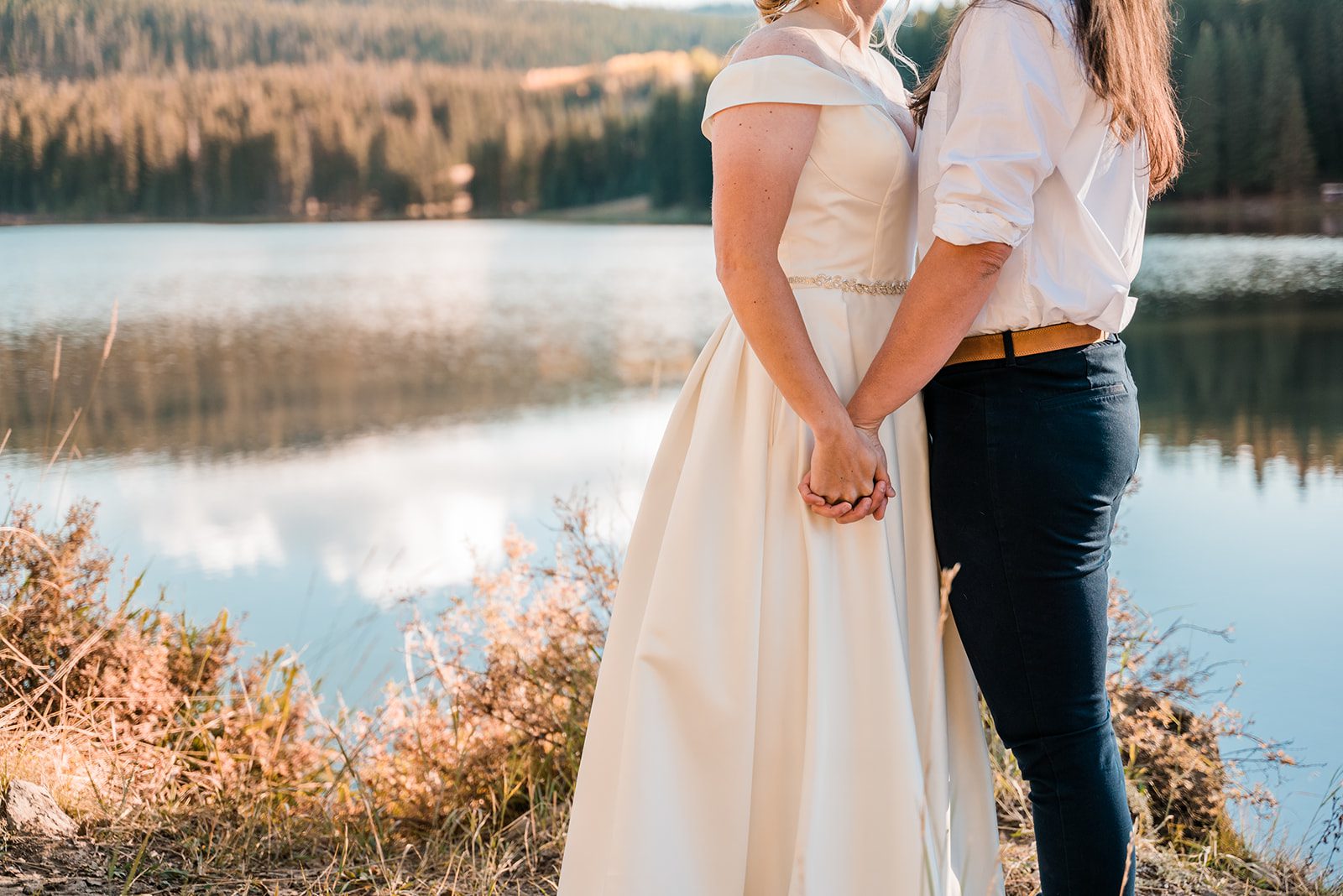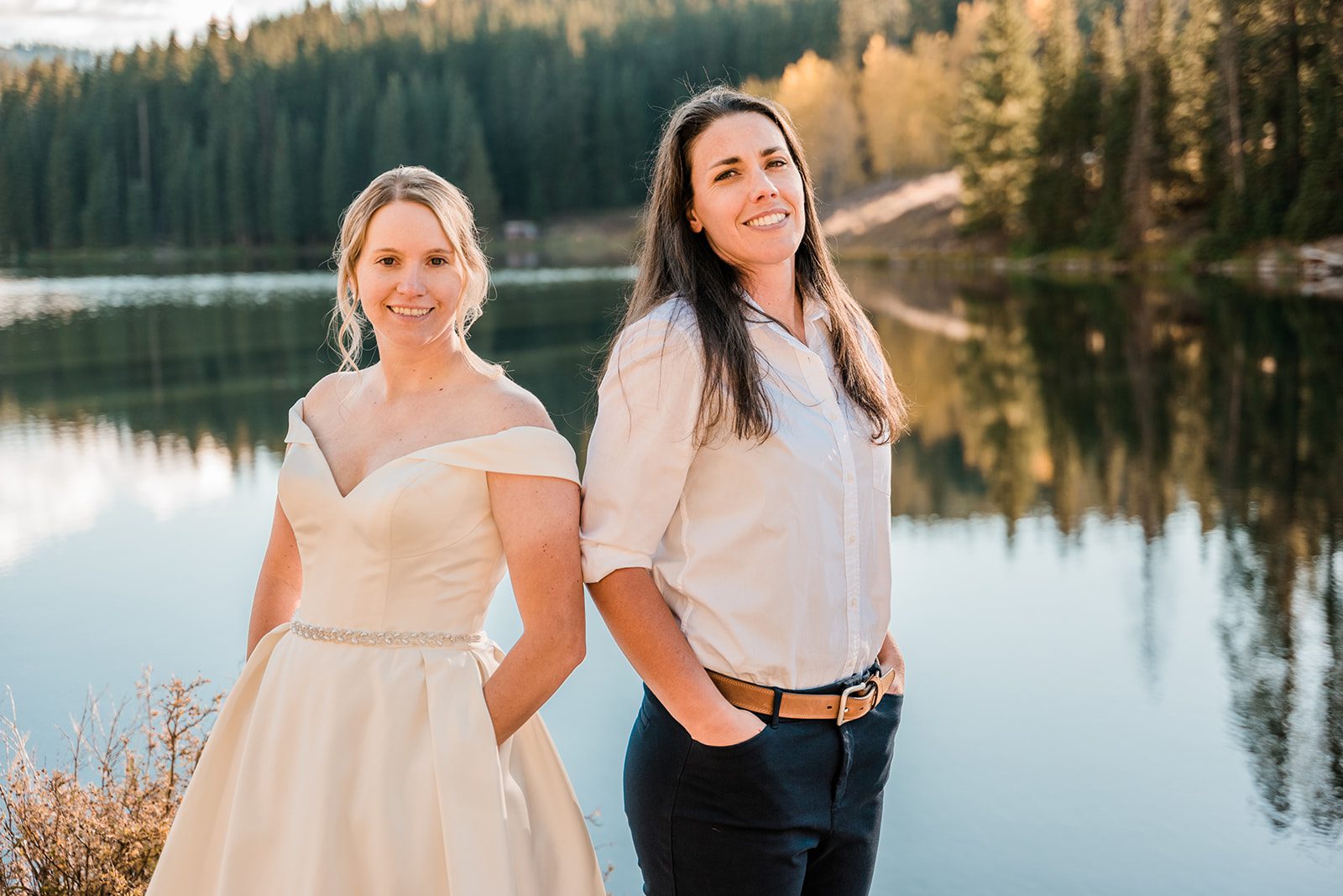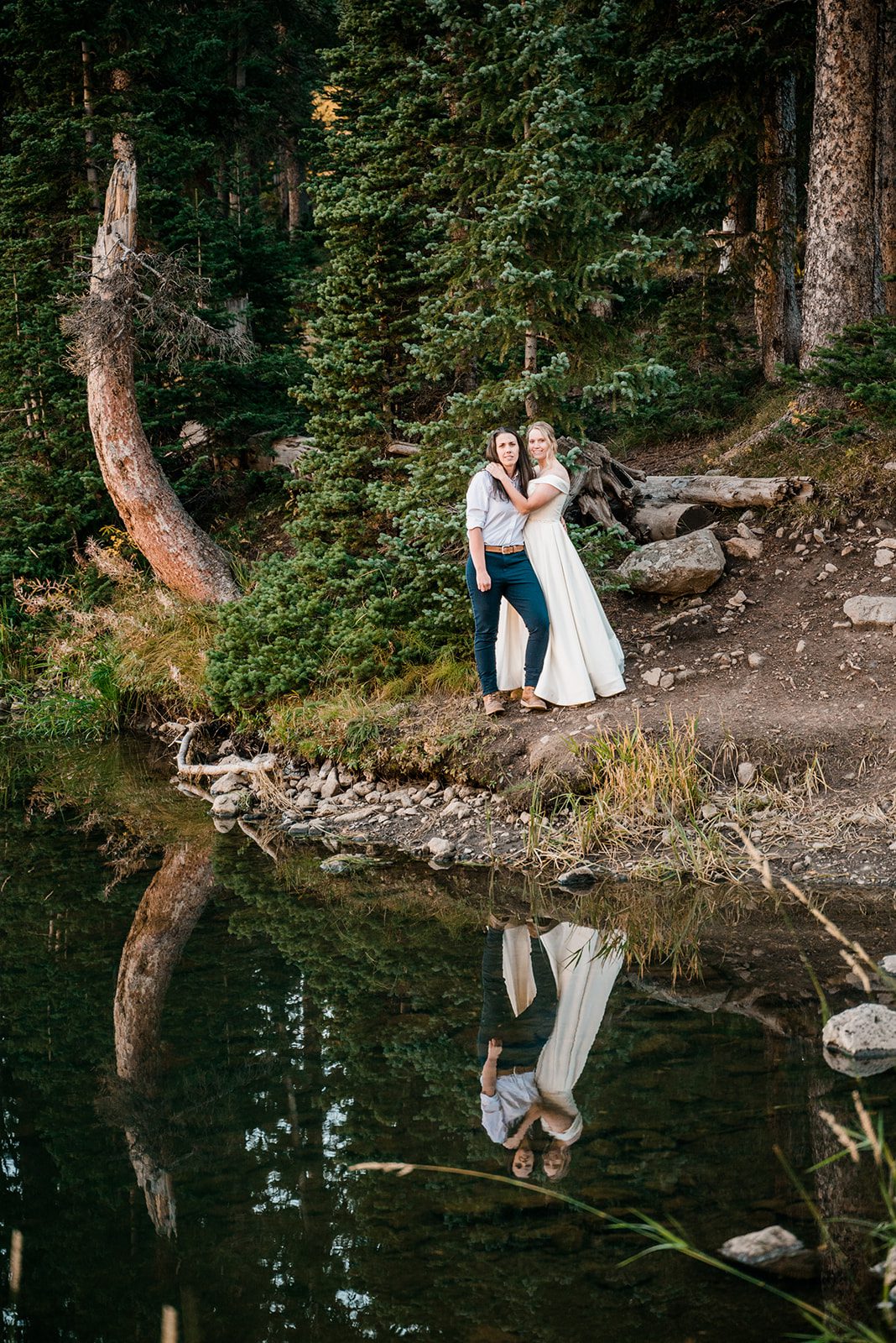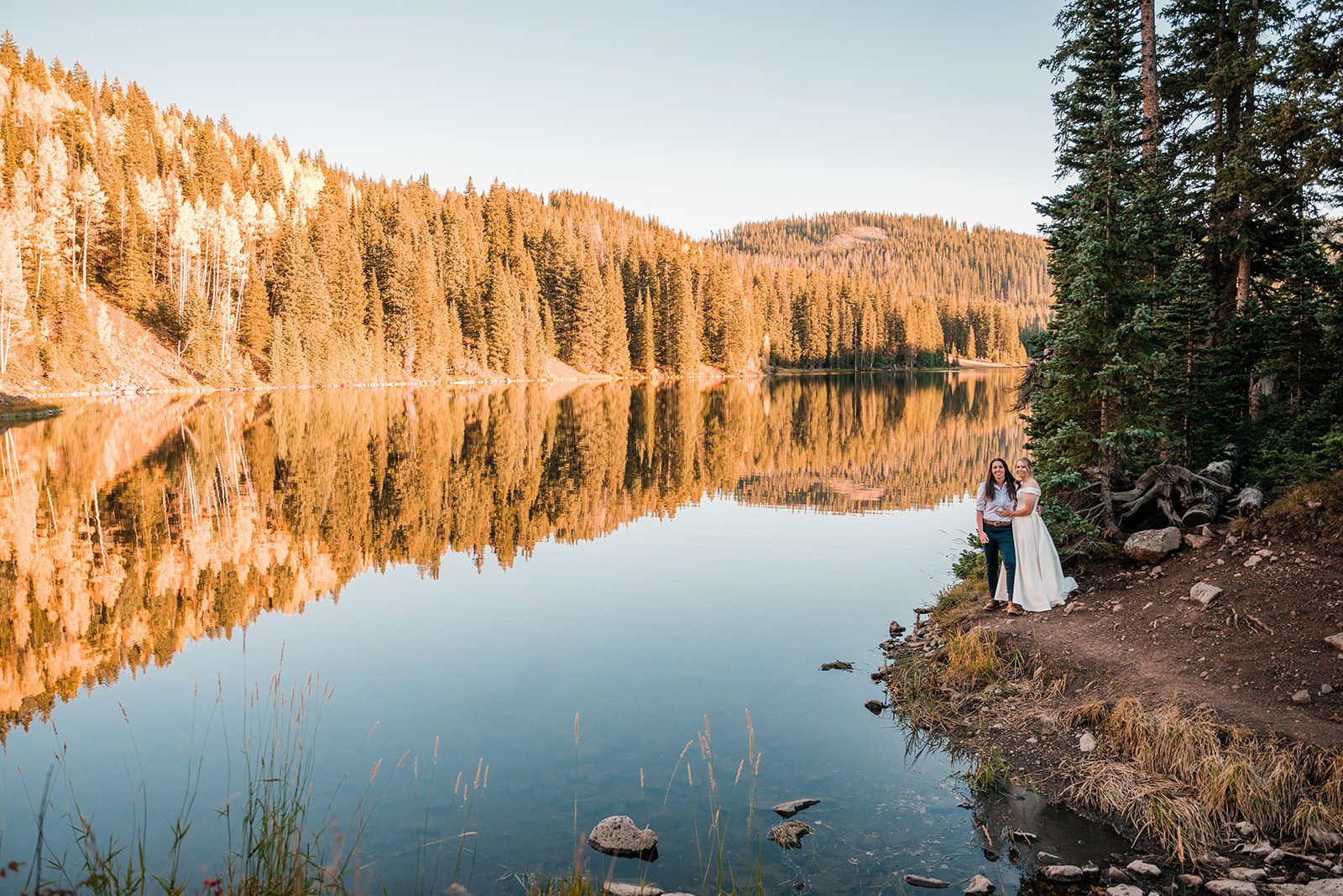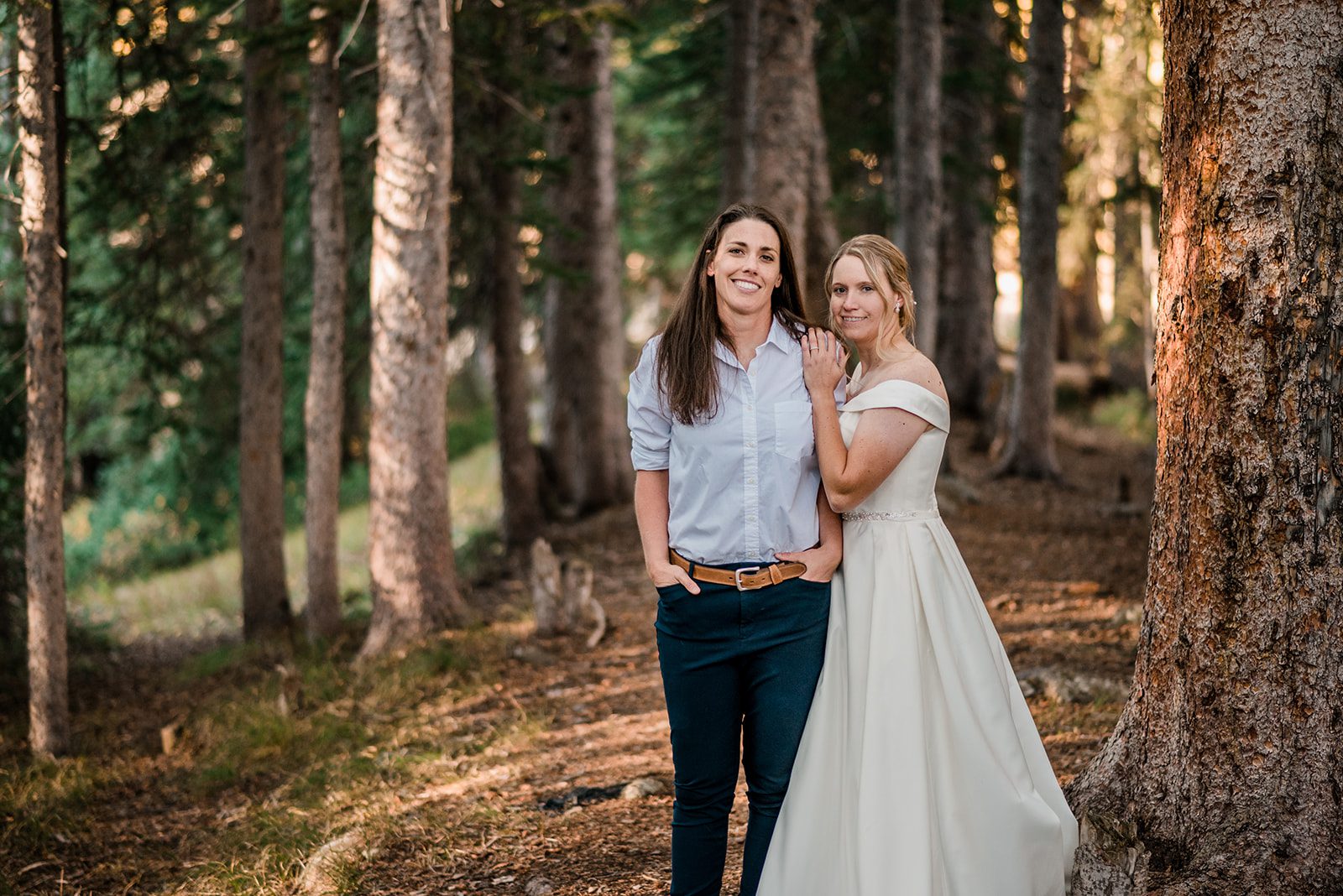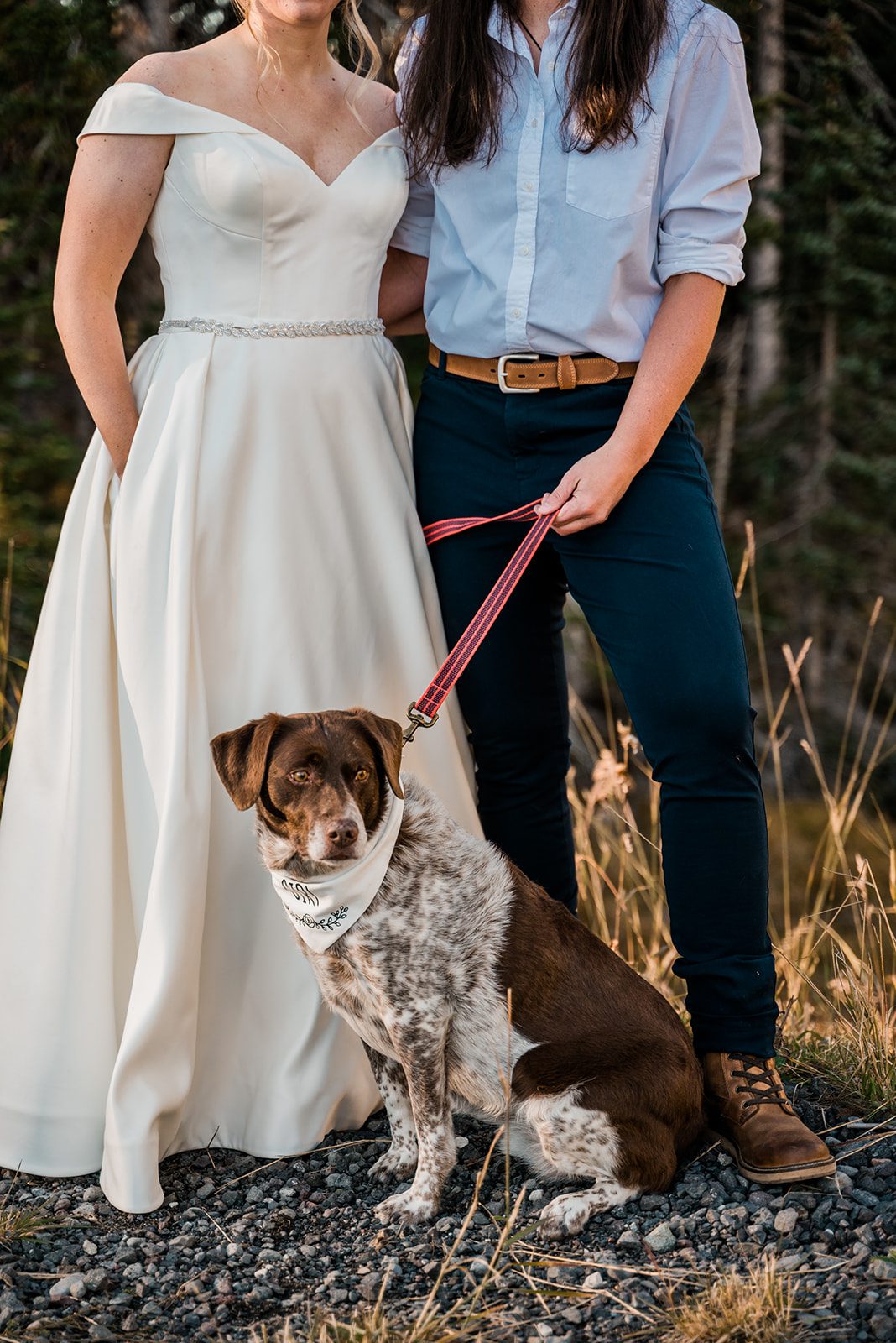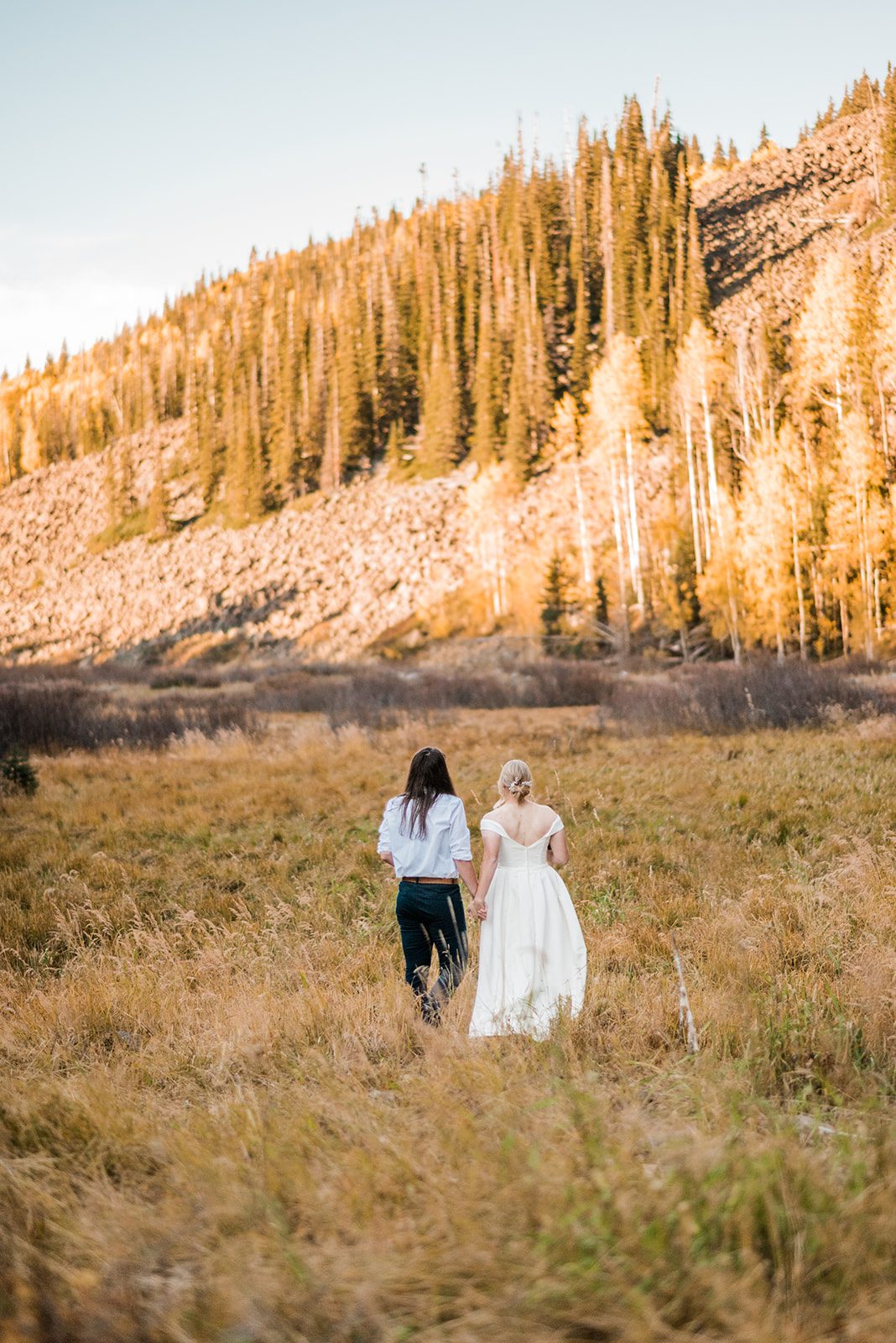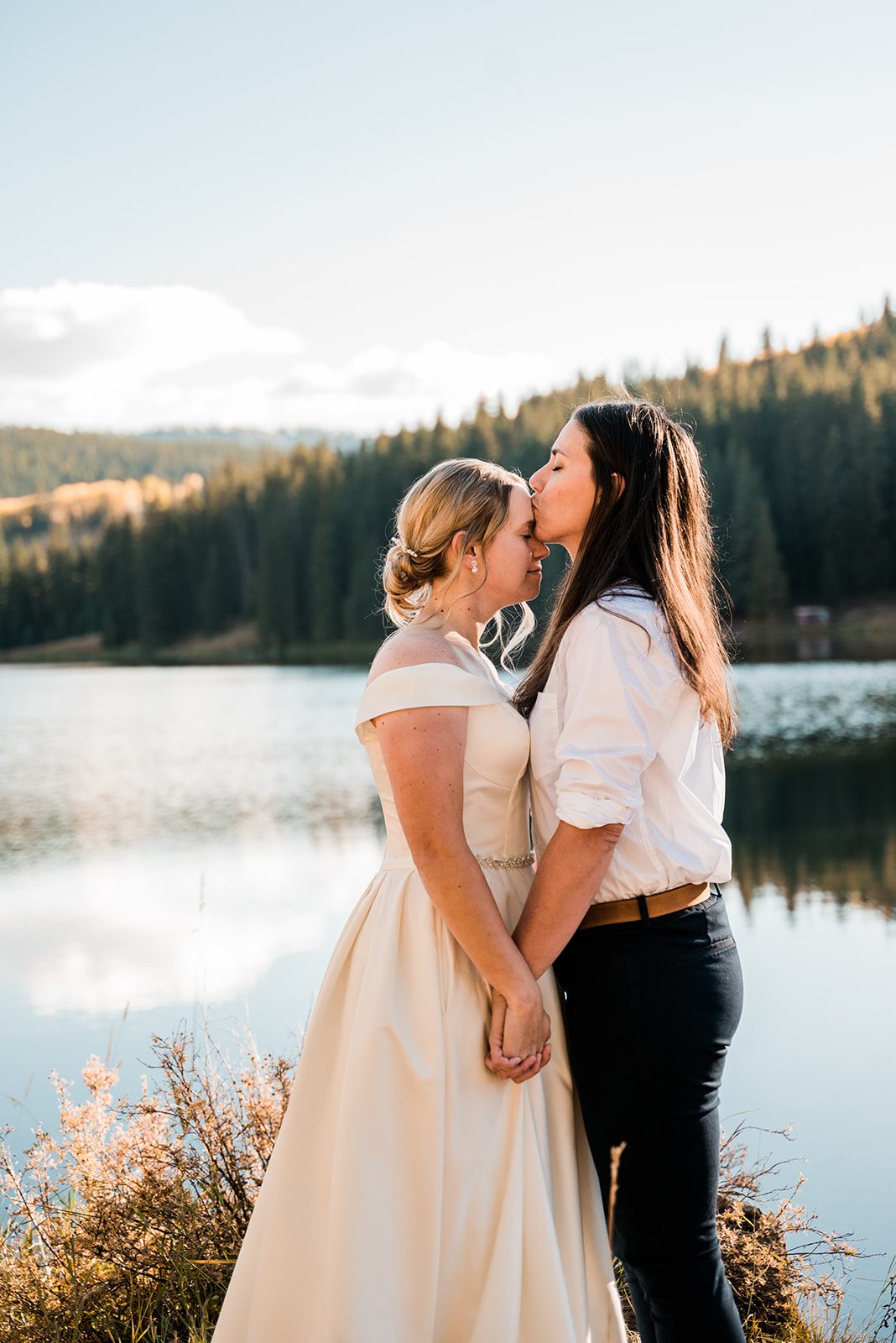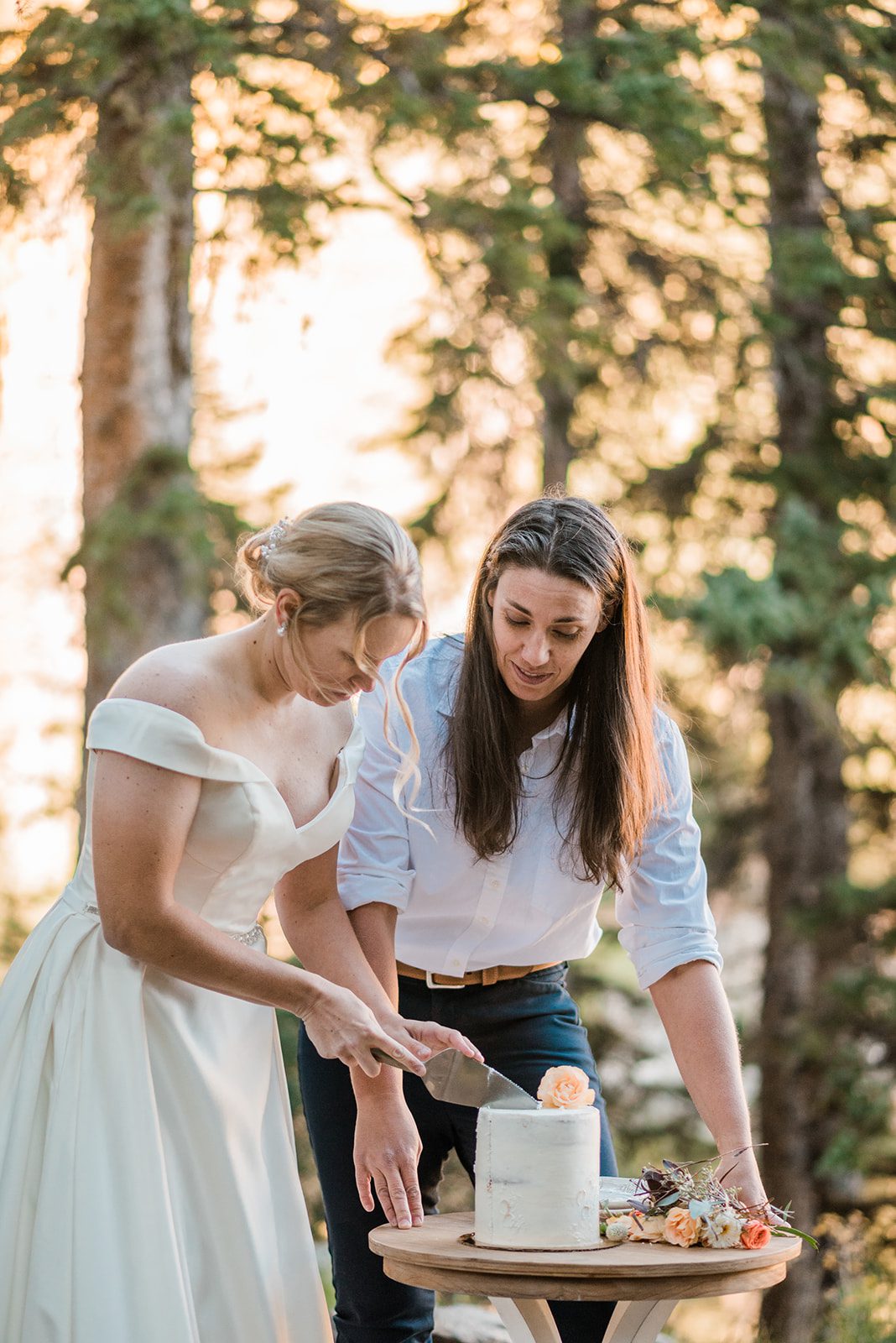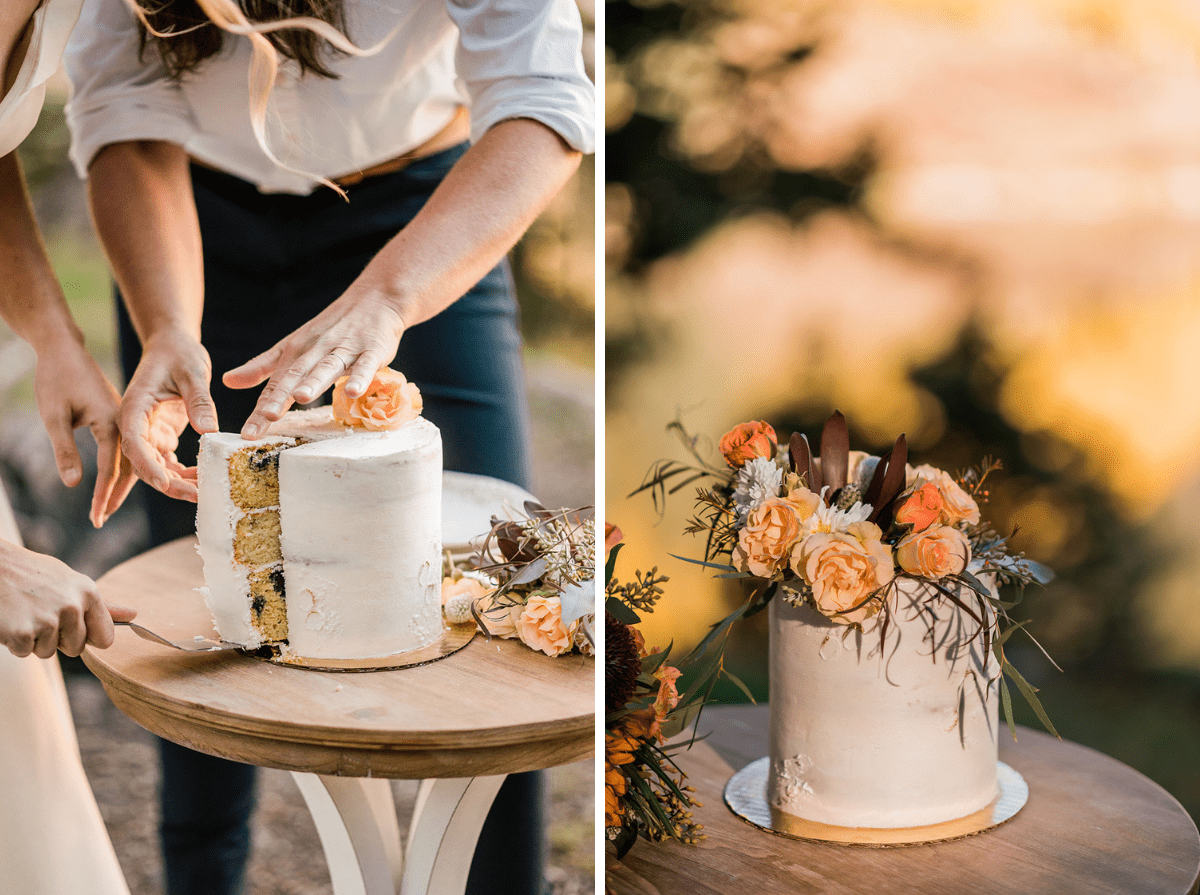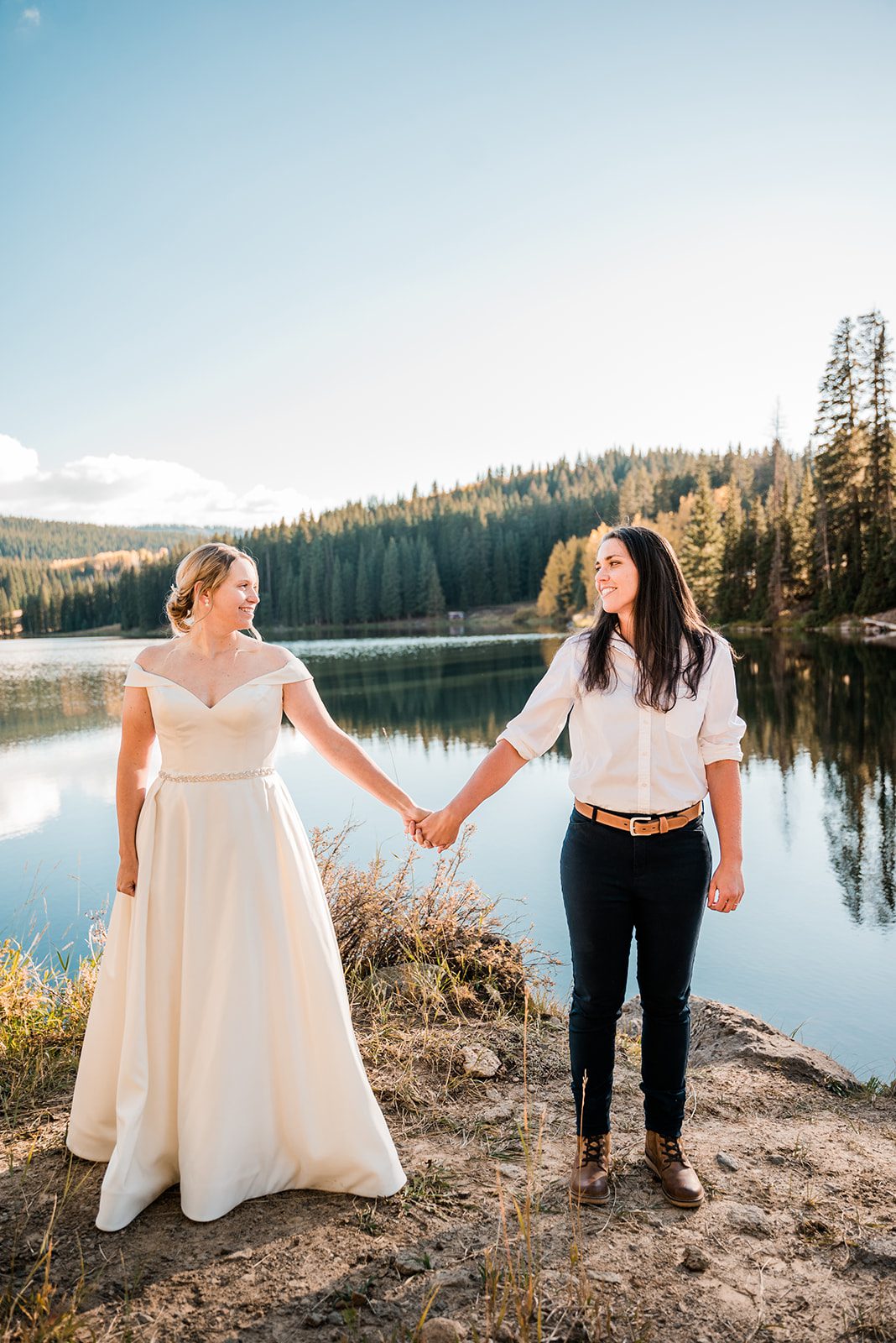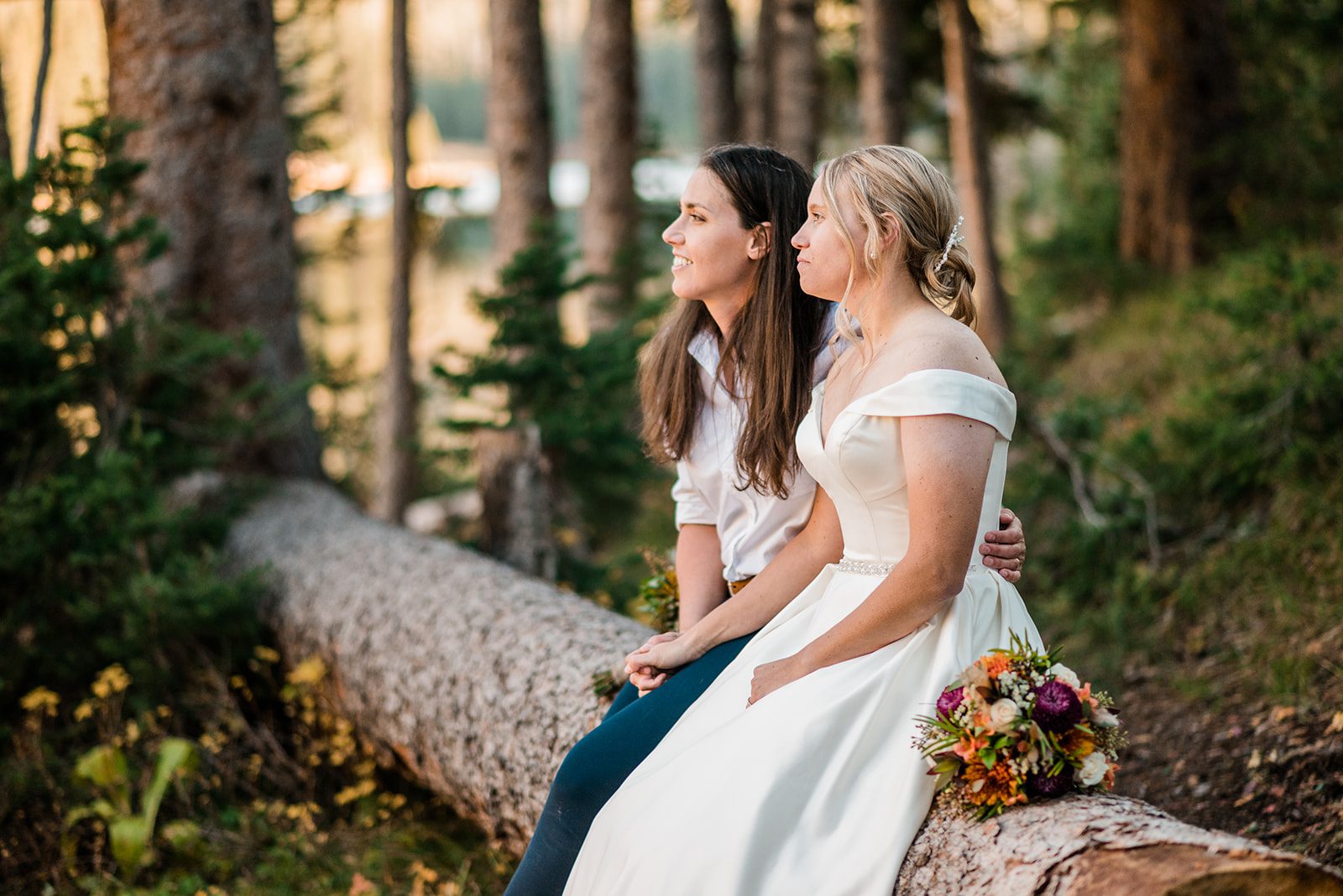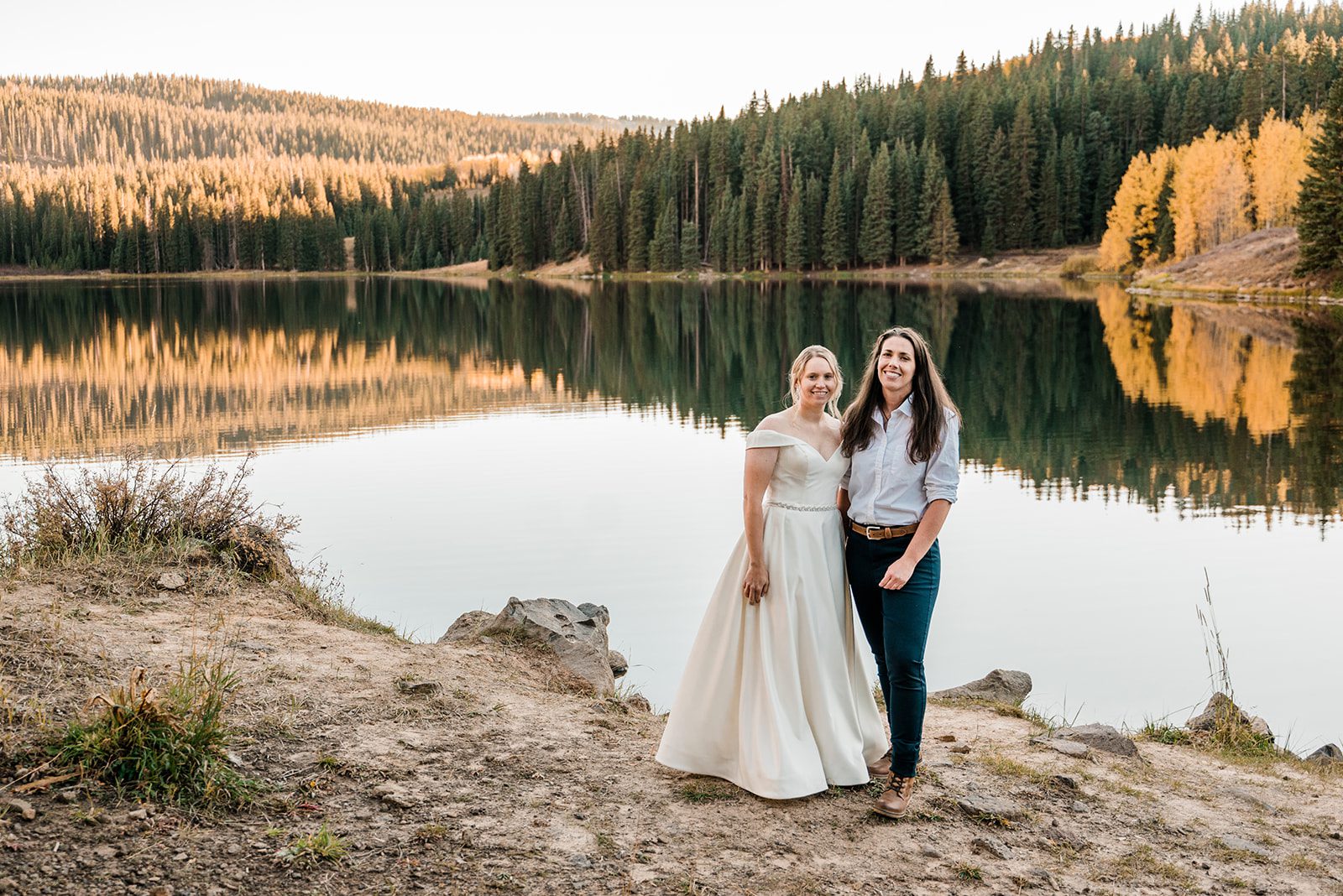 Vendors:
Cake: Sweet Kiwi
Flowers: The Wildflower
Hair Artist: Posh Salon