This sweet family is new to the Grand Junction area, but moved to the Redlands because they love the Colorado National Monument. I'm a pretty big fan myself! As we're getting to the end of the year, Molly wanted a quick session to capture a few photos for their holiday cards. Since we wanted to include their dog, Jack, we had to be creative with locations to get views and stick to the pavement and dog-friendly areas! To protect the environment, dogs are not allowed on trails anywhere in the park. Between our creativity and some dog-friendly spaces we captured some amazing family photos for them.
Little A was such a hoot the entire session. She is definitely independent and knows what she wants! There were a few times she did not want to do a certain pose so she told me what we were going to do instead! She is going to be a leader some day for sure. Haha! Check out some moments from their session: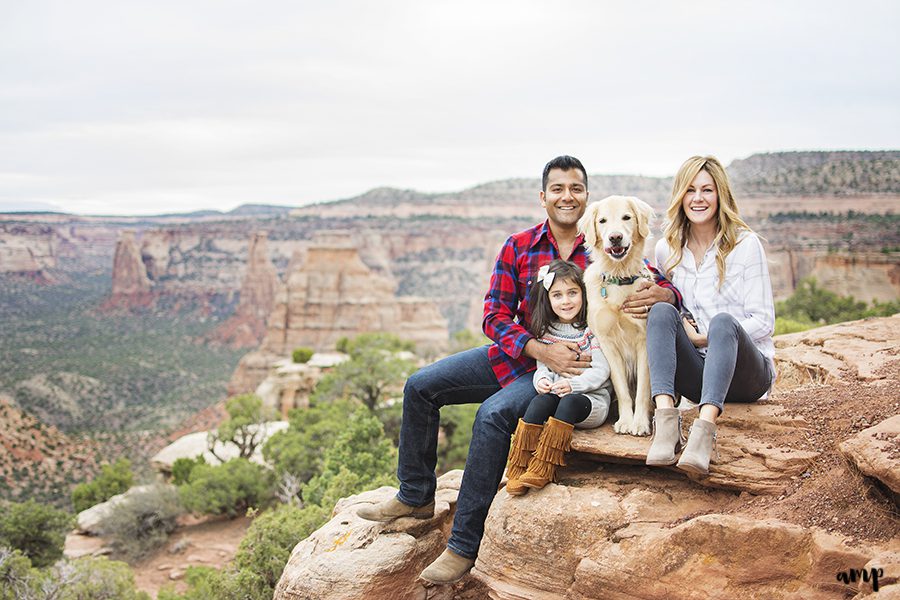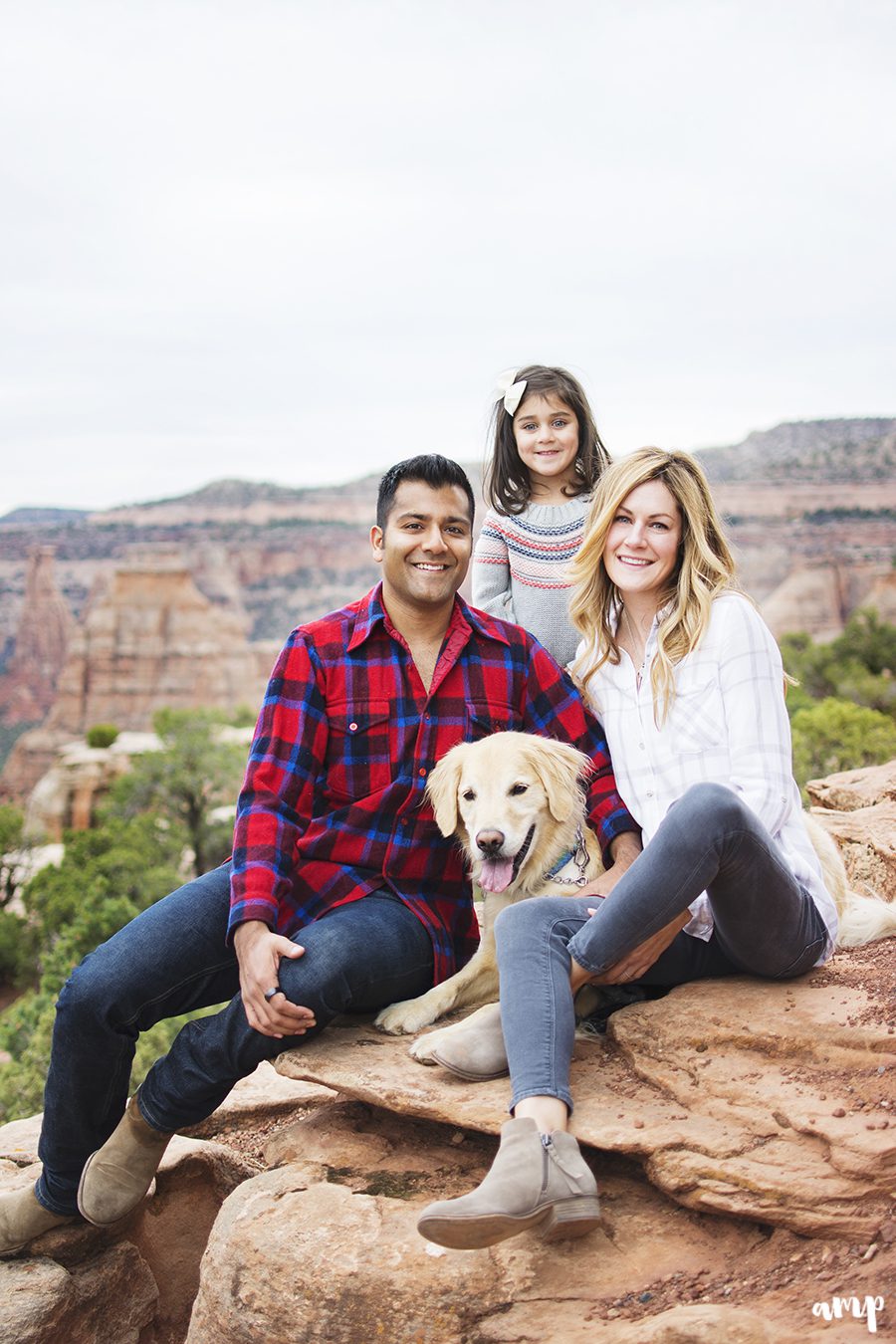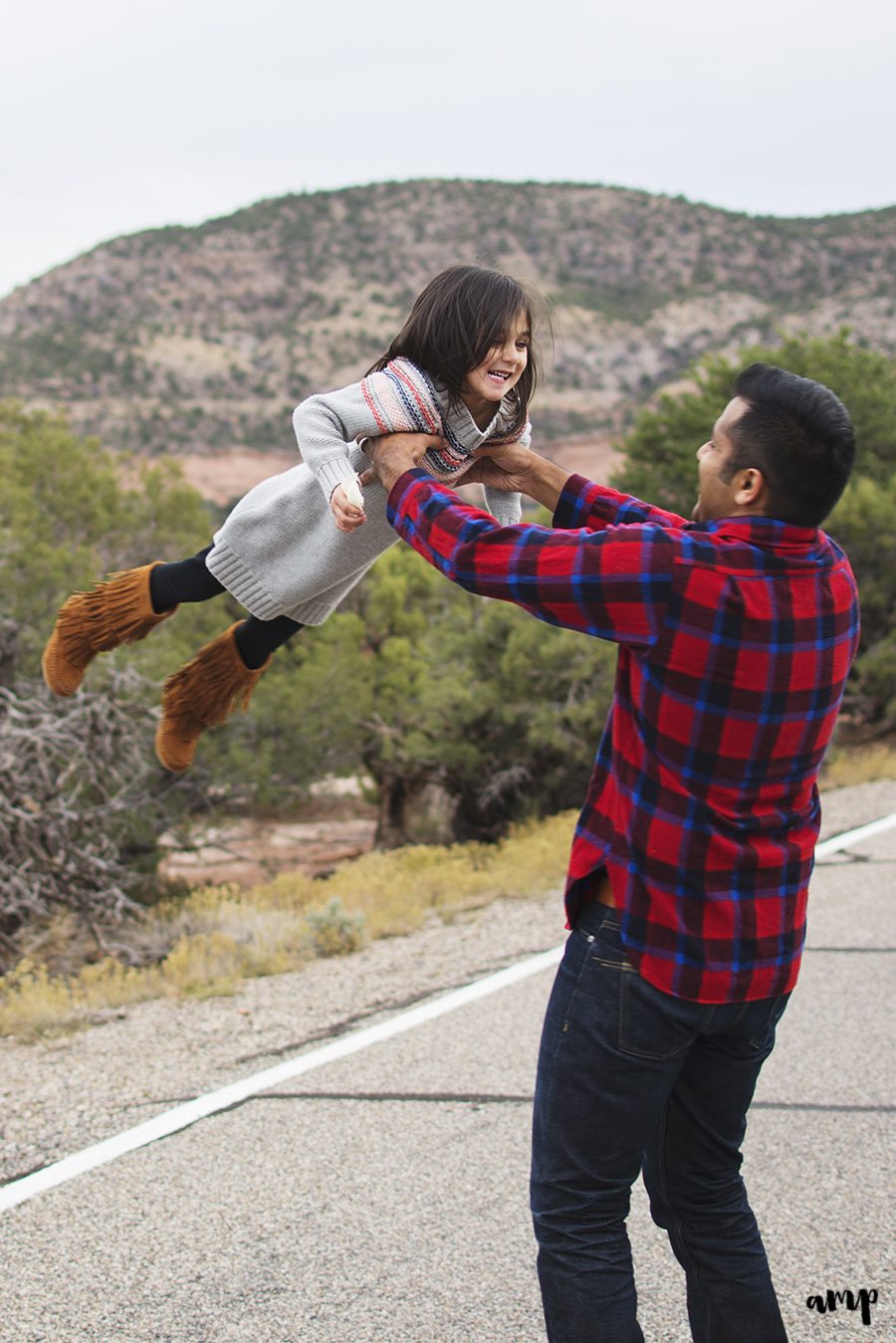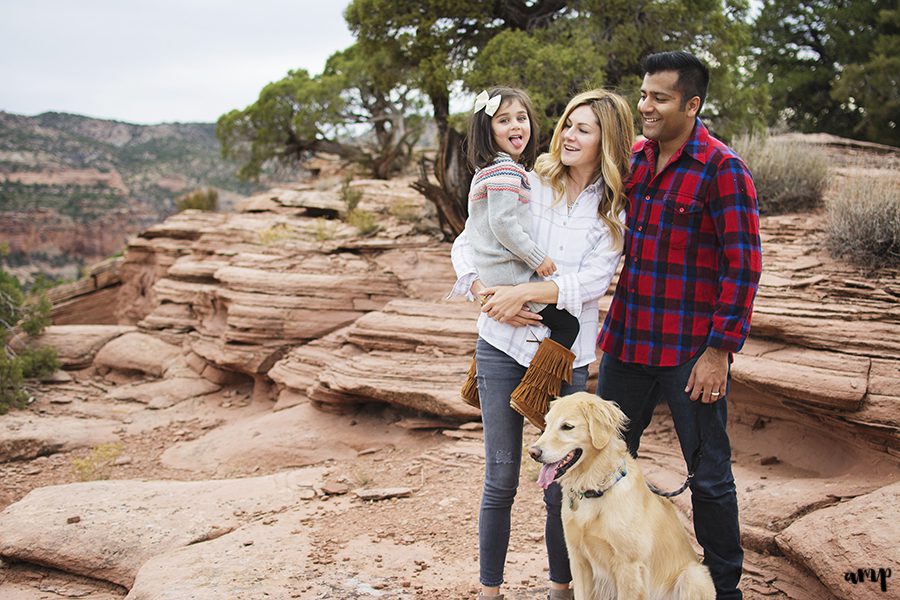 Interested in booking your own family adventure? Let's chat!
Exciting things to come, so stay tuned!
Until next time,